15 Hanging Lamps Design Variations
There are other names which this particular topic has, like, pendant lights, suspender, and chandelier to name a few. Usually they are seen everywhere in your home be in the kitchen, dining or every so often in bathrooms. Hanging lamps differ in sizes, materials used and not to put behind styles. It is being treated in our modern age as ornament or decoration so as to smarten up our home due to its purpose and practicality.
Hanging lamps or pendant lights put in a charming and stunning sense to any part of your home. It is being considered as a welcoming object, an inspiration or just a sign of being well-off. The pendant lamps and chandeliers with different approach and technique will in fact turn out well in your homes. In this particular topic, check out our well-designed 15 Hanging Lamps to get on ideas on what will be yours.
Filament Pendant Lamp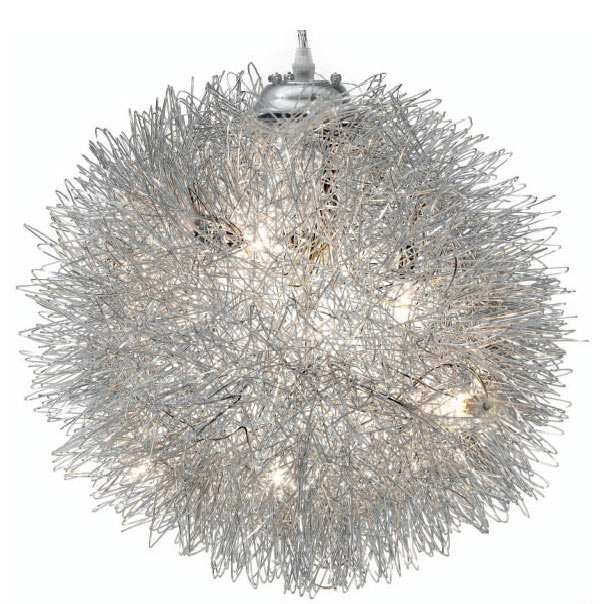 This particular fixture is made in aluminum. It attains a design that is well deserved to be placed in the bedroom to create a forest like effect (with many tree stems) that is creepy yet exuberant.
Scheherazade
This is remarkable in design and style. Maybe we can place it in my bedroom instead.
Missoni Bubble Pendants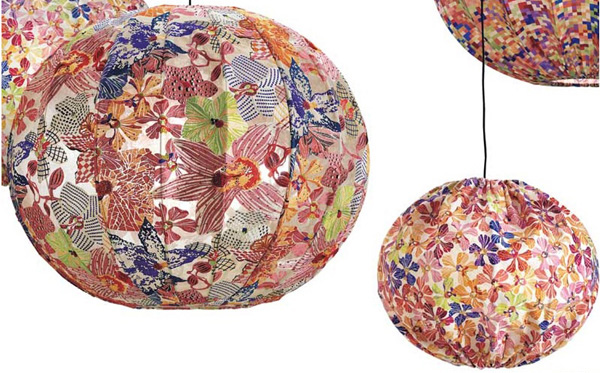 Your home will become alive with a unique and illuminating centerpiece like this because of its color and vibrant gist.
Forrester Pendant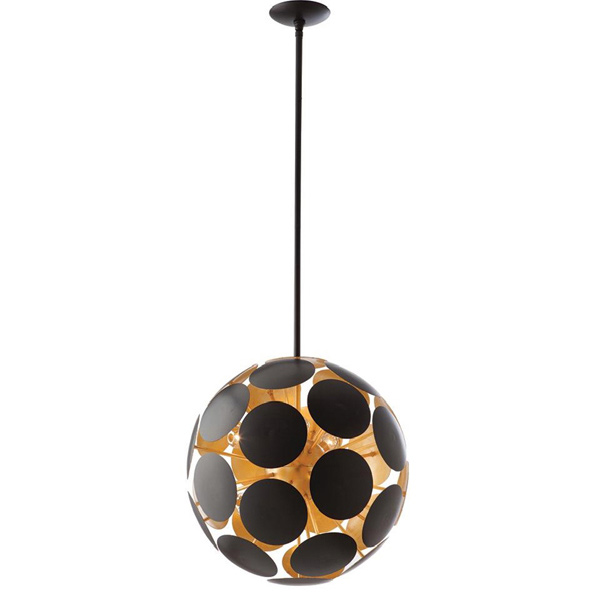 The material used in this light fixture is iron. This looks good in the kitchen to add up sophistication in your design.
Constructivism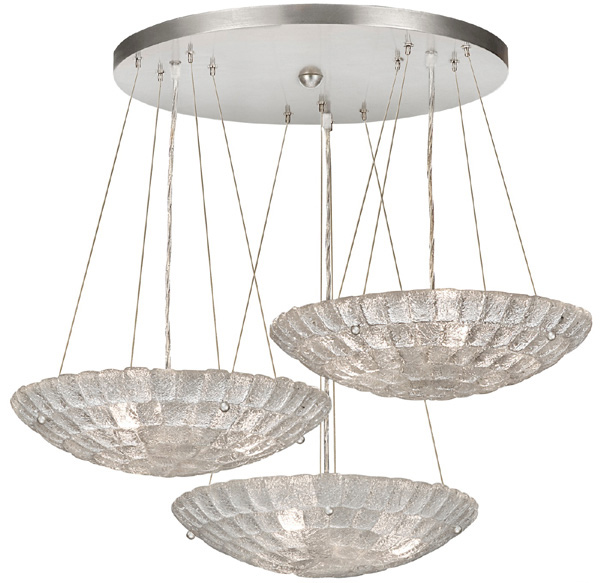 This particular hanging light is amazing and its extraordinary feature is good to be placed in the living room not just a centerpiece in your dining area.
Triangular Square Box Pendant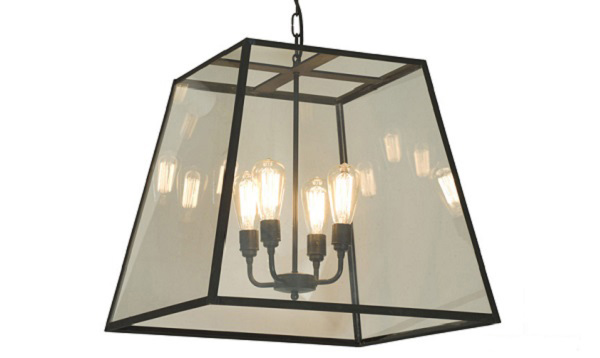 This pendant light is an enormous modern day design that suits all areas in your home.
Brooklyn Pendant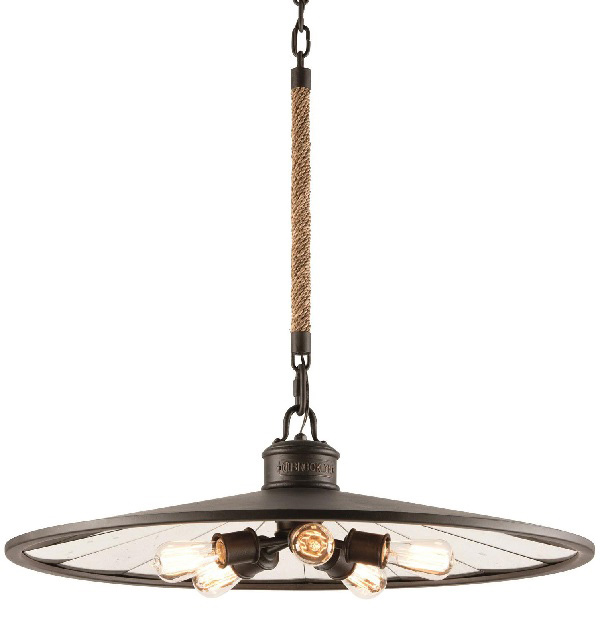 This pendant light is more often than not seen in the kitchen section of your home to shed light on.
Organic Twig Chandelier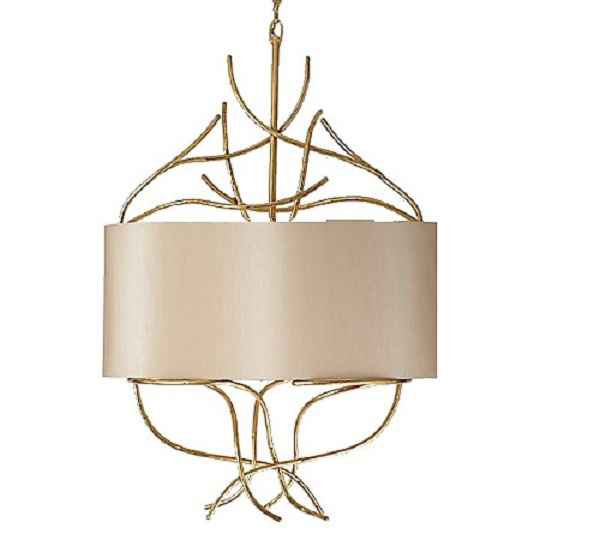 This magnificent chandelier is nice-looking and unique. It adds up a different approach to modern design of lamps.
Cabochon Chandelier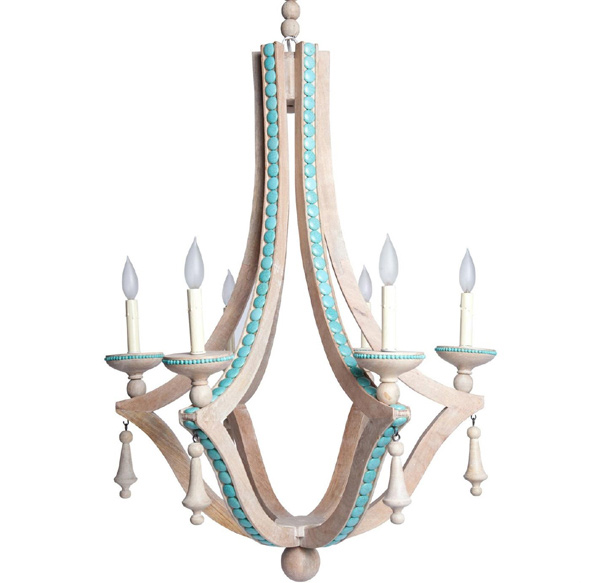 We love the turquoise color of this fashionable chandelier! It adds up chic and elegance into your home.
Morgan 4-Light Gold and Silver Leaf Pendant Light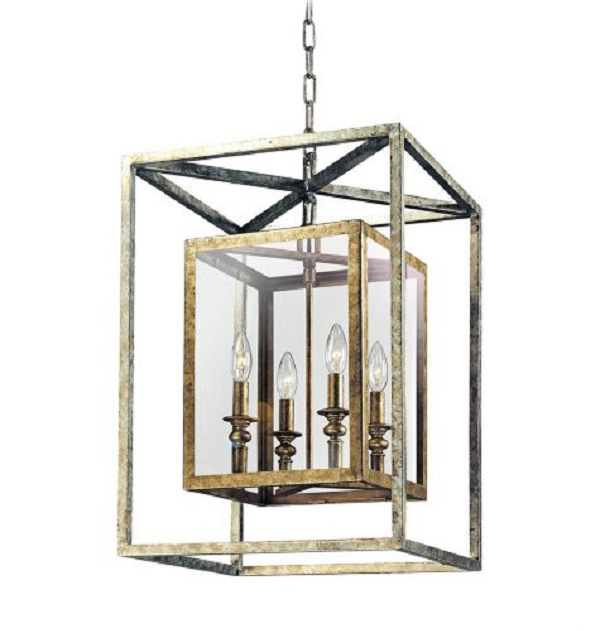 This particular hanging lamp is a traditional masterpiece wherein you may place it in your veranda for a cozier feel of outdoor dining on a warm summer night.
Harper Chandelier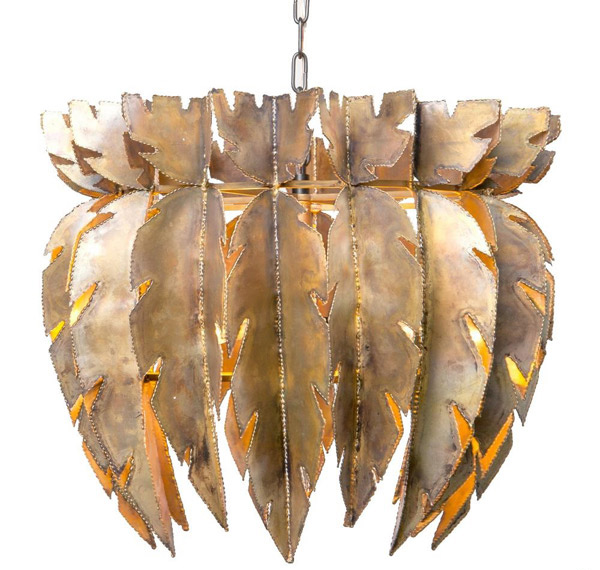 This hanging lamp is well-designed, very stylish and classy. For those who love uniqueness, this is for you!
Soft Silver 6-Light Crystal Pendant Light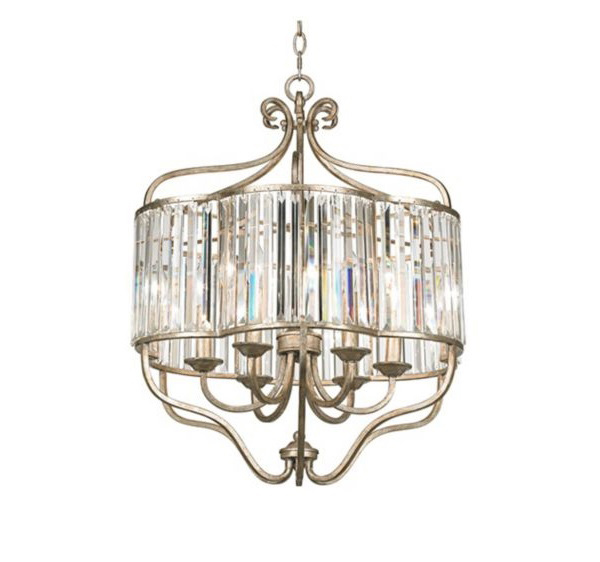 This chandelier is exquisitely gorgeous and terrific addition to any space at your home. It attributes to transitional design with contemporary crystal shapes and curved metal frame.
Grace Gold Pendant Chandelier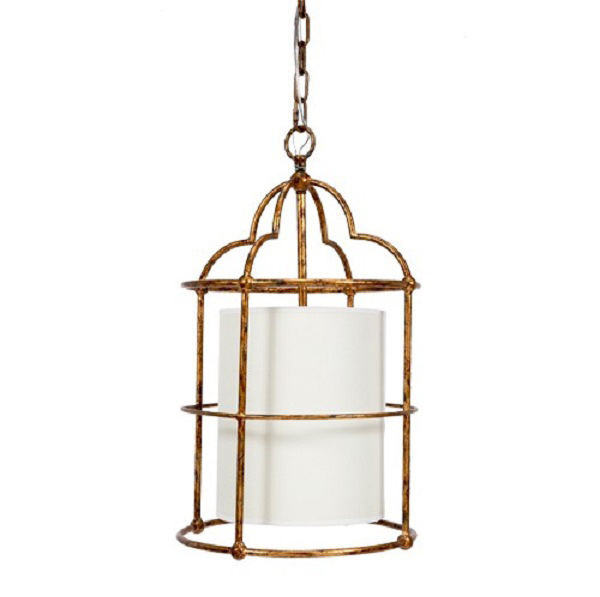 This pendant chandelier has reflecting Chinese artistic influence that will charm your hallway.
Sulos Pendant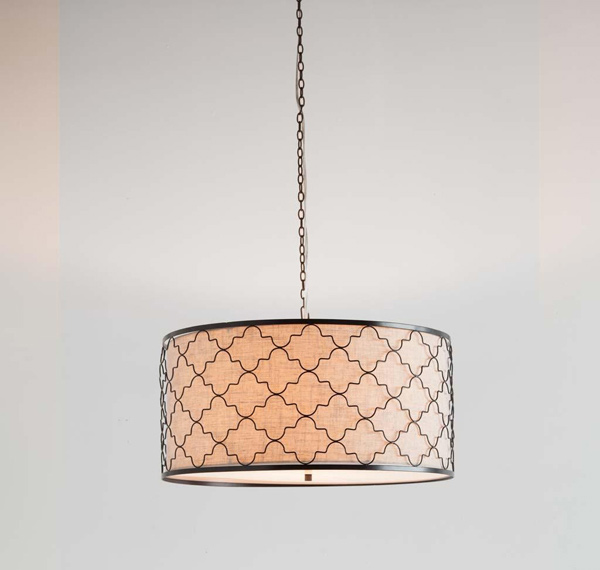 This is typically seen in the dining area as overhead lighting decor. It is simple yet chic.
Nautical Rope Twisted Chandelier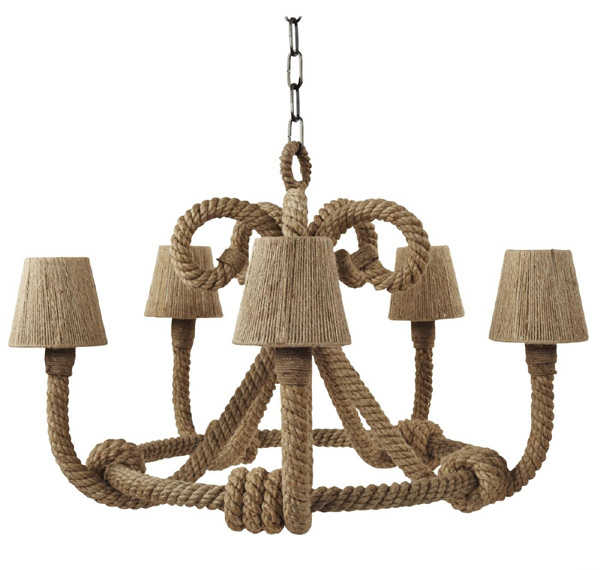 We love this chandelier because of its feature that is extraordinary and distinctive! Having one of these hanging lamps whether you will place it in your living room or dining room or kitchen countertops, will surely change the look of it. These 15 Hanging Lamps designs and styles serve a practical rationale as they suspend adoringly from the ceiling. Moreover, they are a good lighting choice because of their usefulness and conformity to your home's need. Desire for hanging lamps that will give you inspiration not just for its style but for its purpose. Why don't you take a look at rectangular crystal pendant lights which is just one type of hanging lamp.