Alba: Lovely Gradient Pots and Lights for the Garden
It would be nice to add some lovely decors to our garden especially lighting because we need that during the night. But of course, we have to see to it that the decors we will place will not just look great when the sun is gone but even when it's daytime. I was happy to see Alba because its colors will really make you smile. Alba is a pot and lighting especially designed for outdoor use. I'm sure you will also be happy to see it too!
The product utilizes rotational molding with gradient color ways that get lighter from the bottom up. It has hand-finished border which is similar to the result of plastic objects that we see every day. What makes this lovely are its Ombre color effect that will add some light and fun aura to your garden.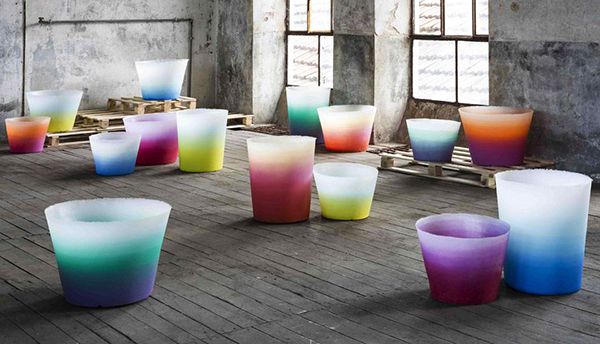 Look at how pretty they look! They even look like yummy candies too! But no, you cannot eat them. These are pots!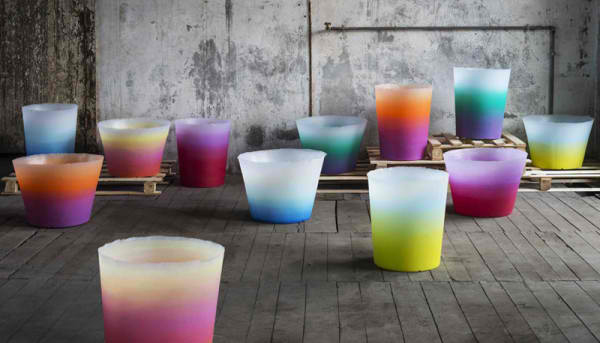 These pots have a smooth finish comprised of two colors or three depending on the color you want.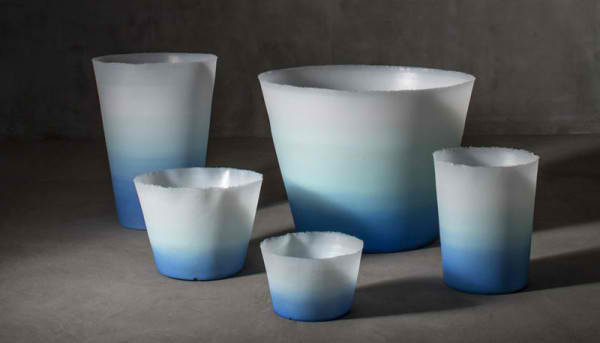 You have a lot of color combinations to choose from. You can have it with one color too.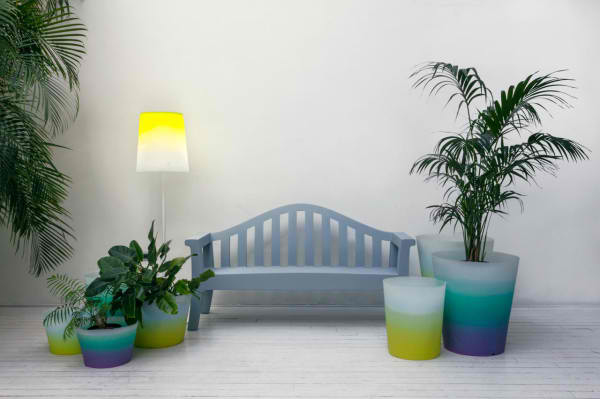 What's best about these is that they are perfect for both indoor and outdoor uses.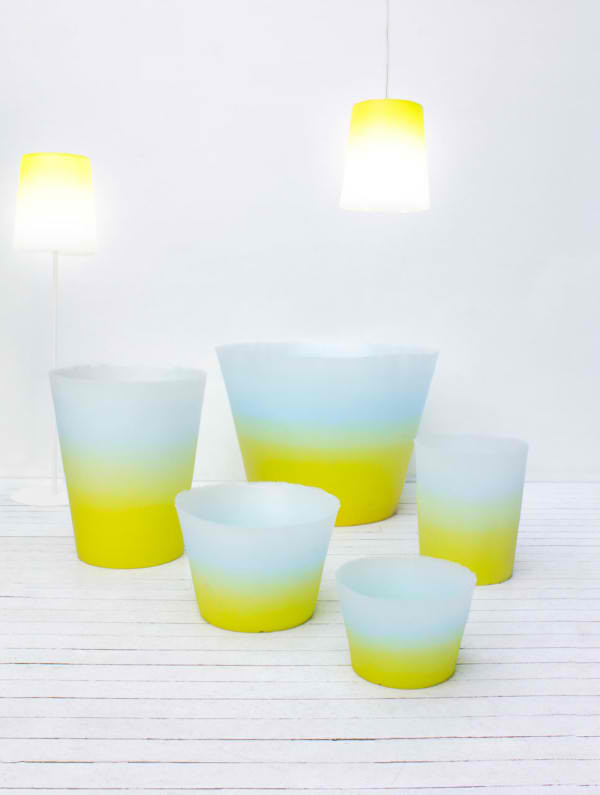 And they don't just look good as pots but even as ceiling lamps too.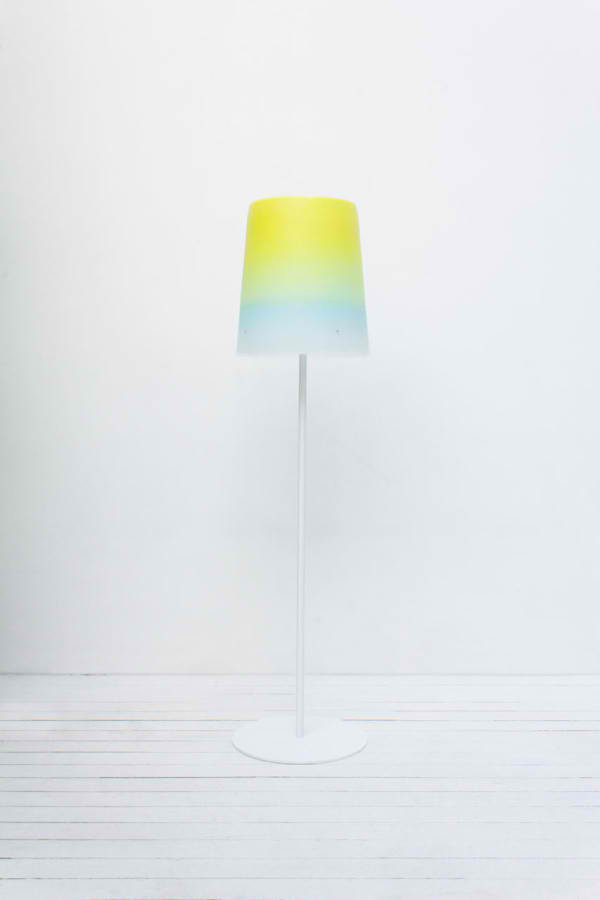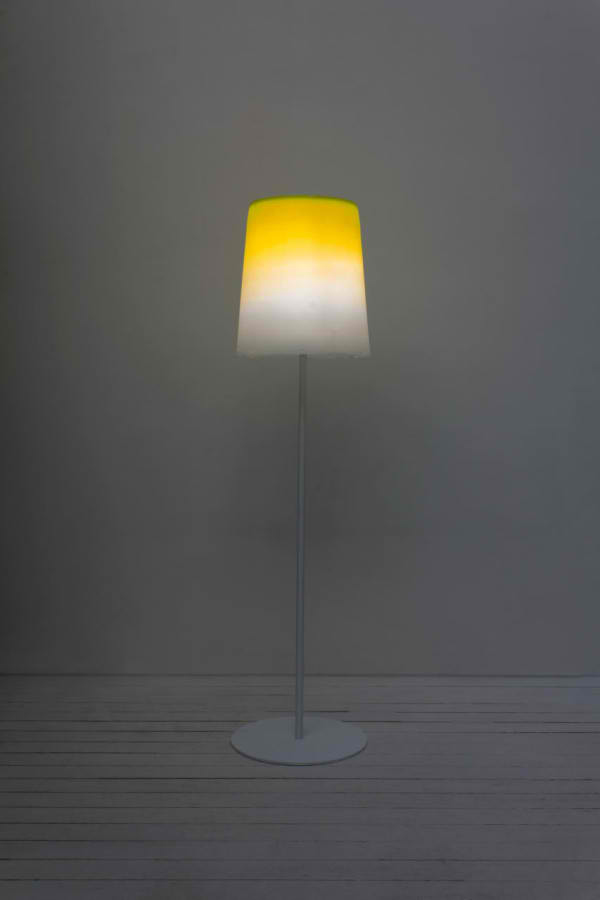 Of course, they also look great as floor lamps.
If you decide to use Alba for your home, you will not have a problem about uniformity (if that is what you want to achieve) and coherence for the interior because Massimiliano Adami have designed complementing pots and lighting for Serralunga. We can always get Alba in one color or in rainbow colors too! So, what do you want for your garden? I'm sure, whatever you choose, it will look lovely!