15 Ideas of Blue Window Panel Curtains for Decor and Privacy
As the need for privacy and aesthetics arises, window panel curtains come to the rescue. These are a pair of curtains that can be opened during daytime and closed at night for more privacy. It can also help control the amount of light that enters to your home's interior. Curtains, as always, come in different designs and styles. They also come in a variety of colors. But today, we will give you a roundup of some blue window panels that we found online.
The designs are interesting since they vary depending on the space that it will be placed. The concept and motif of the interior is taken into consideration. You can even choose the kind of fabric as well as the print of the curtain. Plain ones work well for whatever space but printed ones add more charm and personal statement. Now, here are the 15 blue window panel curtains we have collated for you today.
Tide Pools Printed Cotton Curtain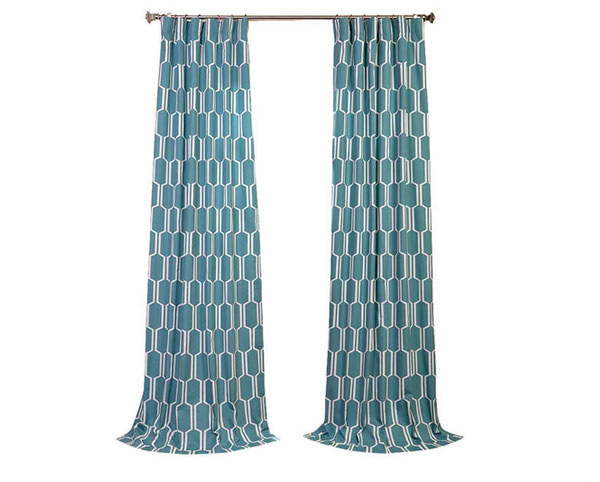 Geometrically pleasing drapes with shade-enhancing lining to give your home a new look.
Turquoise on Cream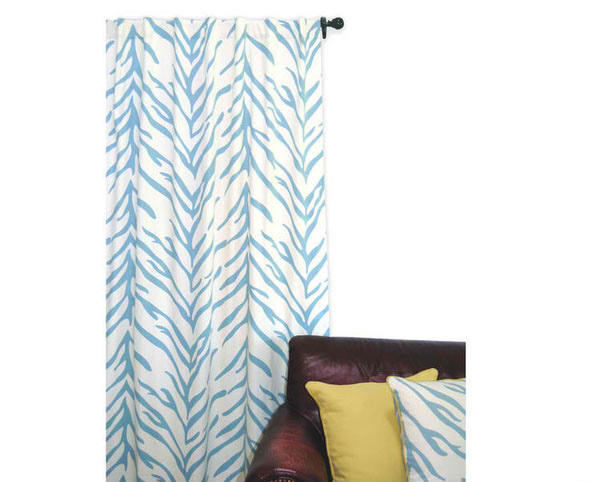 Your imagination will go wild with this blue zebra pattern for a curtain!
Nautical Nights Window Panels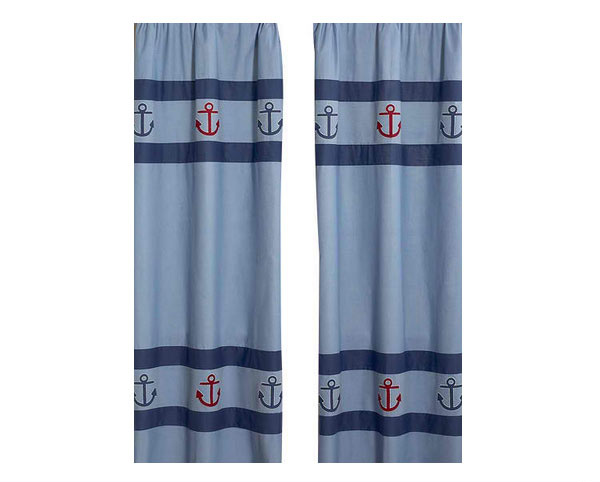 Instantly give a nautical feel to your room with this window panel curtains!
European Princes Blue Leopard Ruffle Curtain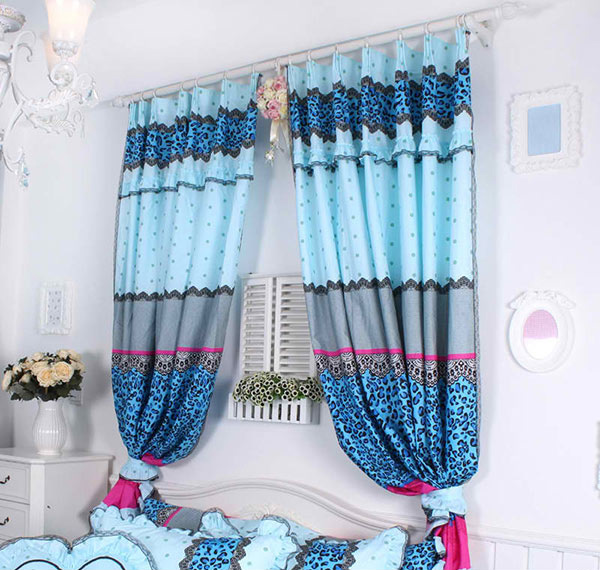 This blue leopard pattern curtain is so romantic and would bring in sophistication to any space.
Ikat Blue Printed Cotton Curtain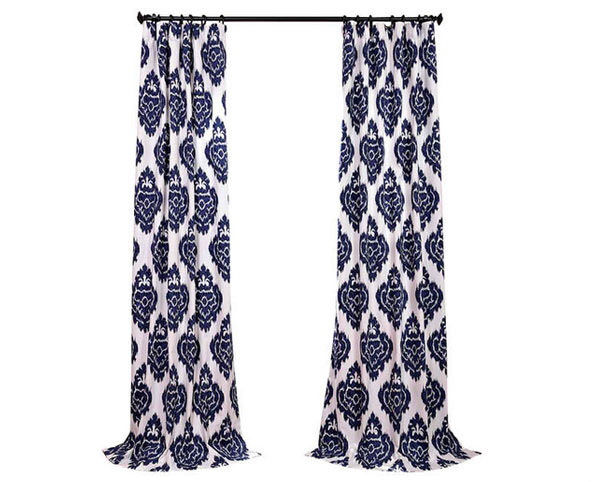 Cotton curtains that are fully lined come in a charming ikat print that has universal appeal.
Blue Curtain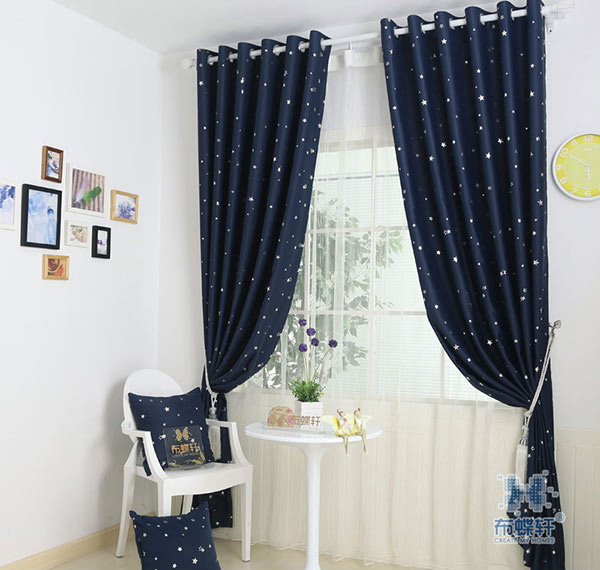 You don't have to go far if you want to do some star gazing because this curtain is filled with stars!
Cotton Canvas Zigzag Window Panel, Blue Lagoon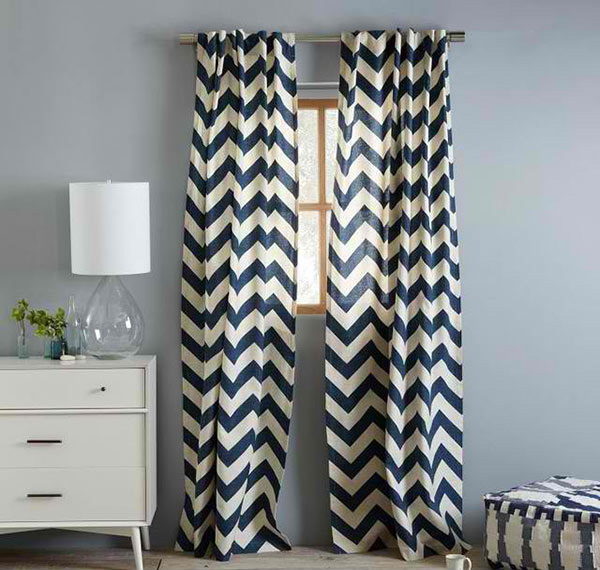 Stylish chevron panels to uplift the energy and vibe of a living room or a bedroom.
EZ Living Home Honeycomb Window Panel 84L Turquoise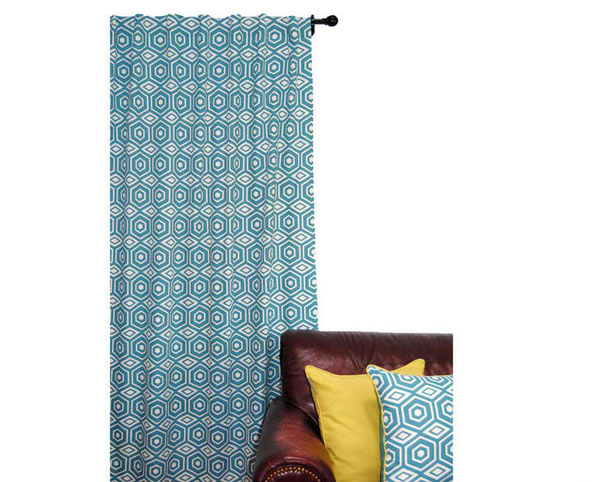 Appealing geometric Honeycomb patterns for modern homes adding tranquility to it.
Cabana Navy Printed Cotton Curtain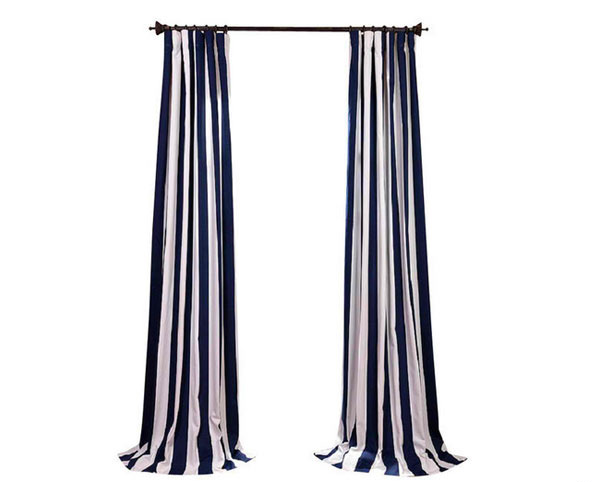 Grab hold of this curtain with striking simplicity to compliment your furnishings for a more modern feel.
Beautiful Checks Blue Window (5×4 ft) Curtain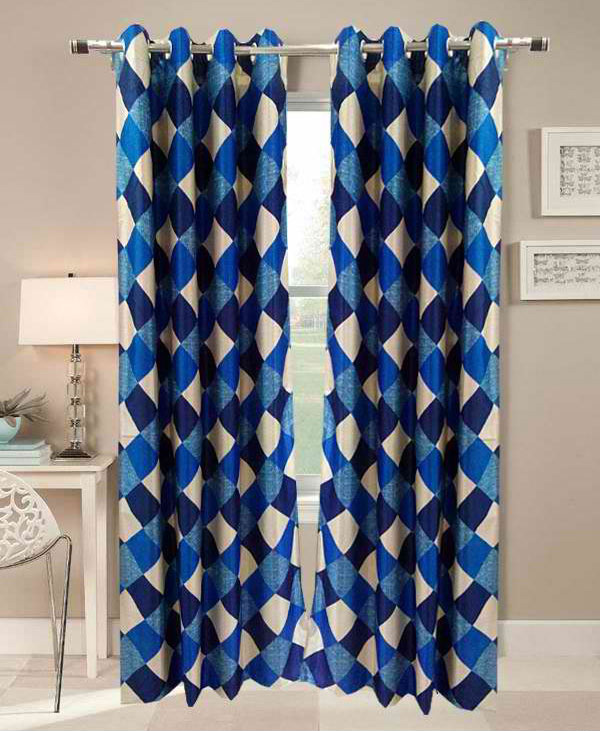 Checkers will look nice especially if it has different tones of blue like this curtain!
Fresh Polka Dots Polyester Blackout Curtains in Blue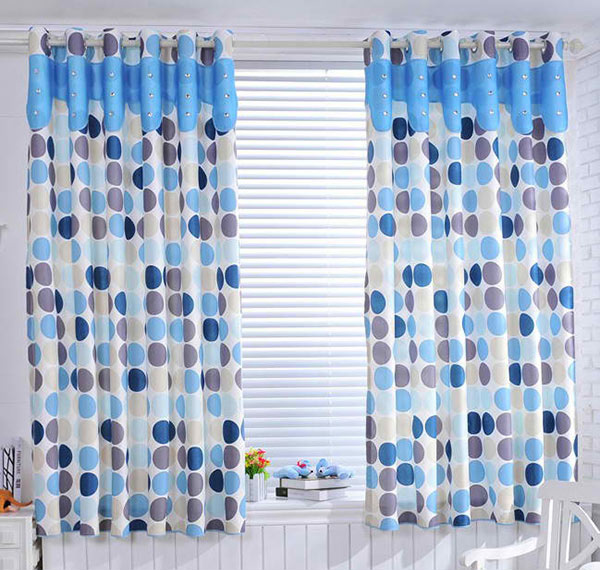 Polka lover or not, you will definitely fall in love with this beautiful curtain in blue circles.
Camo Blue Window Panels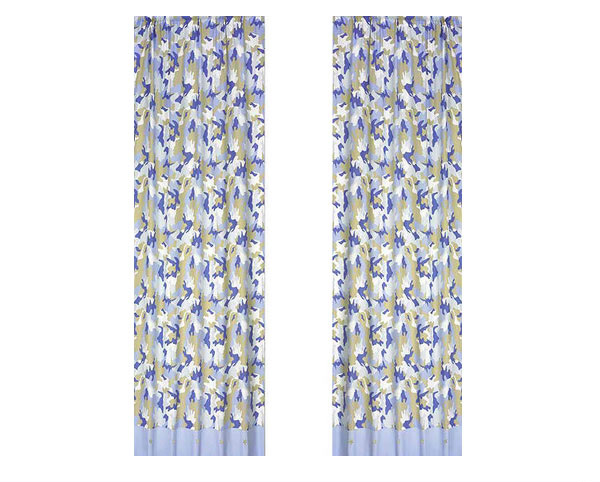 Cute camouflage curtains with varying tones of blue. We know you find this sweet too!
Chinese Style Classical Curtain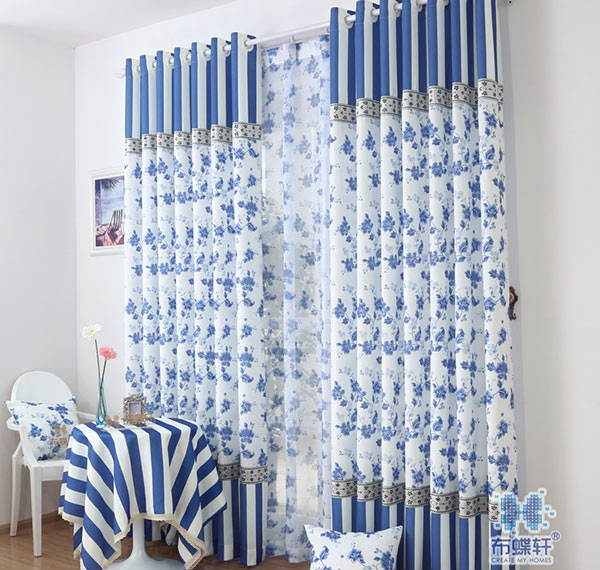 If you want to have that Chinese feel in your space, this curtain that gives that instant touch for you!
Medallion Light Blocking Window Panel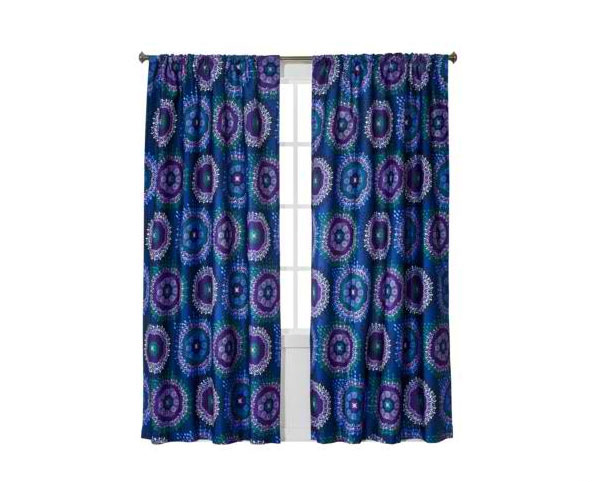 Getting this curtain is really worth it with medallion blue patterns on it.
Emilia 84-in L Checked Blue Back Tab Curtain Panel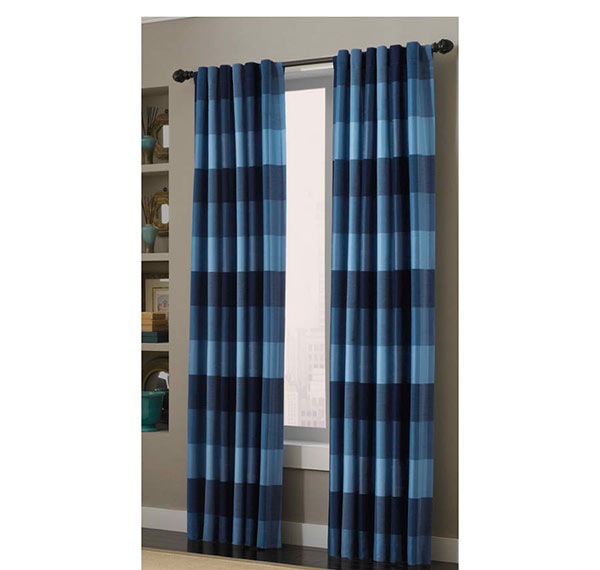 valance for an even lovelier look! Come back for more inspirations here on Home Design Lover!