24 Pretty Ceramic Hanging Planters
Well, how about that? We have a list today that will showcase beautiful ceramic hanging planters! They come in different colors and designs and from different designers and manufacturers and I am betting you would actually love them and find really cute that you might want to find these things and bring home for yourselves!
Ceramic planters is common place when you think about it – they are primary choices when it comes to planters and what usually comes next are plastics; plastics are great too because if you have kids at home, the risk of planters breaking is pretty much a security issue for parents. If you are careful enough or do not have kids at home, the pictures of the ceramic planters below will be great for you, check them out!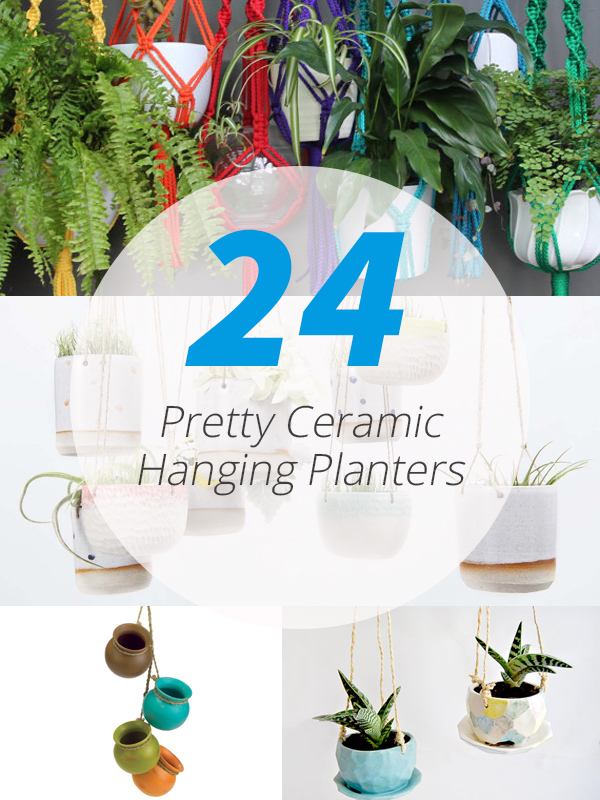 1. Faceted Hanging Planter with Drainage Plate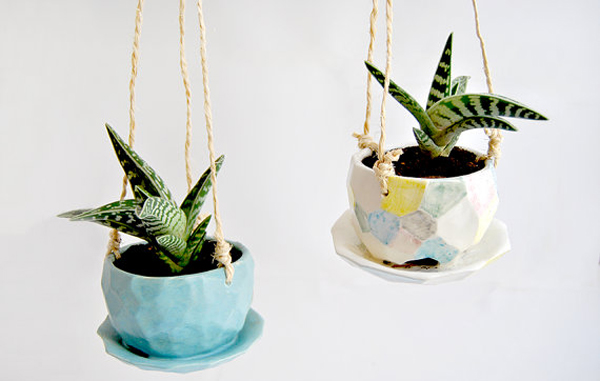 These sure are cute planters with their color choices and design.
2. Hanging Textured Ceramic Planter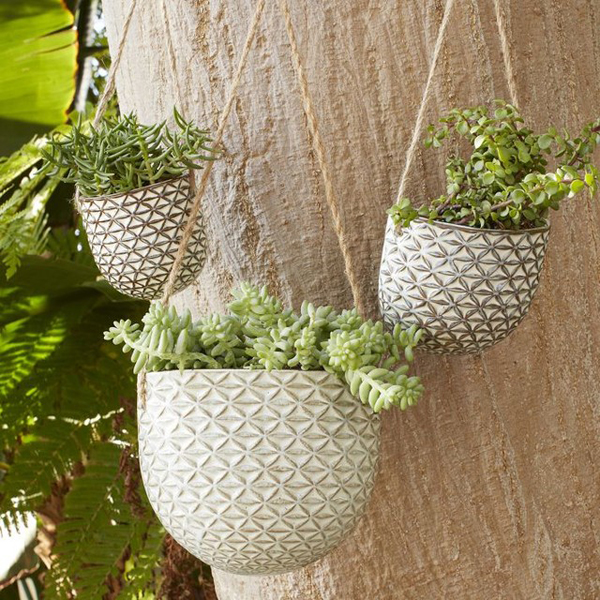 These planters indeed are simple and pretty in their own way!
3. Hedge Hanging Planters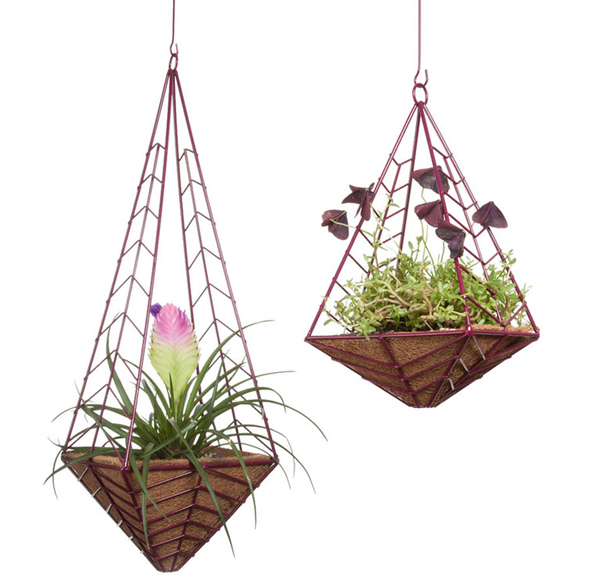 They may look simple with their ceramic triangular look but their holders sure make them more interesting and lovely!
4. Jen Kuroki Hanging Planter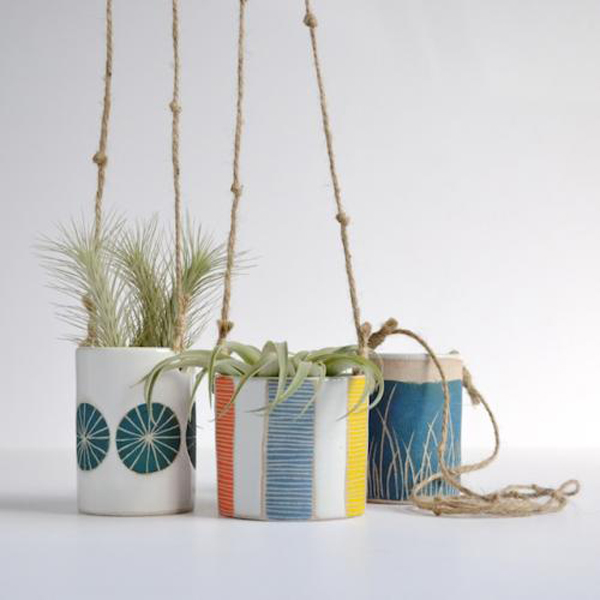 The cute designs of these white planters make it more fun and bright!
5. Macramé Plant Hangers in Assorted Bright Colors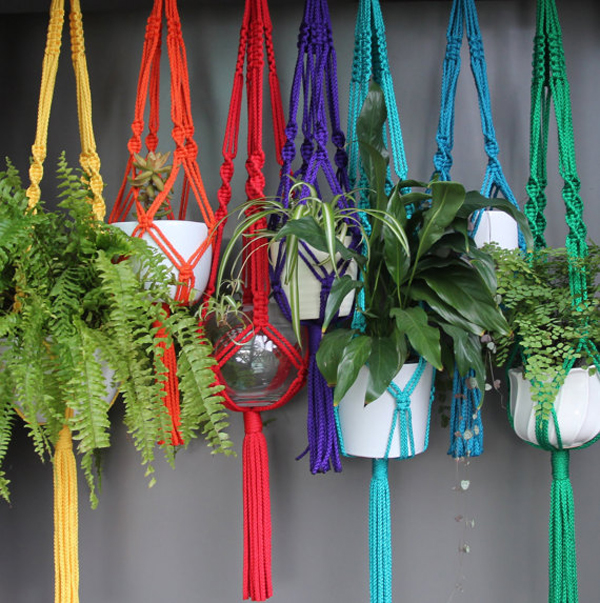 You can definitely use more colorful holders and mix and match in terms of the ceramic plant containers.
6. Large Hanging Planters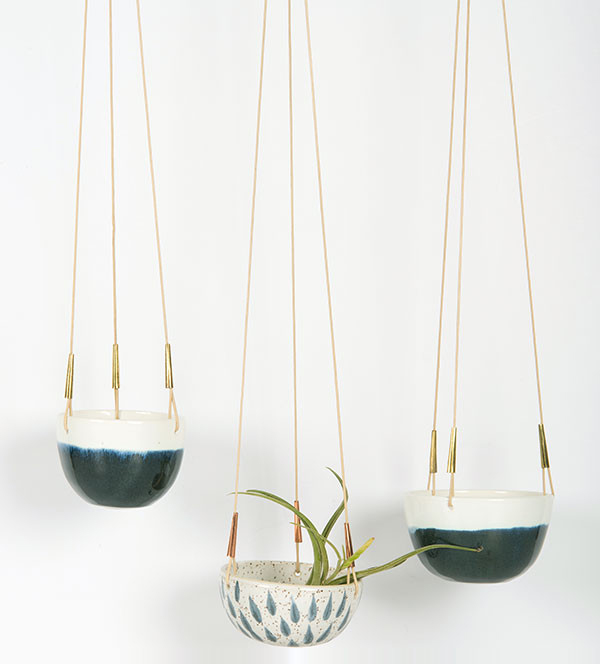 These planters could surely pass as bowls at home!
7. Orbit Planters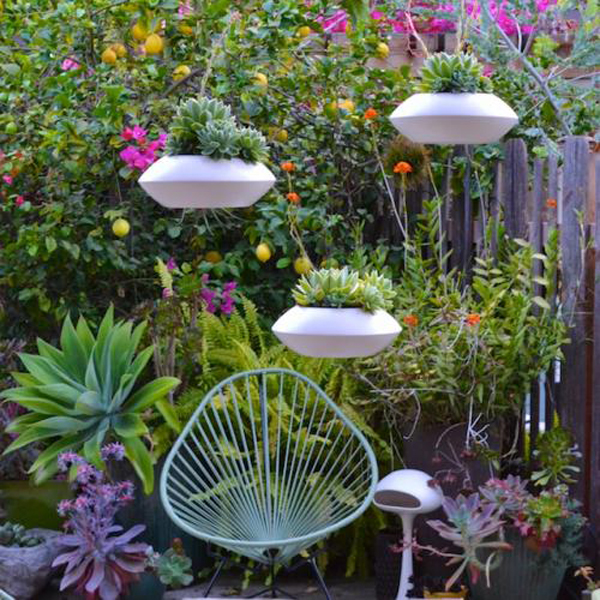 They look like spaceships don't they?
8. Pigeon Toe Planters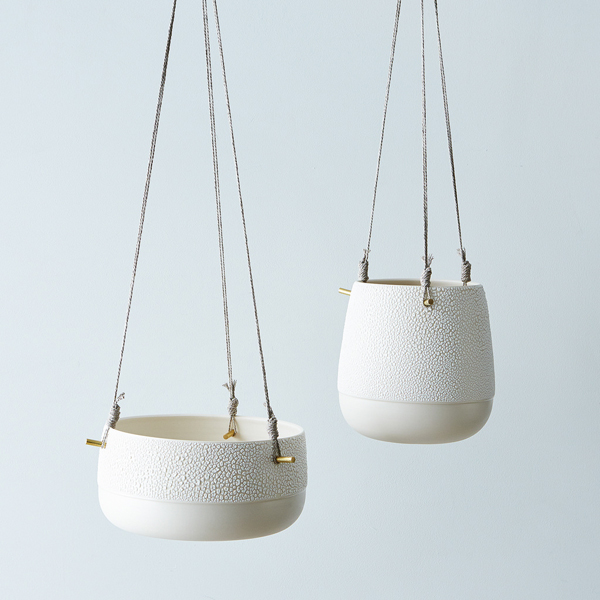 Now look at how classy these planters look like?
9. Porcelain Air Plant Hanging Planters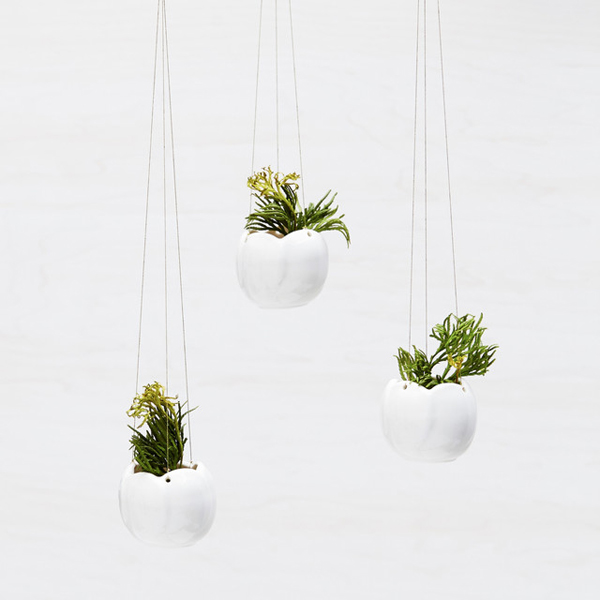 Looking at these hanging planters I can imagine it looking like egg.
10. Dangling Mini Ceramic Pot Set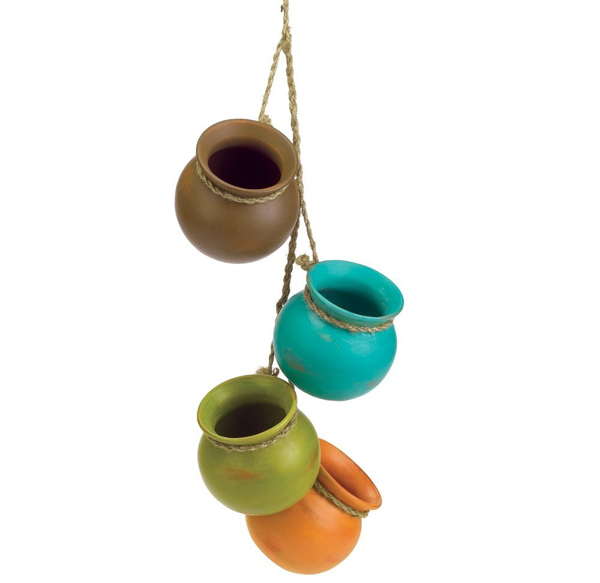 These are simple and ordinary looking pot/planters but making them colorful made them more special.
11. Geometric Hanging Porcelain Planter with Leather Cord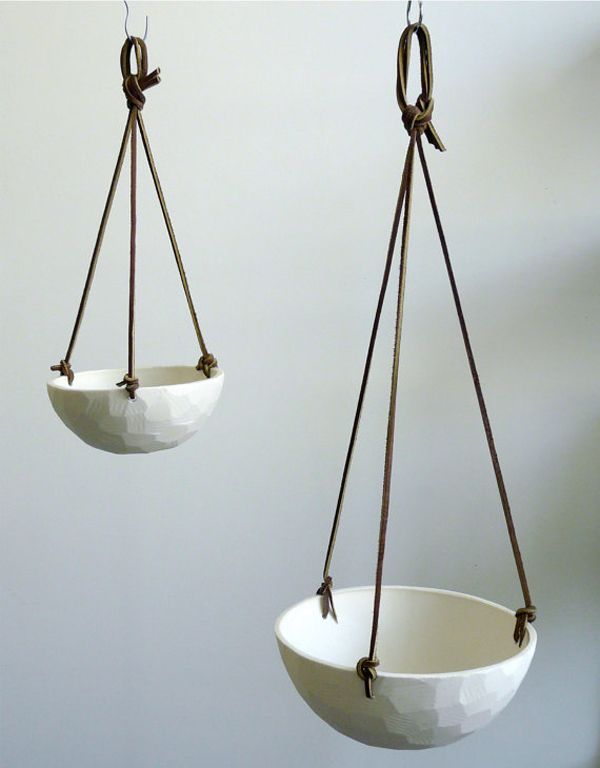 Another bowl-inspired planters with simple holders.
12. Hanging Ceramic Tealight Holder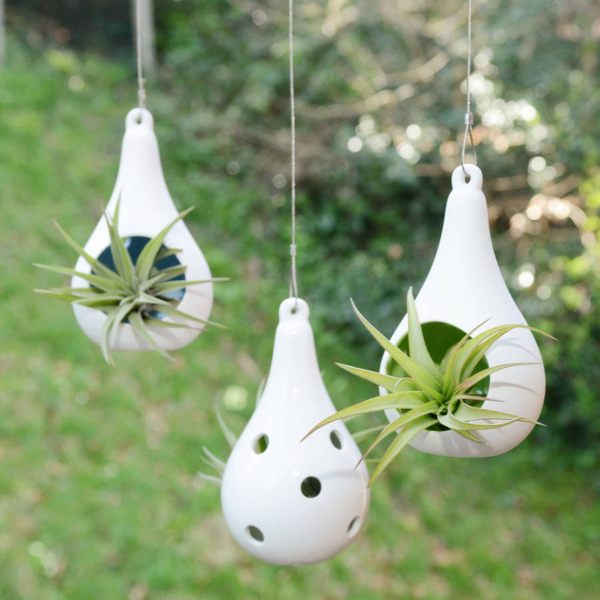 When I see this planter, I remember one chair design from one popular furniture designer.
13. Dolga Hanging Planter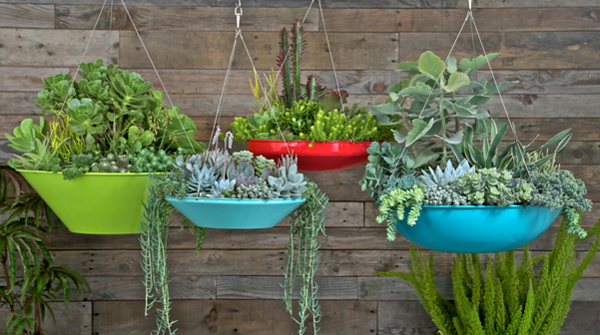 Another planter set in full, fun colors and different shapes!
14. Porcelain Hanging Planter