A Door Handle and Hand Sanitizer in One to Protect Your Family
For us, a door handle is just a door handle. End of story. But for some creative minds from the British studio Agency of Design, a door handle can be something else. As we all know, one of the carrier of most germs are door handles because many people use it especially in public areas. The same is also true in our homes. That is why combining a door handle and a hand sanitizer is a good idea. They call this PullClean. I actually think the name suits it well because you can be clean through the sanitizer as you pull the door handle.
PullClean is one answer to a problem mentioned by the developer of the item Jake McKnight that "hospital acquired infections kill 100,000 people in the US each year." With that, a pre-production prototype is being tried in US and UK hospitals. You will see more about PullClean form the video below: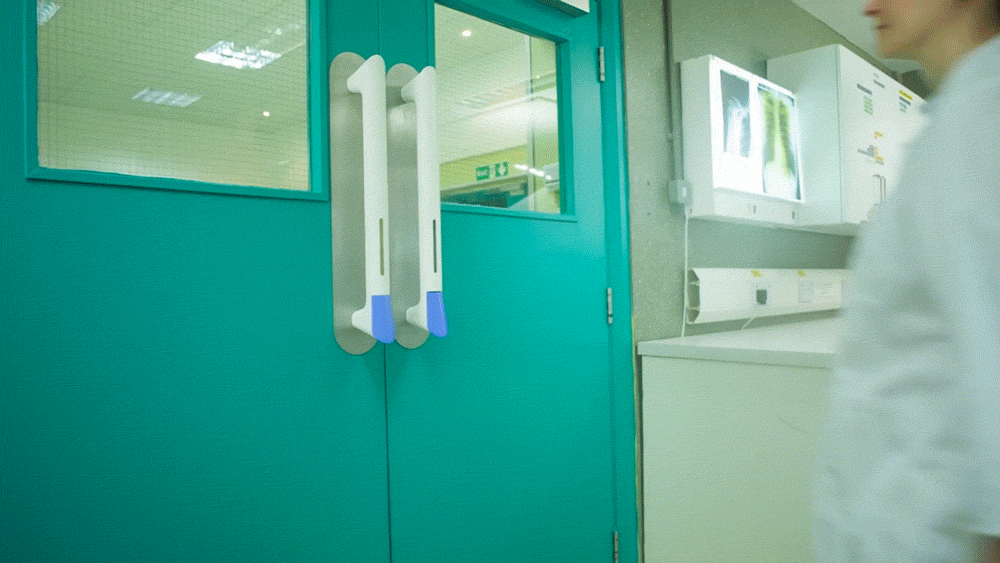 This is how we could use PullClean. It appears like an ordinary door handle but it has an amazing function that can change lives and save lives.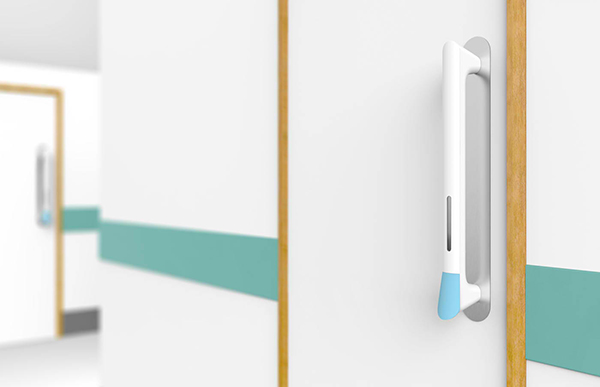 It features a blue area at the bottom where the hand sanitizer is released.
Another good thing about the product is that it has that sleek look perfect for any space.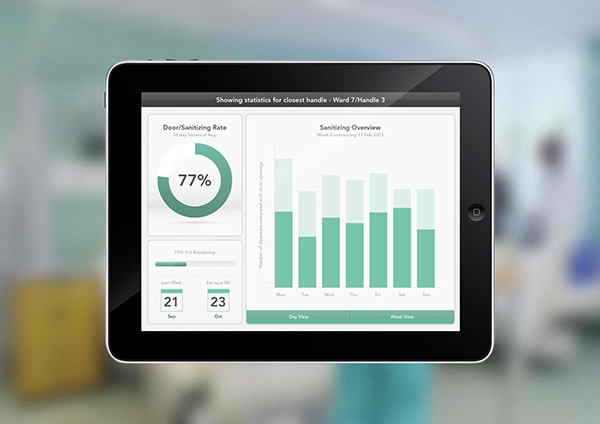 PullClean also comes with CountClean software that monitors the rates of hand sanitization, how much sanitizer is remaining in the handle, and when the cartridge should next be changed. All these information are analyzed through a web portal.
This certainly is a design breakthrough! Imagine a simple door handle can do a lot for the community merely by adding a hand sanitizer to it. This isn't just for a hospital or public areas but even for the home. You would love to feel clean all the time with PullClean. Aside from being clean, your family will be free from diseases too. Amazing product indeed for your home!