Feel the Grandeur of 20 Classic Bedroom Designs
Classic design is pure of elegance and the beauty that it brings is timeless. This design is all about sophistication and artistry. It favors restraint, rationality and the use of strict forms. The designs are often derived from the ancient Greeks and Romans. It is also often associated with Victorian furnishings and the usage of antiques or relics, draperies, silk curtains and rich colors to capture the classic drama.
If you love the splendor of antiquity and would like to incorporate it to your own private space, then consider yourself lucky. Today, we have gathered a Collection of Classic Bedroom Designs for your delicate sense of style. These designs evoke traditional 18th century feel but are interpreted to meet today's lifestyle needs. Feel the grandeur of classic designs as you take a tour in our featured collection.Enjoy!
Georgian Residence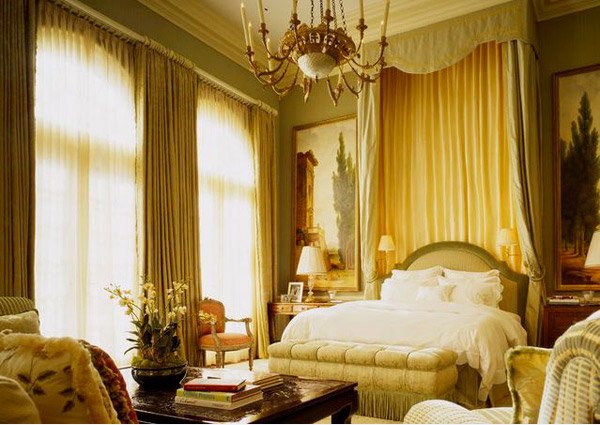 Ensconce yourself in this majestic classic bedroom design. So inviting and luxurious!
Bedroom Classic Style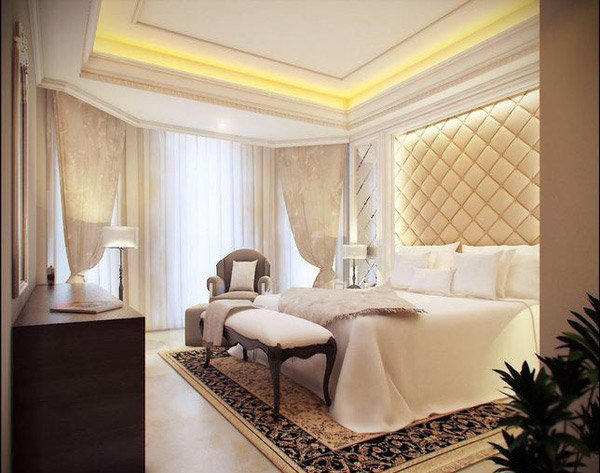 The addition of the contrasting color, bold patterned carpet makes this already elegant classic bedroom, classier.
Bedroom 1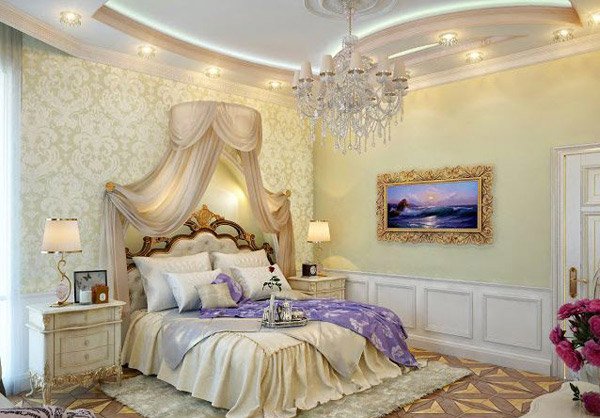 We love the ornate bed that complements the whole interior of this luxurious classic bedroom.
Classic Bedroom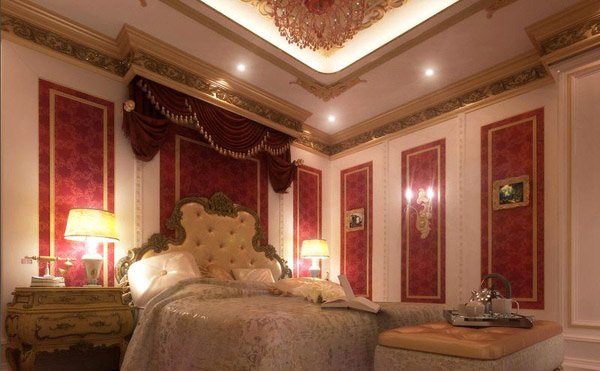 The combination of red and gold in this classic bedroom design is stunning!
Bedroom For Two Girls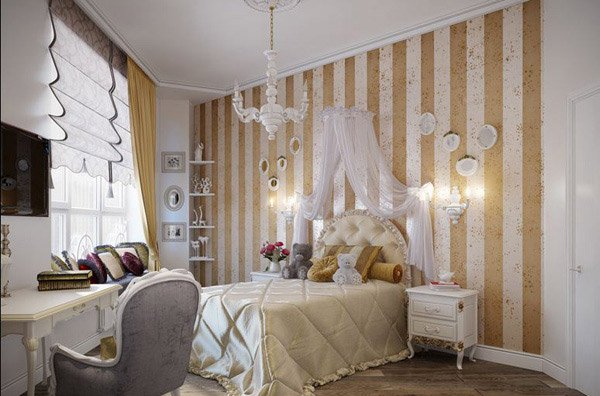 The bold, beige stripes wallpaper adds a vintage appeal to this classic bedroom design.
Bedroom 2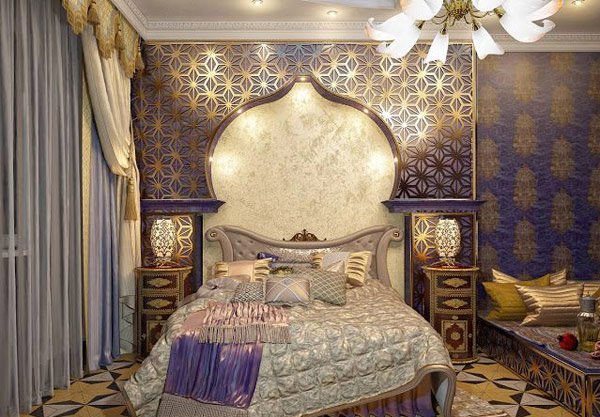 This classic room design is crying out in glamour with these colors and textures that project nothing but luxury.
Classic Bedroom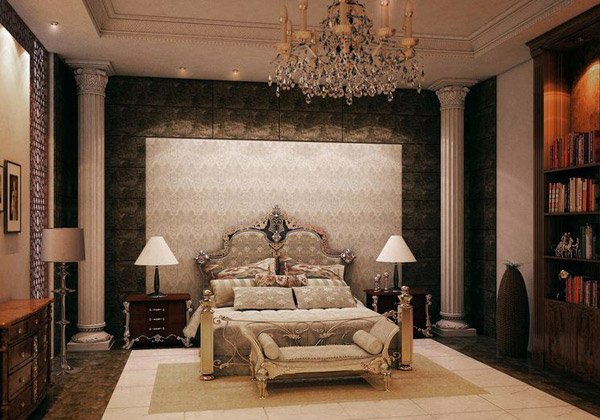 The use of period accessories and furniture will add interest to your simple yet stylish scheme.
Bedroom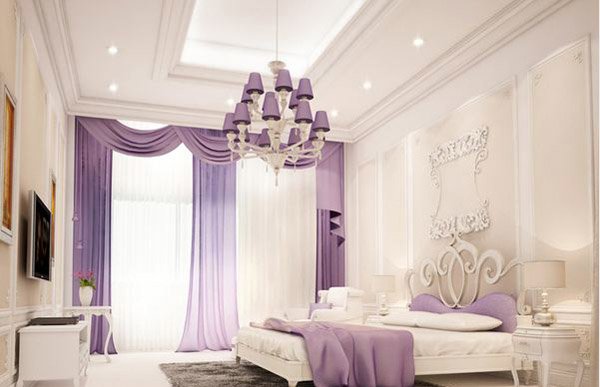 Purple has always been the color of royalty, hints of this color in your bedroom will definitely give your simple interiors up for glamour. This classic bedroom design is suited for a princess.
Classic Bedroom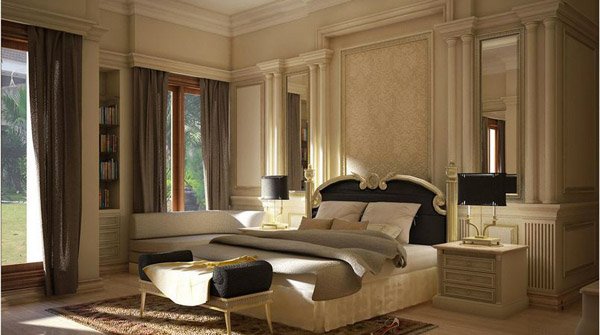 The black accent creates a masculine-modern twist on this classic bedroom design.
Willow Shell Carved Bed-Gold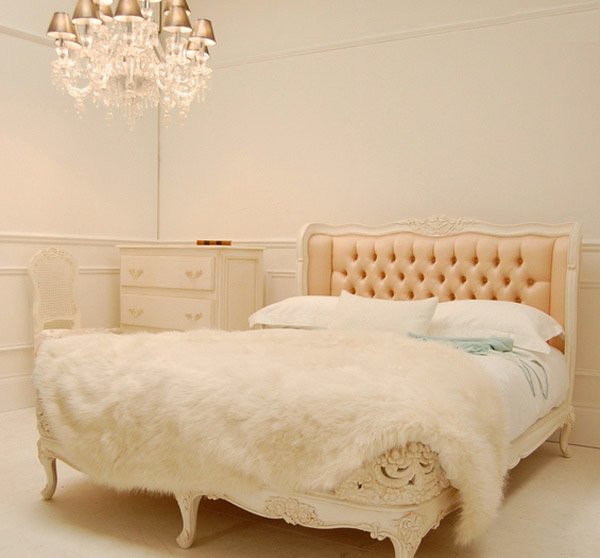 Take your plain scheme from ordinary to an ultimate sophistication with the addition of boldly ornate piece like this chandelier and combine it with pastels to create a classic unique look.
Classic Bedroom Design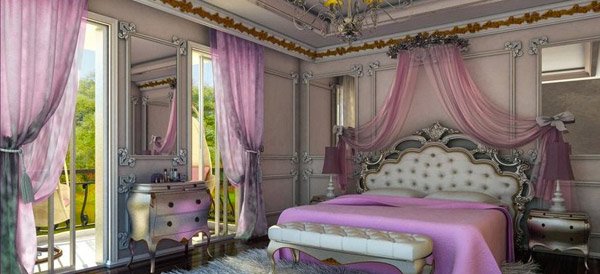 We just love how regal this classic bedroom looks.
Classic Honeymoon Sweet Room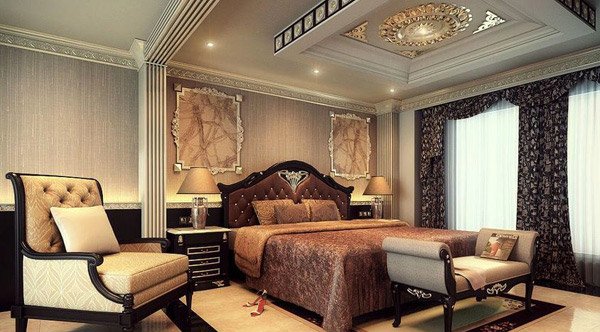 The touch of deep colors in this classic bedroom design makes it amazingly cozy.
Classic Interiors
The symmetric mirror above the headboard served as focal point creates depth to this classic bedroom design.
Fin Interior Classic Bedroom 2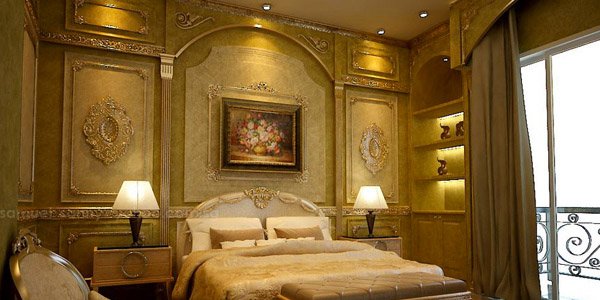 The intricate design of the focal space instantly turns this room to a luxurious boudoir.
Franklin Lake French Manor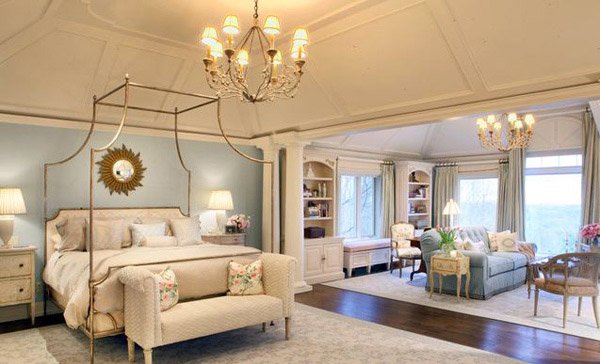 Get a glamorous bed, pile on the cushions and match it with a good lighting decor result, a fabulous classic bedroom!
Main Bedroom Classical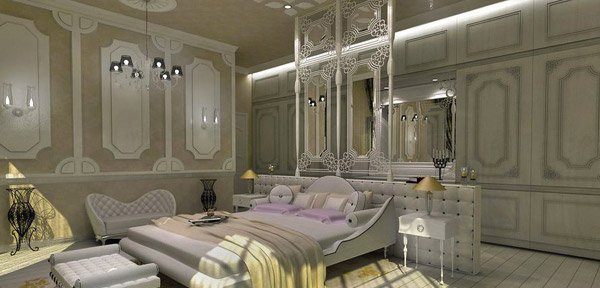 The upholstered furniture pieces bring texture to this classic bedroom design. It surely does the work for the awkward space in this room.
Royal Blue Bedroom MOD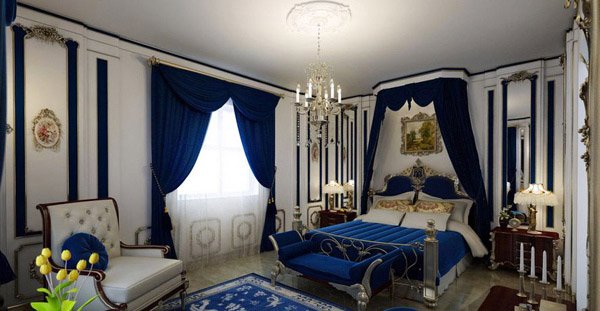 Royal blue as an accent is a unique choice for a classic look against a white scheme -add gold decor to it and you will get glamour and sophistication.
Sanctuary Bedroom Set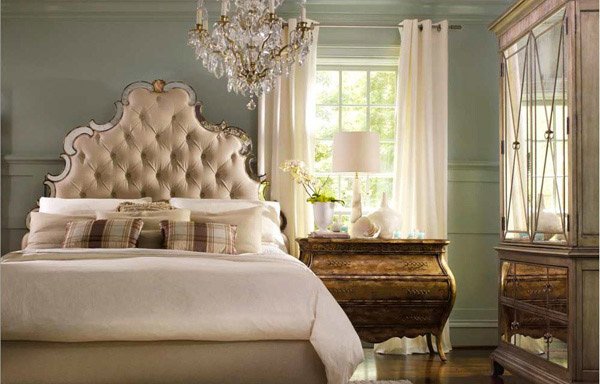 Go for instant glam by picking an interesting piece like this bedside table. It is a perfect match for this lovely, upholstered headboard.
Simona Black Silver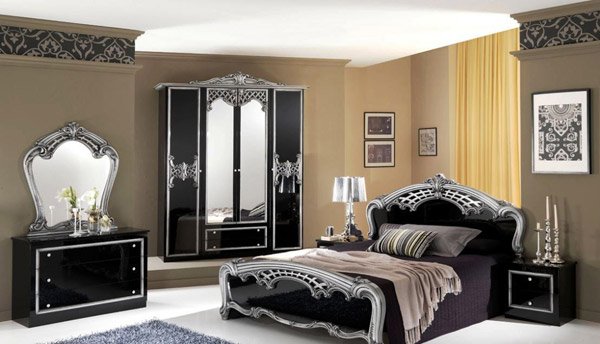 Choosing black as an accent is a classy choice. Remember to keep everything understated since this neutral color is too bold. Adding silver to it makes it more fascinating to look at.
Simple Bedroom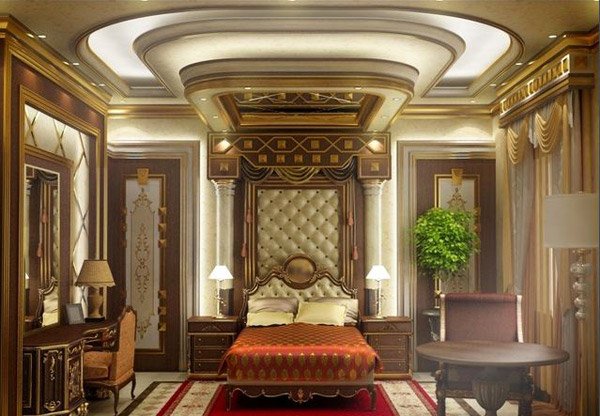 The combination of warm tones makes it relaxing and welcoming and the usage of ornate pieces, layering of carpets and draperies offer a regal classic atmosphere.
We are certain you had a great time looking at those very classy classic designs. We bet you felt you have been toured to a castle while seeing those wonderful creations. Classic design will always be in fashion. It is an enduring style. It is a style that brings luxury, glamour and elegance. You can also have this design in your own bedroom. Play around with colors, curtains and carpets and you will be amazed with the unique result it will bring. Bear in mind that in copping classic design you put emphasis on details, bold, warm color tones or plain scheme and do not forget the ornate pieces. If you go for wallpapers choose the one with reflective qualities to brighten dark rooms. And we guarantee that it will be fabulous. Transform your room into a stylish and full of prestige bedroom with these classic designs. We also have 20 Fabulously Attractive Classical Dining Room Designs and 20 Luxurious and Comfortable Classic Bathroom Designs if you want more of classical designs.