15 Modern Bedroom Lounge
If you are looking for a breakthrough from the outside world, you cuddle mostly in the bedroom, a place for rekindling, dream-time, intimacy, and for getting you ready for the day in the morning. You may have a big or small space. Depending on your mood and personality, adding up good vibes into your bed area is a breakthrough.
In today's article we offer you 15 Modern Bedroom Lounge.Instead of just a nice place to sleep, try adding a sitting area. Create your own personal reading nook by having a relaxing chaise lounge or couch inside your bed space so comfy to have your feet up. Let us check on these modern Bedroom Lounges that you must have!
A Bedroom Lounge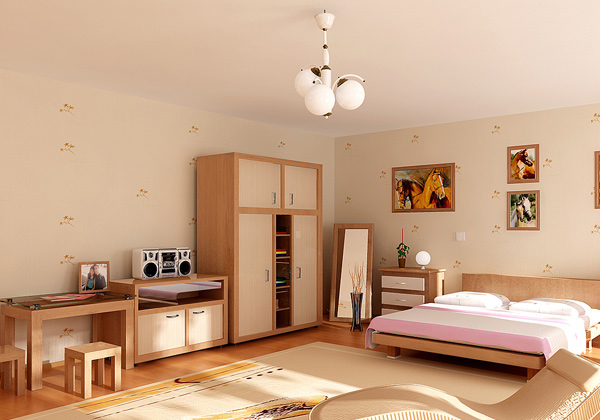 The shape of this bedroom lounge makes your body at ease and free from anxiety
Modern Sotogrande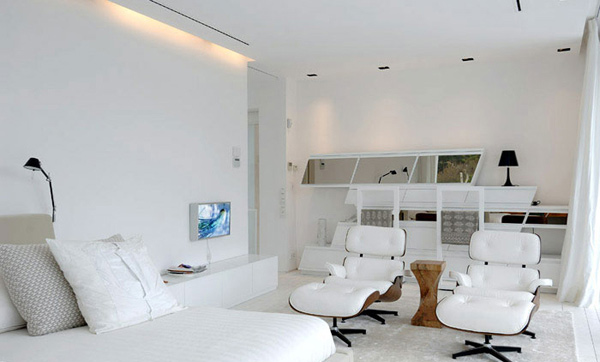 A modern design of bedroom lounge in white that is comfy and soothing to keep your mind and body loosen up the stress brought by a day's work.
Bedroom Metab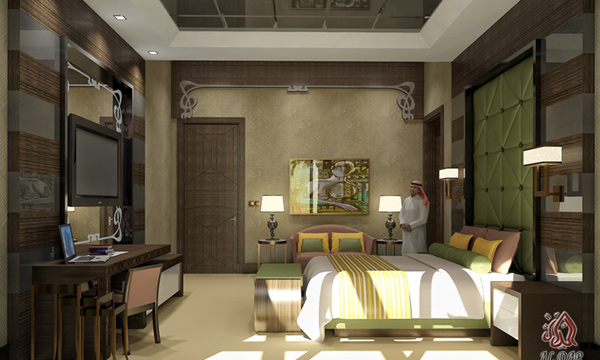 This Mediterranean style of bedroom lounge has the combination of colors that is elegant and relaxing.
Shahal Master Bedroom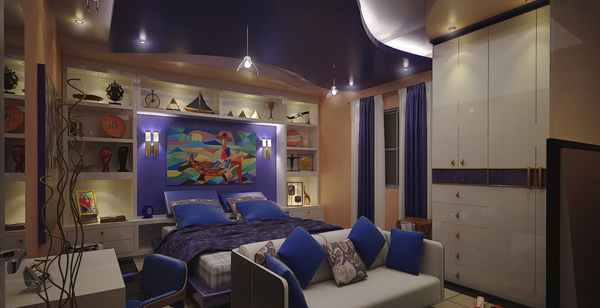 This couch is placed at the bed foot for pastime, like watching your favorite movie with your significant other prior to going to sleep.
San Francisco Urban Studio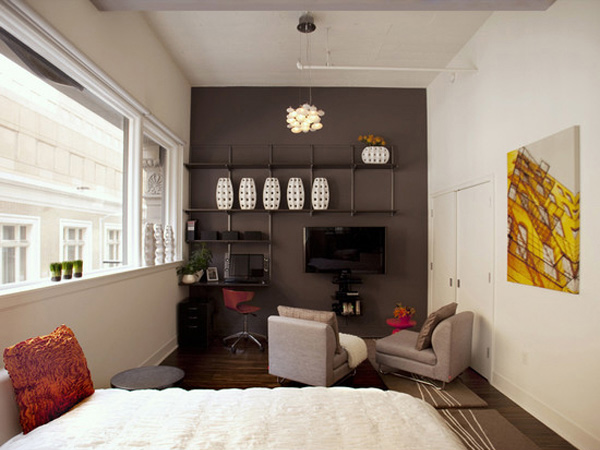 This small space bed space in a modern condo has an immense style, adding the bedroom lounge that has a combination of fashion and resilience.
Living Room Bedroom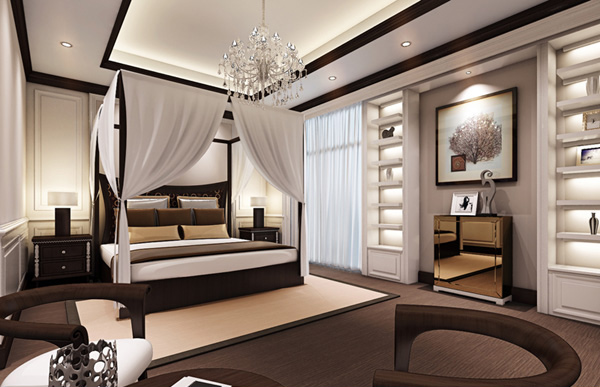 This bedroom lounge is a combination of brown, black, and white colors creating an effect of tranquility.
Interior 3D Perspective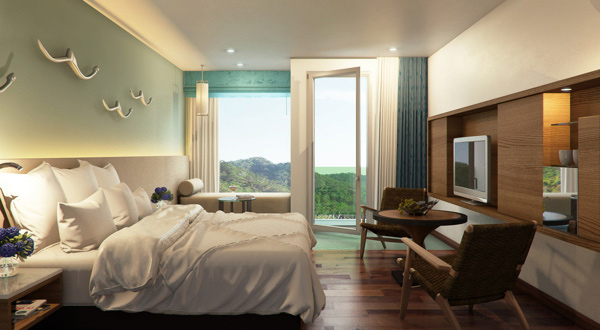 This lounge area in the bedroom has an adjacent coffee table for convenience.
Master Bed Lounge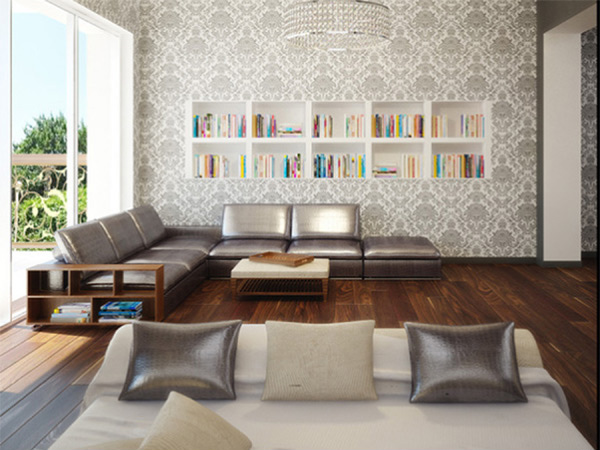 A bedroom lounge to accommodate more friends to stay at night for a pajama party!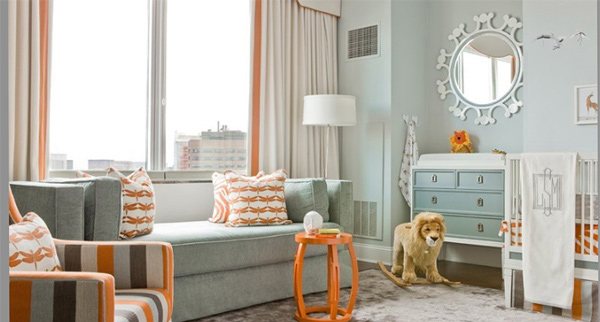 This bedroom lounge is located in the infant bedroom, near the window for overlooking, wherein one can lie down and sleep on while your baby is taking a nap or playing.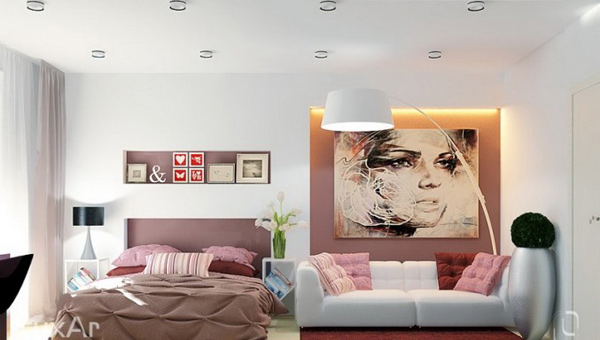 This bedroom lounge is so calming wherein it's so comfortable to sit on, read a book or simply to talk with your significant other.
Patterson Group Bedroom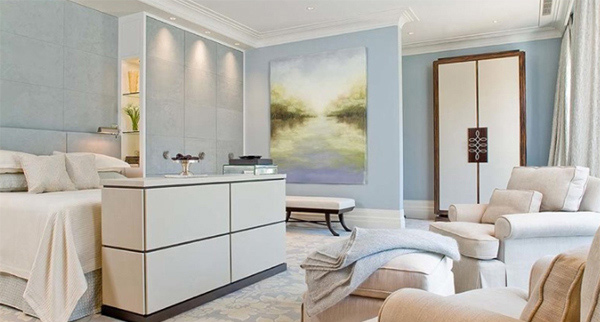 It feels so peaceful and quiet, being alone in this bedroom lounge.
A Masculine Studio Space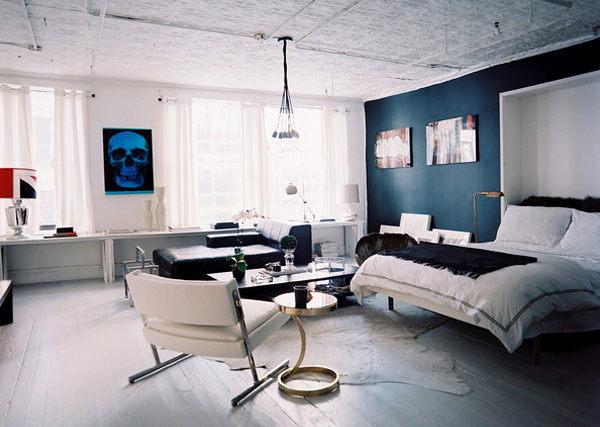 The blend of black and white on this bedroom lounge is very manly.
Modern Bed with Floorboards and Window Seat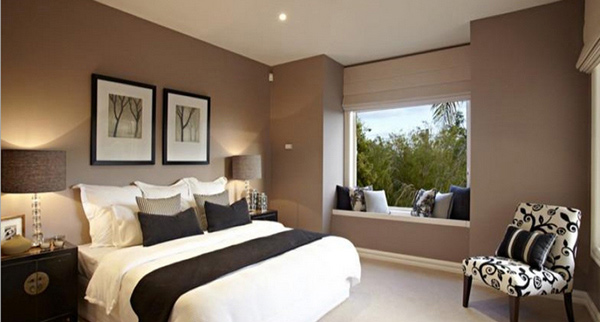 In this bed space lounge, throw pillows add life in the room.
Villa Master Bedroom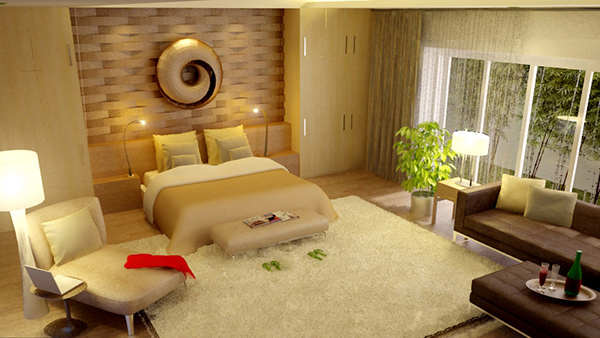 It has a small table near the lounge to place your laptop for the comfort of doing work at home. The features added are good lighting and ambiance in this living room bedroom.
A Real Australian Home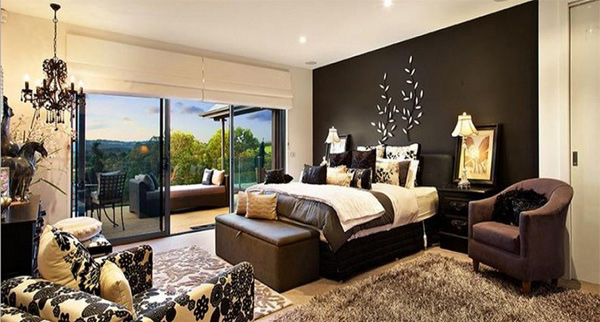 The printed soft couch facing the bed and the long lounge with pillows in the veranda added vibrant and warmth to your mood.
There you have our gallery of 15 Modern Bedroom Lounge that creates a comfortable getaway in the corner of your bedroom. With these, you may get the initiative to have your desired lounge, may it be a lounge or a couch, where you can relax before a goodnight sleep. You may have a bedroom lounge that serves its purpose for you and add up your extraordinary idea to make it unique and exceptional. Want more bedroom ideas? You can look into black and white bedroom ideas
.