20 Modern Contemporary Masculine Bedrooms
Masculinity is usually used to describe men, but nowadays, it is also typical to use the term to describe certain things or material that seems more manly than girly as they call it. In terms of color or material, masculinity is associated to something that looks bold and dark. Some kind of boy stuff. What's interesting is that most of the contemporary bedroom designs that we were able to see were masculine than feminine. Although of course, the decor, wall papers or the color of the room is one deciding factor for a room to become either of the masculine or feminine.
Today we will be showing you 20 bedroom designs that will give you an idea as what we are talking about. The next bedrooms are how masculine rooms typically look like – strong, bold and manly. Take a peek at 20 Modern Contemporary Masculine Bedroom Designs that we have in store for you.
57th Street Modern Bed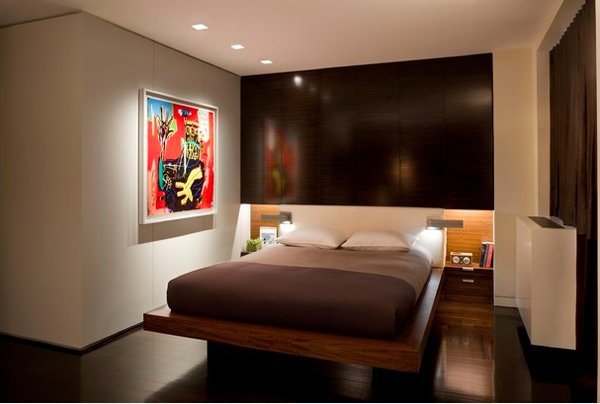 The dark colored accent wall and the flooring make this room super man-like.
Brown Residence Master Bedroom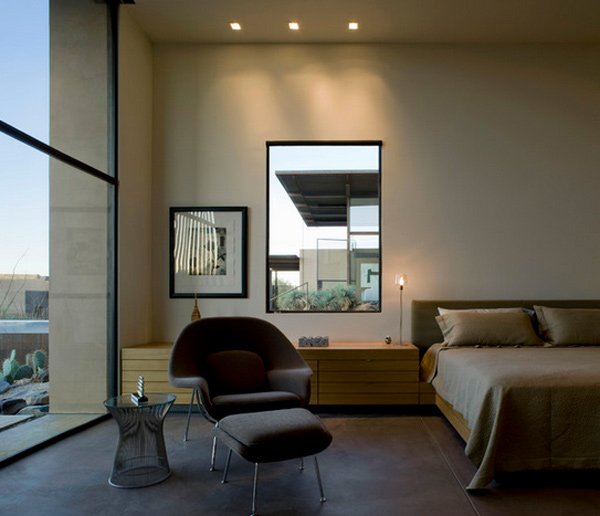 This room is minimalist, not much of decor except for the frame beside the window, which is typical for a manly room.
Contemporary Bedroom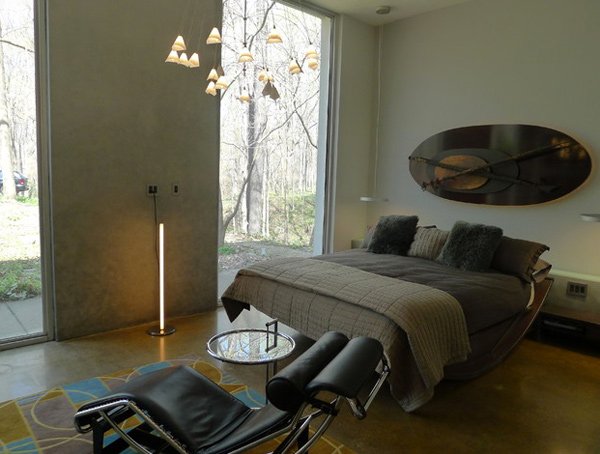 The room may be modern and neutral in color, but the unique chair gives it all.
Europeo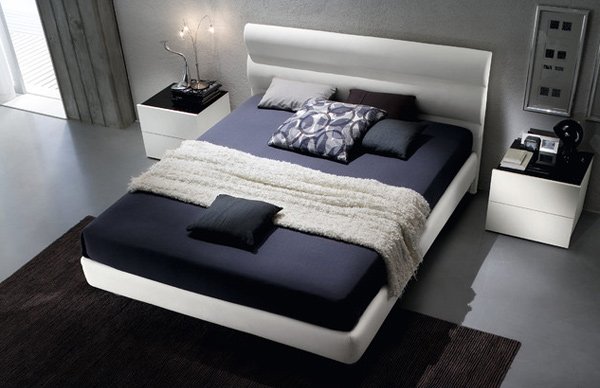 A custom-made bed with cute pillows and wonderfully made side tables, what more can a man ask for?
Forma Design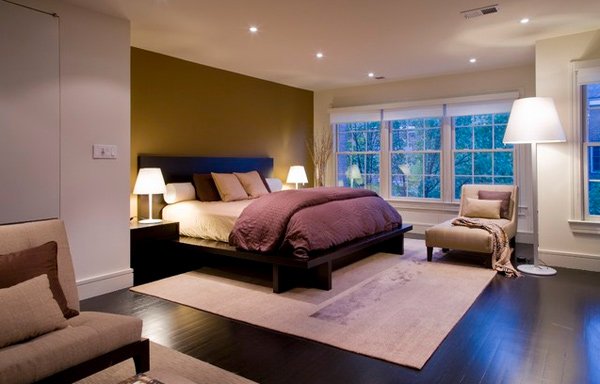 Minimalist bedroom, dark colored linens, less decor – manly enough?
Harbor Hill
For this bedroom in Harbor Hill, the walls were neutral colored and a unique accent wall made this one a cool room to stay. A mini jukebox completed the look of the room.
JVW Home Bedroom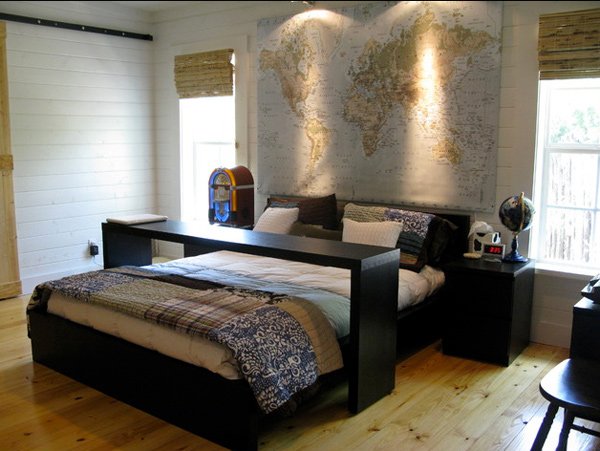 It looks like this room is intended for a traveller! The Map and the globe decorations gave it away!
Lincoln Park Master Suite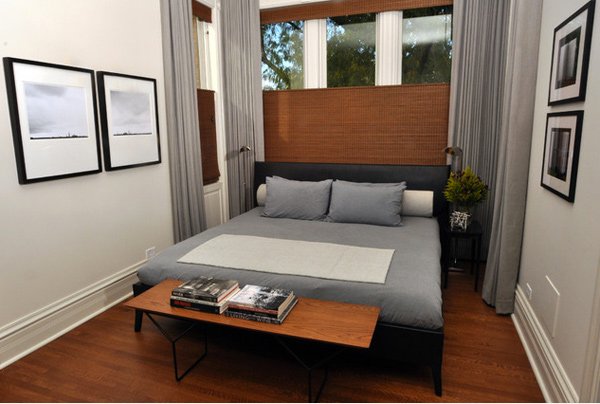 This gray-colored room makes any other room jealous because it sure looks great!
Logan Circle Modern Bed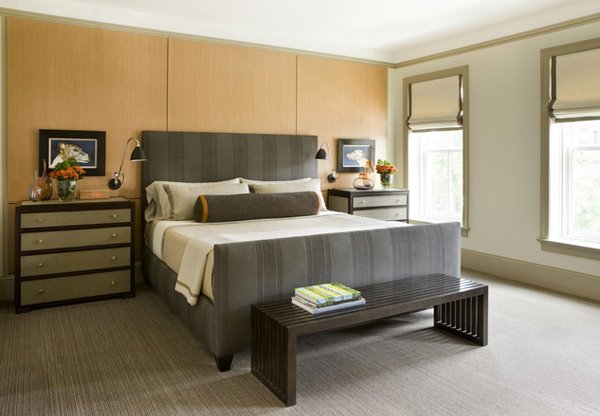 This bedroom is one to beat for a nice, well ventilated masculine room! The almost neutral colors used, the limited decor, this is sure one uncluttered room to live in!
Martis Camp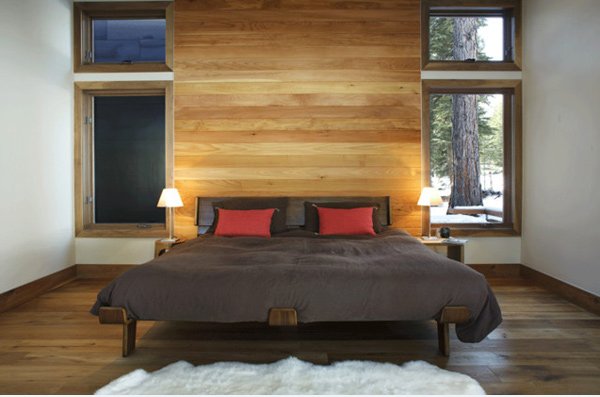 A regal bedroom which seems so simple, modern and homey – Sage Modern did it again!
Masculine Vintage Bed
A simple bedroom – minimalist and modern!
Master Bedroom in Orlando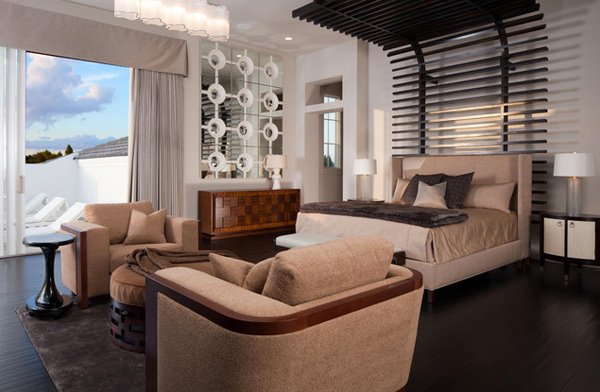 This unique and modern bedroom gives an aura of high technology and comfort.
Modern Bedroom in Chicago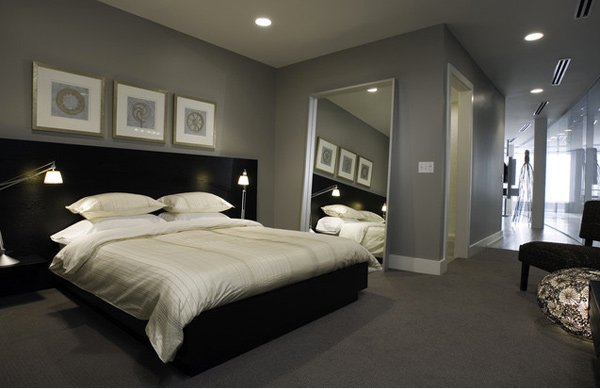 Black, gray and white all together for this room made this one a classic beauty!
Modern Bedroom in Miami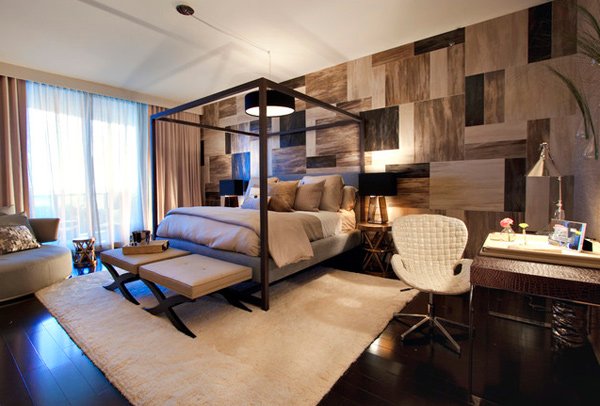 Great wall treatment with a 4-poster bed on a lovely floor, this room is practically heaven!
Modern Condo in Boston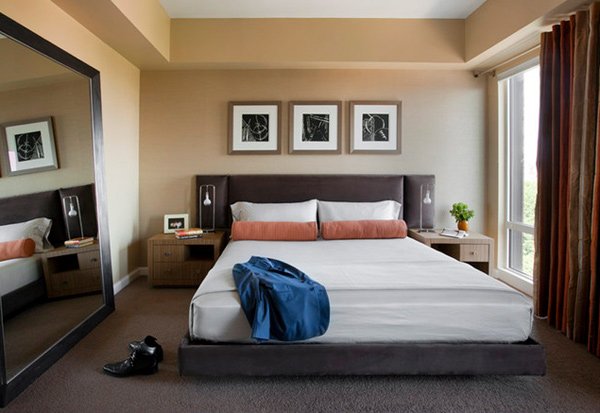 A huge mirror is placed on the side of the bedroom – the simple finishes made on this room makes it more masculine and unique.
MPD London Modern Bed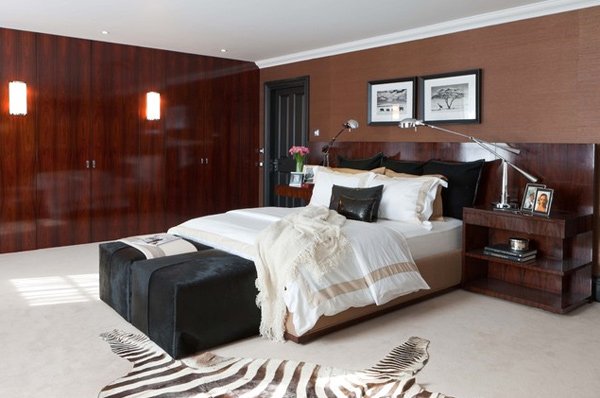 Hardwood headboard and cabinets made this room really manly – even matrimonial for that matter!
New Modern Bedroom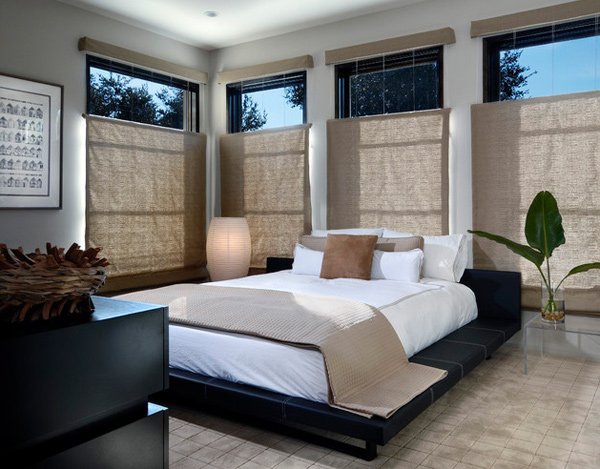 A little bit of native or traditional design was used for this room.
Russian Hill Highrise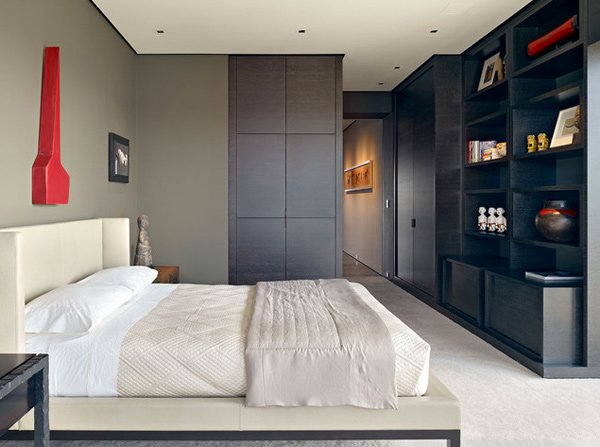 Simple bed with dark wood cabinets and limited decorations.
Strelein Warehouse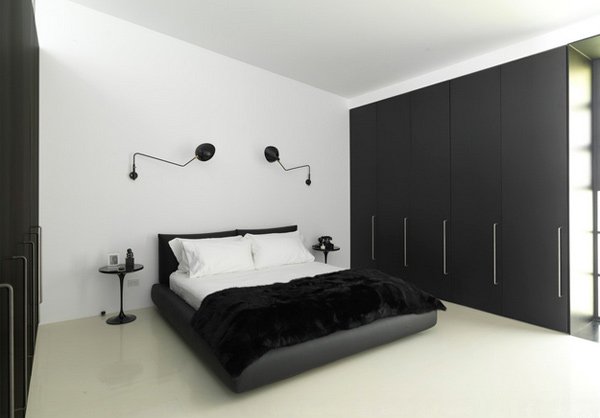 Black and white contemporary bedroom which redefines classic beauty and design.
Yve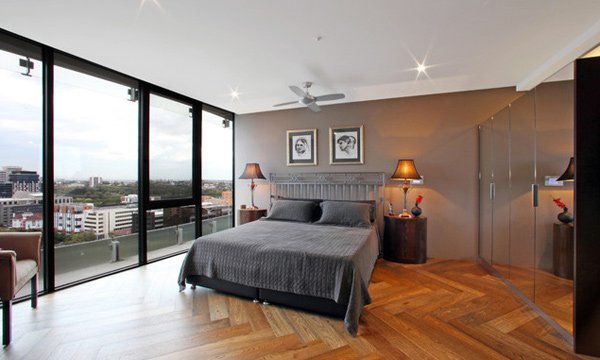 A bedroom by the windows opposite a mirrored cabinet. Modern and unique!
And there you have it! 20 Modern Masculine Bedrooms that gave us all an idea as to how it really looks and feels like to see what it is in our man's bedrooms! Interesting as it may actually seem, the decorations, color or materials used for the cabinets, walls, and even fabrics are almost the same as how regular bedrooms look like – except that they seem darker or plain than how women, even girls want their rooms to be. For your little boys, you can take a look at 15 Cool Boys Bedroom Designs Collection for inspiration.