15 High Gloss Kitchen Designs in Bold Color Choices
We always wonder how come people in the malls looks too bold with their clothes choice, maybe it was the color, maybe the weird shape or prints on their shirts. Then we just conclude that they are like that in real life – bold and brave. Today, we will be showing you 15 kitchen designs that showcase color schemes that may shock us at first glance but when we think about it, they sure are choices of greatness.
This 15 High Gloss Kitchen Designs in Bold Color Choices has a variety of different colored kitchen designs suit for anyone's mood. You can definitely pick favorites among these designs – it may be your favorite color, it fits your wall paint, it matches your house, and so much more! As they say, the more colors you put in something – as long as it is in the right amount, it will look ravishing.
City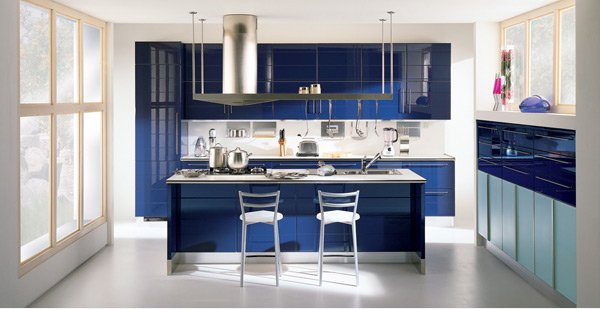 Lucido Red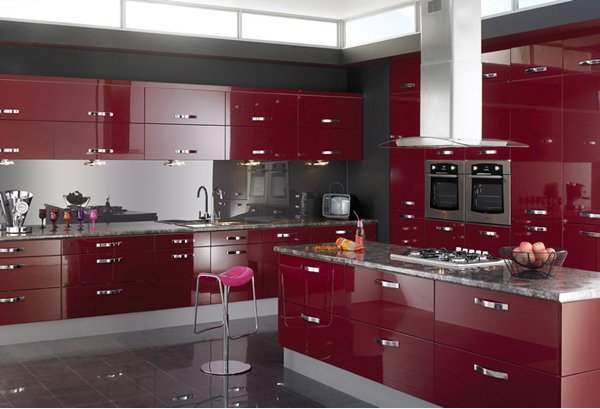 Flirt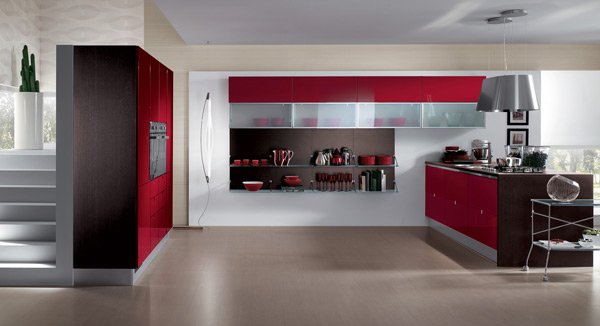 Nobilia Glassline Day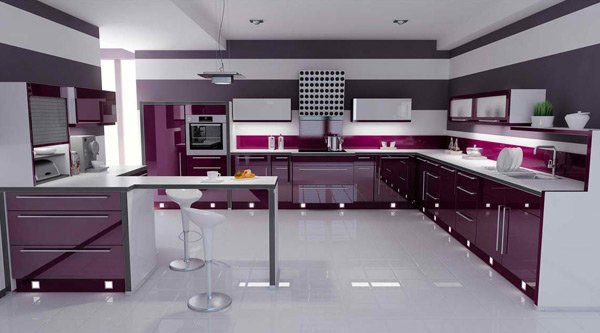 Metropolitan Cassis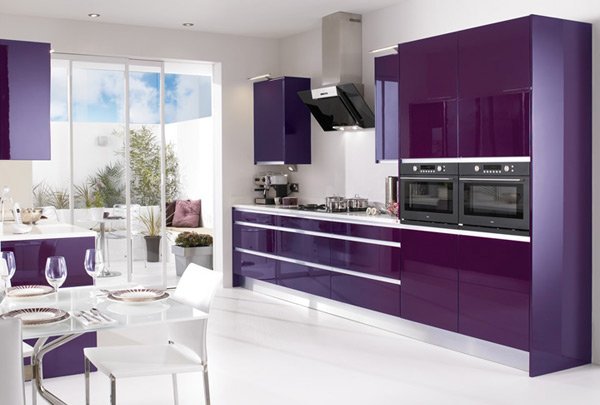 Sistema Zeta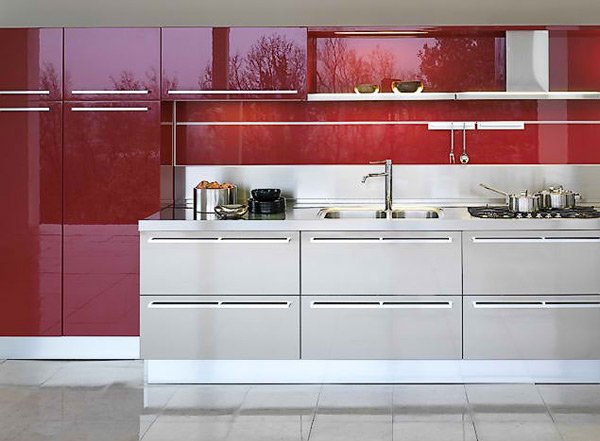 Neopolitan Flame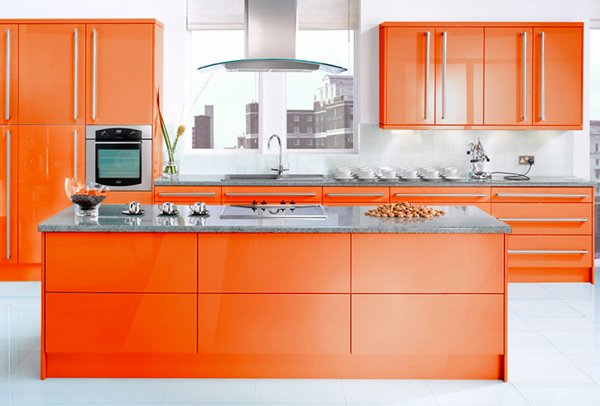 Open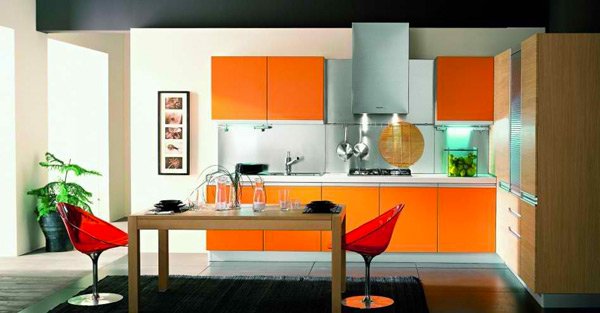 Board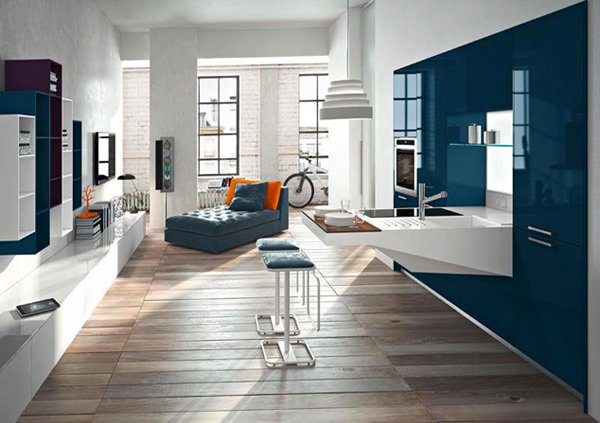 Metropolitan Red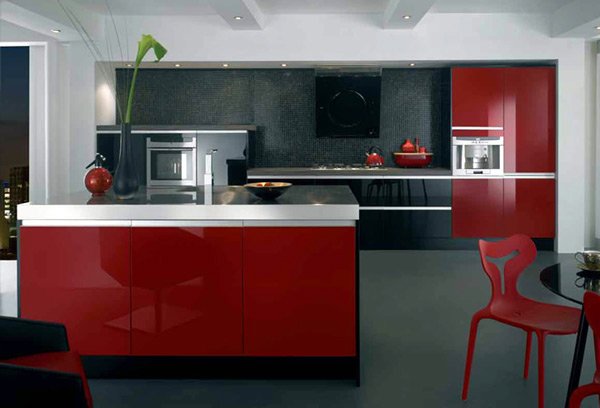 Tess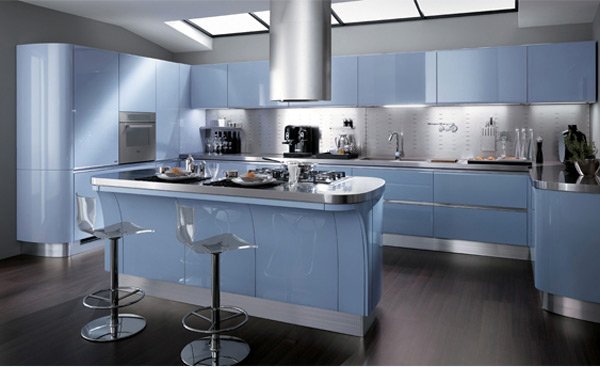 Dada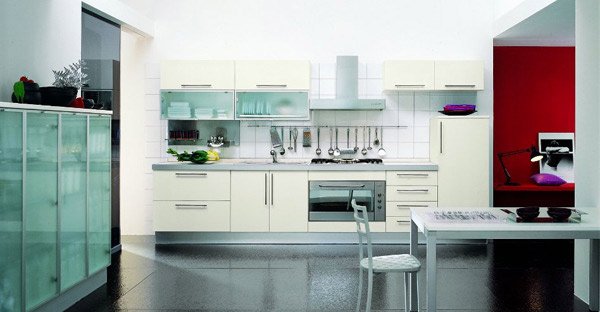 Flux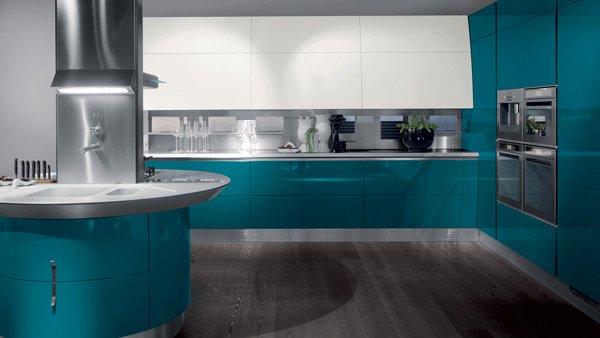 Kaori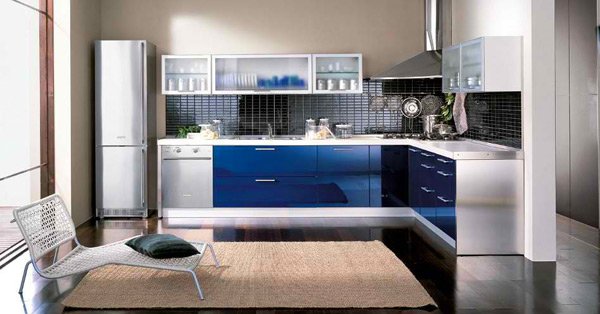 Neopolitan Pink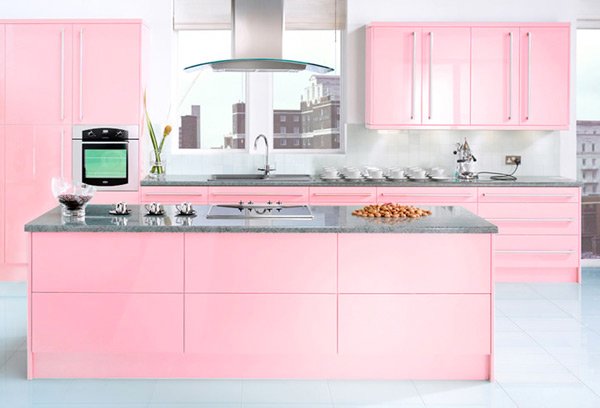 Pretty stuff right? Those 15 Kitchen Designs are worth every penny each home-owner would spend to have those for their homes – they aren't just bold, pretty and amusing, but they sure are functional as well. Something we would like for the things at home – multi-functional! You can also check on Earth Toned High Gloss Kitchens and White High Gloss Kitchens. That's all for today ladies and gentlemen, have a great week ahead!