15 Oak Bedroom Furniture Sets
Oakwood is one of the most trusted and widely used wood types for furniture. This type of hardwood is known for its strong property. It could come in white, red and sometimes dark when it is a black oak. Oak is a light colored hardwood that has prominent grains and course texture. Oak comes in different varieties, 60 species of them grow in the United States.
Oak is usually used in creating traditional contemporary pieces and can give one's interior a dashing look because the furniture is already lovely. Furniture made from oak is commonly used in creating bedroom sets. Since there are many homeowners who eye for oak bedroom furniture, we will be showing you a list of oak bedroom furniture sets. All of them are made from wood but each has a different design. Take a look at what we have collected for you:
Pier Bed 675-09 Midwall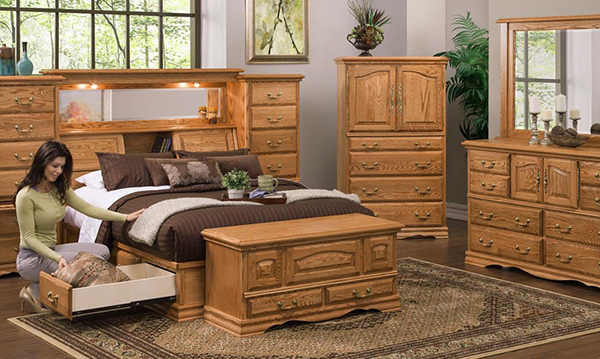 Harvest Bedroom Set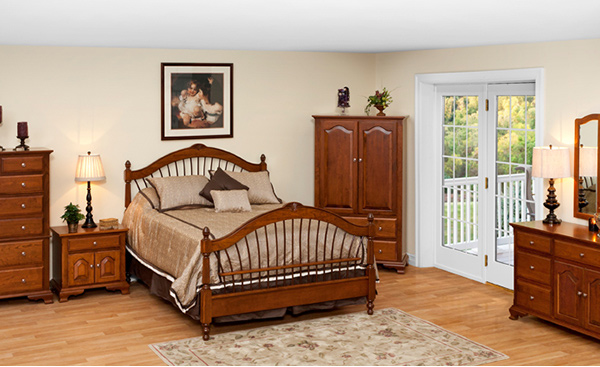 Simple Oak Bedroom Set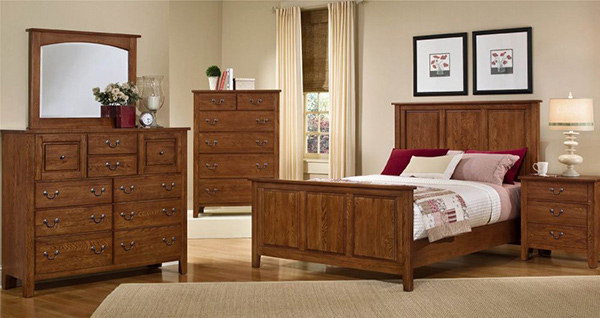 Classic Oak Sleigh Bedroom Suite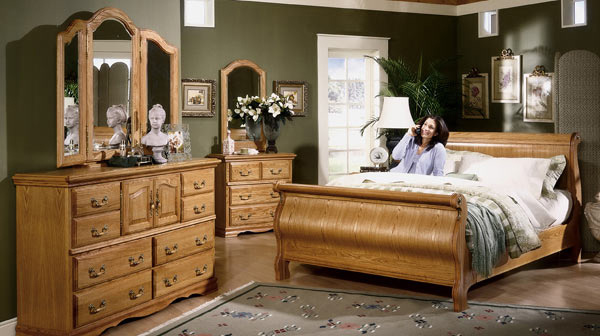 Panel Bed 101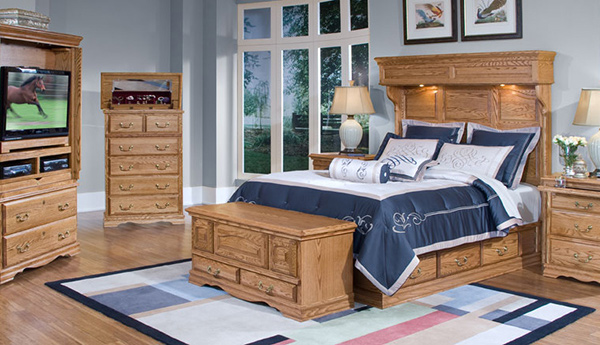 Brooklyn Bedroom Set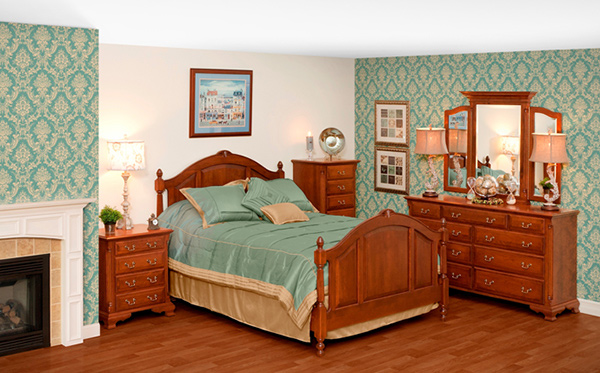 Twin Bedroom Set in Rustic Oak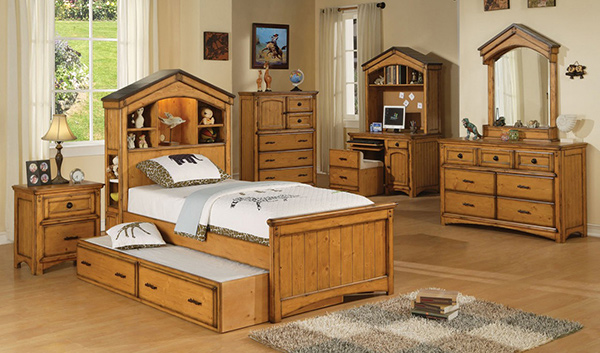 Spindle Bed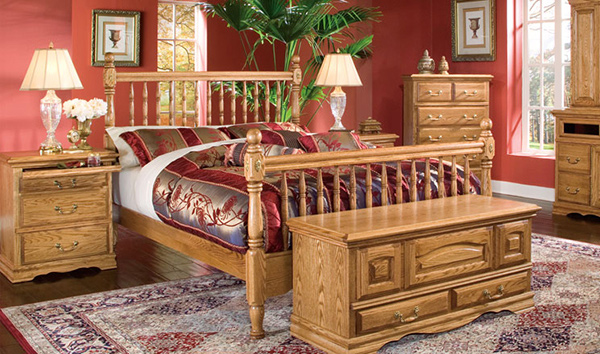 Traditional Oak Twin Chest Bed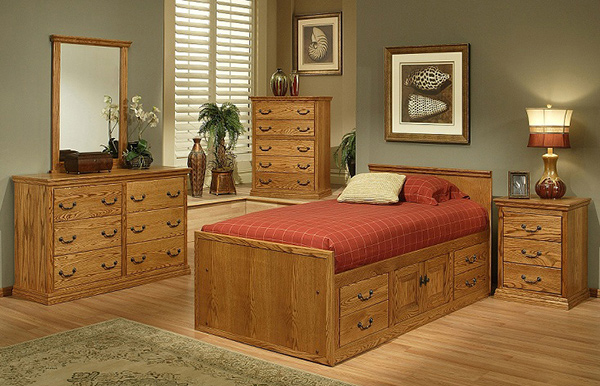 Autumn Series Bedroom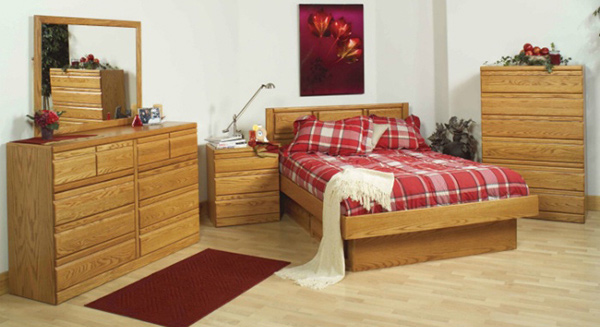 Deluxe Spindle Bed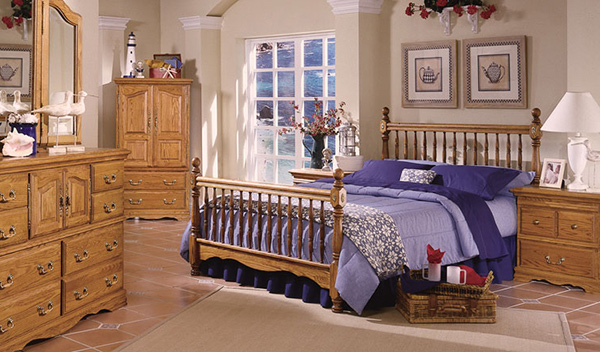 Riverside Mission Bedroom Set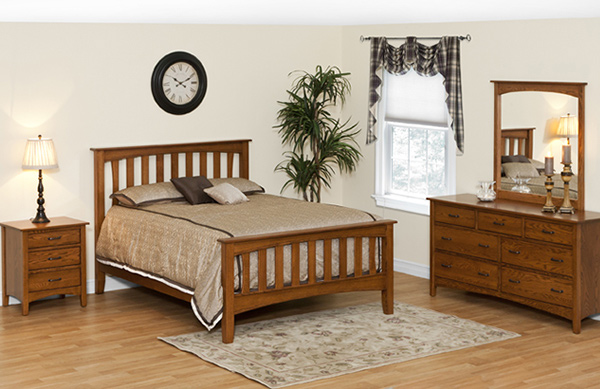 Alder Hill E. King Sleigh Headboard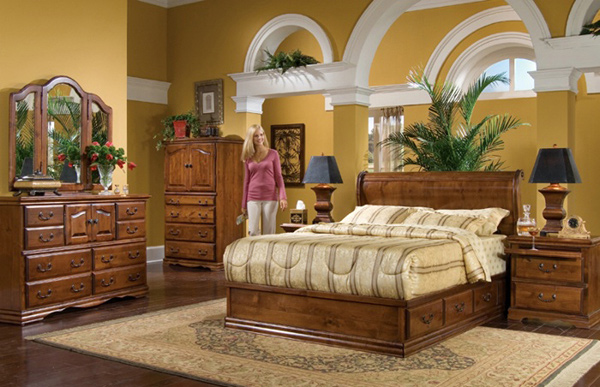 Masterpiece Bookcase Headboard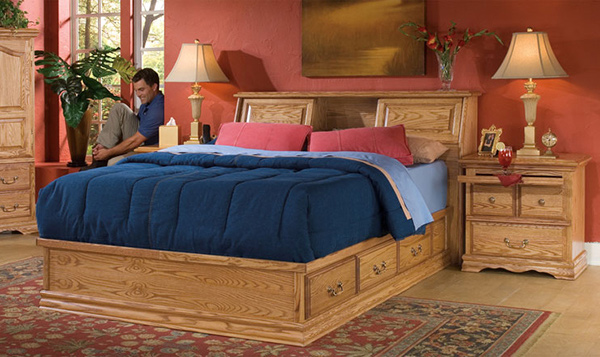 Forsyth BB75 Oak Bedroom Set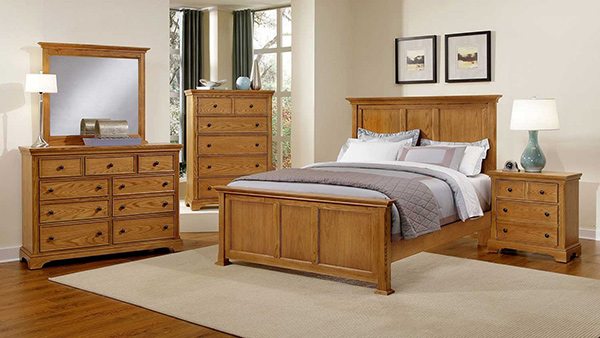 Before you get a bedroom set, make sure that you know the size of your room so that you can get a set that will look right in your bedroom. Also, consider your budget and the kind of interior design you want. After knowing these, then you can now choose your bedroom set. But you can also get these pieces separately which will give you more freedom to match different designs. You can get curved platform beds, side tables, bedroom chairs and others to complete the look of your bedroom.