Orbit: A Multi-function Sculptural Furniture
As always, it would be nice to purchase something that could provide more benefits to us for aside from being worth the money, we could use it in many ways. That is why, more items with multi-functions are being created. Well, some people are just creative that even an ordinary thing is transformed into something with many usages. But today, we will feature a furniture called Orbit that fits to what we just talked about in the previous sentences.
Orbit is a furniture that can be used as a bench, storage unit and a console. It is designed by Nersi Nasseri for New York-based design and manufacturing company, SENTIENT Furniture. This sculpture like furniture combines the strong rectilinear lines of the external carcass with a striking oval shaped multi-functional internal space. It may look simple but if you look closer, it is an interesting furniture with many usage.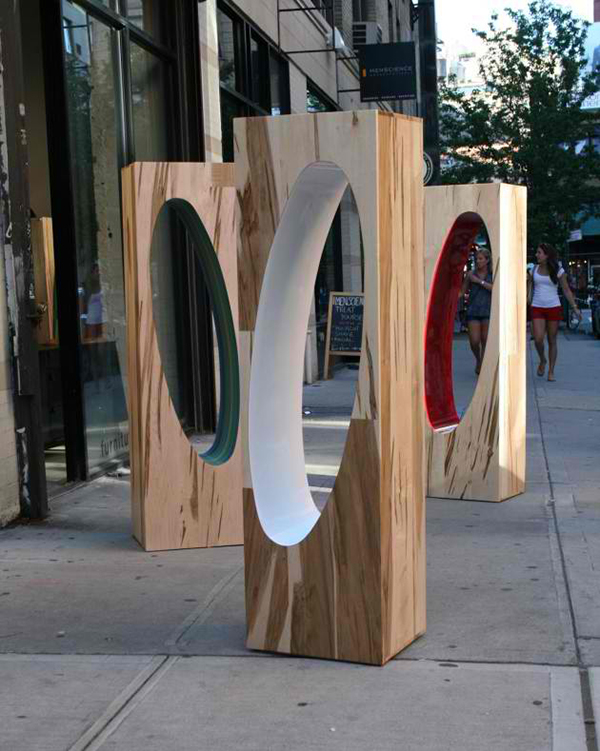 First look at the furniture will make you wonder what it is for and knowing what it really is will surprise us!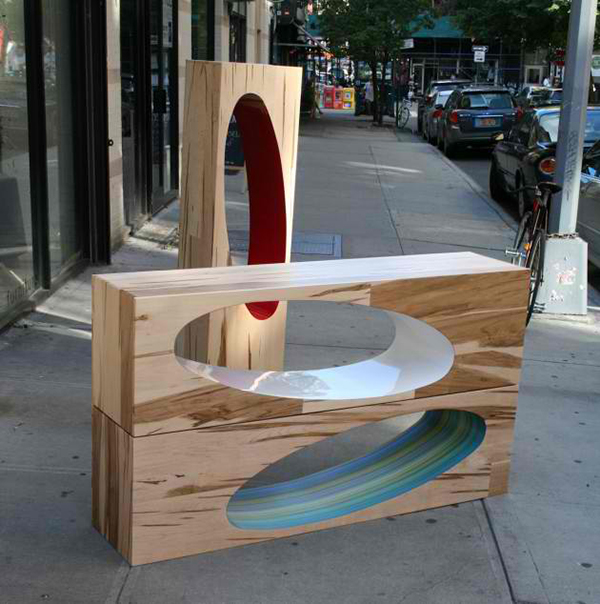 Ambrosia maple was used for the first pieces of the Orbit collection featuring a gray coloring but later on used other woods and materials too.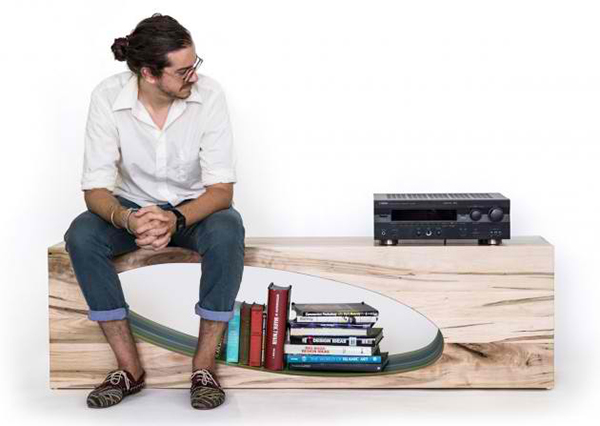 When used as a bench, it can carry not just one person but even three people.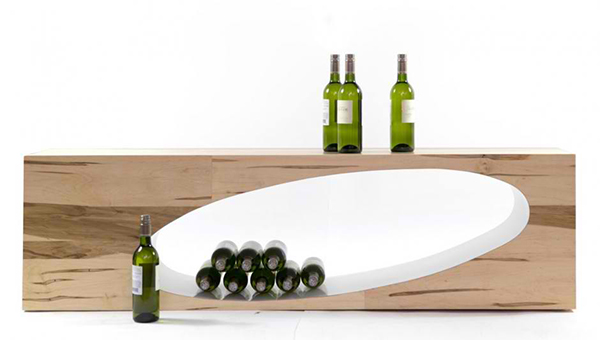 You can use it as a storage space when placed horizontally this way.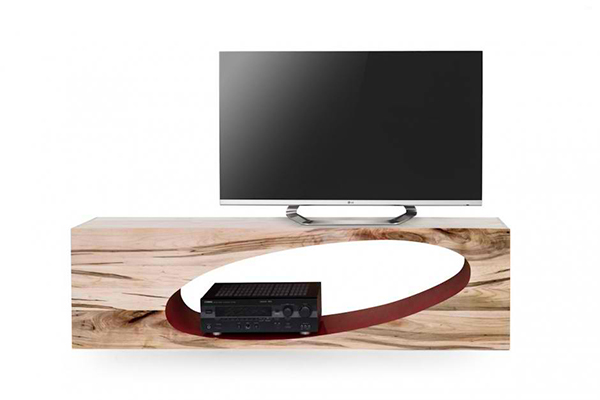 It also looks nice as a console for your television.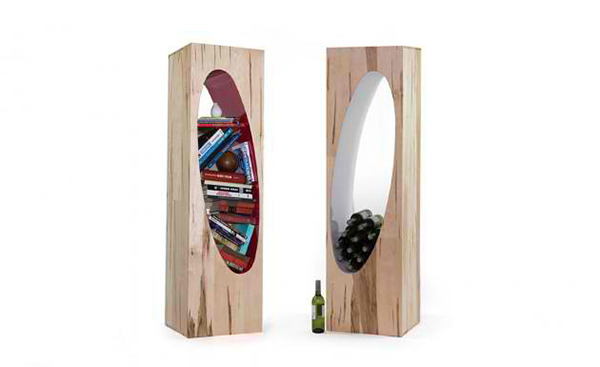 And it can also store items even when standing vertically.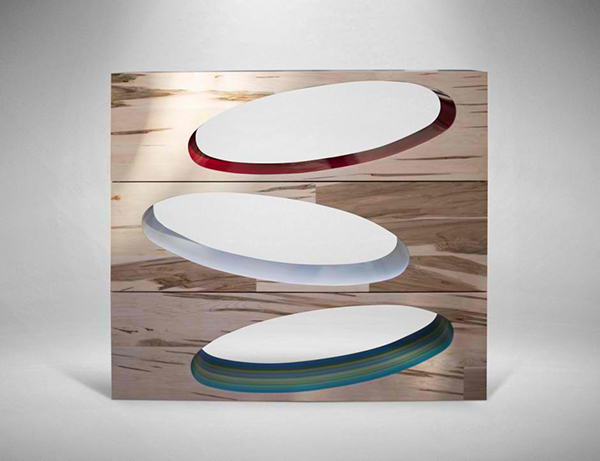 When stacked on top of each other, they look pretty and of course, useful.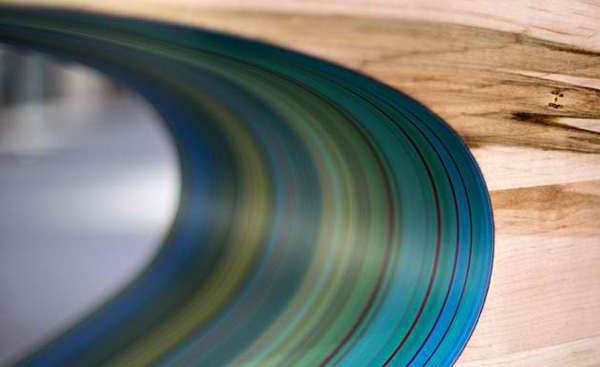 If you wonder about what the internal void looks like, this is how artistic it is.
This multifunctional furniture from Sentient Furniture will surely be a good choice for a modern and contemporary space. I even think that aside from being a bench, storage unit and console, it can also be a good wall partition when placed together vertically! Beautiful design indeed! Furniture like this deserves a space in our home. Whenever we got tired of using it for certain function, we can always use it differently, thus, giving our interior a new look too.