Decorating the home is an exciting thing for mothers as it is one way of showing how much they care for the family. It also excites them that friends and relatives would come over for a visit and give them praises on how well they decorated the house. Decorating involves so many things from drapes to rugs. And we are sure that centerpieces and table top decors will never be omitted. That would include figurines and table sculptures.
Table sculptures come in so many designs. But we especially love the ones that are abstract because they would look perfect in whatever space and they look unique and beautiful. So, today, we will feature some abstract table sculptures that will look perfect in your home. No doubt, mothers would give these a go for their home decoration!
Earths Motion Abstract Table Sculpture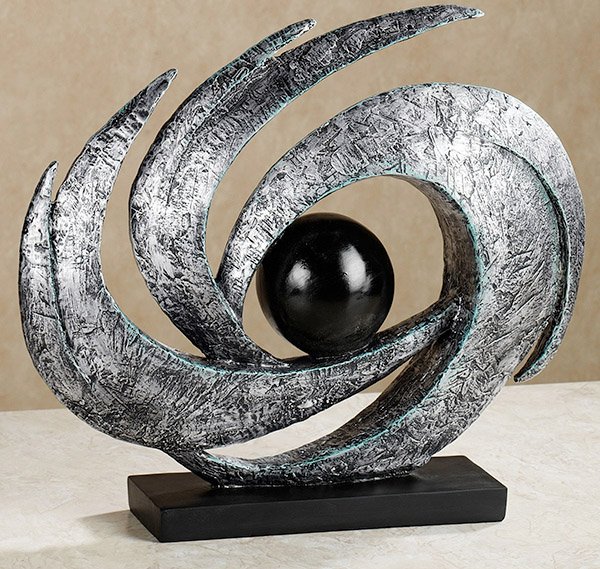 Casa Cortes 22-inch Silver Abstract Swirl Table Sculpture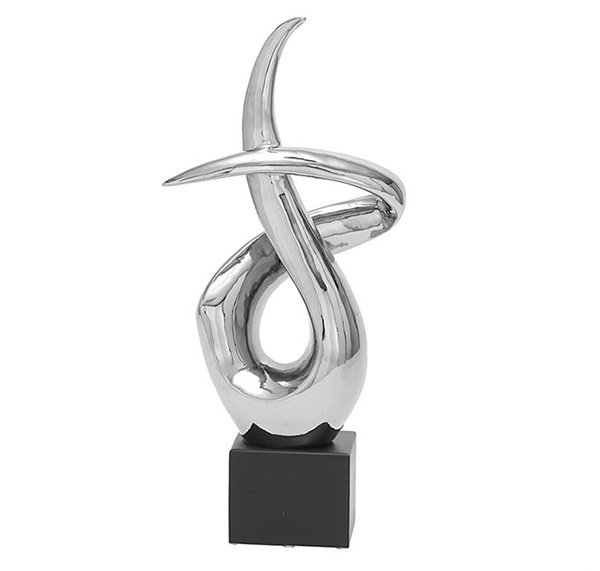 Spirit of Life Table Sculpture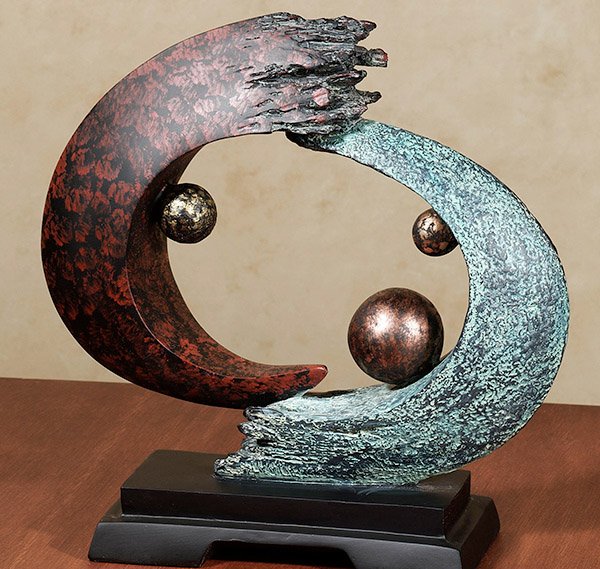 Entwined Contemporary Abstract Table Sculpture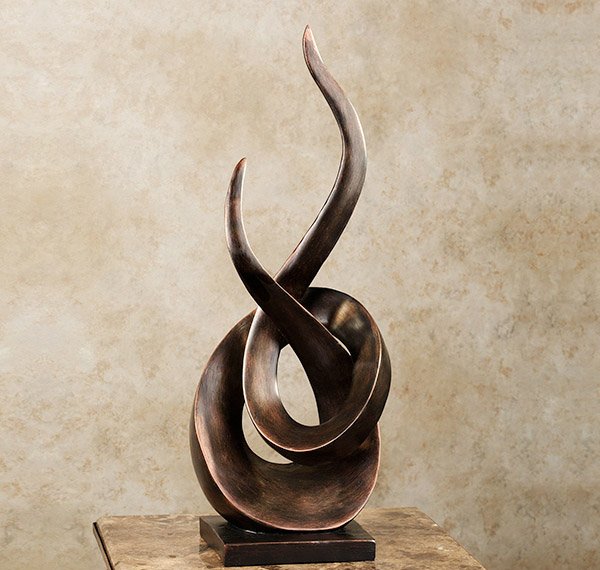 Speckled Gold Abstract Swirl Figure (Indonesia)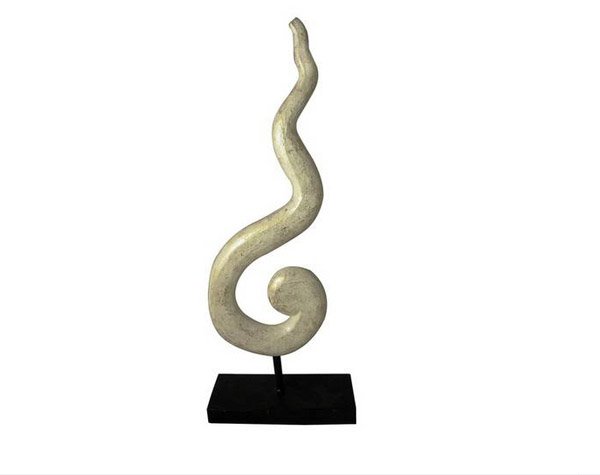 Stainless Steel Abstract Table Sculpture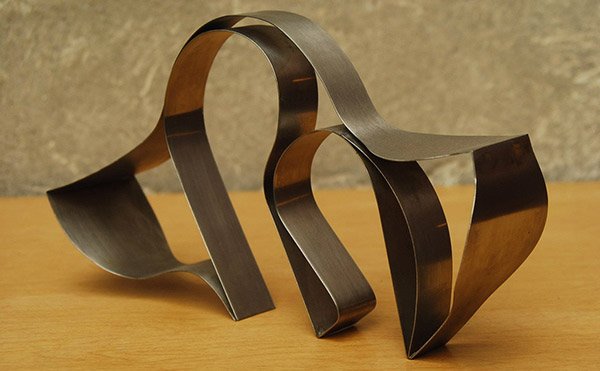 Red Resin Abstract Sculpture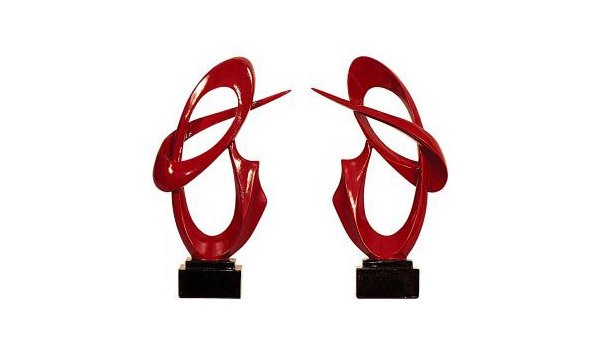 Sanobar Contemporary Abstract Table Sculpture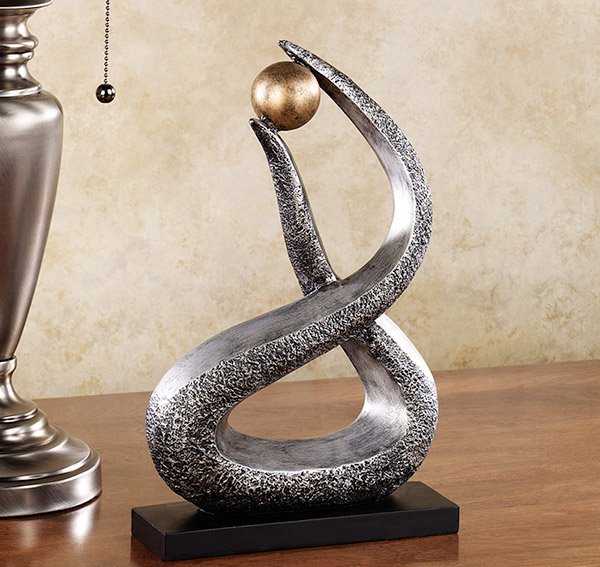 Storm at Sea Table Sculpture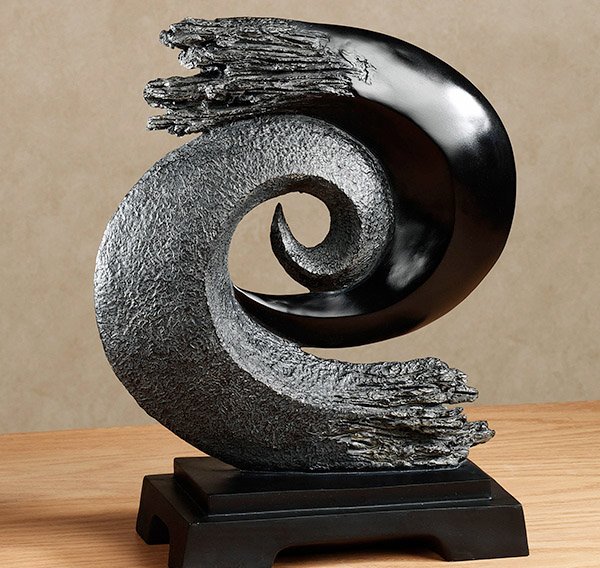 Curtis Jere Verdigris Abstract Metal Table Sculpture
Abstract Metal Work Flooring Nail Table Sculpture Ca. 1960s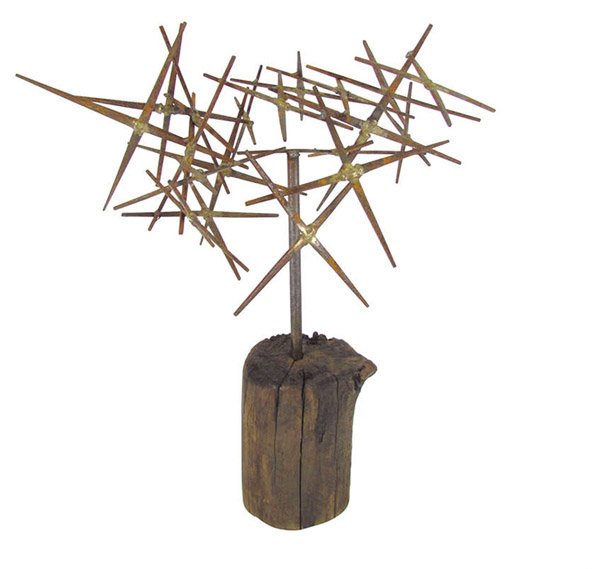 Abstract Sculpture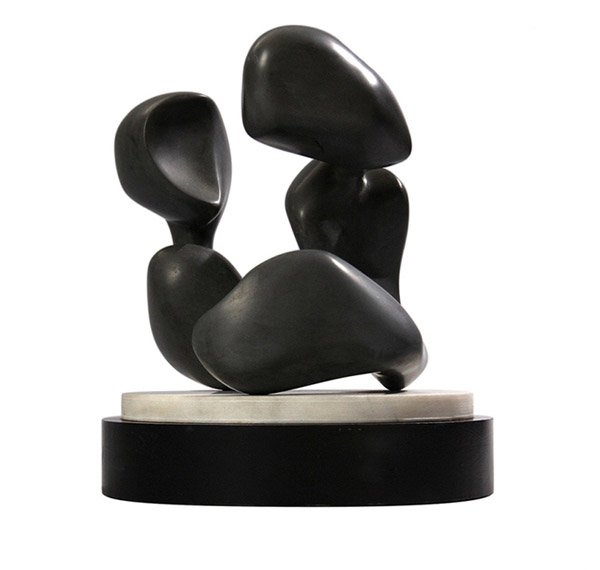 Murano Glass Sculpture By Seguso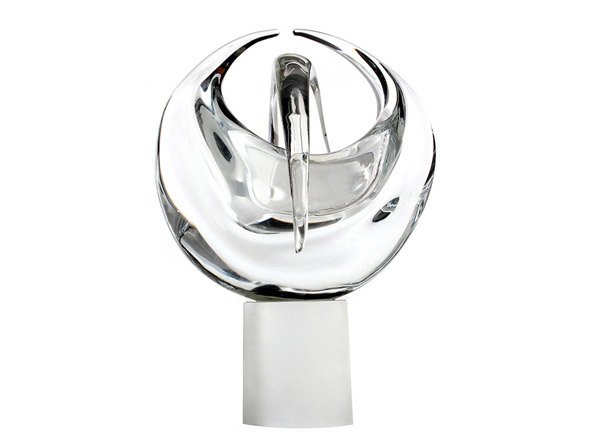 Swirl Style Metal Art Sculpture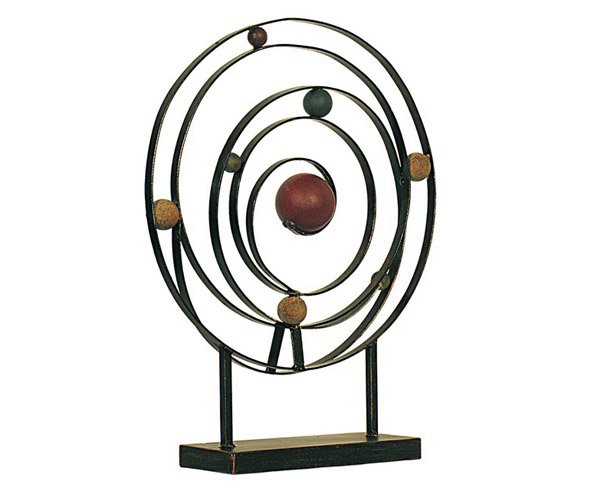 Primary Essence Table Sculpture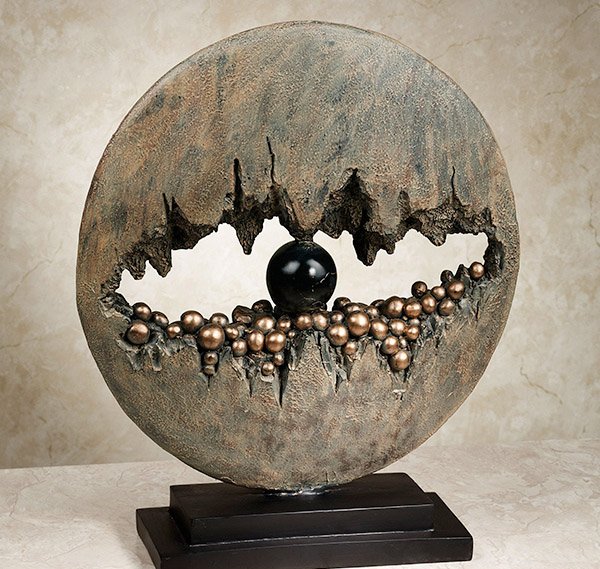 This list will surely be great for your space! Any of these sculptures will be stunning additions to a home interior and will end up very eye-catching because of their designs. Have you chosen one sculpture that you love most? Well, take your pick or you can also take a look at a list of Safari inspired table sculptures if you want your home to be surrounded with beautiful animal decors.