Sophisticated Clamp Pendant Light with Upholstered Design
When we hear the word upholstery, what immediately comes to our mind are lovely and comfy furniture. Most of the time, this is a sofa or even a chair. But it is also used in many other ways too like a headboard or for other furniture. Sometimes, even walls are upholstered. But what we are going to show you today is something that you never expected.
The Clamp lighting is a rare kind of pendant light for it is upholstered. Yes, you got it right. Upholstery can indeed be used in numerous ways and that includes a lighting. This pendant light is inspired from the pattern of Chesterfield sofas (Capitonné) applied to the exterior surface of the lamp. It has that soft and sophisticated design with deep buttoned exterior. This will be a perfect match to your tufted furniture!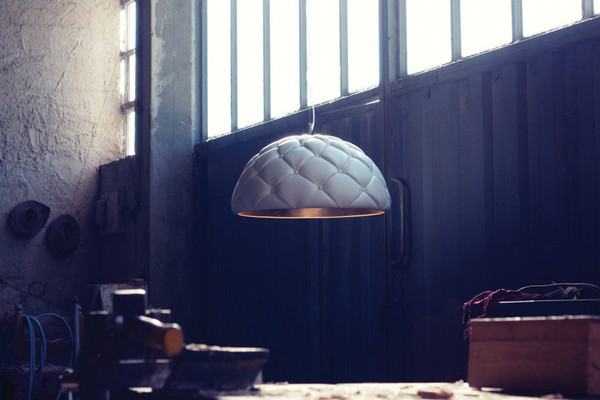 Who would expect that even a lighting can be upholstered like this one? It sure is lovely, isn't it?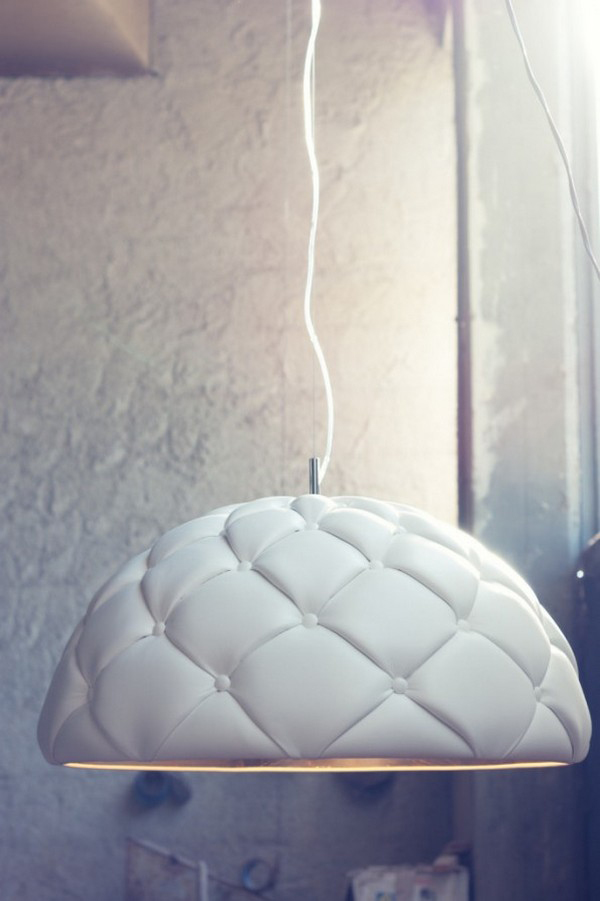 The exterior exposes a stunning upholstery work with some deep buttons in it.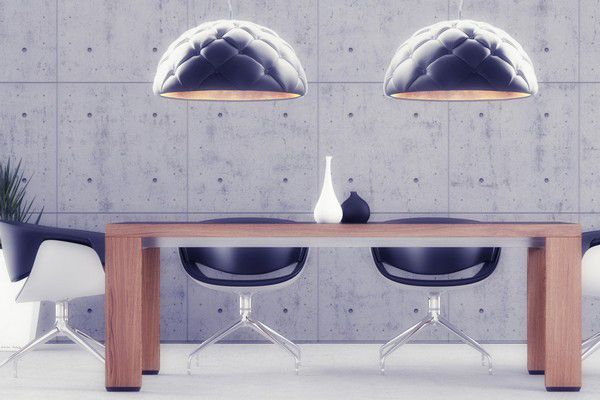 It made use of soft and first quality leather which are usually used for clothing. This material could stretch perfectly.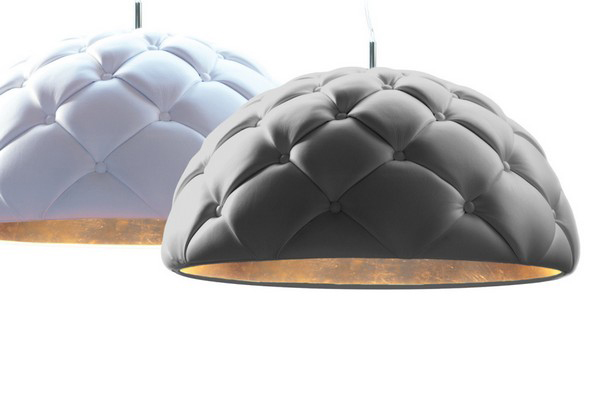 The lighting comes in two colors: black and white.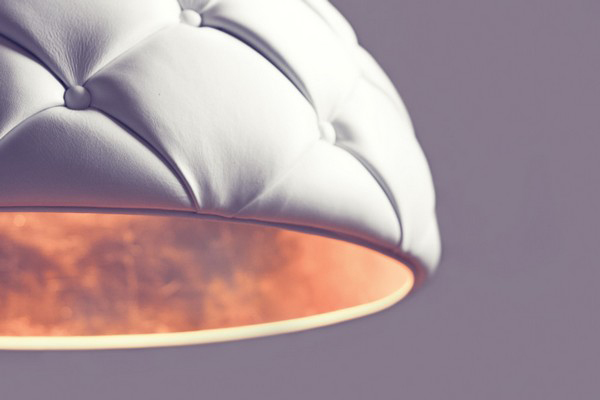 The interior of the light has a smooth finish that adds elegance to the piece.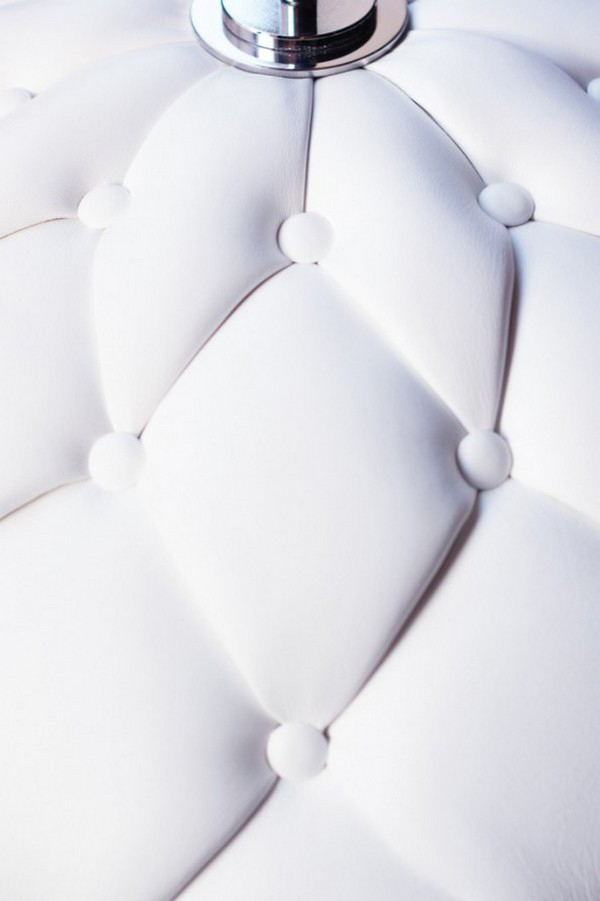 Perfect type of material was use that could fit the radius of the hemispheric surface.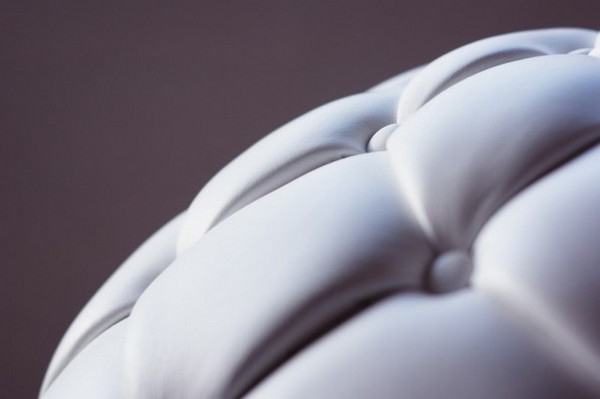 The rhombus design and buttons are indeed a plus to this item!
DZ Studio designed this lighting and I am sure they are happy of the output especially that it got a good response from the clients. It has an extravagant design that will best suit chic and modern spaces. I can actually picture this in a sophisticated bedroom with soft furs all around. You'd definitely feel like a queen with a lighting like this! So, is this your type of lighting?