20 Attractive and Cool Designs of Black Floor Lamps
Every time we furnish our homes we make sure to integrate decors or furniture that got a remarkable style and design. But sometimes during decoration we tend to focus on bulky pieces of furniture and other gigantic items thinking that it would satisfy the look that we wanted for our home. Although at a certain point it would beautify your home, but there are furniture that appears to be diminutive in size but unquestionably brings a notable impact to your interior. One example of these is the floor lamp.
Floor lamps may not possess an immense dimension however it can be an appliance that would help you to create an appealing space. Acquiring a tall and slender size, this kind of appliance is perfect most especially when your space would not accommodate bulky size of appliance. And it is more ideal for a discomfited corner of your homes, a perfect lighting fixture for library and living room. Since, floor lamps come in different colors, try to incorporate black floor lamps to your interior that would offer a grand welcome and warmth to your space.
1. Ring K2 Floor Lamp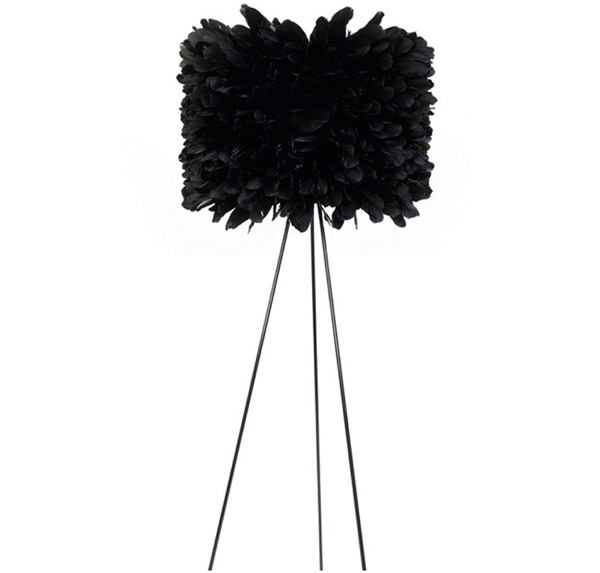 The covering shade of this stylish floor lamp is made from quill feather of a black goose.
2. V Floor Lamp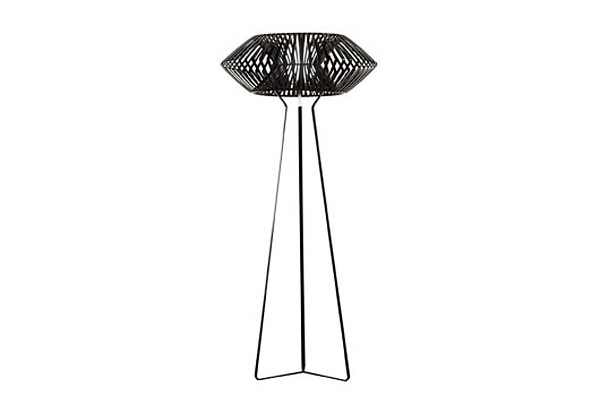 The shape of this floor lamp is spatial that thrills and inspires a sense of identity through extraordinary and fantastic.
3. Tripod Floor Lamp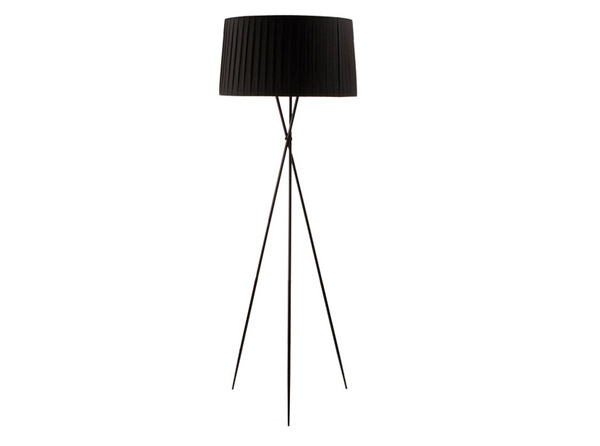 This design is a combination of elegance and innovation to endow with a calm light to any room.
4. Curl My Light Tall Handmade Floor Lamp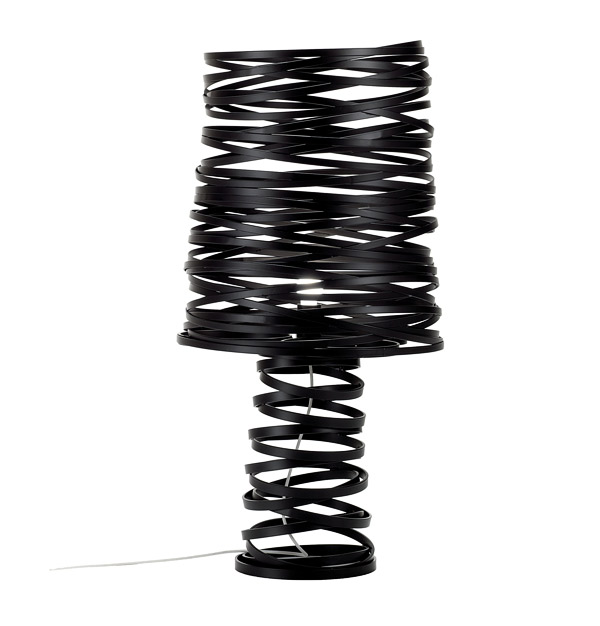 This handmade floor lamp is made with metal cylinders. It creates a unique design which is a perfect decor for your homes.
5. Tulip Floor Lamp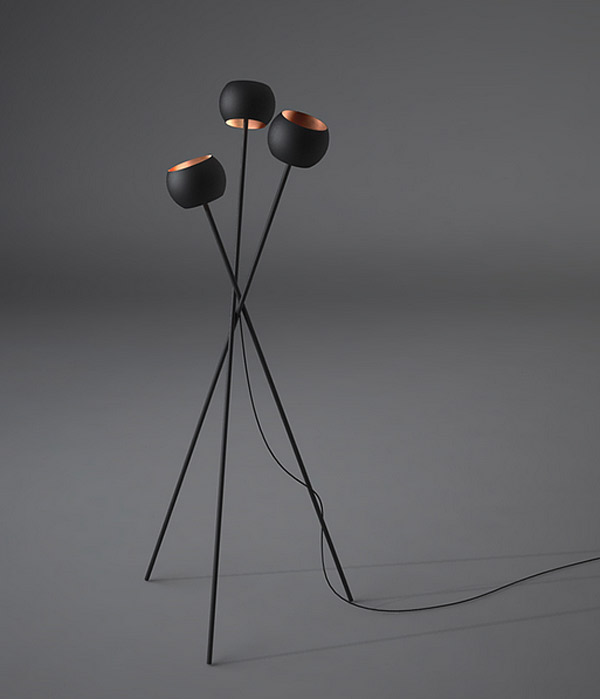 The design may look simple but its overall look will surely bring elegance to any spot of your home.
6. Pleat Floor Lamp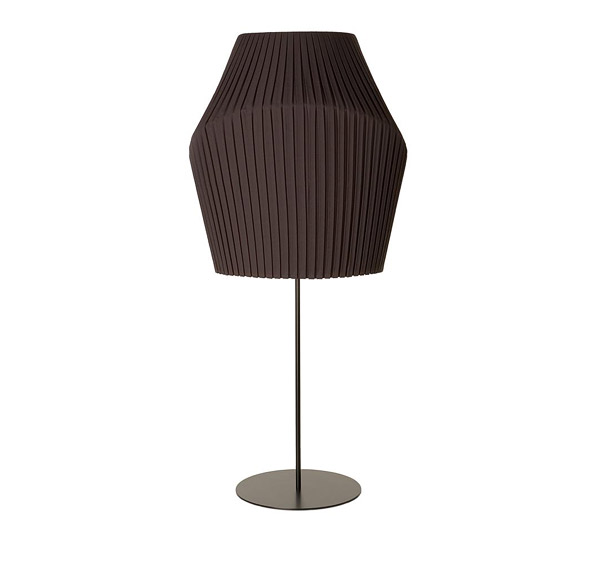 The covering of this floor lamp is designed with a pleated fabric that creates an exciting and elegant volume.
7. Cadmo Floor Lamp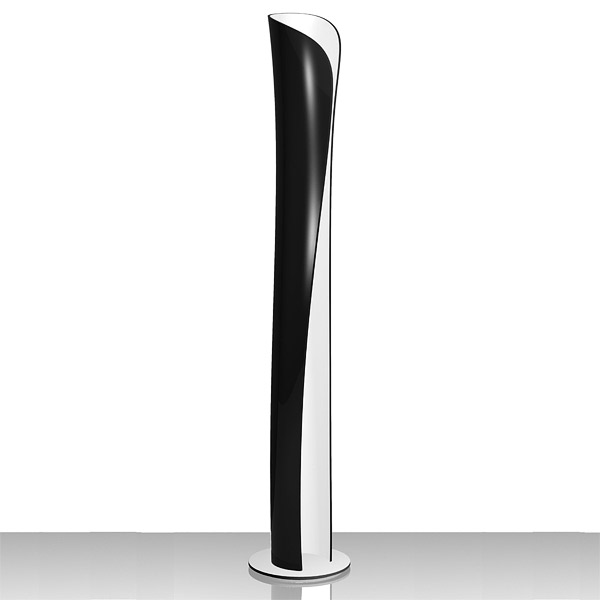 This floor lamp replicates an hourglass figure that adds alluring appeal for any modern home.
8. Twisty Floor Lamp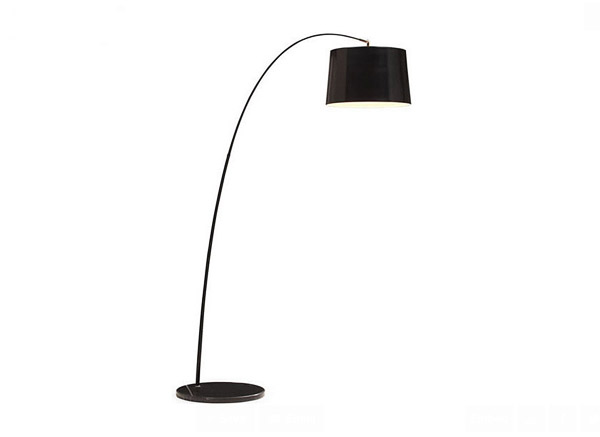 Twist up your space with this sophisticated floor lamp that will illuminate your life with style.
9. Drought Floor Lamp Black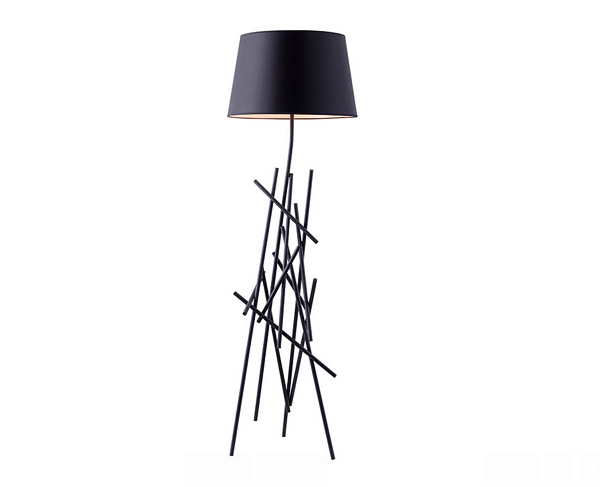 Add something different inside your spaces, just like this floor lamp with a creative base leg.
10. Luminosity Floor Lamp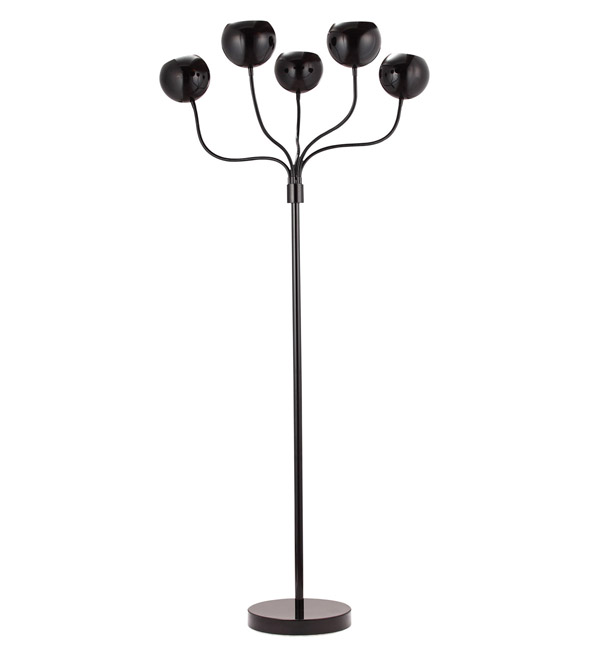 This floor lamp looks wild and fun that could be a perfect decor for any modern home.
11. Eileen Floor Lamp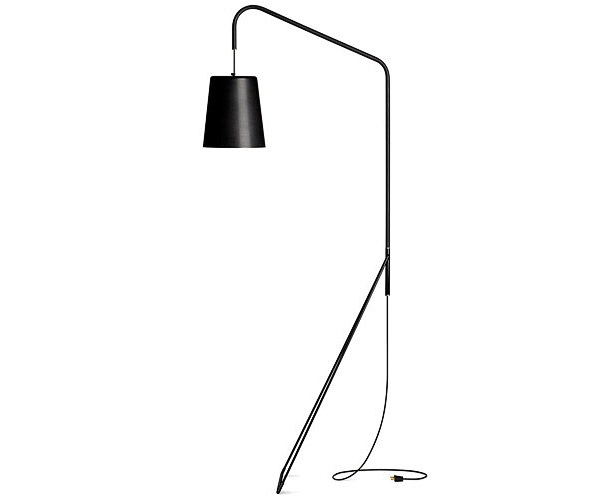 This floor lamp with modifiable shade height will work flawlessly as an ambient light or a reading light.
12. Doride Floor Lamp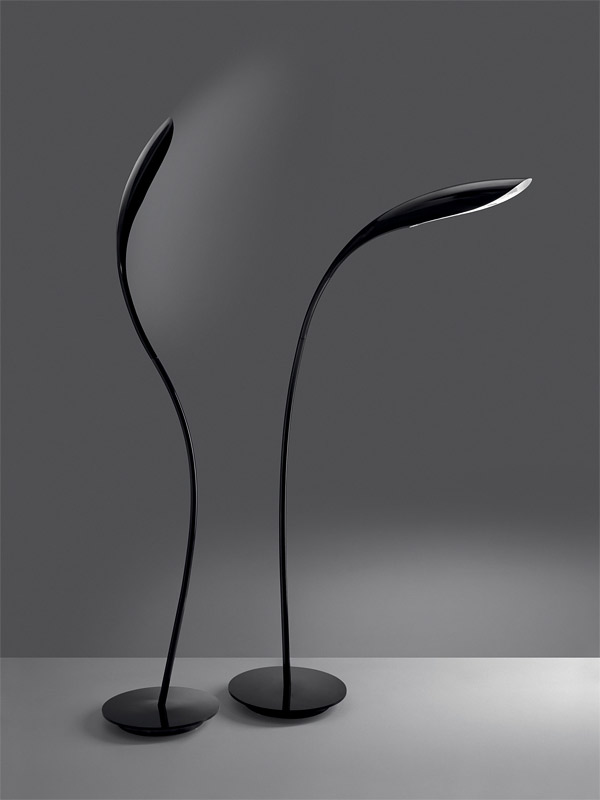 This floor standing luminary can be adjusted for a direct and diffused fluorescent lighting.
13. Z-Bar Warm Light LED Modern Floor Lamp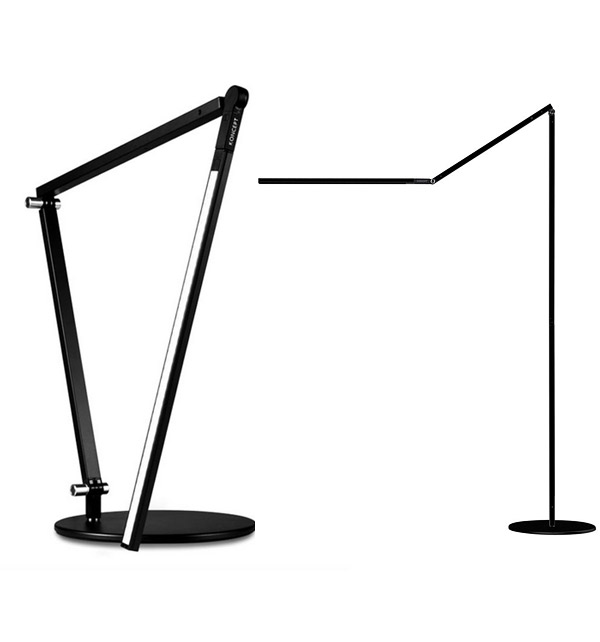 This is an ultra thin and very flexible floor lamp that would fit any corner of any room.
14. Sticks Floor Lamp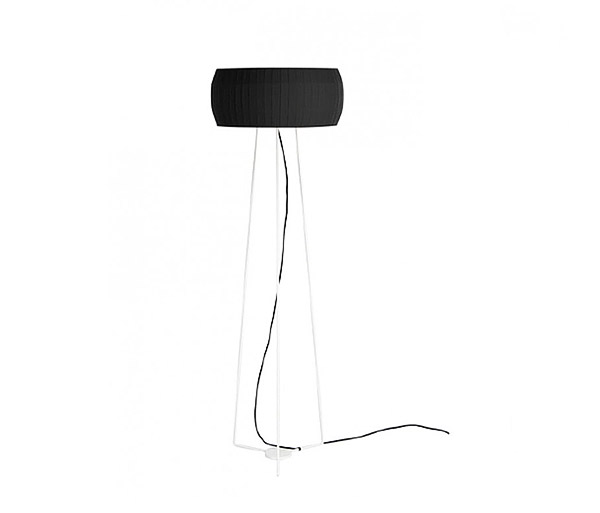 This floor lamp offers a jovial and modish feeling and is idyllic for casual locale.
15. Tress Grande Floor Lamp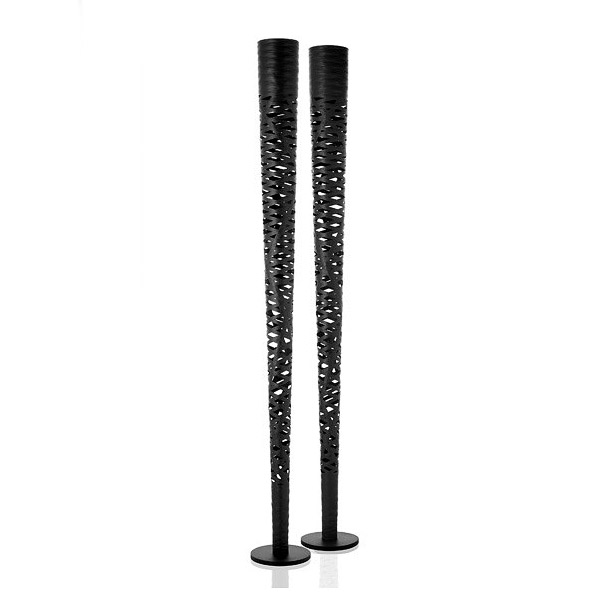 This modish floor lamp is made of composite material on a lacquered fiberglass base.
16. Jazz Floor Lamp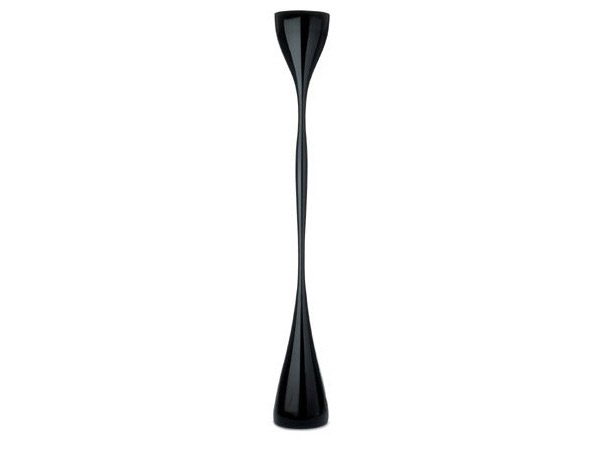 This is a one-light floor lamp that will soothe you as its soft light floods every corner of your room.
17. Spun Light Floor Lamp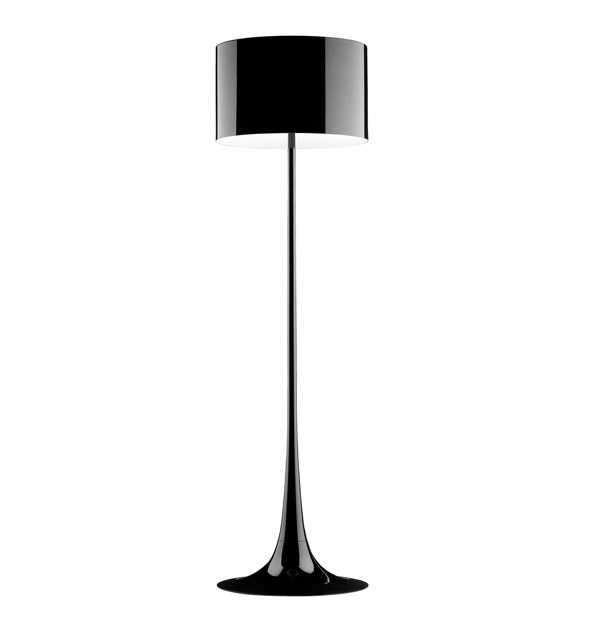 Its sleek design would glow together with the vibrant light that this floor lamp offers.
18. Eglo Ferroterra Black Floor Lamp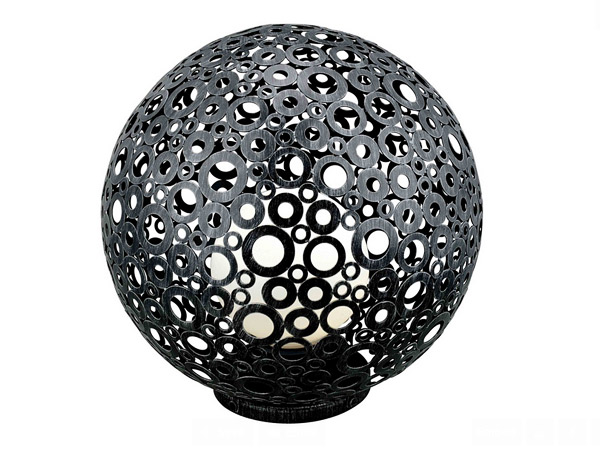 This floor lamp is made with metal finish and can also be used as an outdoor decor.
19. Mouille Mantis Style Floor Lamp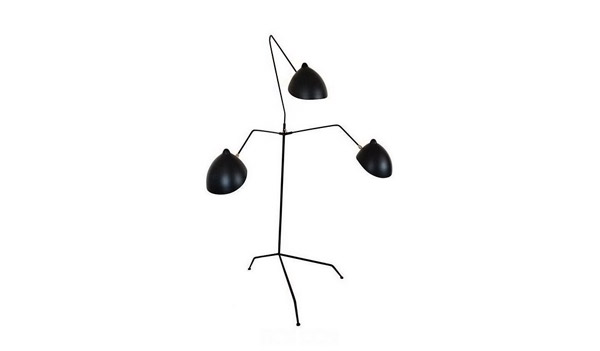 Surely any area of your home will receive an ample amount from this three-light floor lamp.
20. Swan Lamp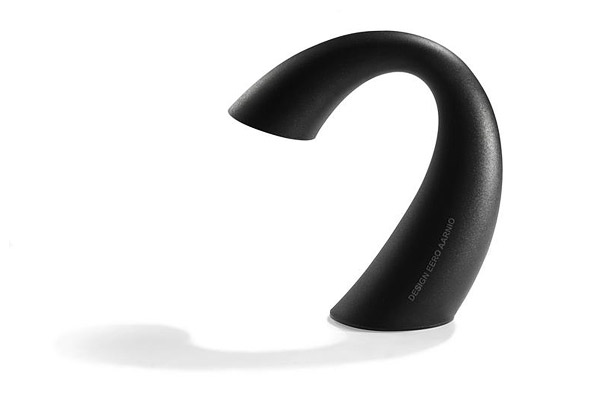 This floor lamp is made with plastic that is rotationally molded that scatters light beautifully.
I'm pretty sure that there is no designer out there that would not use or incorporate floor lamps into their homes. It has been a clear view that floor lamps don't just simply lighten up your spaces. More importantly, it brings a different glow of style to your interior designs. So why not try to have it on your own sanctuary and experience to warmth it offers.