20 Amazingly Designed Mini Pendants to Buy Right Now
One of the first lists that I have created for Home Design Lover is about unique pendant lights and now, I am asked to create another list about pendant lights – the mini ones! We have collated an interesting list for you which might cause for you going directly to the closest hardware or home depot just to purchase one. Some of the pendant lights in this list are pretty small, which is actually cute.
The 20 Intricately Designed Mini Pendants comes in different colors, materials and designs. We are betting you'd love them because not only are they pretty, but also really interesting. They can be used for counters in the kitchen and some even for the living rooms – well, pretty much anywhere in the house. Go ahead and check them out!
1. Alita Industrial 1-Light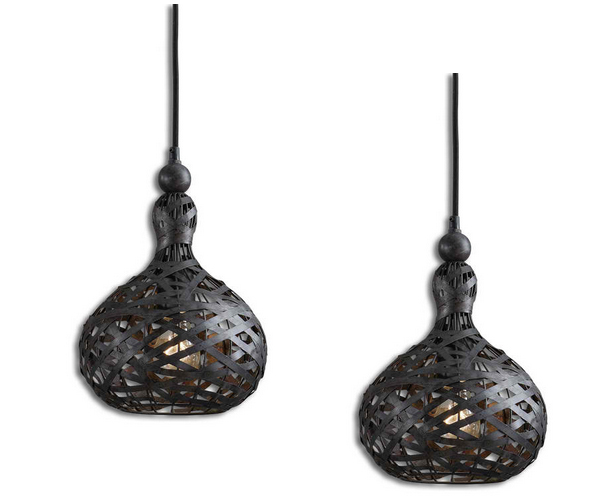 Does industrial chic ring a bell? It will when this bell-shaped mini pendant lights are in your hallway or kitchen workspace. Strips of aged black metal are wrapped every-which-way around a rustic cage frame for a dramatic light show.
2. Amelia Combo Mini-Pendant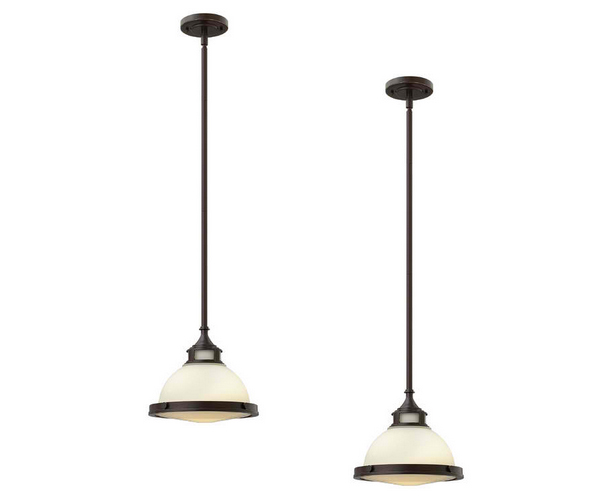 Amelias classic pendant design reinvents vintage details with a cast glass fitter cast metal trim ring and prominent hinges and clasps. The etched opal glass dome has an etched prismatic bottom lens for classic retro inspiration.
3. Arbela 1-Light Mini Pendant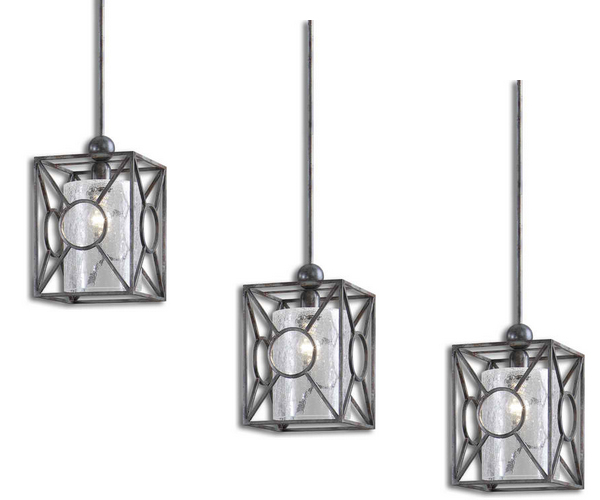 Mini me. Although it may be small in stature, this mini pendant is big on style. It has a geometrically pleasing frame with a crackled glass cylinder shade inside.
4. Milano Satin Nickel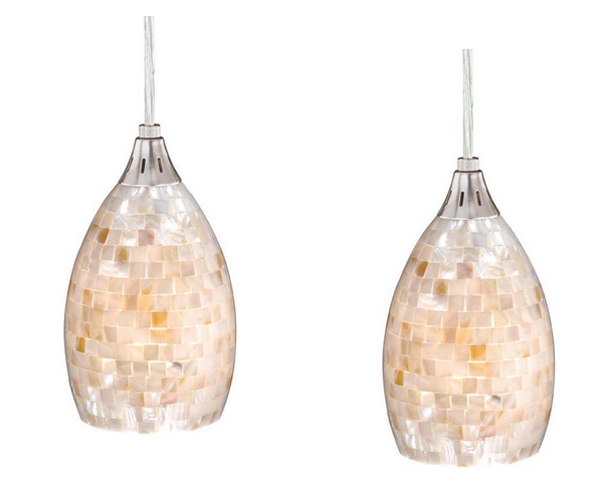 The mosaic shell finish of this lovely pendant lights is not only eye-catching but really gorgeous!
5. Catalan Nickel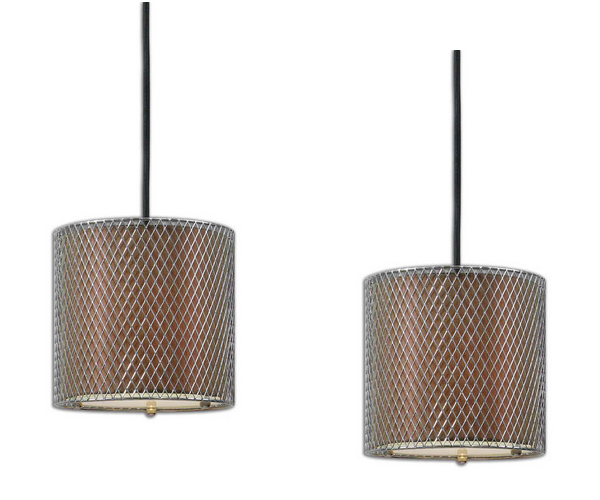 This impeccable pendant brings elegant illumination to your decor, courtesy of designer Carolyn Kinder. A modern metal cage covers a bronzed inner shade for a simply striking effect.
6. Chocolate Art
Savoy House is pleased to welcome this mini pendant. How do you like it?
7. Crystal Skye Modern Mini Pendant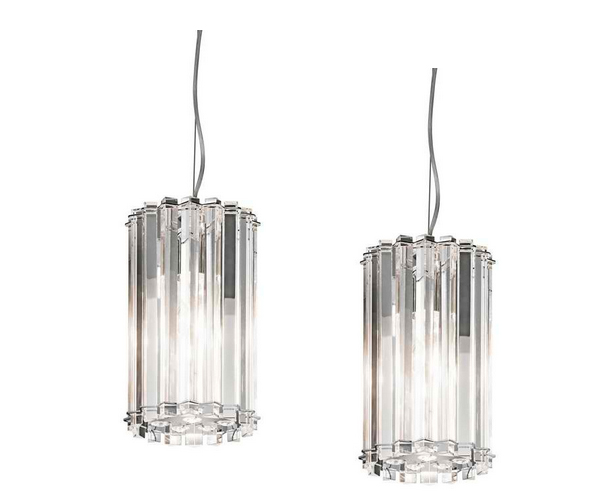 Crystal Skye sure is one classy mini pendant one can use in the living area.
8. Dueville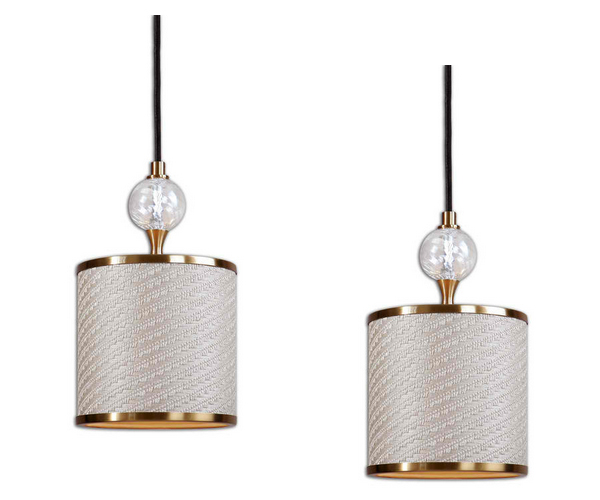 Think of this glamorous pendant as jewelry for your ceiling. The coffee bronze color and spiral fluted glass sphere detail add just the right dose of drama overhead.
9. Eastvale Mini Pendant Light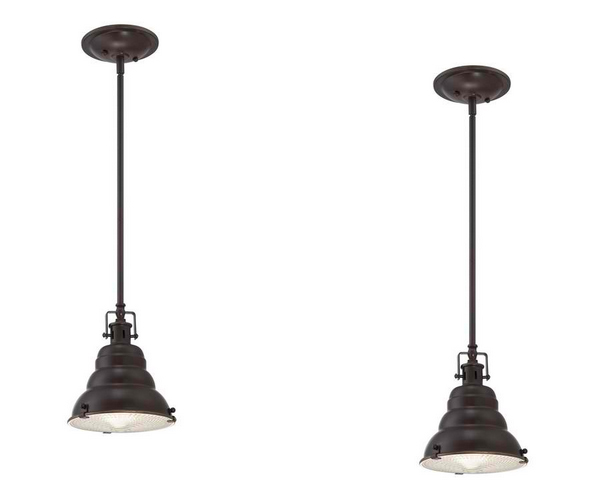 The Eastvale series pairs a vintage industrial look with modern sensibility. Attention to fine details and a rich Palladian Bronze finish allow this distinctive fixture suit a variety of interior design styles.
10. Fascination Crystal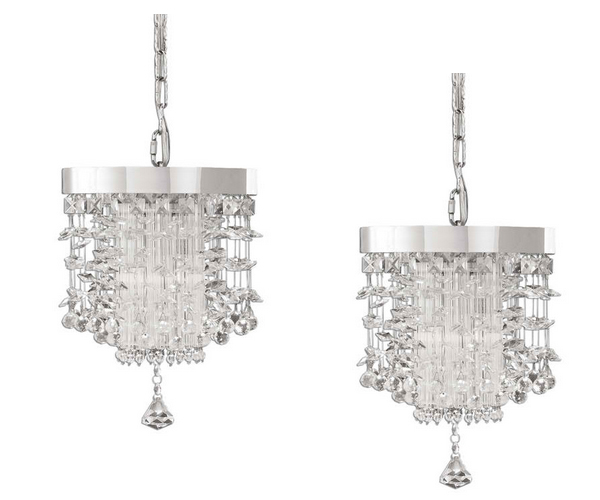 Can you imagine the impact of three of these crystal minim pendants hanging the length of your dining room table? Or just one in your entryway? The glitter, the glam, the sparkle? And that's before you turn them on!
11. Frisco 1-Light Black Metal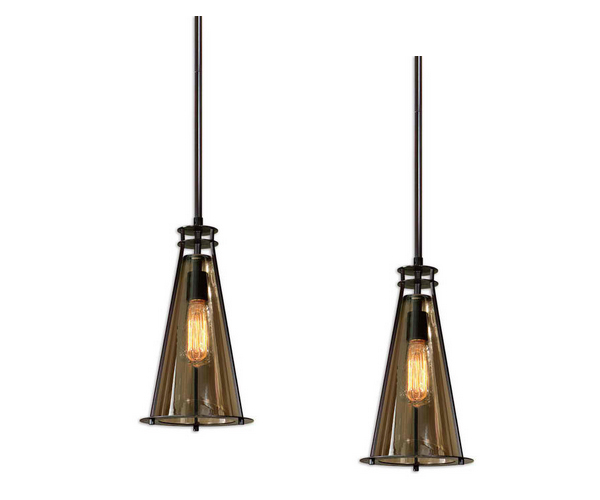 When the shade is made of plated cognac-tinted glass, you know this is the pendant light for you! It hangs elegantly over a table and gives off a fiery, sensual light. Raise your glass to such a classy fixture and toast to good times.
12. Glass Mini Pendant Lights Mini Pendant Light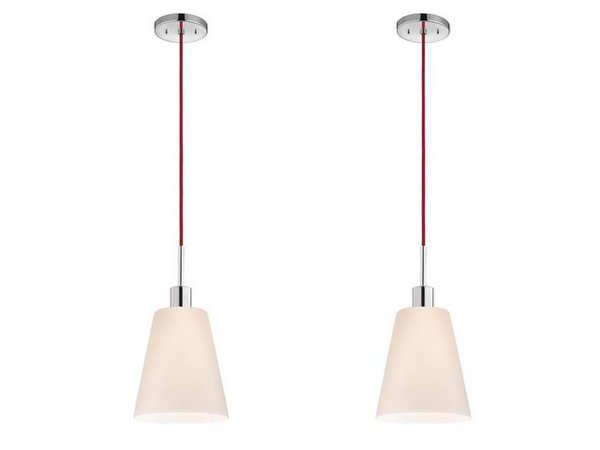 The white etched glass used for this Glass Mini Pendant is pretty. The polished chrome finish for the handle is classy and bright.
13. Larmes 1-Light Mini Pendant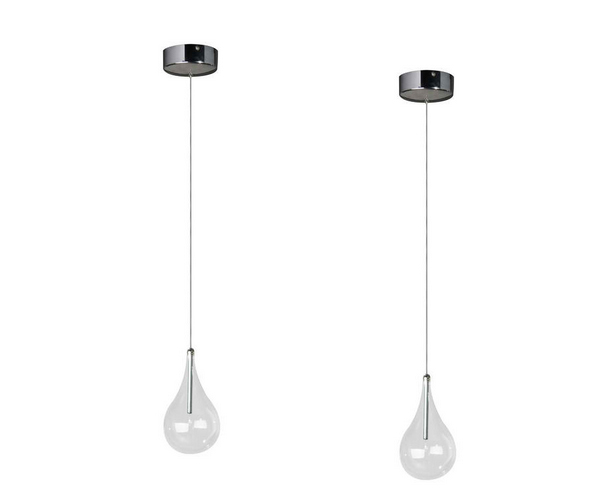 Intimate lighting is often the most sought after, but hardest to find. It's the light of the first star at dusk, the sky when it first starts to rain – a hopeful and romantic glow.
14. Sardinia 1-Light Mini Pendant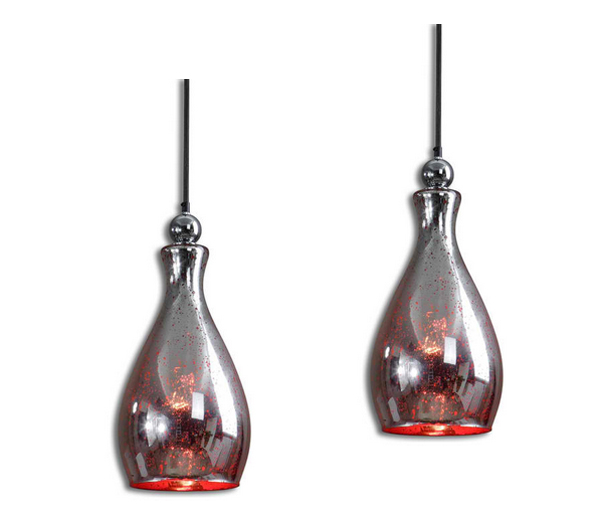 Dangle something delightful above your kitchen island or dining table. This small yet striking pendant features dappled red mercury glass with touches of shimmery chrome to light your space with style.
15. Loretto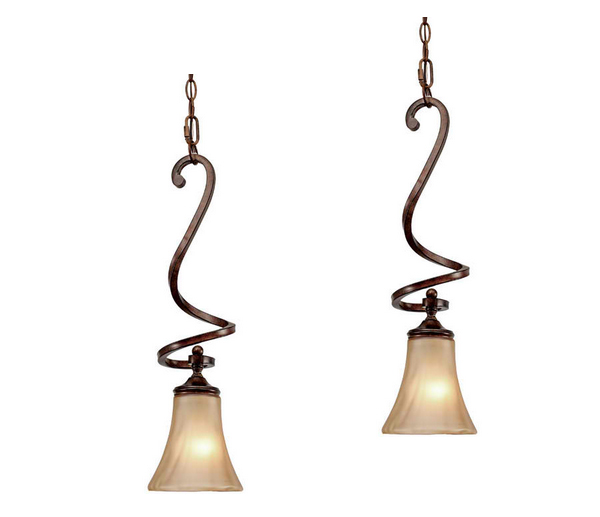 Accent your home with a mini pendant. Solo or paired, its bronze finish and hand blown water glass radiate. A hanging sculpture for any room.
16. Malawi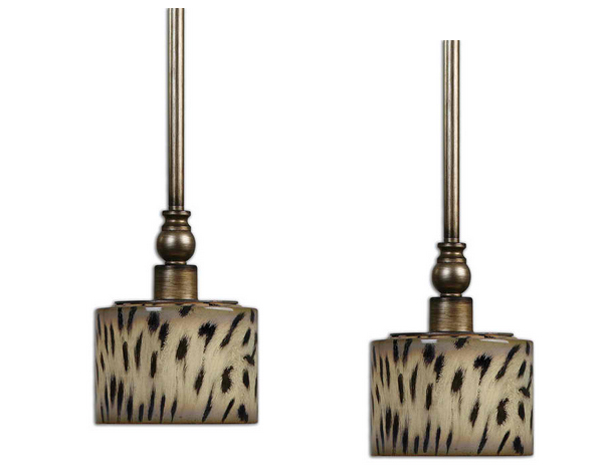 A feline-flavored, mini pendant light with an antique silver finish. The cheetah print shade is a seriously sharp accent for any lighting layout. Think outside the box on this one, and you won't be disappointed with this sleek and sultry hanging lamp.
17. Norbello 1 Light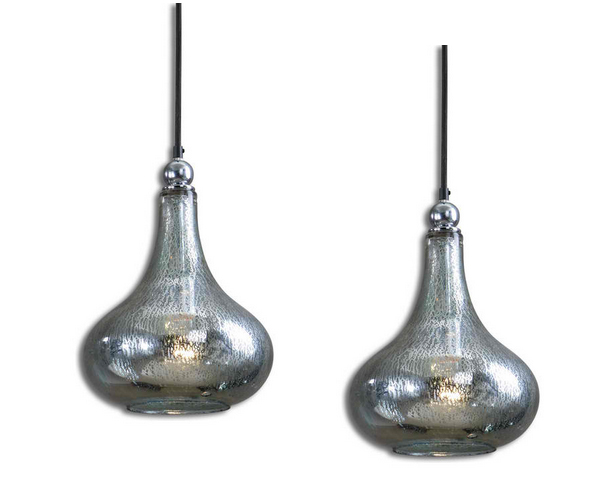 Inspired by a candy kiss, this pendant makes an irresistible ceiling center piece. Mercury glass provides a crackly gleam for a lamp that's chic, tasteful – and tasty looking too!
18. Milano Satin Nickel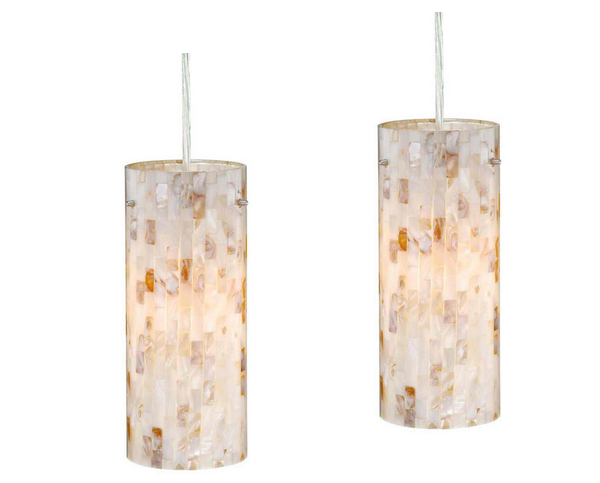 Seen this one before? It sure is pretty. Just like the other one we shared above.
19. Mini Morgan Satin Nickel Mini Pendant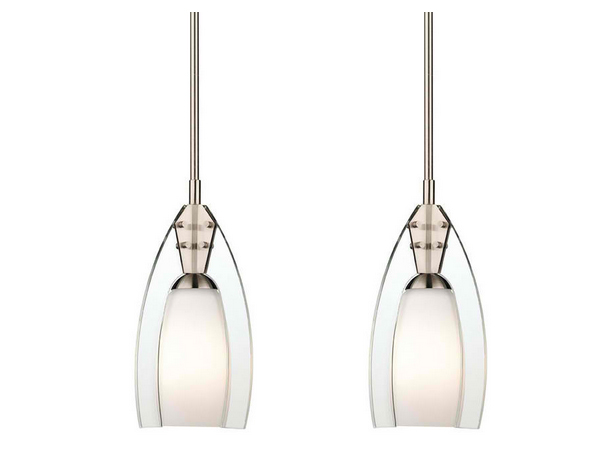 Tell us what you think about these modern mini pendant lights with a bit of transcendental effect to it.
20. Mini-Pendant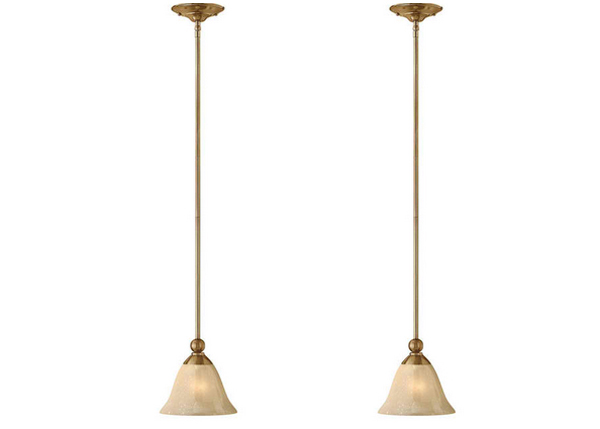 I am saddened because I was not able to get the name or model of this cute pendant light. It has a classic design to it with a touch of vintage!
Buying mini pendant lights may be easy – if you have a lot of varieties in the stores! But for some places, who has limited home depots or lighting supplies, we still travel far to pick something when in fact we can still get something better. So, it's always best to look around before really purchasing something. We hope you liked this list along with the modern and stylish pendant light designs from Home Design Lover!