MSGS: Iceberg Shelves With Unique Geometry
I know that you are aware that shelves come in different designs and shapes. We have seen that in previous posts already. There is a unique shelving available for you if you want to have one because of the variety of designs for shelves in the market. There are those that are attached to the wall while there are free standing shelves too. Some are even built-in to a furniture or the walls. Today, we are going to show you another unique shelving.
The shelves that we will show you today is called MSGS. It is a set of shelves with various sizes and shapes that are inspired by the profile of icebergs. I know when you hear "iceberg" what comes to your mind is Titanic. That is what I thought too. But come to think of the different shapes the iceberg has too. Isn't it awesome? It used marble to give it a precious appearance that also reflects the pure characteristics of icebergs. The structure of steel then represents the geometry of icebergs. Come take a look.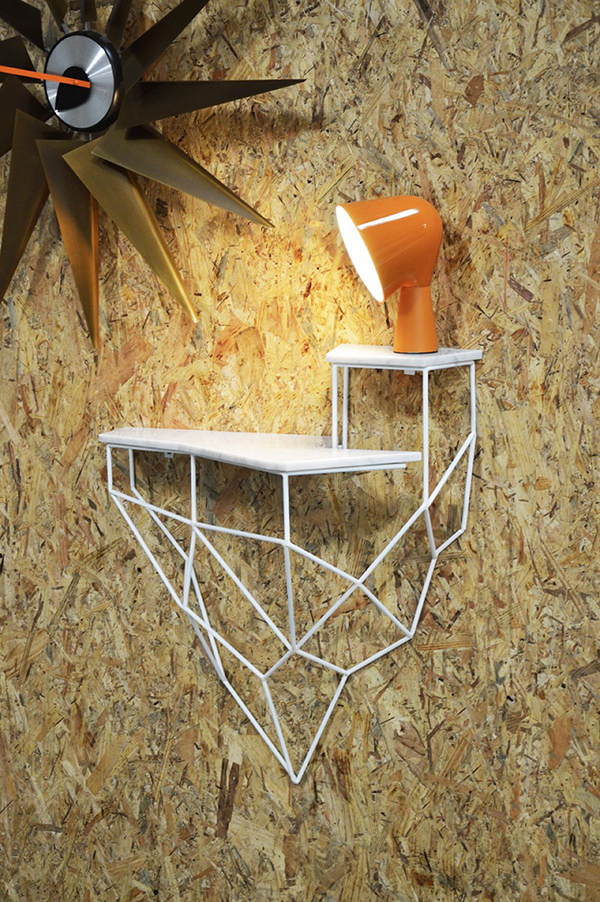 That is indeed a huge iceberg. Aside from that, it has two flat areas where the other one is raised.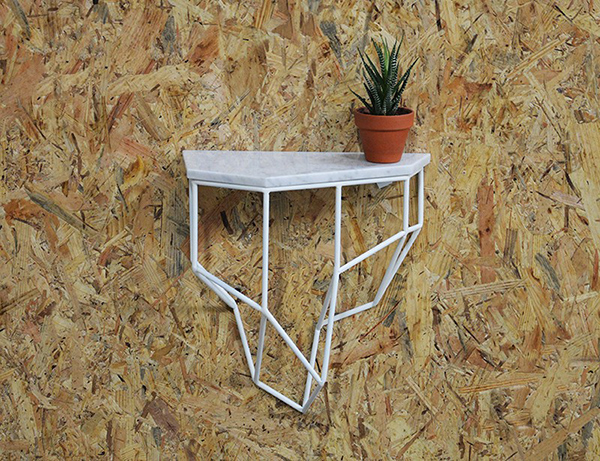 This one has a different design with just one flat area. Note the amazing geometry!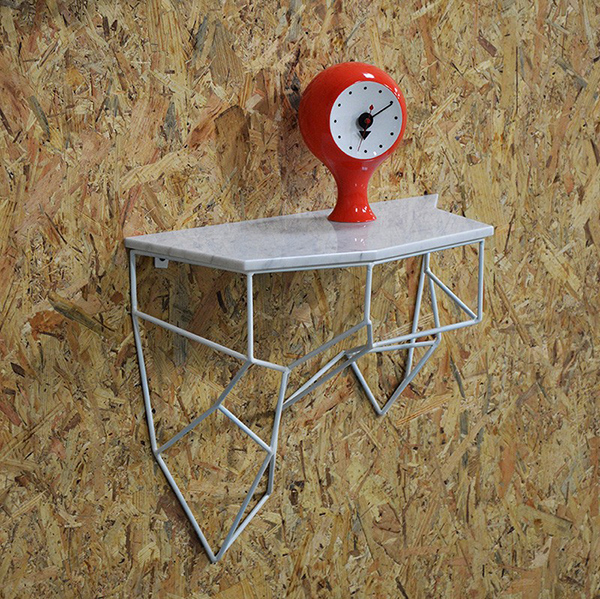 Aside from the geometry in the steel structure, even the top granite also has a unique form too.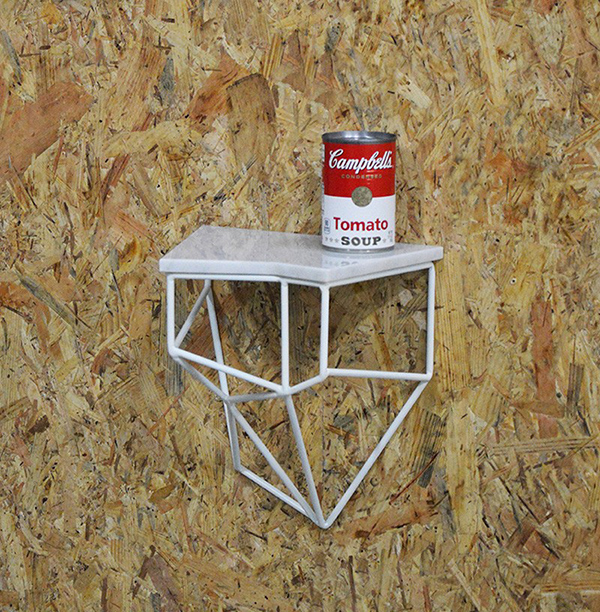 This one is smaller but it does look lovely too and would be best in small corners.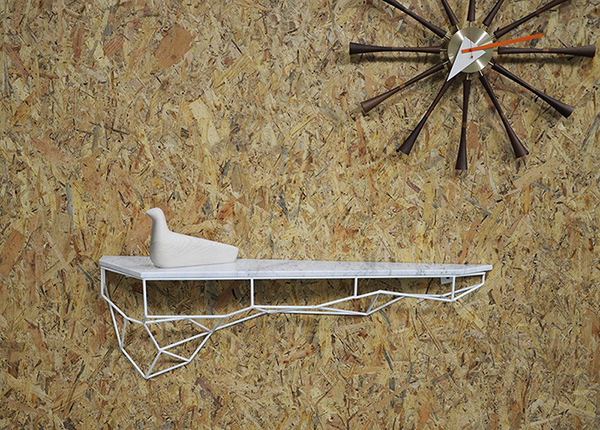 A longer version of the shelf with gorgeous design. This would look good even above other shelving.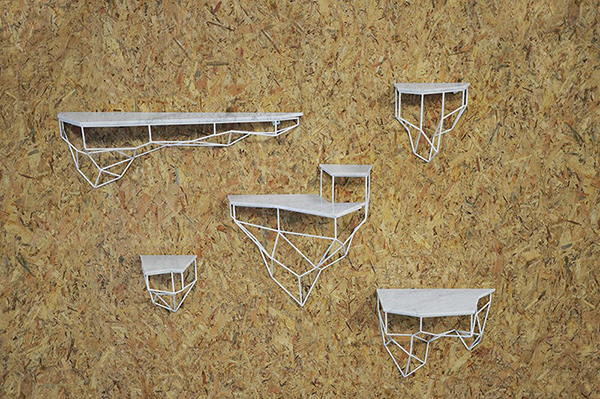 These are the different designs of the MSGS. You could really get something that will fit your interior!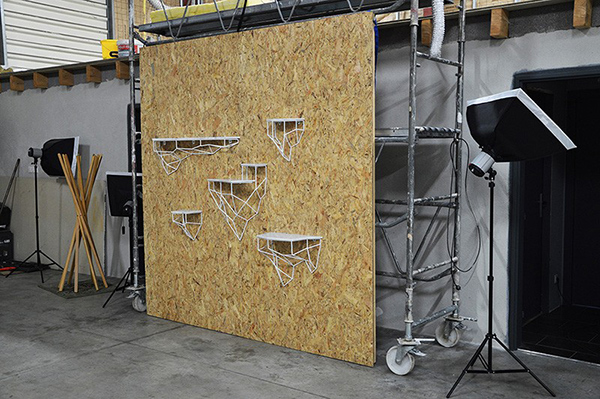 It is a good idea to combine granite and steel for these shelves. And I know you agree with me!
Certainly unique, right? At least these shelves aren't just functional but are also decorative too. This design by Lucas Stoppele and Jean-Charles Kienthe would bring your interior to the next level. Imagine, even a shelf can update the look of your home. How much more if you really give more attention in beautifying your home?