20 Constructive Designs of Side Tables for your Living Room
Add a side table in your living room as an accent and for important functions.
You may have heard how great it is when your homes are fully furnished. I would guess – you would buy lots of furniture pieces to completely decorate your home. Well, I cannot blame you if you do – even me I would do it as well – since it would be nicer to live in a home where it can furnish your living in a comfortable way.
But remember Home Designer Lover's constant reminder – be meticulous enough in picking furniture! Do not just buy anything that doesn't even have any purpose inside your homes. This way, you are keeping your budget intact and at the same time you're avoiding to have a congested space.
One of the most important furniture that homes must have is the side table. Side table is a versatile kind of furniture, which means that it can be greatly seen all around your homes. Yes! All around – it can be a part of your bedroom, breakfast nook, patio, theater room, living room and any other areas of your house. Despite of their size they are required for comfort in your living area. They can be a thing where you can place a glass of drink, a vase of flowers or a bunch of magazines. You can also use it as a stand for your table lamps. Furthermore, they are not just mere tables. There are designs of side table that can be used as stool or coffee table. So those who are in search for side tables, lucky enough – these collections are for you! See it for yourself how adaptable they are.
1. Partners 4 Design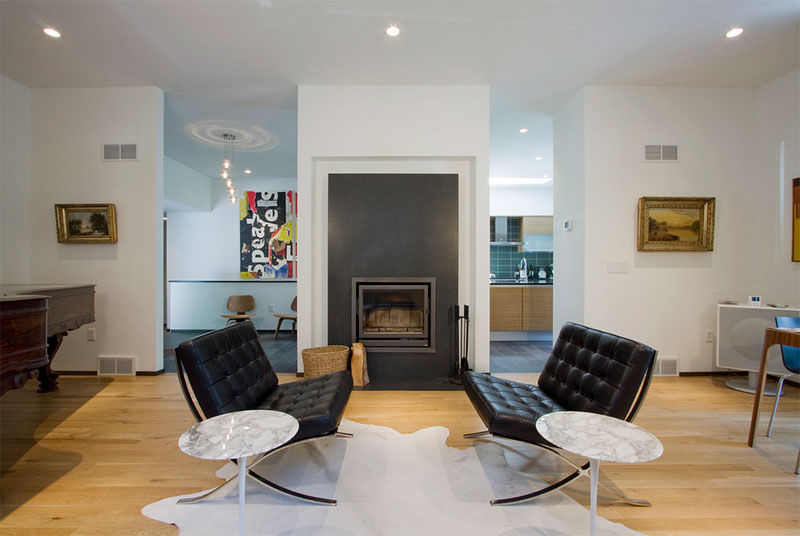 This iconic table is designed with cast-aluminum base. The table top can either be wood veneer, solid marble or laminate.
2. Lake House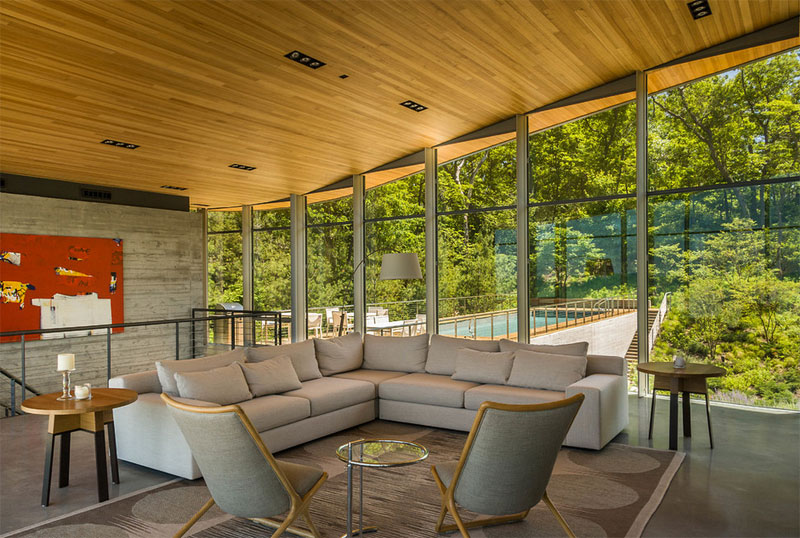 An elegant side table is an important piece for your living room that gives a great impact as a final touch to your home decorating.
3. Three Oaks Home Vacation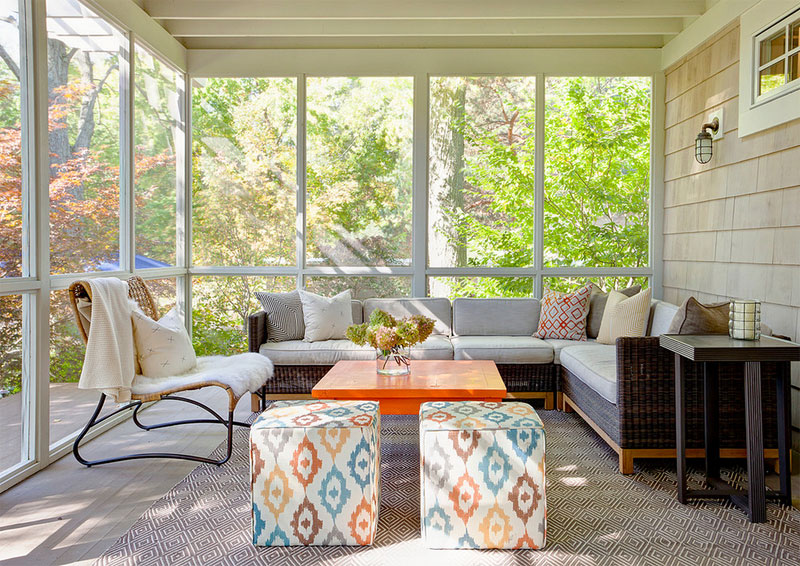 A square side table would perfectly match with a square coffee table and ottoman.
4. Living Rooms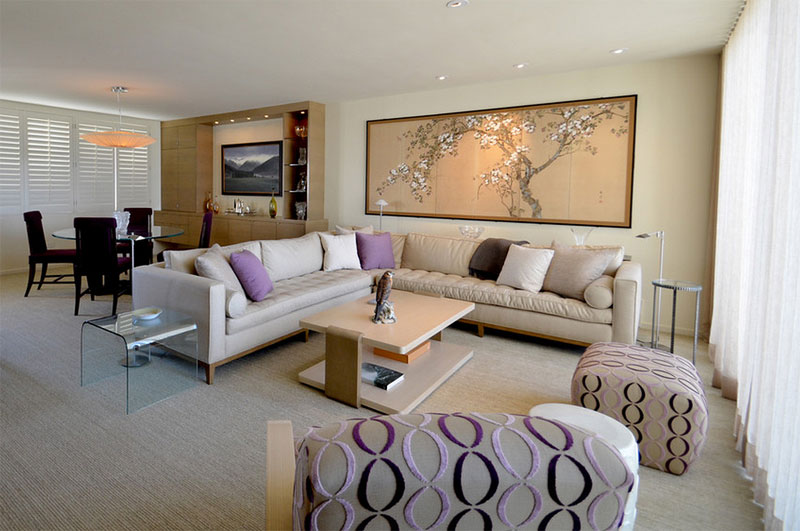 A beautiful design is all about the details or your decor. It is truly exceptional when you incorporate a glass design into your interior.
5. Transitional Wellesley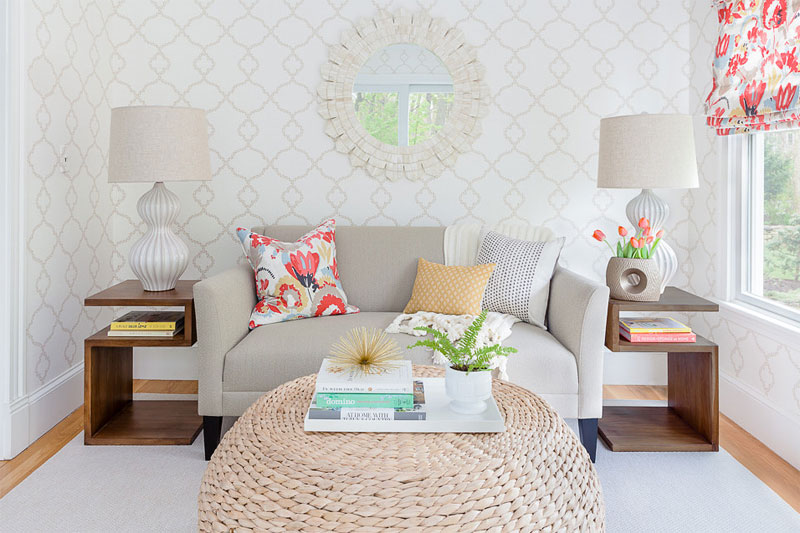 This side table is designed cleverly with a concept that is open to greater possibilities. Having an "S" figure is very useful for display and storage. And on its side can be used as a magazine rack.
6. Church Walk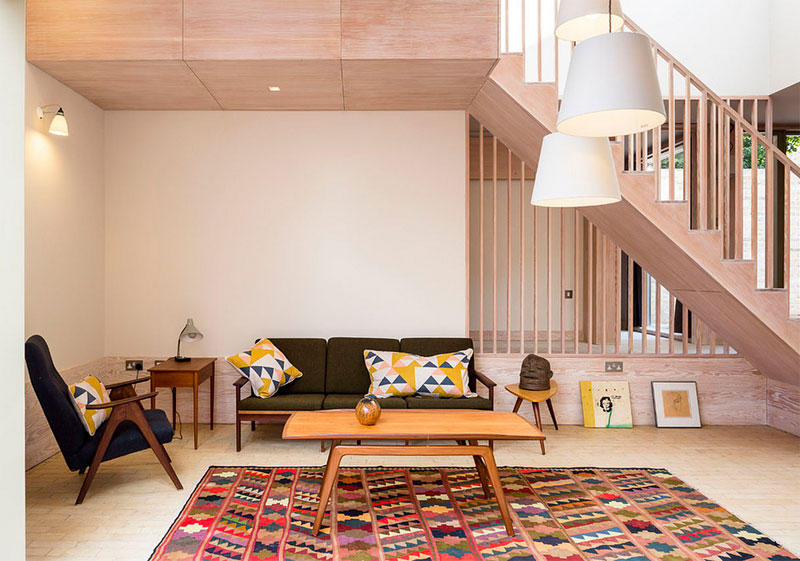 This contemporary living room displays a wide use of wooden materials. Its design shows minimalism with a touch of simplicity but yet very stylish.
7. Keith Avenue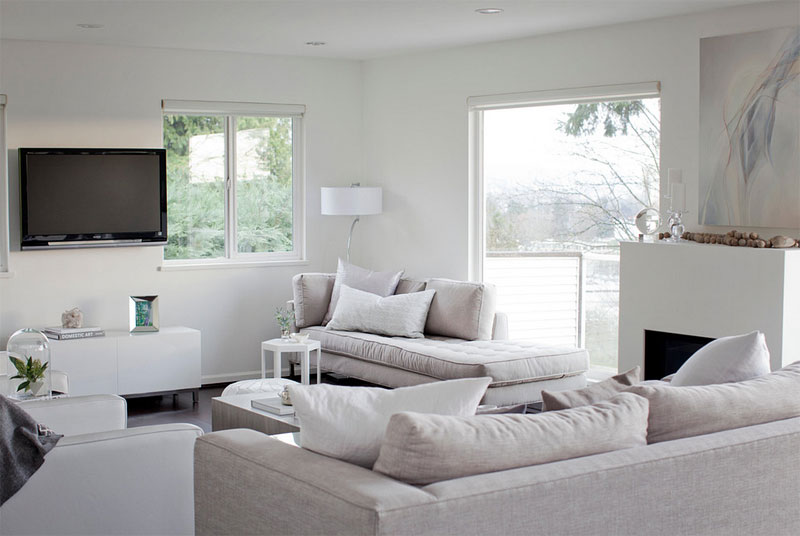 It is a good idea to have versatile and structural furniture inside your homes. It would definitely create an incredibly satisfying purpose for many functions in your daily lives.
8. Spice Warehouse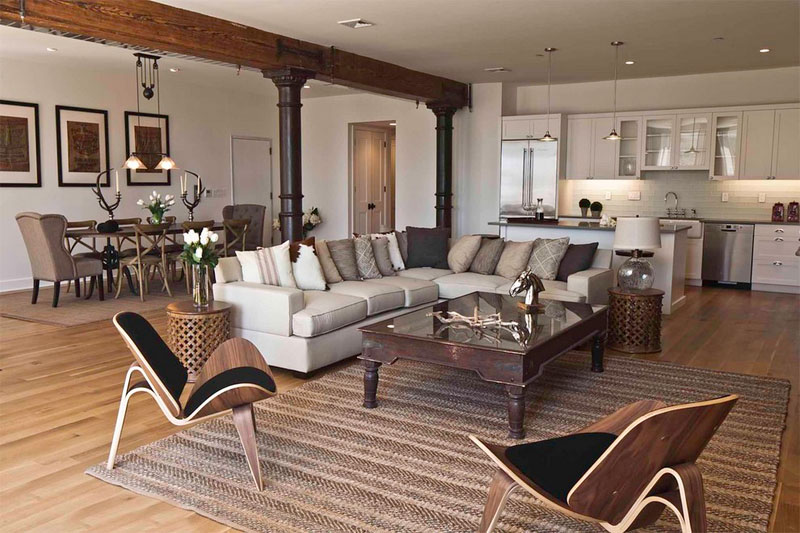 In designing your homes consider some furniture that is very adaptable. Just like this round side table with a double purpose duty – can be perfect side table and at the same time can serve as storage.
9. South Agustin Bungalow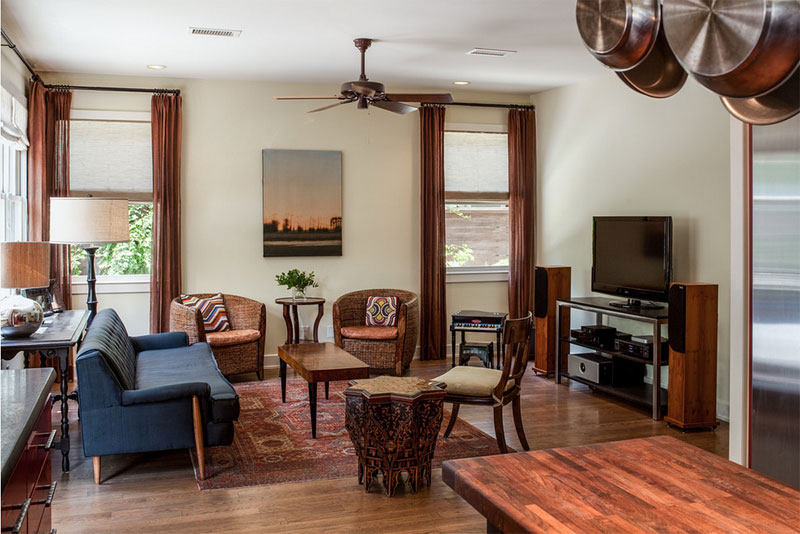 The living room must be filled with furniture that really gives out an outmost function. Aside from giving out perfect service it makes any circumstance comfortable.
10. Brentwood Residence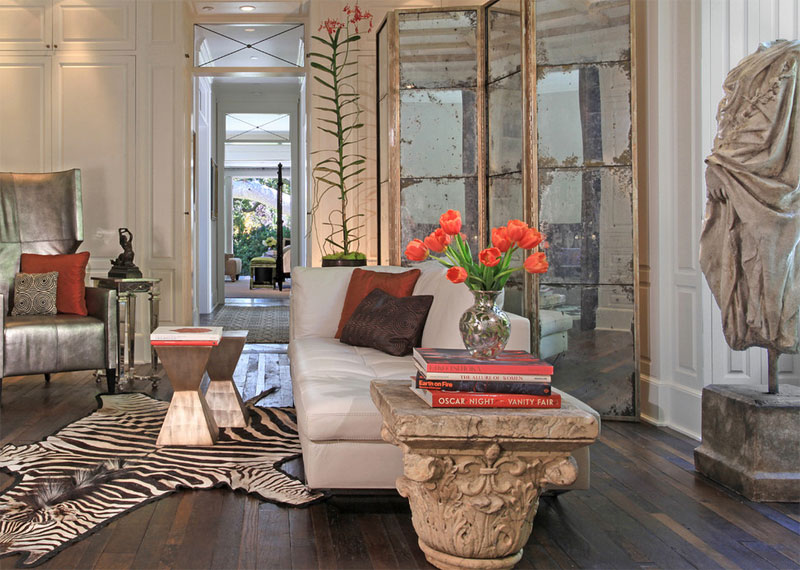 This side table is a current version and inspired from the late 17th century Louis XIV side table. This is a perfect antique-like additional furniture piece for your homes.
11. Pemberton Addition/Renovation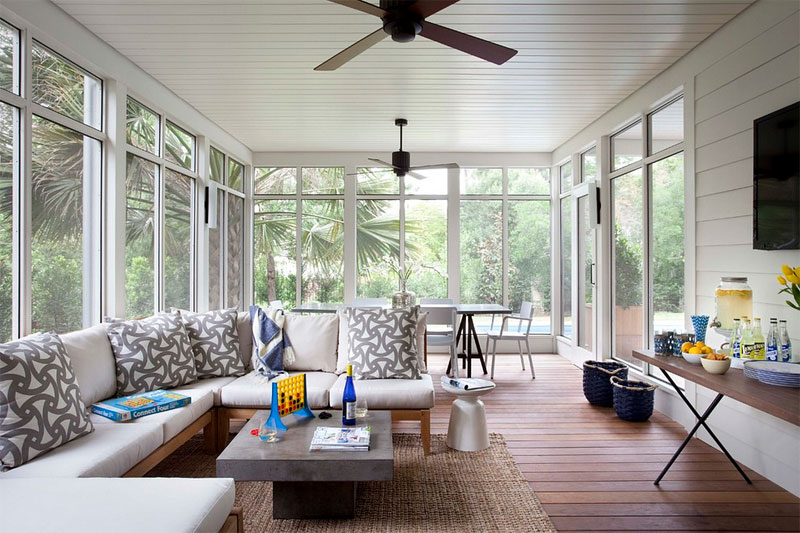 This side table is made from cast aluminum and comes with a variety of two tone finishes. Amazingly, aside from being a side table it can be used as a coffee table or even a night stand; whatever your choice may be.
12. Subtle Elegance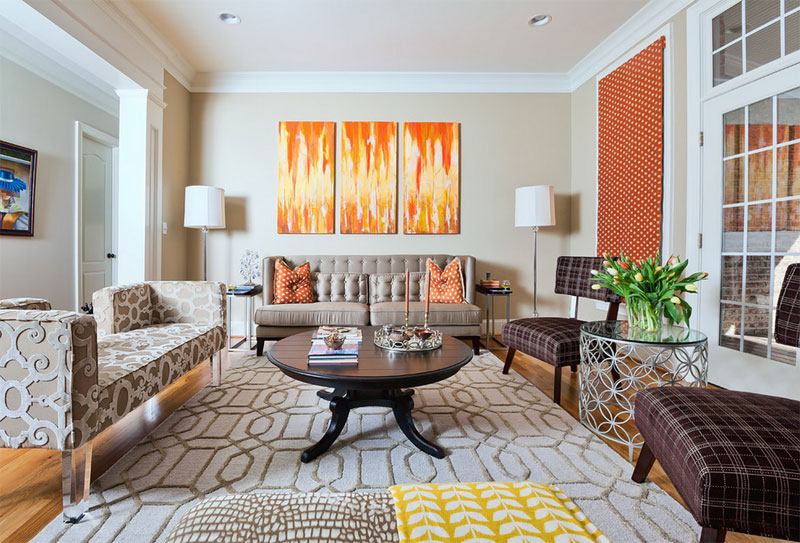 If you are given an ample space for decorating then furnish it with two or more side table. But of course, try not to overcrowd your area.
13. Contemporary Living Room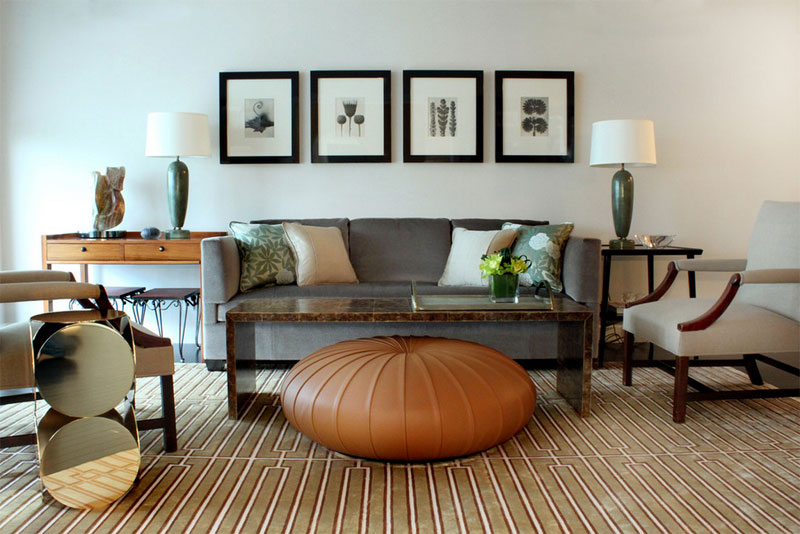 This table show off a reflective dimension, minimal sophistication and fine quality that will surely draw the attention of your visitors.
14. Great Room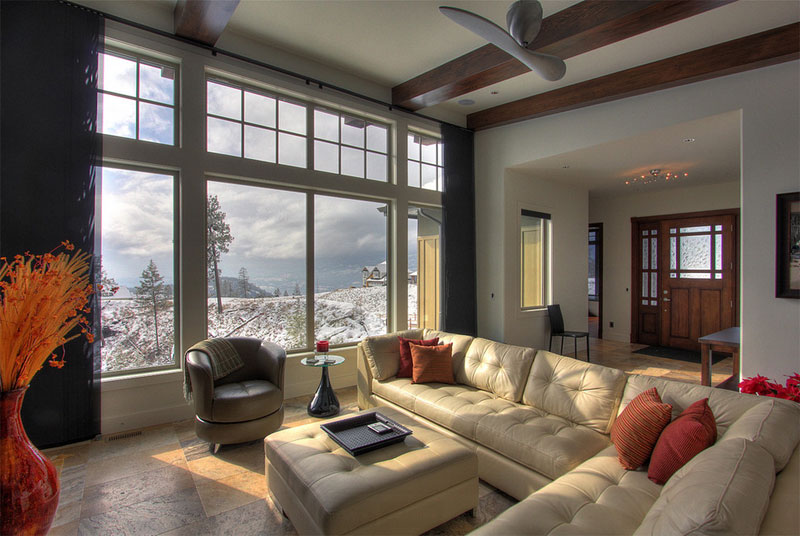 It doesn't matter when you got only the smallest side table, as long as you know where to place it. And above all you must know its purpose so that it will not just be a mere decor.
15. Telegraph Hill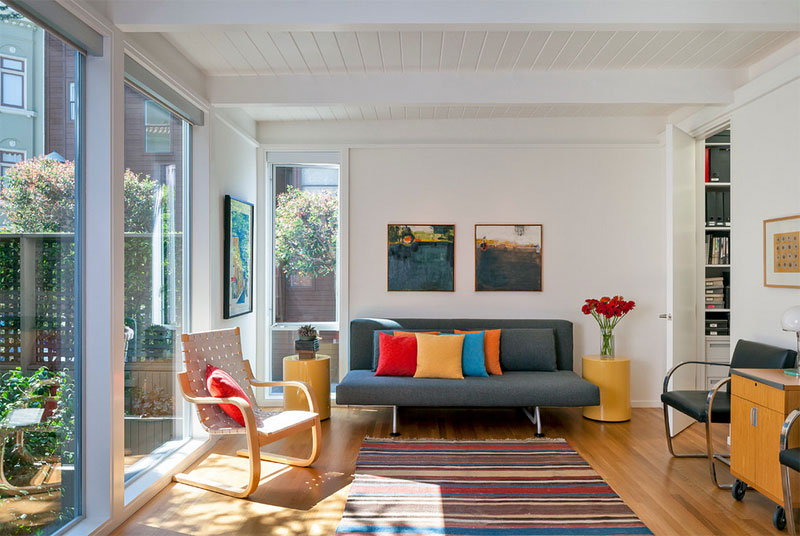 As I always say, know how to balance your décor. Placing side tables at both ends of your sofa defines balanced decorating.
16. Whittier Drive Residence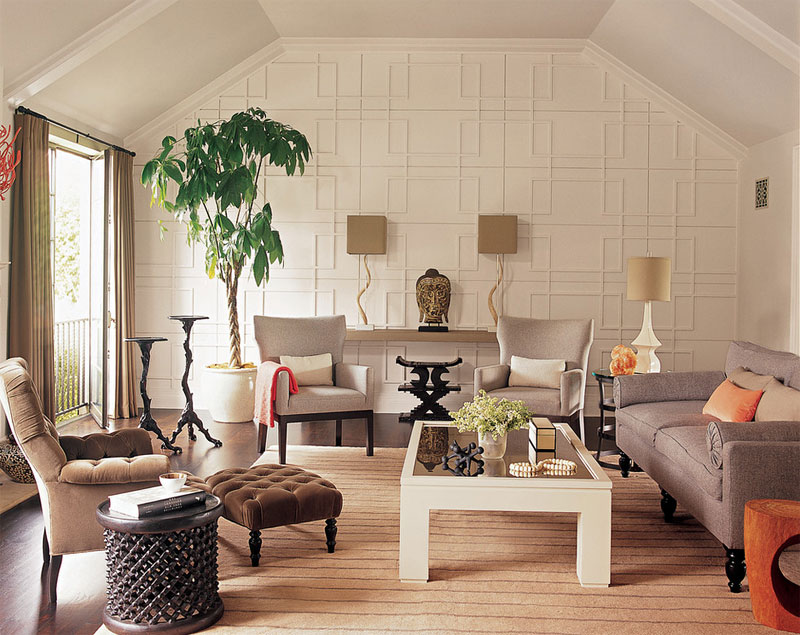 Versatility is one of the most commendable characteristics of a side table. It can always be utilized generally based on your own attitude on how you decorate your homes.
17. Queens Park House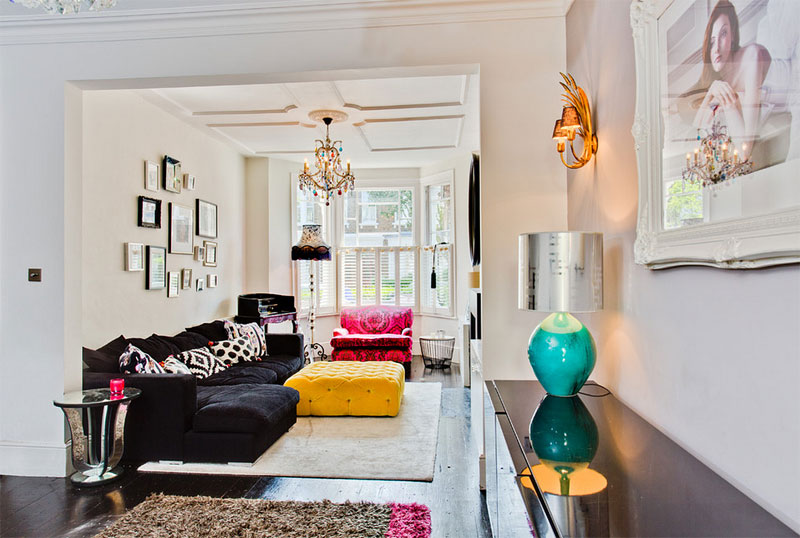 It's no excuse if you are only provided with a small space since side tables are not that too bulky. It can be placed in corners or any left space on any side of your homes.
18. Ansty Manor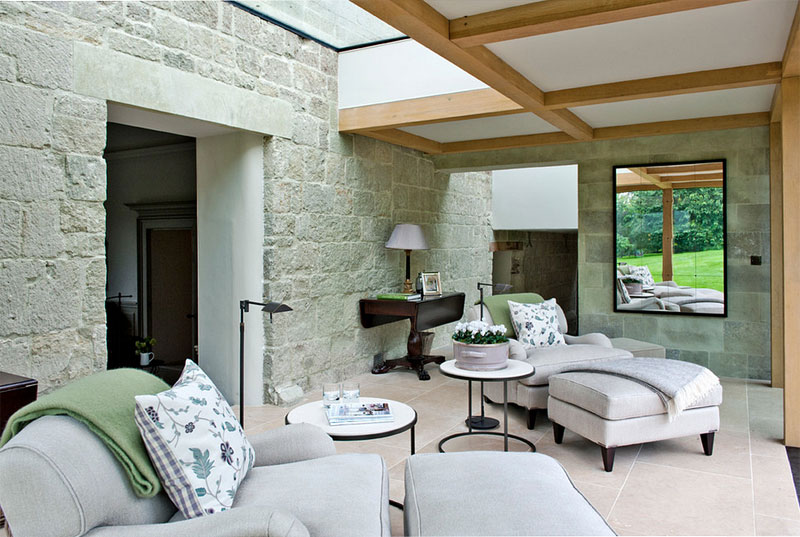 In many ways, no matter what your purpose may be this table will undeniably sustain it. So don't be hesitant to purchase one.
19. San Francisco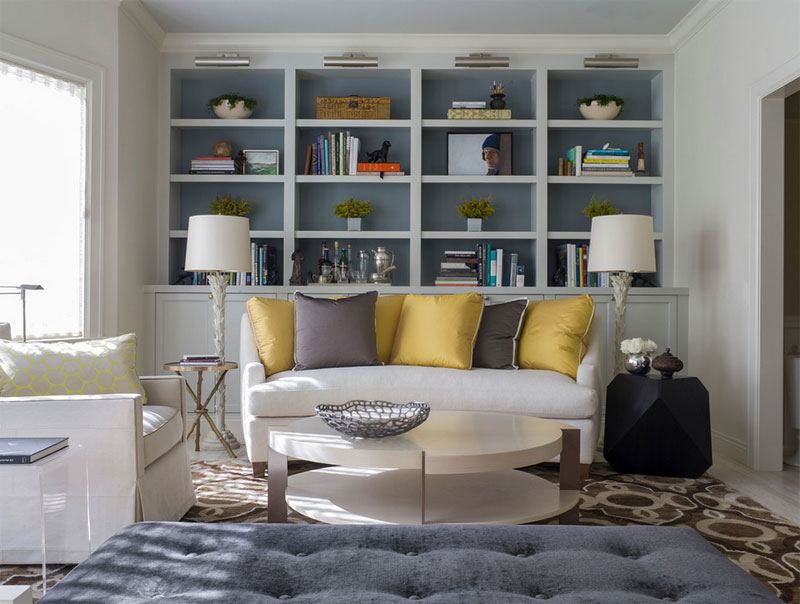 Currently, contemporary styles of side table are already available in the market. It comes with unique shapes and designs that will suitably fit your contemporary living.
20. Warren Apartment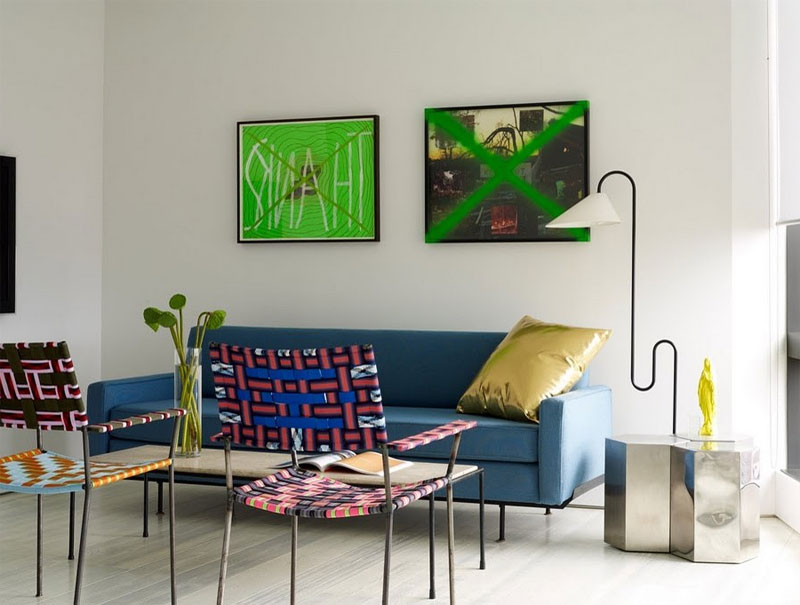 Hex Table discovers universal ordering and modular connection, presenting unbounded chances for the table's eventual construction and size. Functionally, the table embrace the modern need for flexibility.
So what do you think? If you love the beauty of a side table, then what are you waiting for purchase one on your nearest stores. Surely, it will be useful. If in any case you are looking for this, feel free to use it as a guide. Enjoy!