15 Interesting Traditional Living Room Designs
Funny how'd we thought that we already featured a list of traditional living room designs. We were wrong. Today, we are pretty excited in showcasing modern samples of traditional living that designers or home-owners tend to maintain in their homes. At first, we were kind of anxious in trying to create this list because it was really a challenge.
Take note that something common in traditional living rooms are the use of wooden flooring, whether or not they are real wood or engineered. Also, they tend to have the classy European feel to the space. Sometimes, they have extravagant decors and really huge furniture. Here we go, with our 15 Interesting Traditional Living Room Designs!
Barrie Residence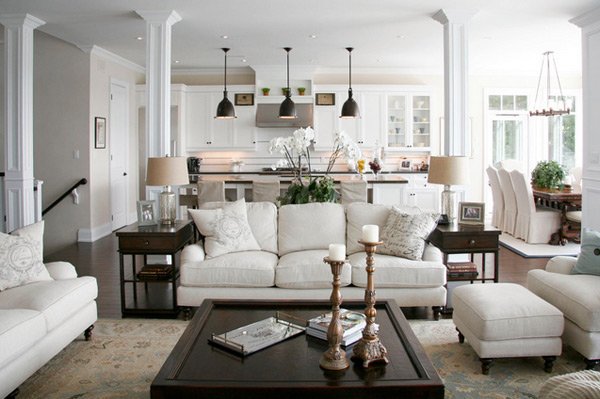 Using white furniture is a classic move for designers. Not only is it safe for any archetype you want to achieve, it also sure is beautiful.
Bella Fiore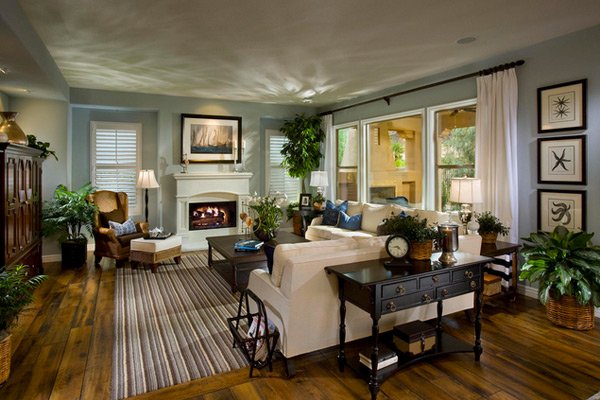 This traditional living room showcases the wooden floors and classic cabinets and drawers. Also, the fireplace and the accent chair sure looks all too traditional, what do you think?
Condo Brunet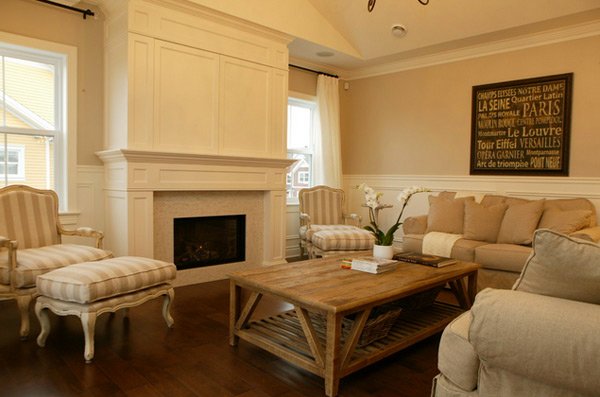 Don't you love the huge and comfy sofas and accent chairs? The center table too is a charming piece of furniture in this entire set up.
Family Room in Atlanta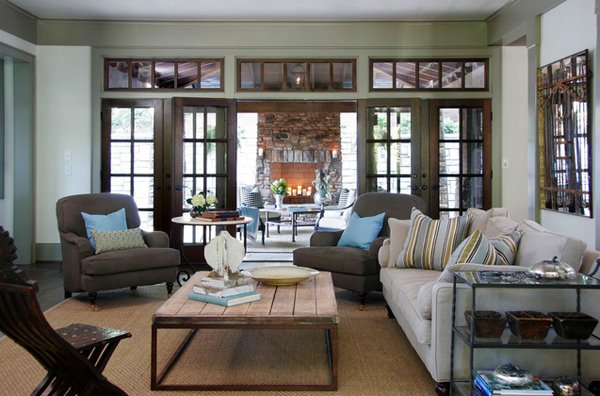 Dresser Homes created this space to look classy but still traditional. The huge pieces of furniture makes this room more interesting. Like the photo before this, the center table is also unique!
Great Neighborhood Homes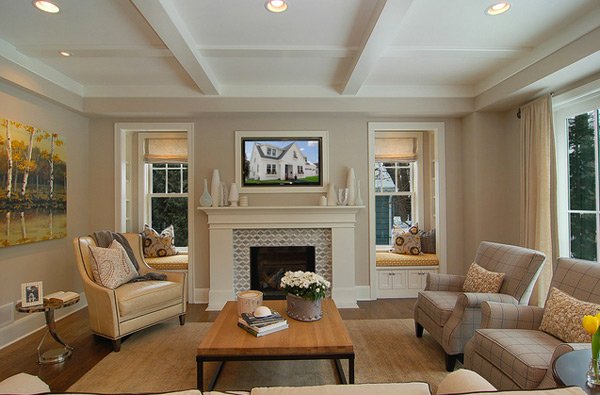 The color of the walls and the ceiling contrasts the wooden flooring in this living room. Pretty seating area with all the right decors – not too all fancy, really simple but sure is charming.
Guilford, Ct. Residence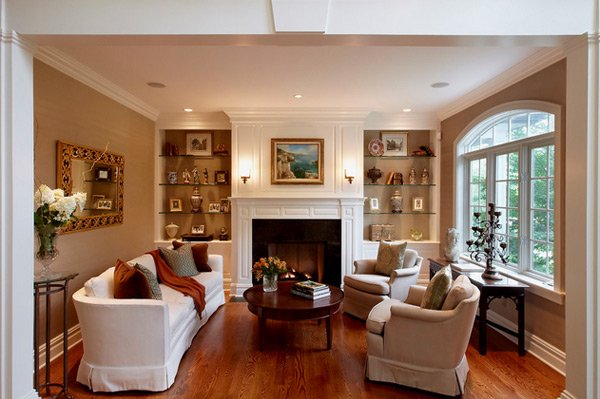 A pretty little space marveled with cutesy things in the background. This living room will surely impress relatives, when they come to visit!
Homestead Living Room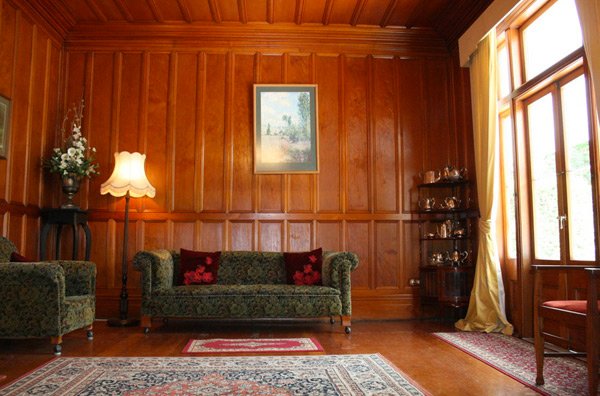 How wonderful is it to stare at walls that look really high in addition to the vertical lines embossed in the walls? The vintage sofas and lamp makes this room a mix of traditional and vintage, which is definitely interesting!
Kiawah Family Home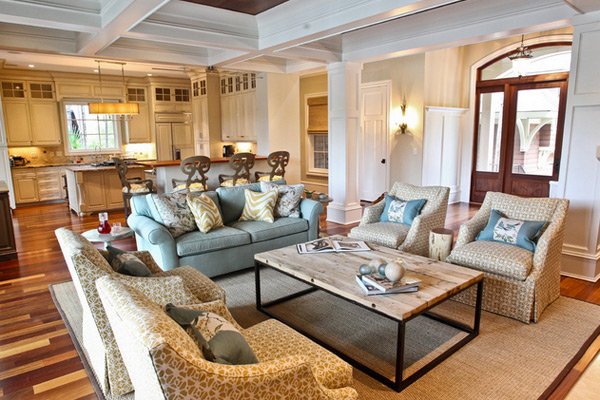 This entire room looks somehow like the rest – huge furniture, unique center table, wooden flooring. Classic look, traditional feel.
Living Room
Very high ceiling compared to the other one we just saw. This is indeed an very modern home – the furniture and decor sure is classy and sophisticated.
Living Room in Seattle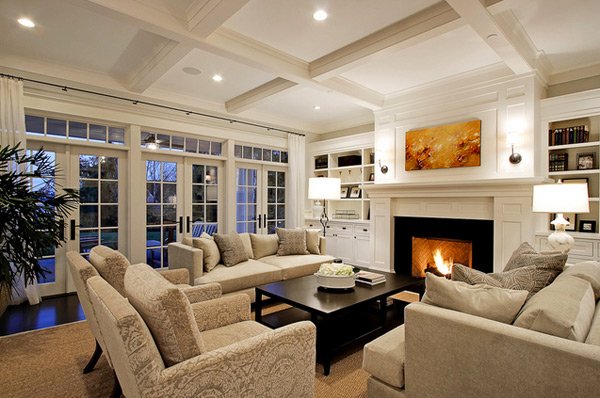 This is a perfect example of comfy a living room should be! Cozy ambiance with the right amount of furniture and the fireplace is just so adorable!
Newport Beach Plantation Style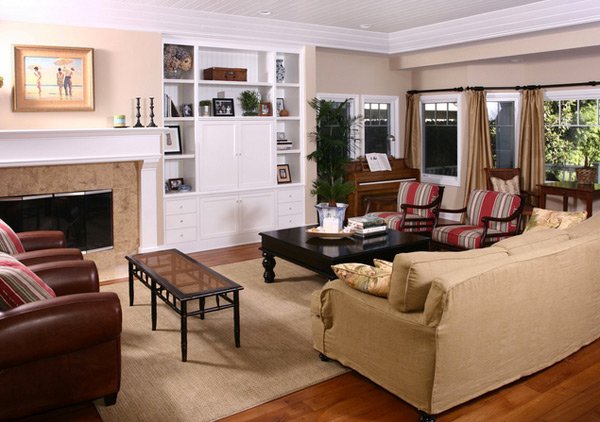 This place is sure a home everyone would love to go home to! A simple home beside the beach! Can you even ask for more?
Showcase 2007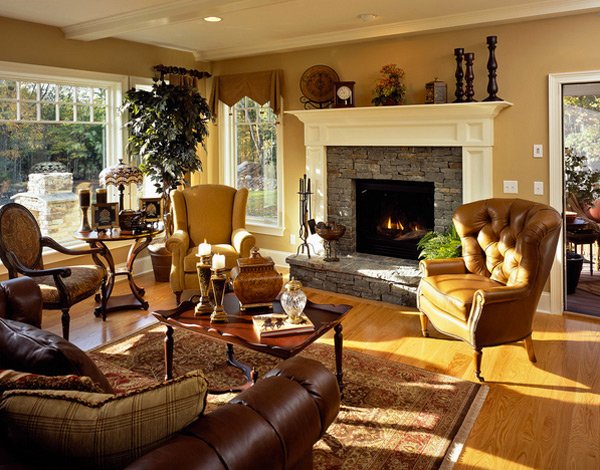 Don't you love the vintage reading chair on the side? Something like that can be any dads' fave! This small seating area with unique pieces of furniture is a charmer.
Traditional Family Room Louisville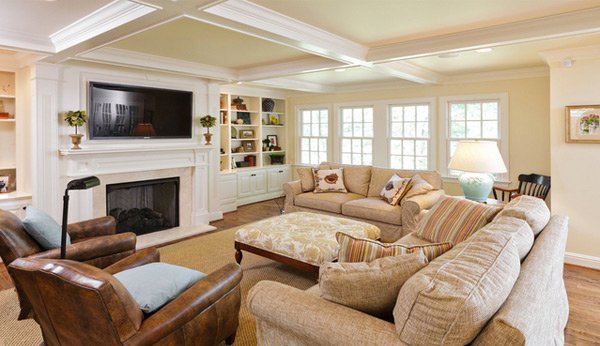 Cute leather accent chairs was paired to the traditional comfy sofas in this living room. The television set and the fireplace created a modern vibe to this pretty traditional living room.
Traditional Living Room Charleston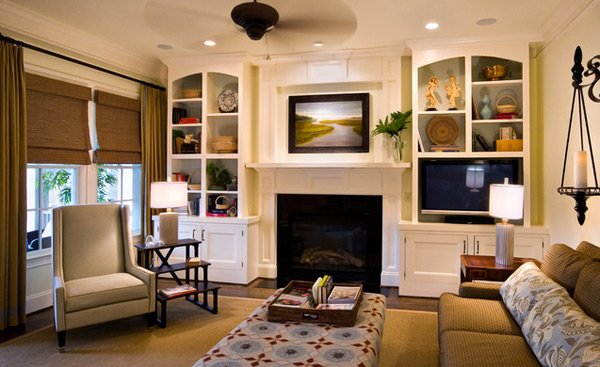 Pretty modern space right? It even looks like it is in a small apartment. But this small space is one place to charm anyone! With crafty items all around, and cute furniture, this is one place to beat!
Westchester Country Home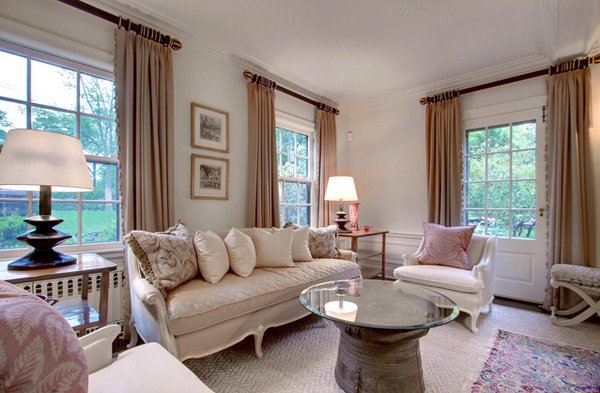 This room can even pass for a chic inspired living room! It seems all so cute and fuzzy! The pretty looks of the furniture is a catch! How much more the right detailing in this living room?
And that was our Traditional Living Rooms! Honestly, compiling this list made our eyes whirl. There are times traditional living rooms are mistaken for other design types. Anyhow, it sure was fun doing this. We also have 20 Traditional Dining Room Designs you might like to check. So, till next time here in Home Design Lover!