20 Traditional Dining Room Designs
A marvelous long table with a lot of chairs around it enough to accommodate numerous guests. An enormous, yet beautiful chandelier hanging down to illuminate the whole dining area makes it cozy. It is usually the design used in formal gathering. What are we pertaining to? It's the traditional design for a dining room. And yes, that is what we feature in today's article.
Traditional design is the black of fashion. It never goes out of style. It is that one style that you always go back to when you get sick and tired of all the trends passing by you. It is the all time favorite and the safest if we may say. It has managed to keep its elegance and class through the years. Oh how we pleasure to see the beauty and twists of these magnificent traditional dining rooms we have for your eyes to feast. Explore these amazing designs as they take your breath away.
Proposed MAJLIS + Dining Area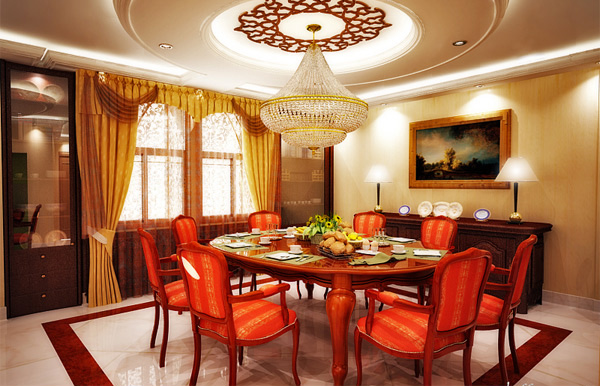 Brown Dining Room
Classic Dining and Living Area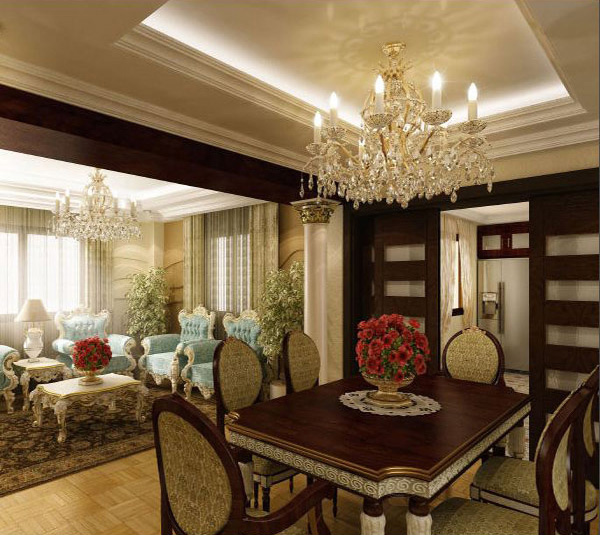 Dining Area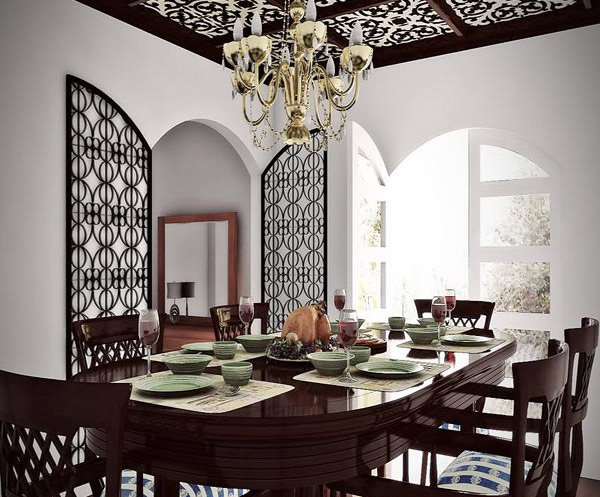 Dining Hall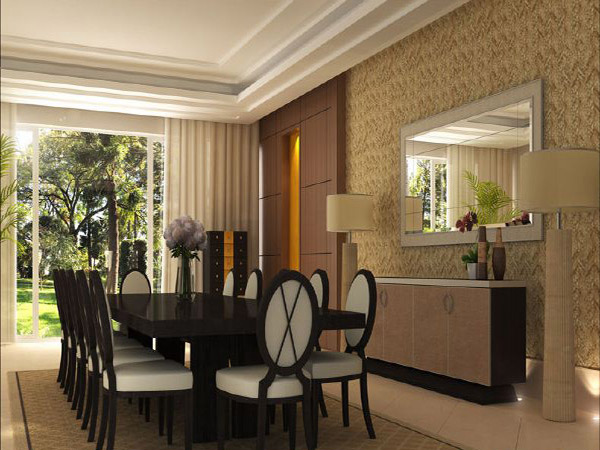 Classic Dining Room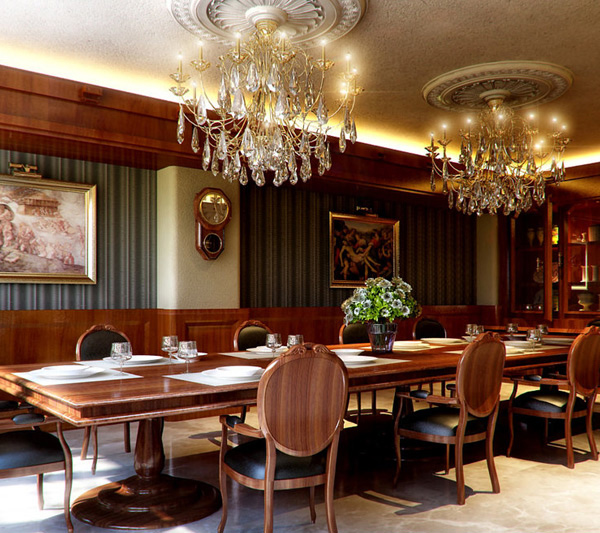 Classic Dining Room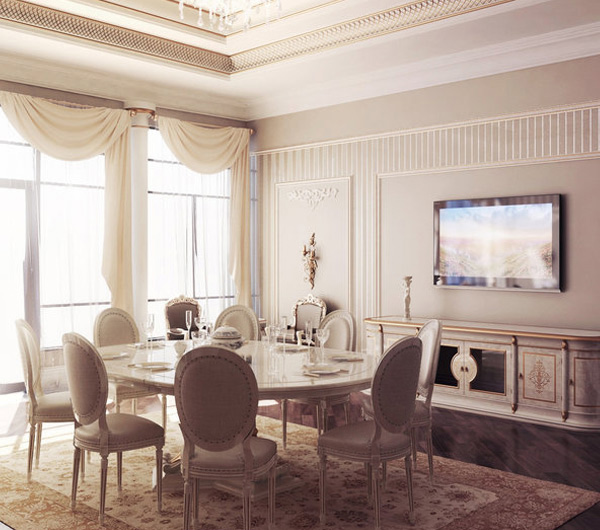 Tudor Colonial Home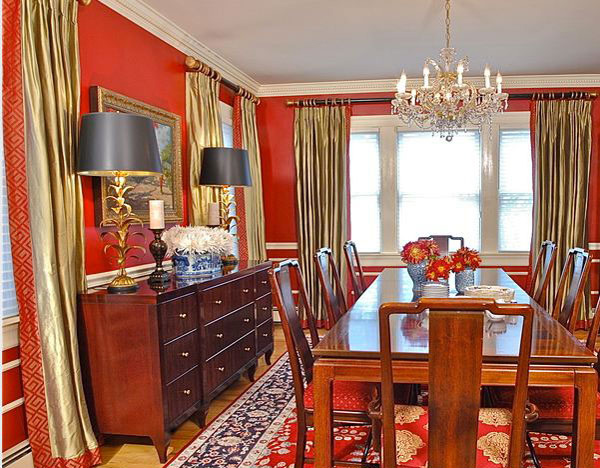 Traditional Dining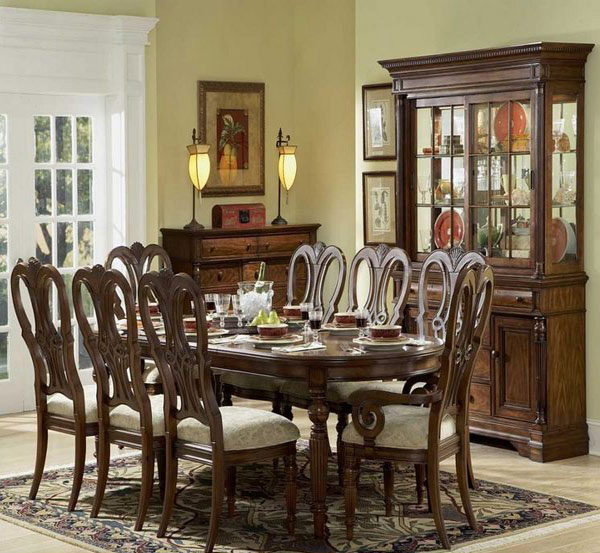 Traditional Dining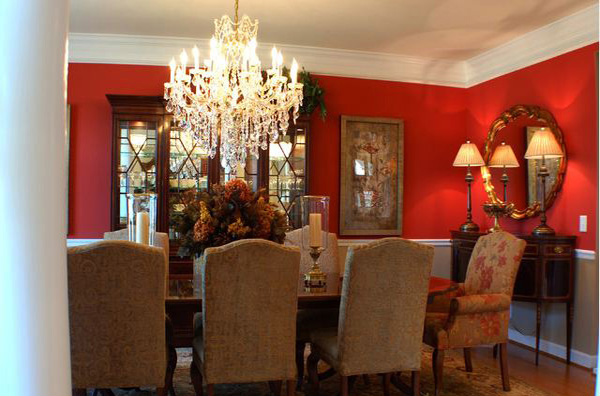 Amanda Burdge, AB HOME Interiors
Look at that gorgeous chandelier, nicely placed above that regal dining furniture blending perfectly against those rich red walls.
Design International of Palm Beach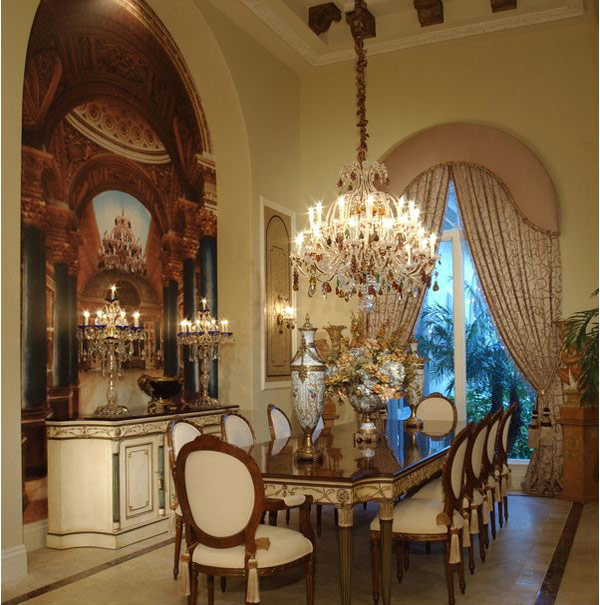 Connecticut Home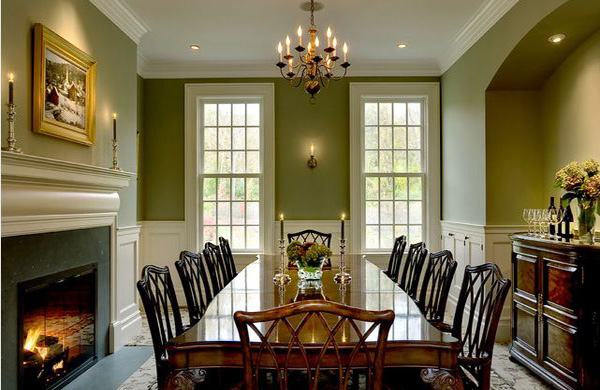 Donna Pennington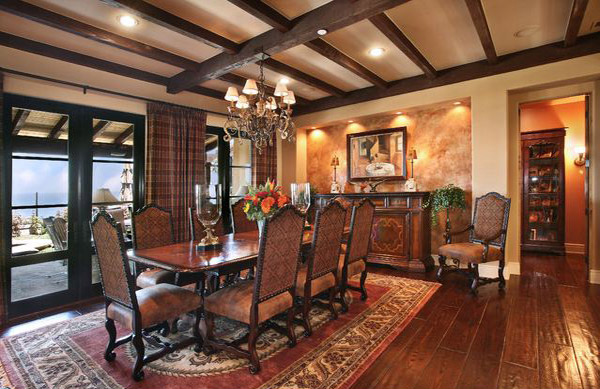 Elegant Traditional Home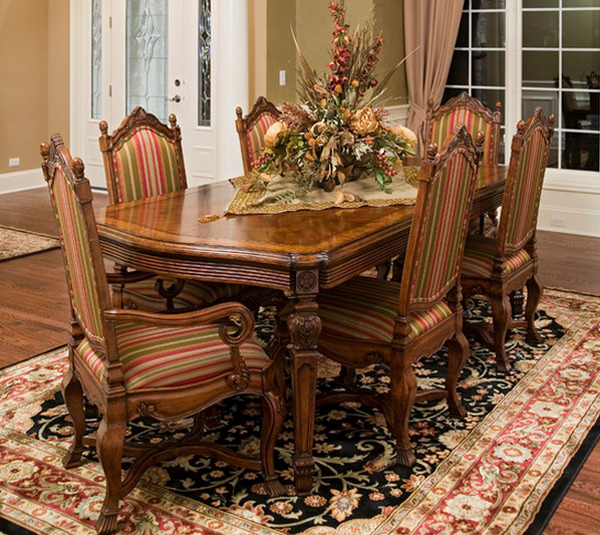 Family Rooms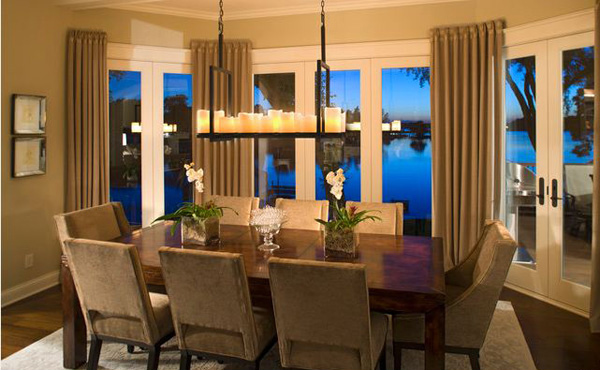 NJ Dining Room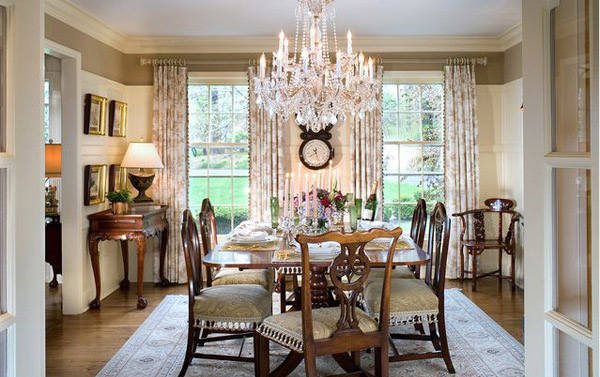 Feminine Dining Room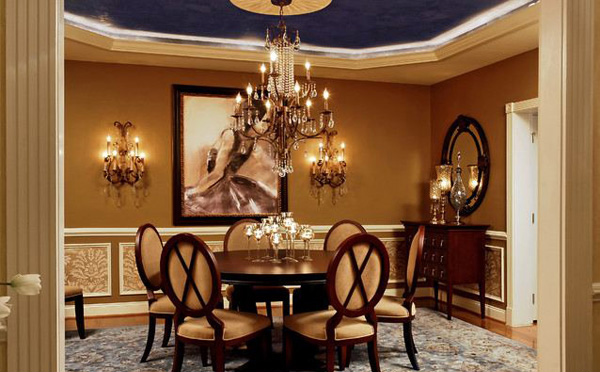 Breezy Brentwood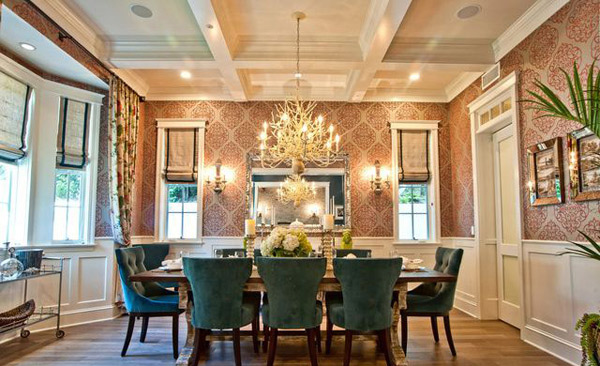 Traditional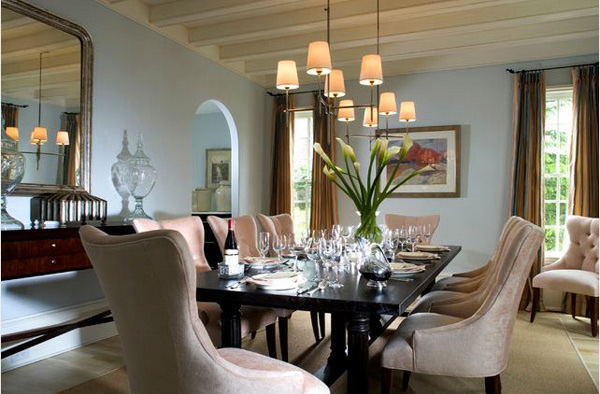 Orleans Chardonnay Dining Room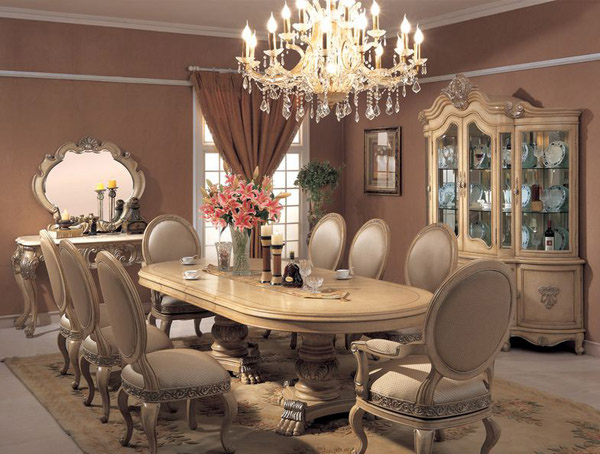 The traditional dining room design seeks equilibrium and elegance. Everything should go together. Nothing should be out of order. The lines of the furnishings, mainly the intricate details are the important facets of the traditional design. Antiques are often used as well. But do you know the commonly used element for dining furniture in a traditional design? It's wood. Dark woods are popularly known to capture the hearts of many in cropping this kind of style as it bring luxury and elegance to homes. You can also check on 15 Awesomely Adorned Vintage Dining Rooms and 20 Fabulously Attractive Classical Dining Room Designs for both designs have similar touches for a traditional dining area.