15 Rustic Dining Room Designs
Do you want a dining room design reflecting a sustainable, organic ambiance? Perhaps you want to incorporate an outdoor feel to your room? Then maybe, a rustic style is what you need for your interiors.
Rustic interior design is all about nature. It's about the use of wood, stone, wrought iron, natural fabrics and metals. You could easily create an Eco-friendly environment in an instant using this design. This design is full of texture and depth. It might be limited to neutral colors only but hey, it's a class on its own. So come on and peruse our collection of soothing and wonderfully designed rustic dining rooms!
Susan Fredman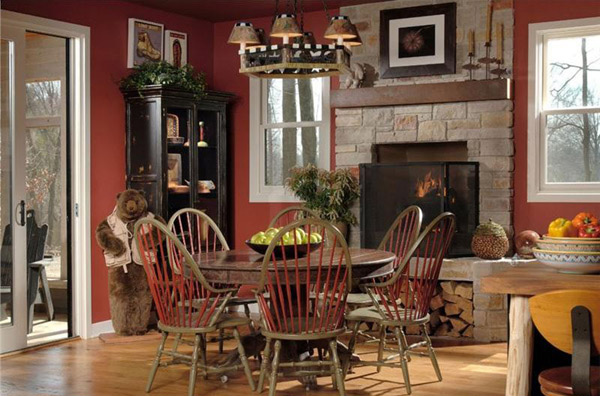 Woodland Creek Furniture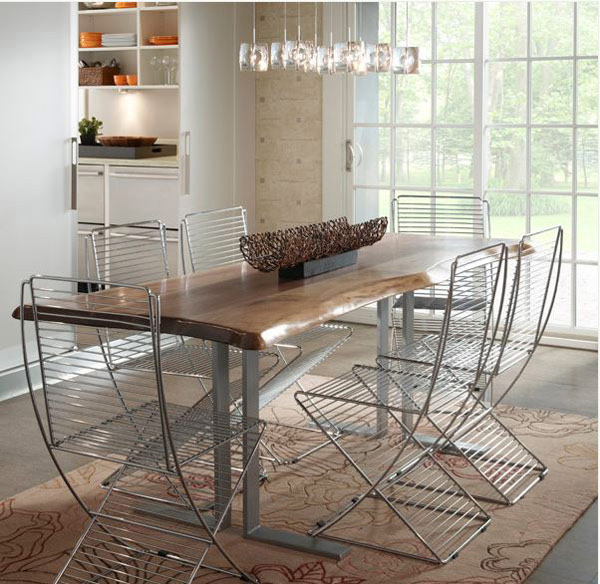 Warmington & North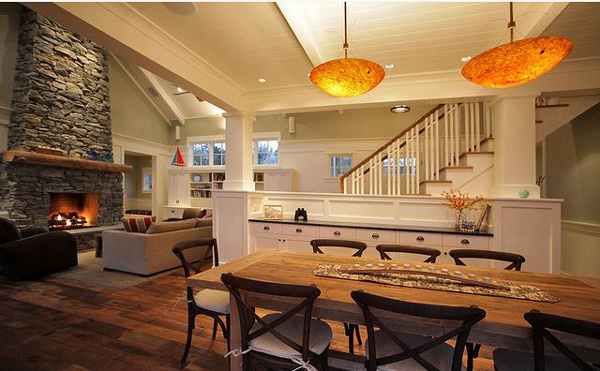 Kitchen And Dining Area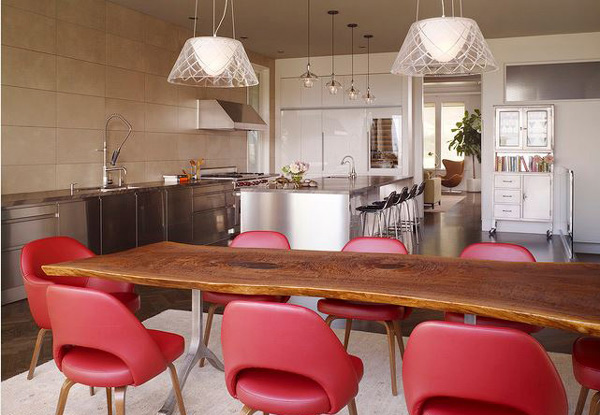 Stylish Responsibility Dining Area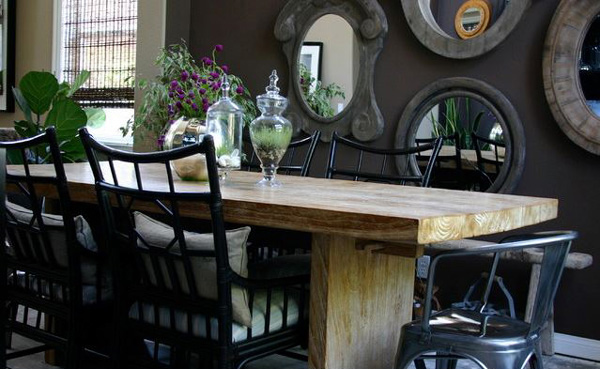 KitchenLab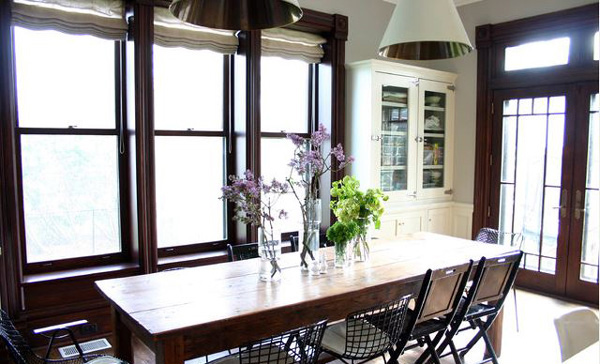 Lavista Rectangular Formal Dinner Table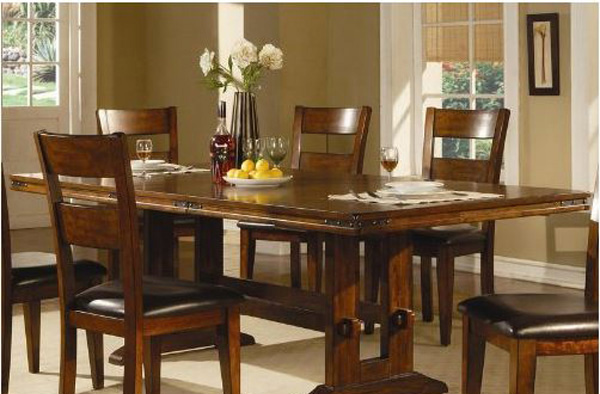 Crank Expansion Table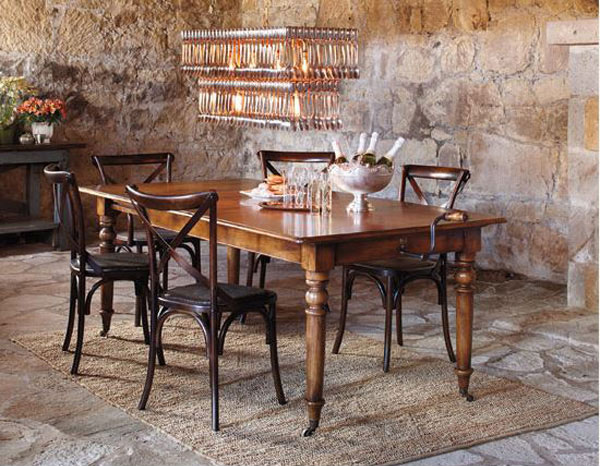 Lorraine Vale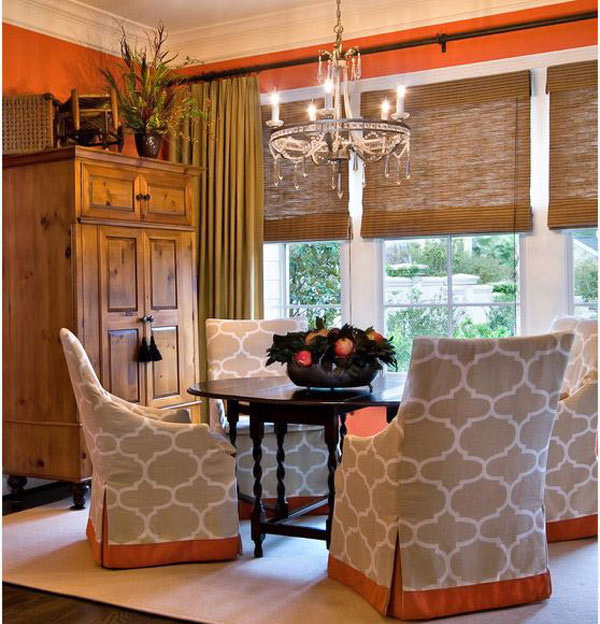 Dining – Lower Whitefish Lake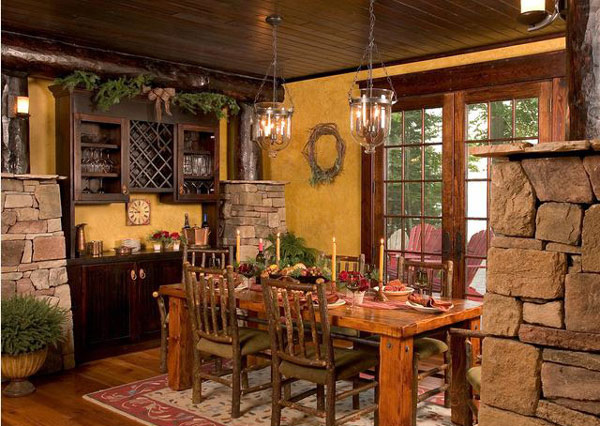 Urban Rustic Collection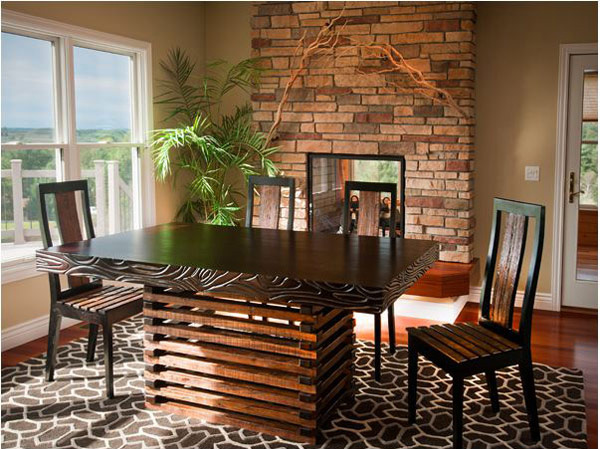 Dreamy Whites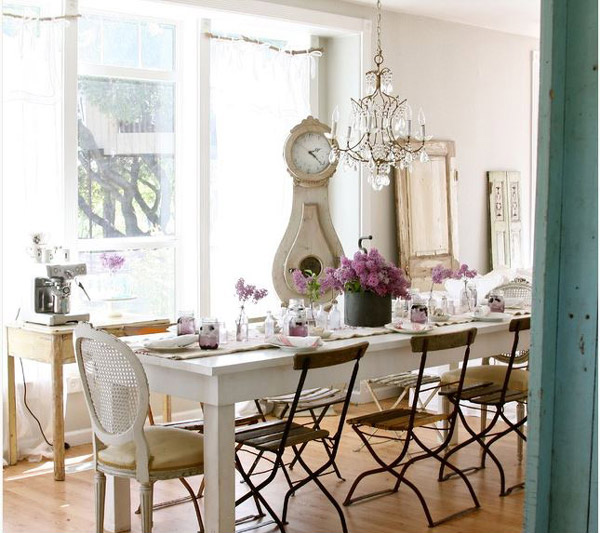 White & Green Cottage Kitchen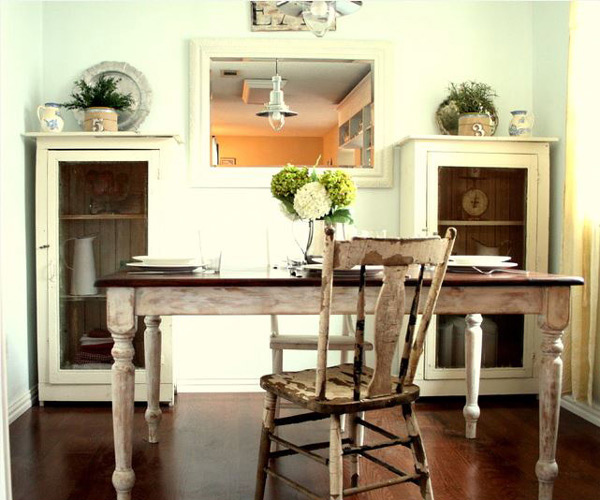 Log Home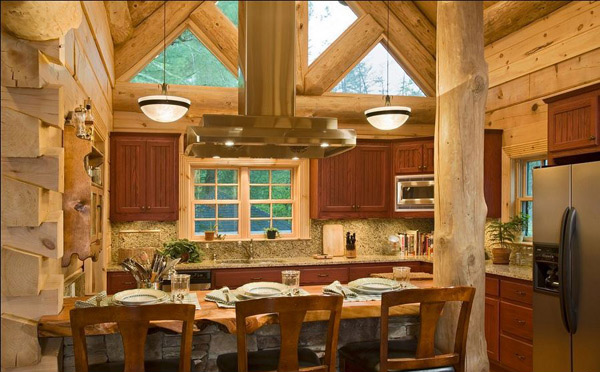 Antique Trestle Dining Table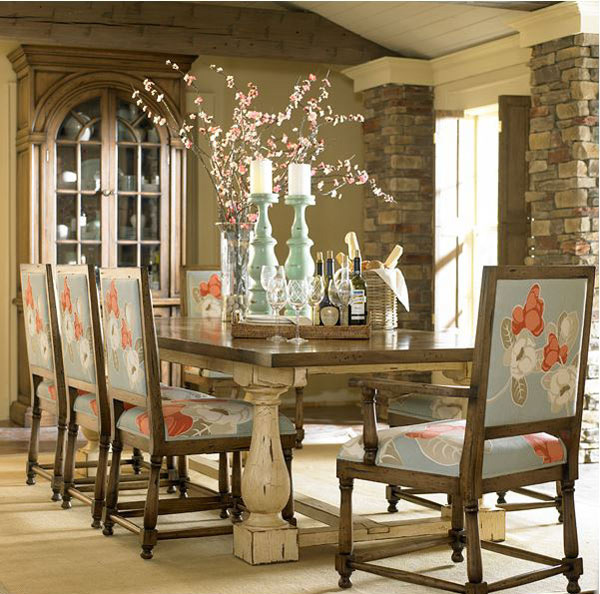 We hope you enjoyed browsing through our lovely rustic dining room designs. Going rustic, incorporating modernism or different finds you got in conjunction with your own personal style is a sure a unique blend of design. You can definitely create your own classy style of rustic-modern dining room design just by using wood in your furniture, adding textures and interesting modern decors. Or you could go for a snugly ambiance with rustic-shabby chic style. Use country or shabby chic colors for your interiors and combined it with a one of kind rustic furniture. Either way, it will sure to give you an organic dining experience. It will create an inviting and relaxing vibe that will definitely make you forget the busy life in the city.