15 Pretty and Charming Shabby Chic Dining Rooms
Modern designs are so in these days that most dining areas are minimal and would focus more on sleek lined furniture and simple decors. But there are still some people who prefer to give their dining rooms a unique touch that is as calming as a modern dining area. You can try getting a shabby chic dining room if you want to have a dramatic look. Shabby chic interiors may not be appreciated by many people. It really doesn't get the credit it deserves.
Shabby chic can be created with or without a budget. This is one good point of creating this kind of interior. It also gives you freedom as to how you want to get the look because you can merely combine items you have at home, even old and worn out stuff. Well, let us take a look at the shabby chic dining areas below so you will be given ideas on how you can come up with one. Scroll down and feast your eyes with these pretty and charming shabby chic dining rooms.
Dining Bliss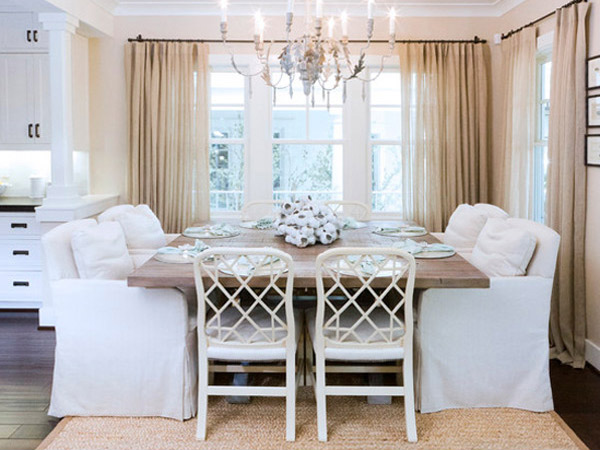 Shabby Chic Dreamy Whites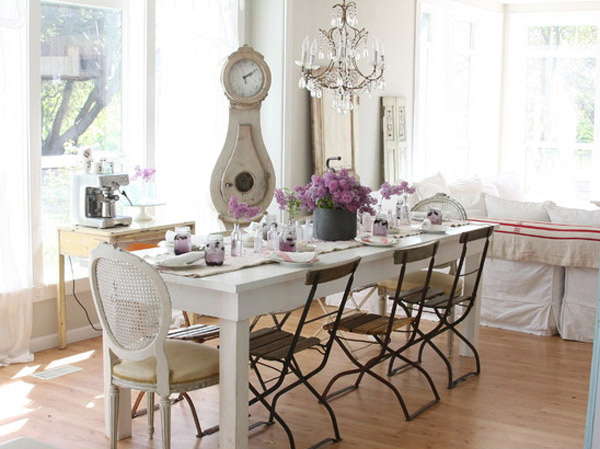 Romantic Dining Room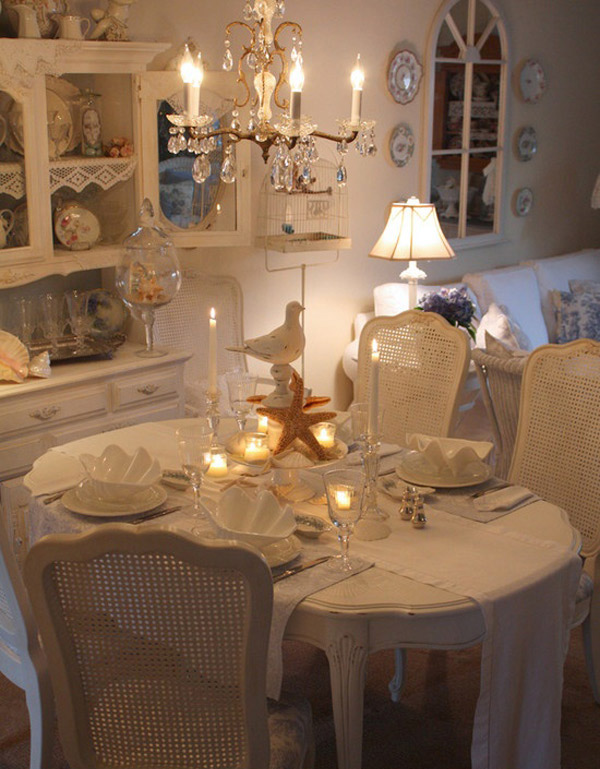 Dining Room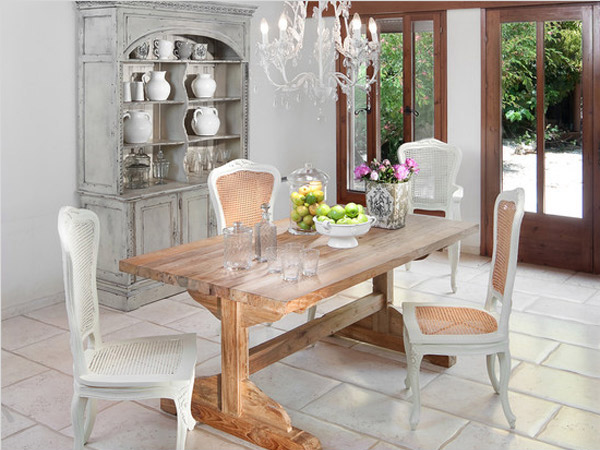 Vintage White home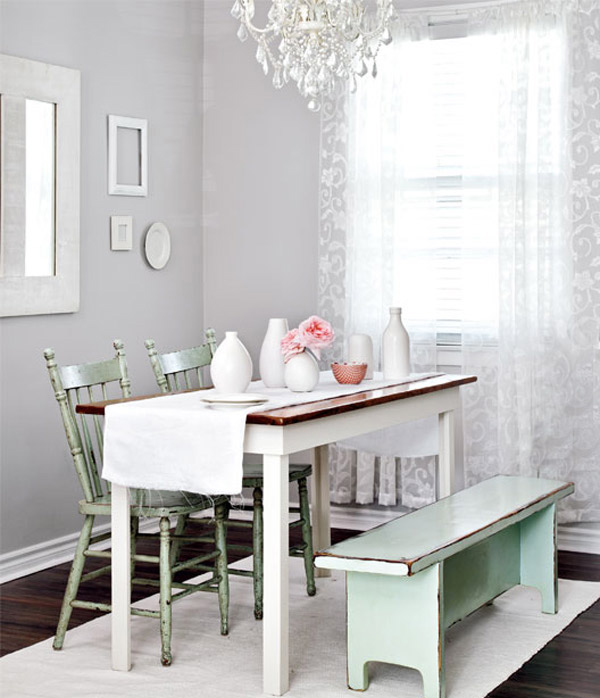 Shabby Chic Dining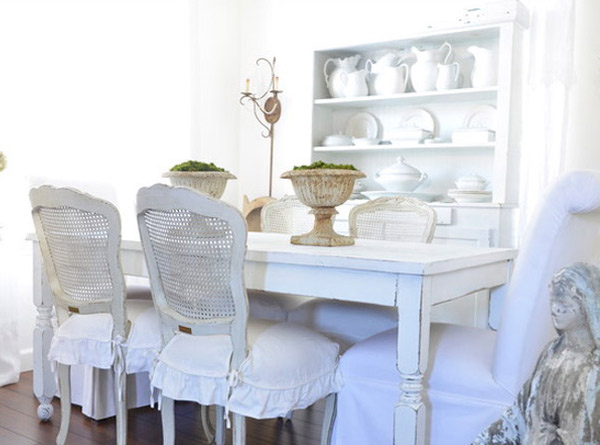 Shabby Chic Interior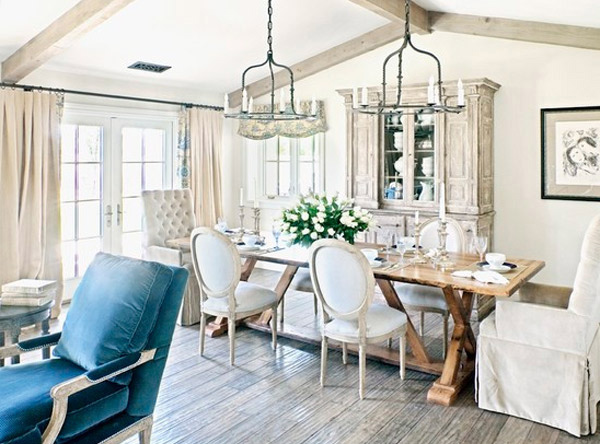 Pretty Paris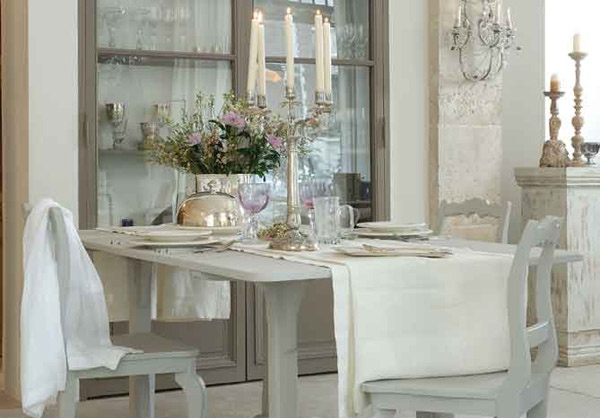 Shabby Chic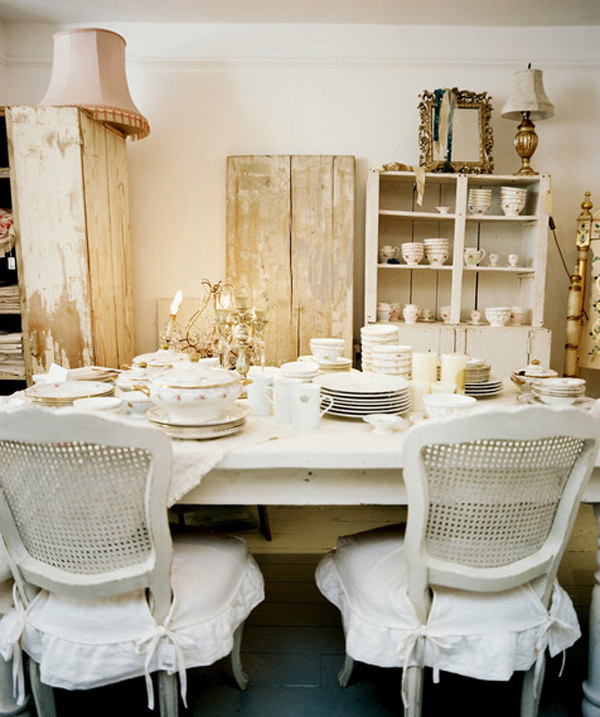 Dining Shabby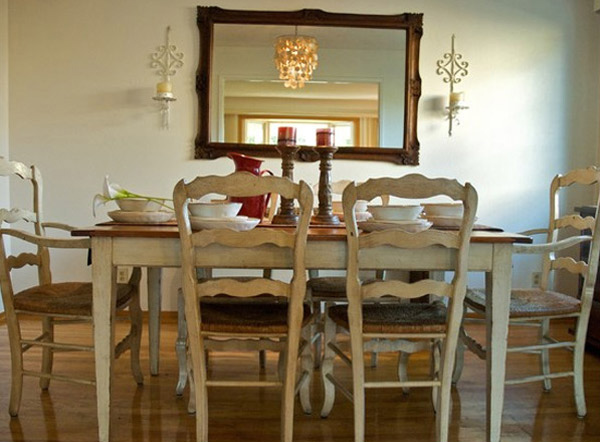 Dreamy Whites Dining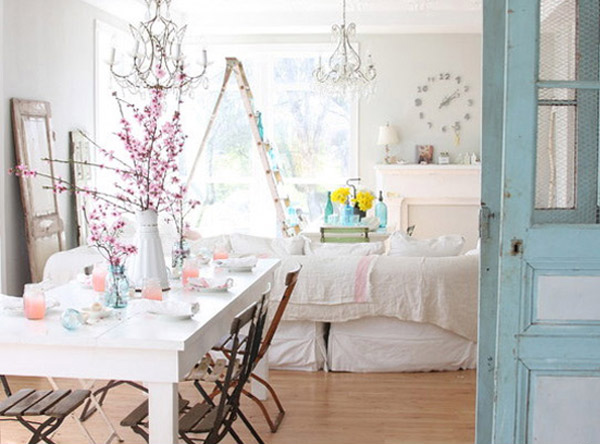 Dining Shabby Pretty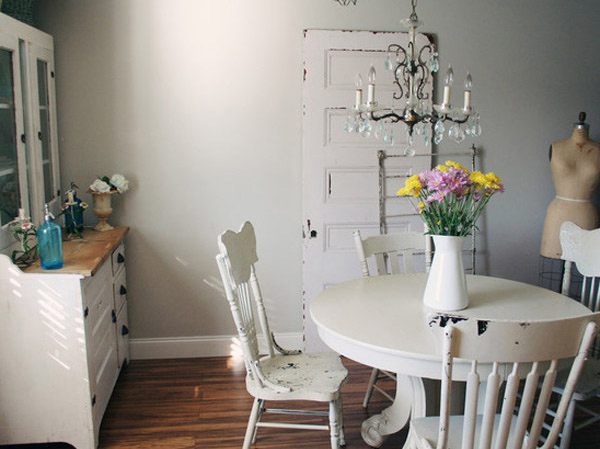 Shabby Chic Dining Room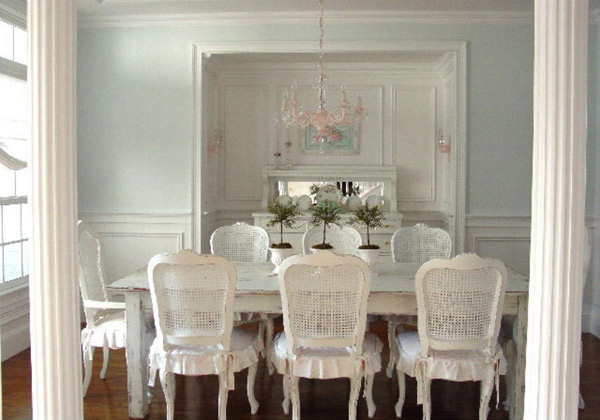 Decor Shabbychic Table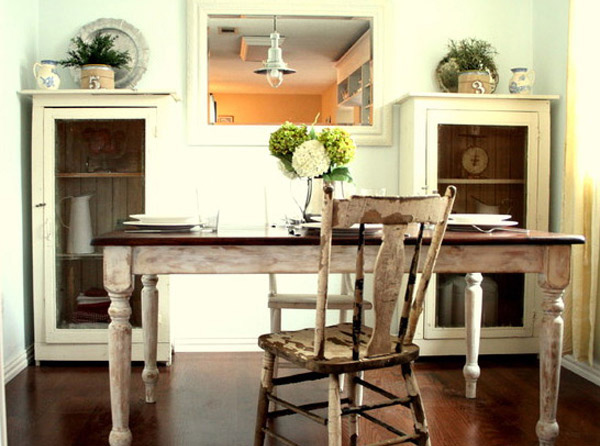 Shabby Chic Dining Area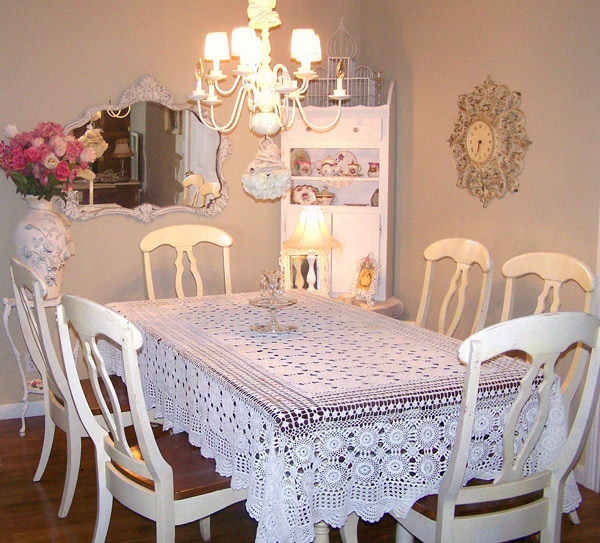 For sure you fell in love with these shabby chic dining areas. These look very light on the eyes and anyone would certainly dream to dine in a dining room like the ones above. What's good about these dining areas is that you don't have to spend a lot to get their look! Just grab old stuff, redo some parts of it and put them all together. But make sure to be creative so you can get an amazing dining room as what you have just seen. Want more shabby chic interiors? Check out Distressed yet Pretty White Shabby Chic Living Rooms.