Tips in Designing a Small Dining Room
Every home has a different size and shape that is why every room inside the house varies, too. There are some homes that have small rooms. Designing a small room can be challenging but it is of course possible to still come up with a great design. For today, we will talk about how to design a small dining room. This is for homeowners who are trying to get a larger look for their dining room despite the small are available.
There are different ways on how you can give a visually larger space to a certain room. But there are also some points that are particularly directed to small dining room designs. So, let us now look into the tips we have prepared for you so you can achieve a good looking dining area that is not too fussy. Here we go:
1. Consider the scale.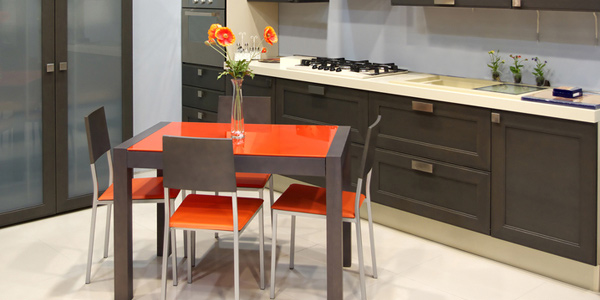 2. Choose the right table.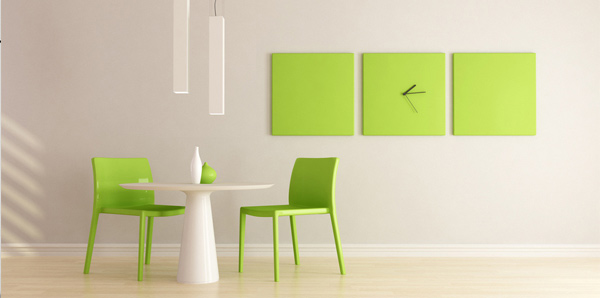 3. Use armless chairs.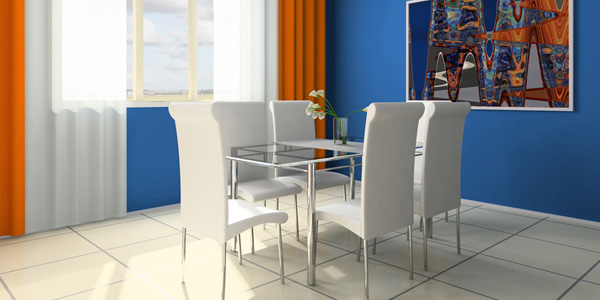 4. Use transparent materials.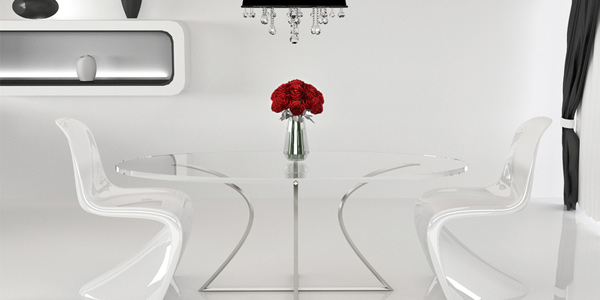 5. Use light colors.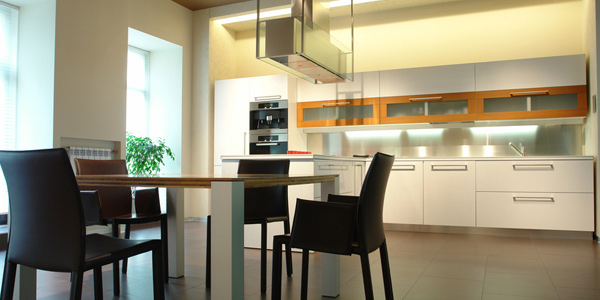 6. Use simple window treatments.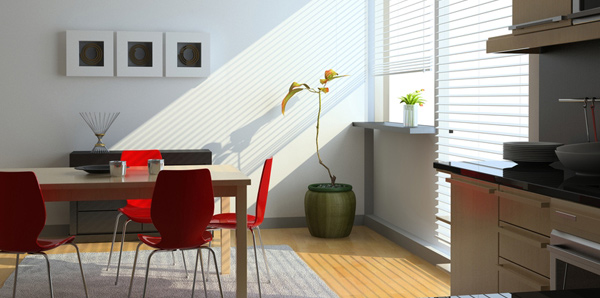 7. Place mirrors.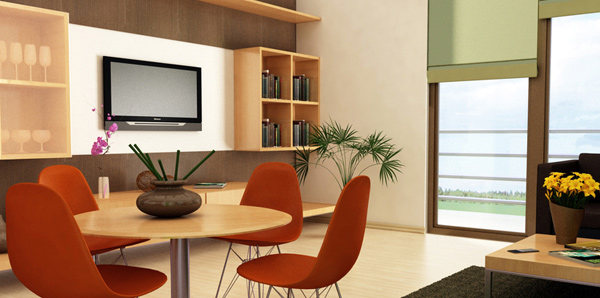 8. Use a modest chandelier.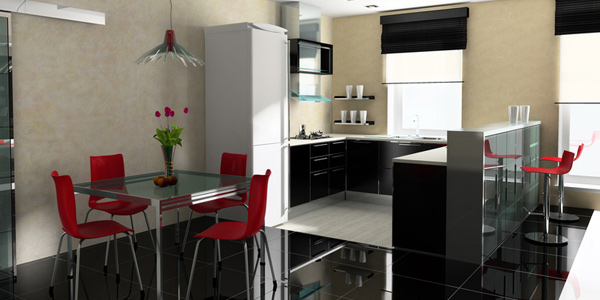 9. Open up the ceiling.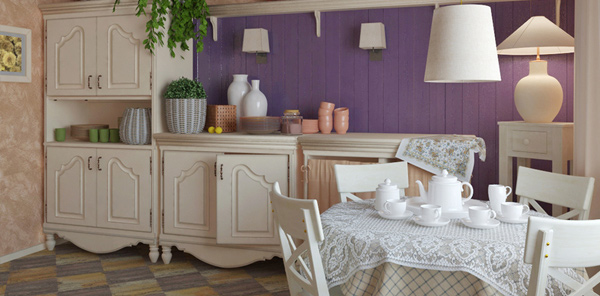 10. Place simple decorations and accessories.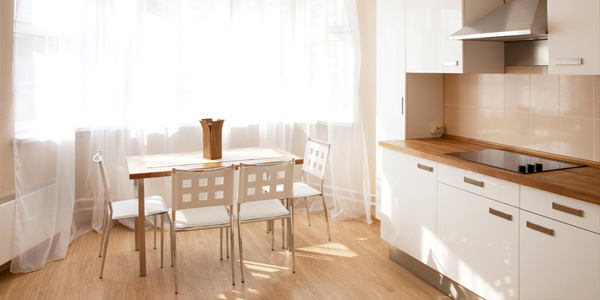 Designing a small dining room can be challenging but fun. Just make sure that in whatever you do, you bear in mind the right scale for the room and keep thing simple. These are the secret to come up with the best dining room design. You can also Get Creative in Accommodating More People in the Dining Room and get ideas from Essential Dining Area Tips for Better Social Gatherings.