Be Amazed With These 15 Modern Luxurious Dining Rooms
For some, a luxurious interior is one with so much stuff in it and that the decors have intricate or complex design on them. But with the current trend of minimalism, most interiors look simple but luxurious. Today, we will give you modern luxurious dining rooms. What you will see below are more of dining rooms with minimalist approach although some of them also have some sophisticated touches in them.
The list that you are about to see will make you realize that being luxurious is not just about complicated design but it can also be simple. If we talk about the prices of the items in it, you will surely give us a nod that these dining areas are indeed luxurious! So, scroll down and feast your eyes to 15 modern luxurious dining areas.
Chelsea Loft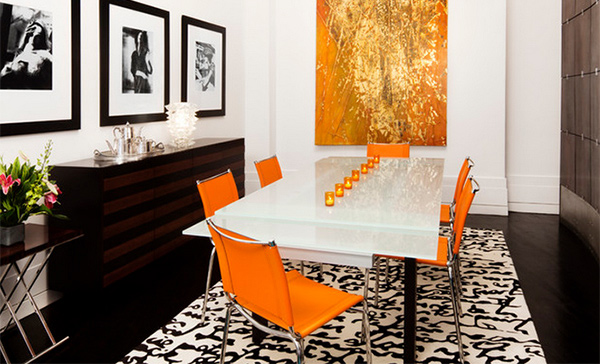 Modern Home In The Middle Of St. John's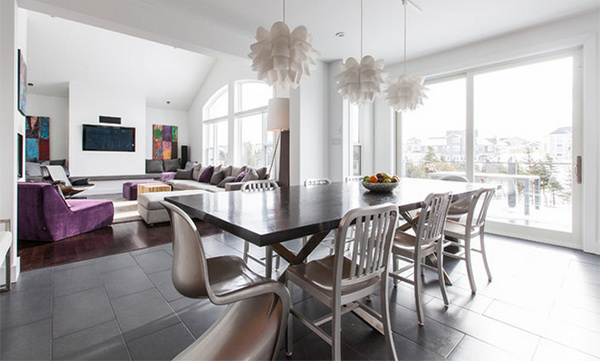 Fabulous Flat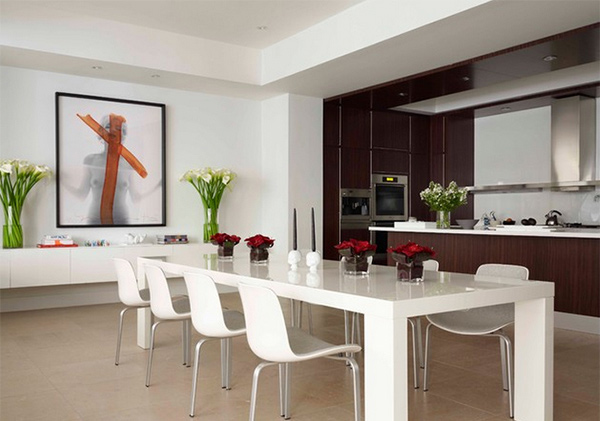 Azalea Lane, Residence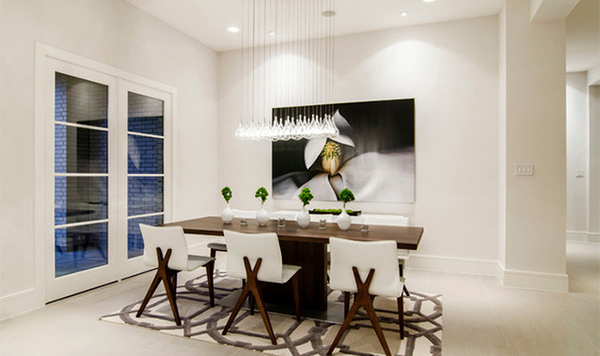 Abbots Way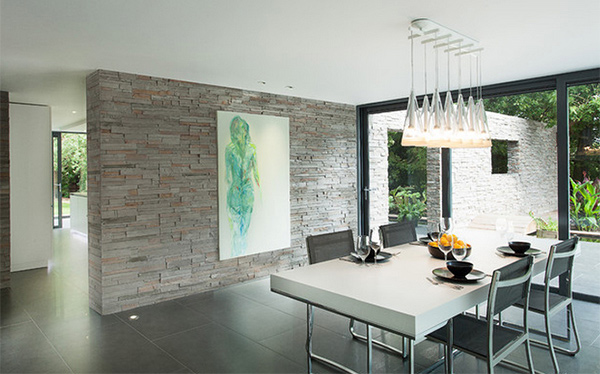 Ventana Mountain Estates, Home 502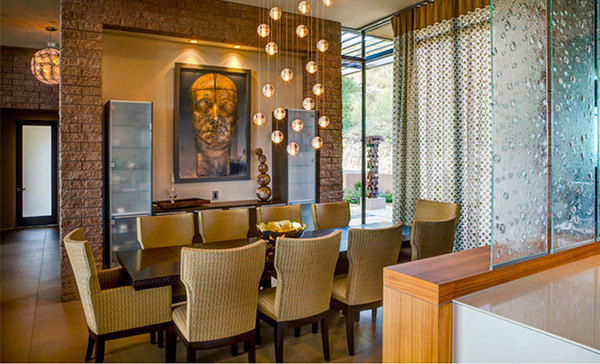 After Photos
Apartment in Kiriat-Ono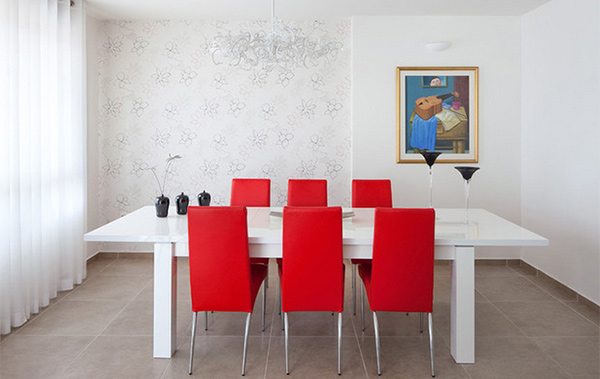 Dining Room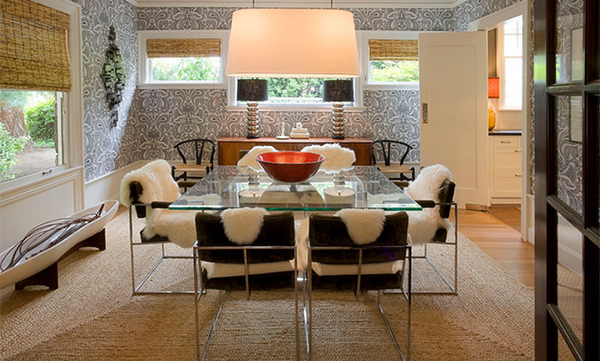 Formal Dining Room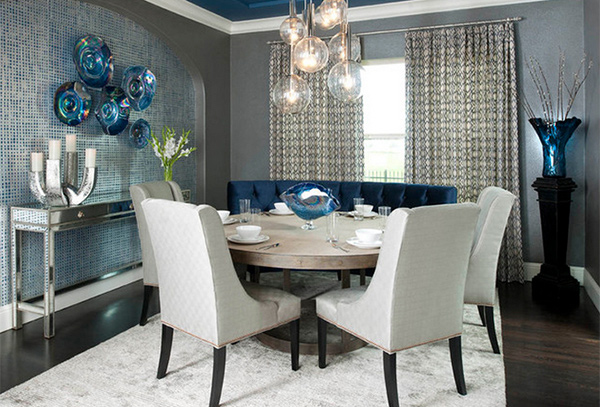 A dining area with blue colors on the ceiling, mosaic wall tiles, wall decor, centerpiece and settee.
Saratoga Creek House
Miami Interior Design – Detailed Minimalism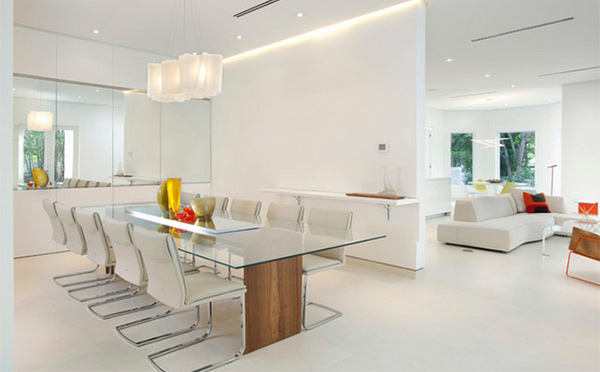 Wilshire Blvd. Residence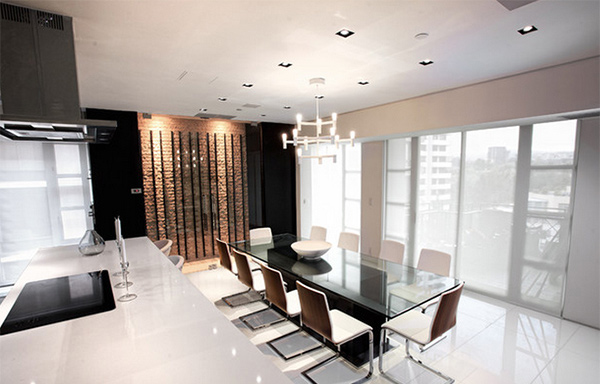 A modern home with a dining room as fab as this! It uses modern sleek furniture paired with an elegant chandelier.
Modern Dining Room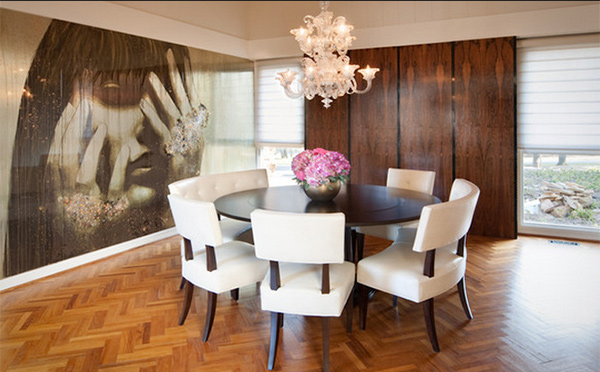 Krmpotich Residence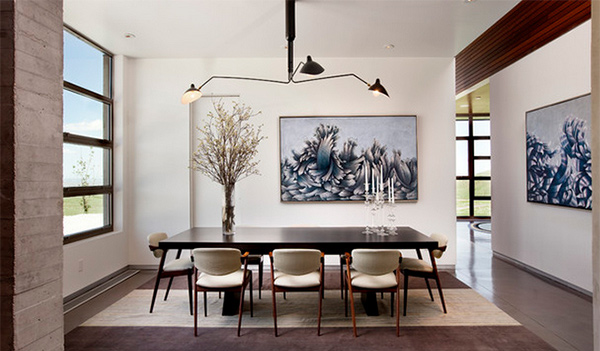 Well, the above modern dining rooms are actually luxurious. This is the current trend for a home interior. Before, one would look at a dining room as luxurious if it has intricate furniture and lighting in it, but these days, a minimal modern dining area is an epitome of luxury and sophistication. Want to see more modern dining areas? We have a list of buttercream dining rooms for you to check on.