15 Modern Dining Rooms in Buttercream Paint
When we speak of modern design, you will immediately think of neutral colors and the famous combination of brown and white. But aside from that, another widely used color is buttercream. It is near beige and near cream. Sometimes, even near white and light yellow. But whatever it looks like, it sure adds a different kind of aura to every dining area. So today, we will give you a list of dining areas with buttercream wall paints.
Like other modern dining rooms, what you are about to see mostly have minimal decorations while maintaining a high level of sophistication. Try to observe how buttercream paint could enhance its appeal and how it can greatly affect the atmosphere of the dining area. Take a look at what we have collated for you.
Cole Valley Hillside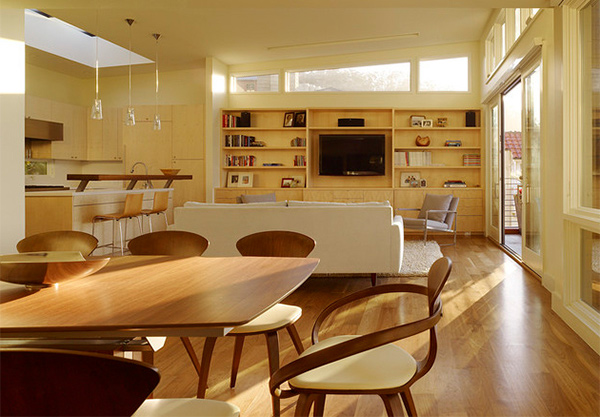 Wooden chairs in flowing curves sits humbly despite its beauty in this buttercream interior.
Caudill Lane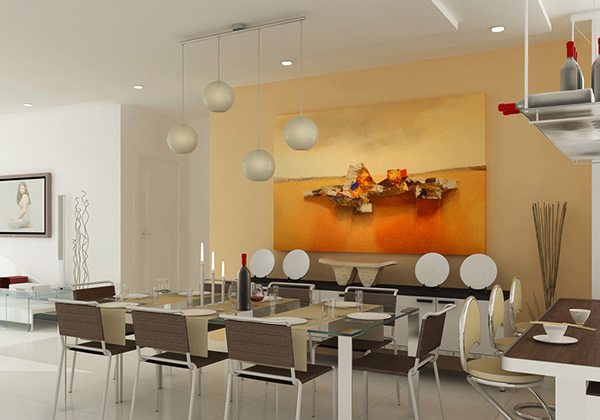 Colors in the painting enhanced the dining room's look. The browns in the furniture also contributed to its appeal.
Dining Area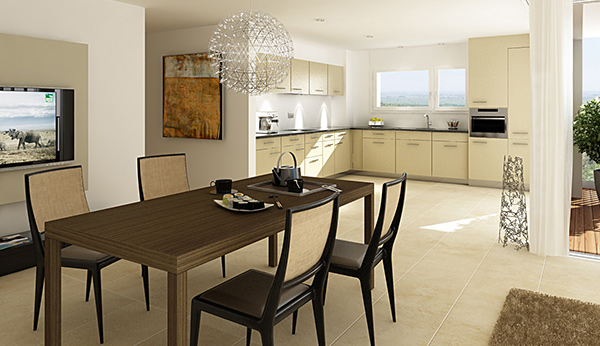 A buttercream dining area with wooden furniture. The pendant light in silver round design looks just right in the area.
Kitchen Dining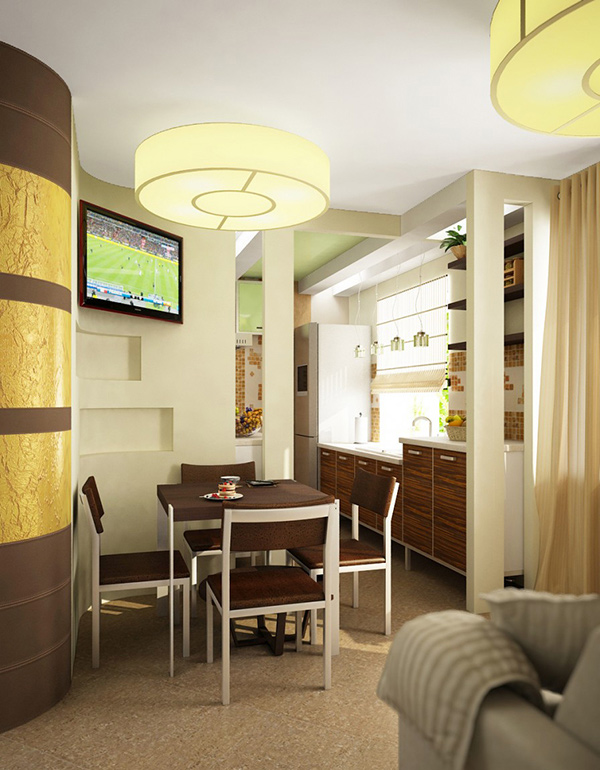 Even a small area can look as beautiful as this interior. The lights greatly contributed to its overall beauty. Another good feature of this interior is the textured wall for the column and the use of contrasting colors.
59th Street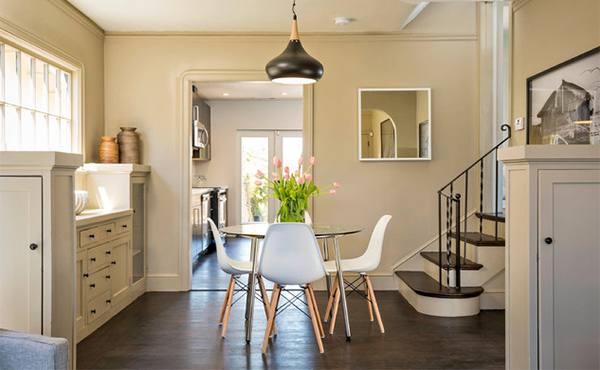 This dining room gives an airy aura especially that it is located near the window. This dining set may be small but it sure give a huge impact when we speak of visual appeal.
Modern Dining Room Sacramento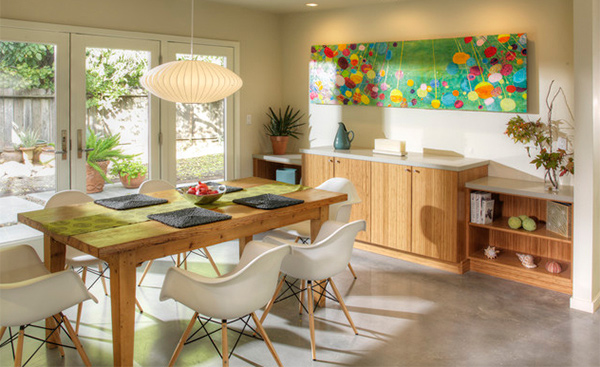 A beautiful painting can indeed alleviate the look of whatever space even for this modern contemporary dining area.
Dining Room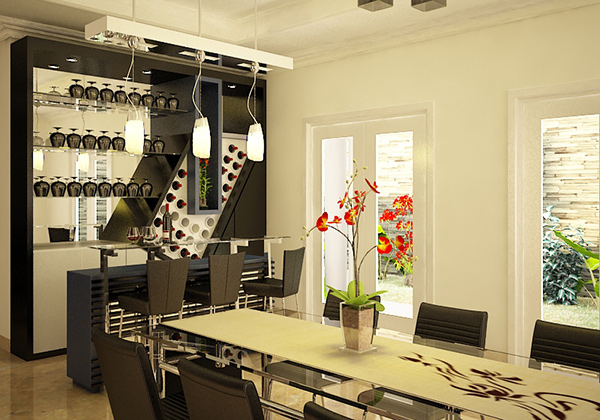 The home bar is stunning! But aside from being a bar it also serves as a division from the dining to the kitchen.
Vail Residence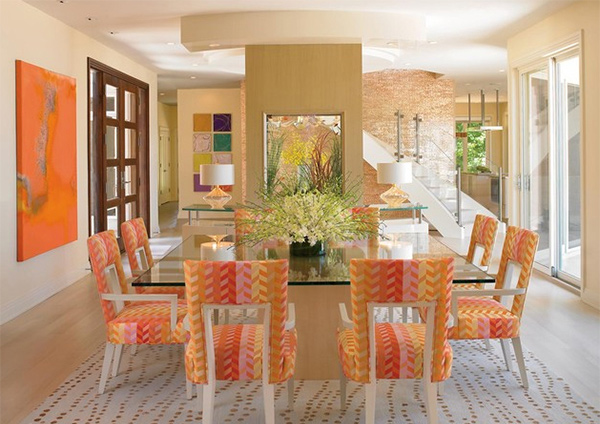 A bright and airy California style home has this colorful and lively dining area with buttercream walls.
B.T.-Dining Room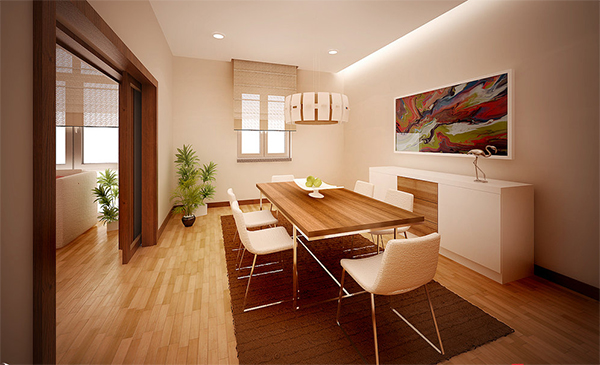 Nice lighting and wooden floor textures. This dining room can be closed with wooden sliding doors when not in use.
A Labor of Modern Love in Costa Mesa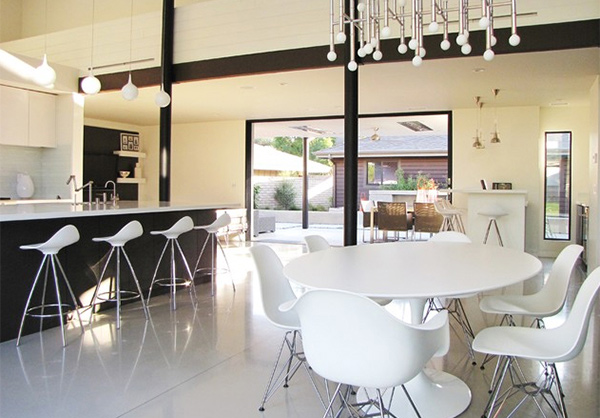 White flooring and white furniture creates a neat and clean feel in this dining area. Even the lights are all white! But it is also contrasted with black colors on some areas and with a buttercream wall.
Dining Area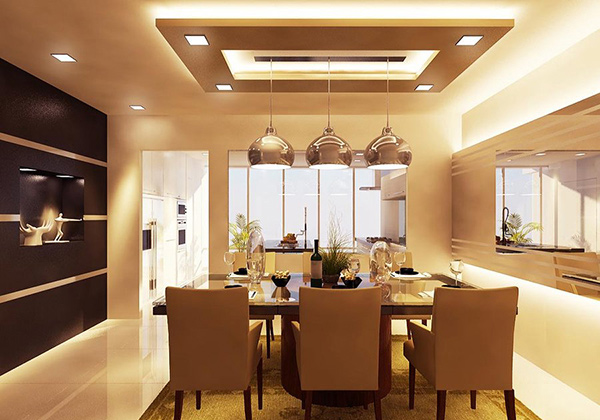 A dining room in neutral colors with browns, creams and beige. This sure is a sophisticated modern dining area!
York Harbor Maine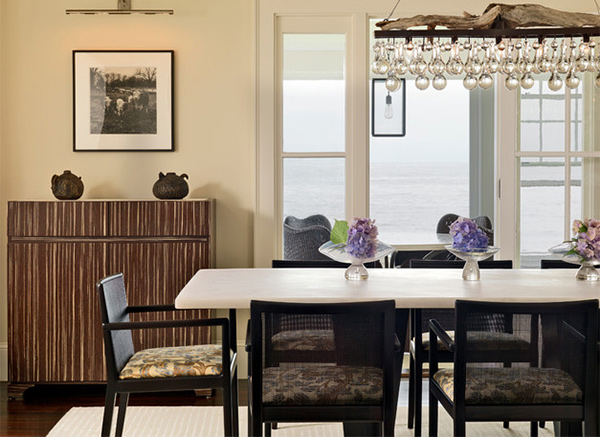 A modern dining with prints on the seat's pads. The chandelier is a head turner!
Memorial Park Modern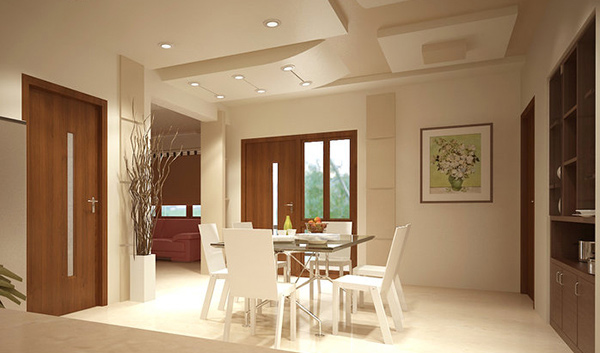 A minimalist dining area with decorative ceiling in sleek lines. Isn't the color lovely?
Dining View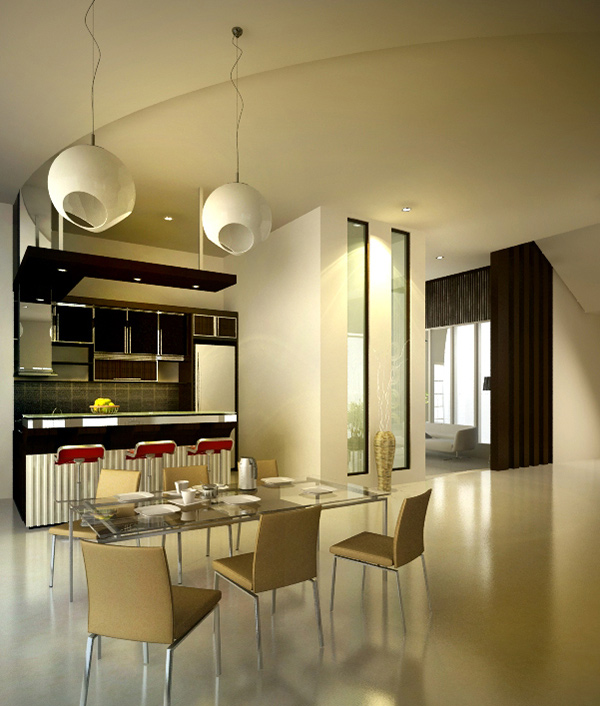 A nice atmosphere was created in this dining area due to its buttercream wall paint and all the other elements in it.
Algodon House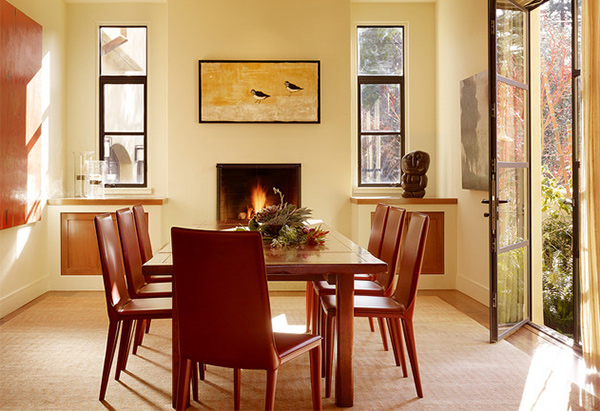 The dining chairs are simple but they looked so lovely in this buttercream interior especially with the fireplace and the wall paintings.
This dining area is indeed dashing! Each one is designed differently and has varying layouts but all of them have distinct beauty. What they all have in common is the use of buttercream wall paint which also comes in different shades. All of them also have a modern interior design which is the trend these days. Want more dining room ideas? Check out some cool dining room ideas that we have for you.