20 Stunning Dining Rooms with Drum Pendant Lamps
Bring in some drum pendant lights in your dining area for some gorgeous decors.
Have you ever fancied drum pendant lamps? While there are tons of beautiful designs in the market, I'm pretty sure that you do not really have enough time to browse magazines or check the stores for the designs that they actually have. For today's list, we would give you a little favor and show you a couple of photos that has the simplest to the prettiest designs available in the market.
Below is the list that I was telling you about – a list about 20 Stunning Dining Rooms with Drum Pendant Lamps. The designs of the dining rooms range from traditional, transitional to even contemporary spaces which I think you'd really love. Enjoy the list below and go ahead – send us the love through shares and comments! Check it out!
1. Brookside Retreat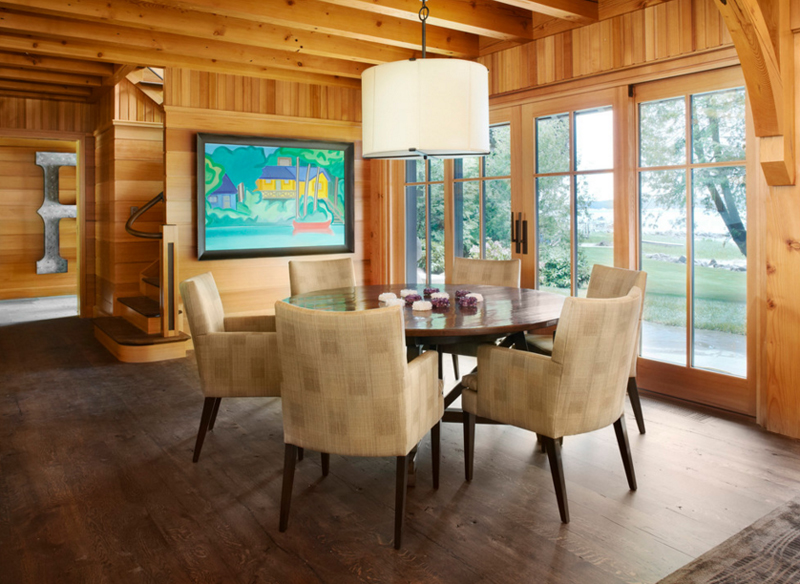 A large, circular table which seats six people looks comfortably pretty in this dining space. All the wood used in this space sure looks beautiful and homey. I personally love the fact that this space opens directly to the yard, because once breakfast is done, you can always go out of the house and go for a walk.
2. Cedar Lake Renovation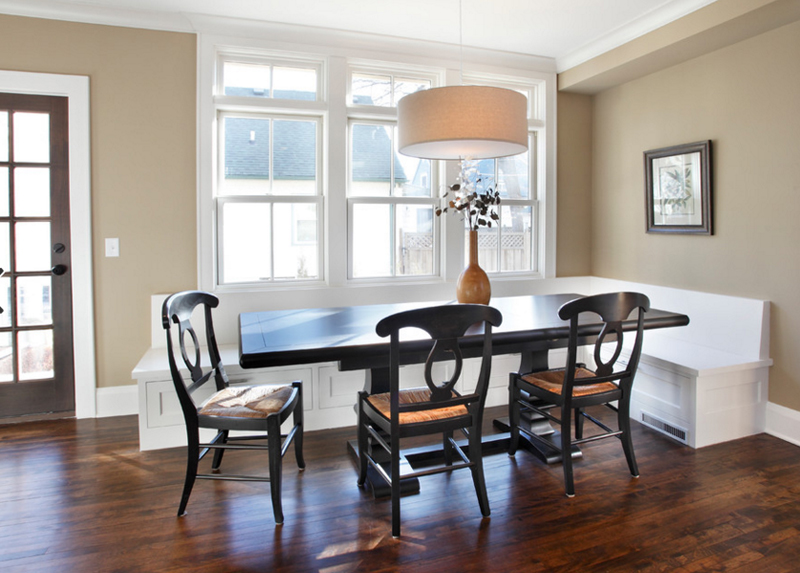 This dining room sure looks plain and simple (with the best meaning of those words); I think that this dining space has enough seating for a large group of people planning to have their lunches or even just for drinks. Notice how the neutral colored shade of the drum pendant light contrasts with the color of the table and the chairs.
3. Connecticut Home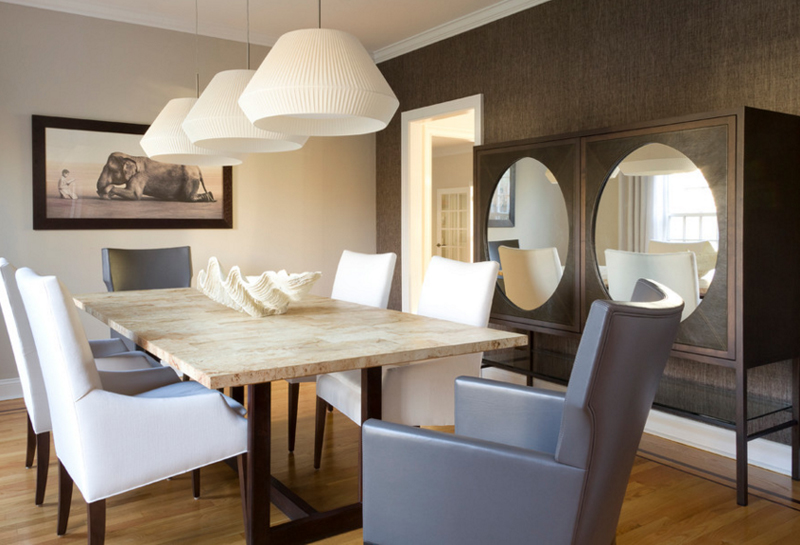 In this Connecticut dining room, we see drum pendant lights that does not only look good, but is unique too. This is one of the may pendant light designs in this list that allows us to see the different yet wonderful designs of pendant lights available in the market today.
4. Crocus Hill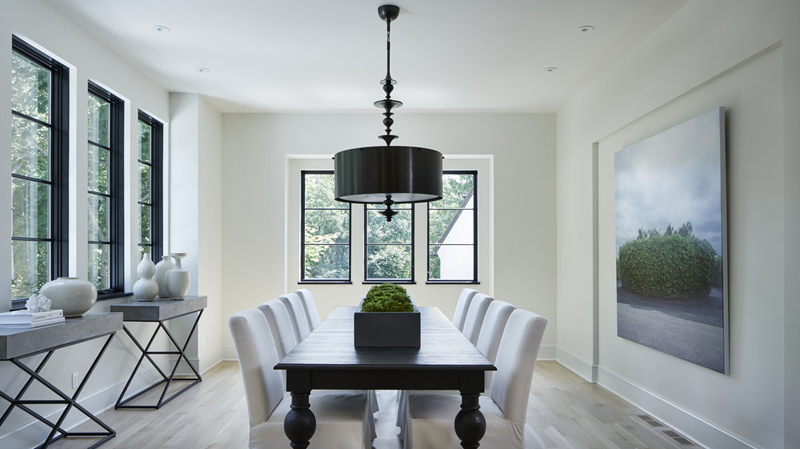 This classical look for a dining room sure looks extraordinarily pretty. The choice of furniture and decorations for this space is just beyond words. The space looks like a definite picture of what a beautiful house actually looks like; of course, when we talk about homes – ideas and opinions vary.
5. Custom Modern Bachelor Pad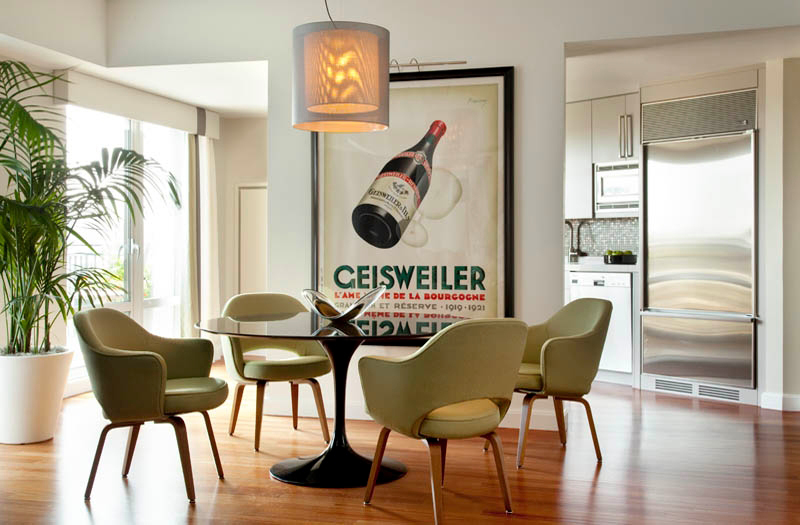 The drum pendant light in here surely complements well with the other colors available to this dining space. The color of the arm chairs, the color of walls and that of the flooring sure makes the pendant lamp a charming sight to look at – every time.
6. Elegant Townhouse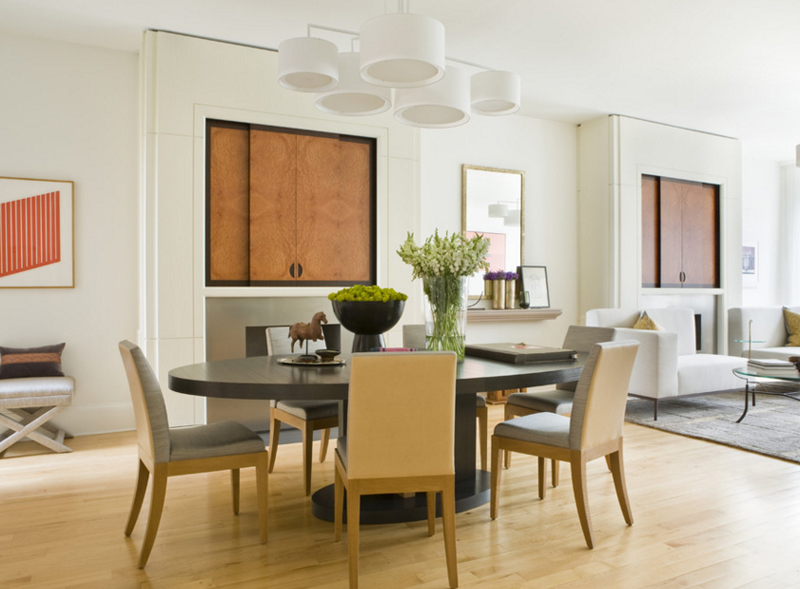 I know that for some people, this dining space wouldn't really pass for 'elegant' as its name suggests; but of course this place would easily pass for a classy and contemporary space that people would actually love. Take notice at the cool design of the drum pendant lamp above the table.
7. Fairmont Pacific Rim
I totally love how the color of the pendant lamp in this picture match with the color of the table which is usually the center of any dining room. Am I right or am I right? The neutral colors of the chairs is definitely looking great against all the carpeting done in here along with the colors of the sofa on the farther part of the photo.
8. Family Extension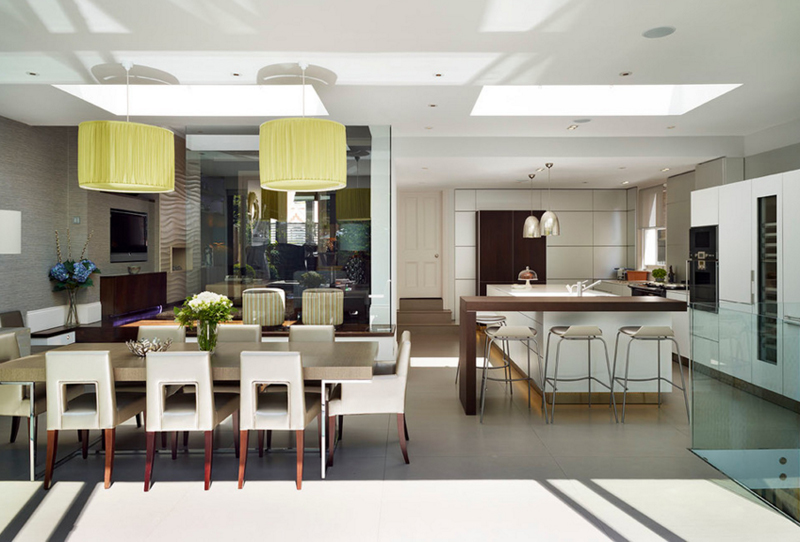 What is your call about open concepts in home design? This house for example is one neat space to admire when we talk about open concepts or open floor plans. Although this design was first encouraged for homes with kids (so their parents could see them at all times), more and more Architects use this for contemporary spaces even without the involvement of kids.
9. Kalorama Townhouse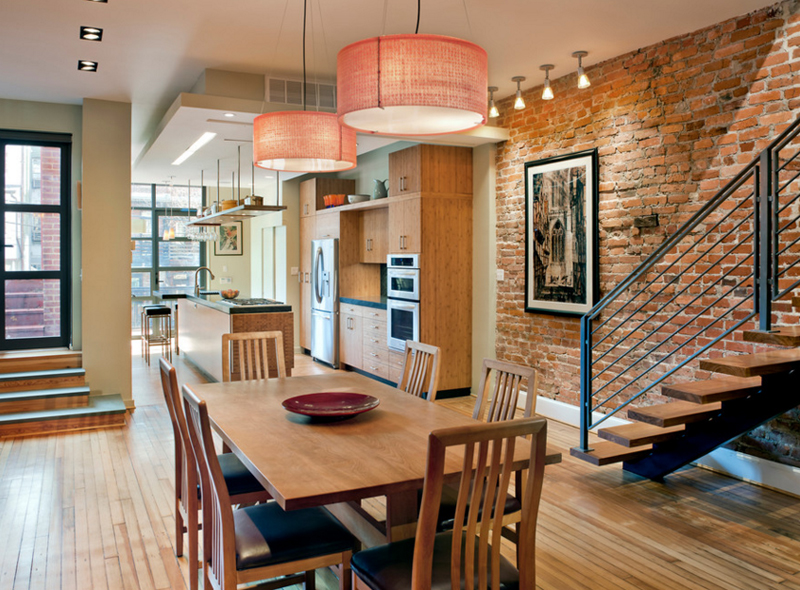 A beautiful loft where we see the never-dying brick wall, the wooden stairs and the wooden flooring. In as much as I love how the wood was used in this home, I think you would agree that this space could need a couple more stainless furniture or decor that would surely add more light to this space.
10. Laguna Beach
What do you think about the pendant light in this dining space? The shade of this pendant lamp has a bit of texture which did not really apply to some of the fixtures before it but I think that this surely looks great! The design doesn't seem complicated and it definitely go great with the dining room set.
11. Olive Tree Lane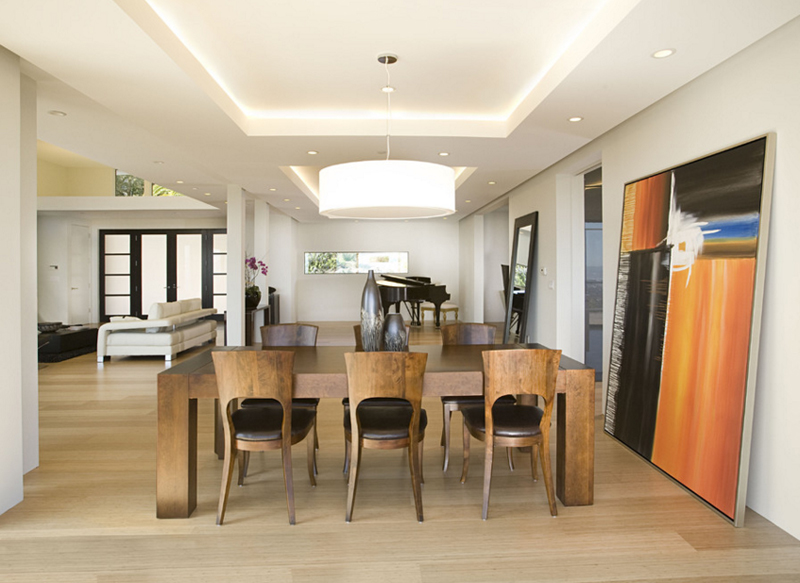 This Olive Tree lane home sure looks fancy with all the space it has. Imagine how much this home remind me of a gallery, and I mean this in a good way. Even when this space needs a little more art pieces to display, I still think that this home looks fabulous!
12. Port Street Contemporary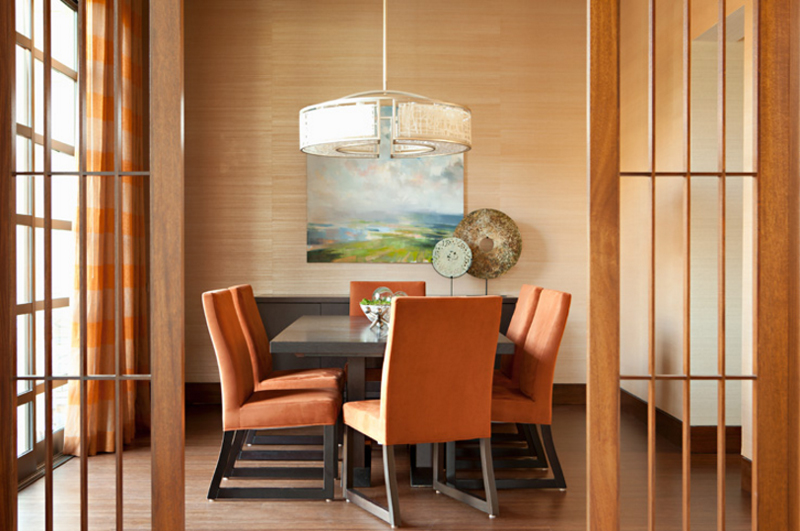 An Asian-looking space with all the doors that connect you to the main event – the fascinating dining room! The colors used in here surely invites appetite and the fancy drum pendant in here showcases class and sophistication – what do you think?
13. Randwick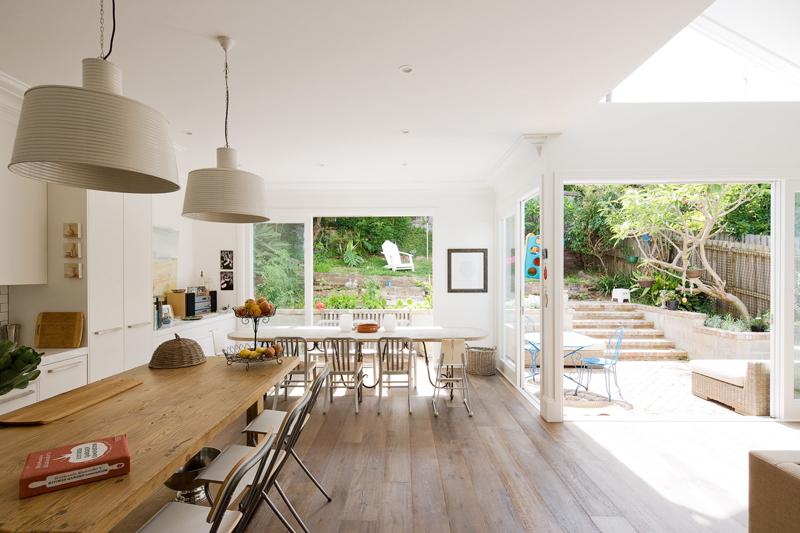 Another beautiful design for a drum pendant light. The color and material the lamp used in this dining space sure looks neat and wonderful when you actually think about it. The open space in here sure is attractive and I think that this home surely saves a lot of energy and electricity.
14. Shingle Style Home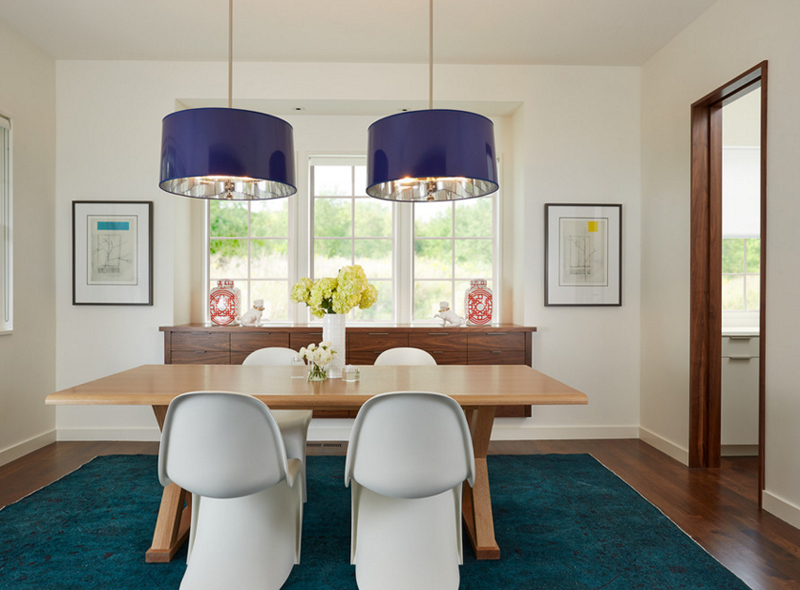 Charlie & Co. surely made a great impression on me when I saw the awesome pendant lamps in this cute dining space. Choices in furniture sure says a lot about the people living in the house. Of course this does not necessarily need to be expensive of whatnot to really make a statement of some sort, but this space is surely fascinating.
15. Skyline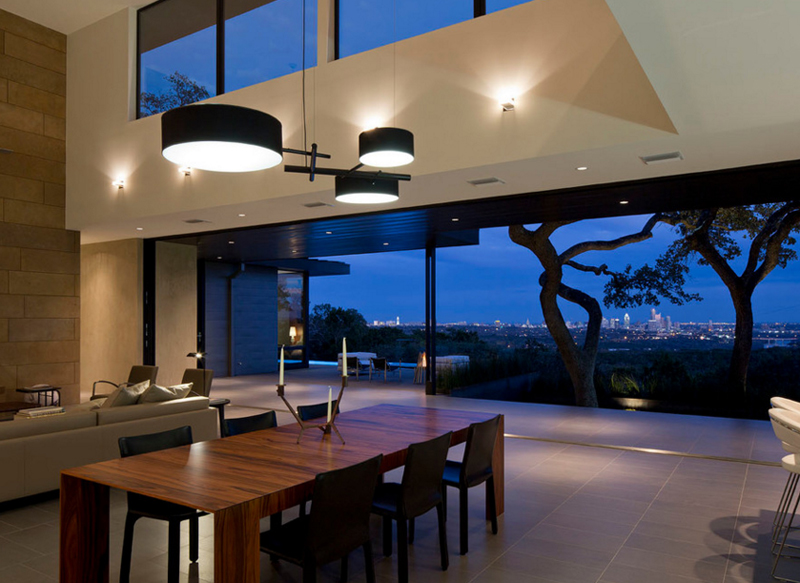 A view of the beautiful city from the dining space is something people would surely love and enjoy. Although this home surely looks expensive and somewhat far from what most people could have – I think seeing the photo of this home just feels wonderful and comforting.
16. Tree+House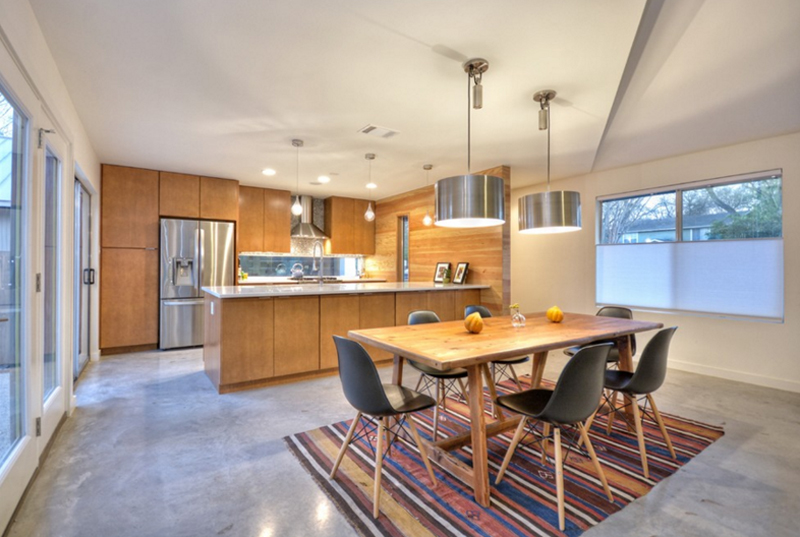 Metallic drum pendant lamps are showcased in the center of this beautiful space. I totally dig the pendant lamps and I think that they would go great with any type of design your space would have. Whether it's traditional, transitional, contemporary or even mid-century.
17. Urban Loft Residence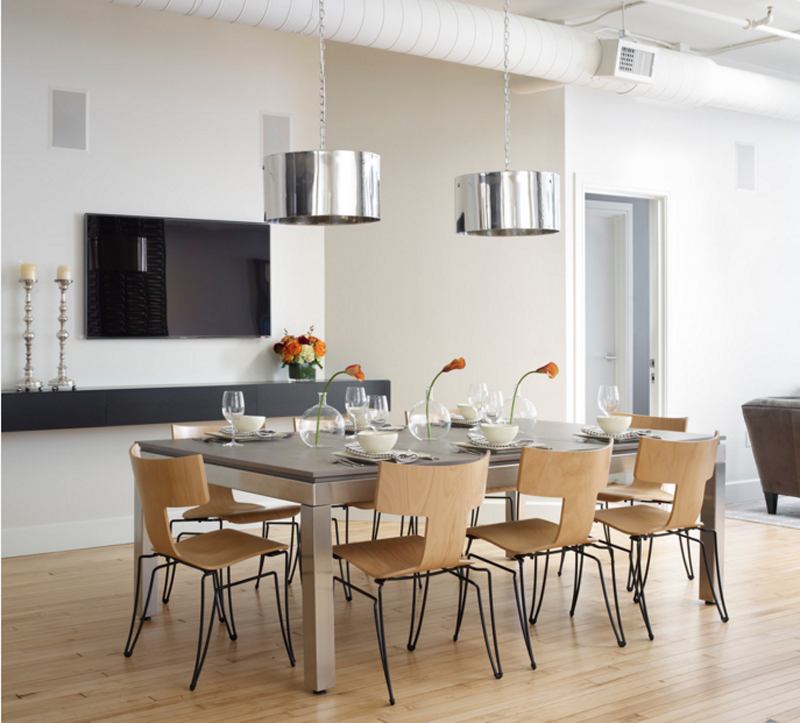 The pendant lights in here looks really stunning – the material used is just fancy and similar to the one before this and I couldn't be more sorry that I didn't separate them from one another. Well, I did this because I wanted you to see the difference of the spaces of this one and the one before it.
18. Victoria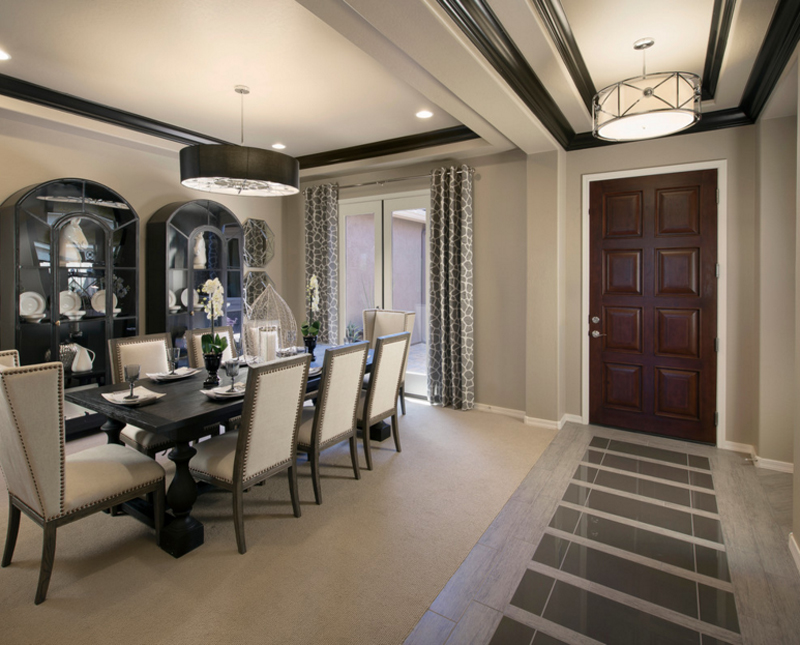 We see two large and beautiful drum pendant lights in this picture; the one just after the door and then the other is above the dining table – pretty much, right? Look at how beautiful the long pedestal table is, along with the lovely chairs.
19. West Oceanfront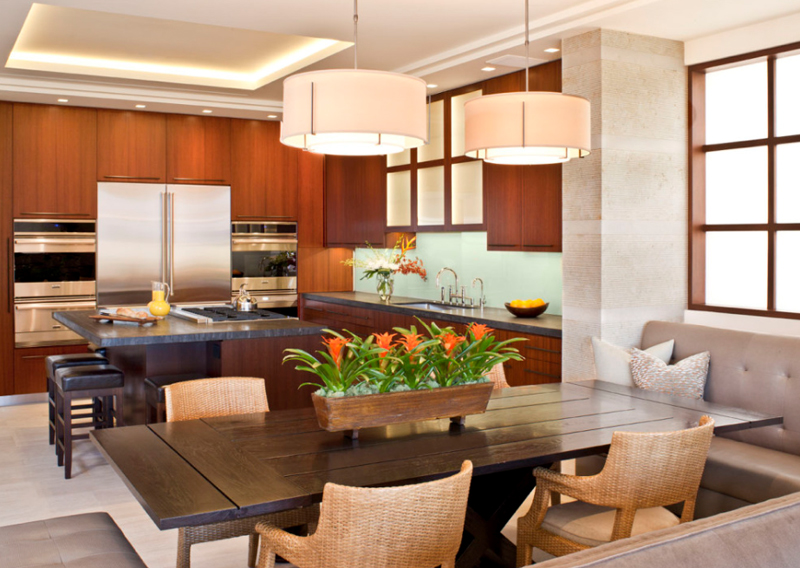 How do you like two drum pendant lights above your dining table? I know that it is not necessary, but sometimes having two or more wouldn't really hurt, especially when you have a longer table. In this case, you can see that they have matching colors for the chairs and the lamps.
20. Wibunk House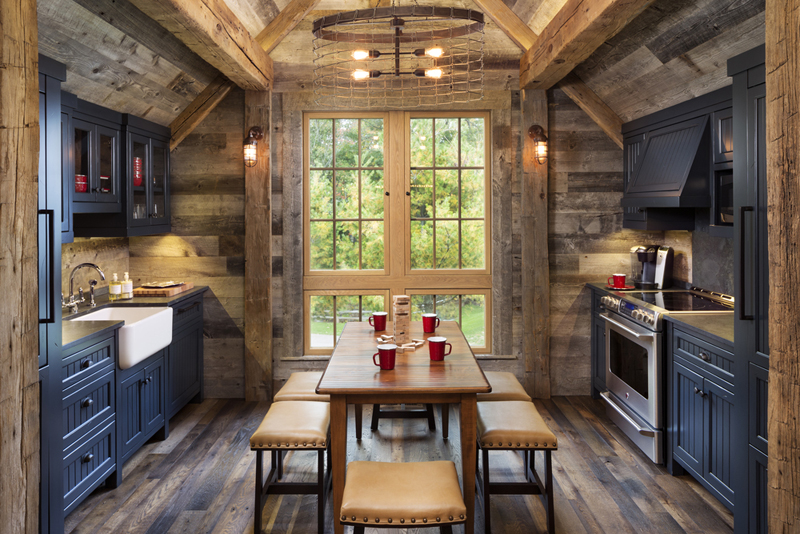 Now I know that the lighting fixture in here is quite questionable if it is a drum pendant or not, but I got really interested with it that I decided to actually add it in this list, whether it is just in the end. The bulbs are somehow covered by a net-like case which I think counts as a pendant light!
There you have it, ladies and gentlemen! The list of 20 Stunning Dining Rooms with Drum Pendant Lamps. The spaces sure looked interesting as a stand alone space and as a whole (the entire list); if you were considering getting a drum pendant lamp for your dining room or for any room in your house, I hope that the designs above somehow got you a bit interested. Check out the 15 Silver Drum Flush Mount Ceiling Lights and share them with your friends!