20 Japanese Home Decorations in the Dining Room
According to Wiki, archaeological research indicates that people lived in Japan as early as the Upper Palaeolithic period. The first written mention of Japan is in Chinese history texts from the 1st century AD. Influence from other regions, mainly China, followed by periods of isolation, particularly from Western European influence, has characterized Japan's history.
Among the Asian cultures there is, we see Japan's culture as one of those that is rich and interesting and is still practiced until now. We see that they still love the use of furniture and design that we see in old movies that show us how it used to look in their country. Today, we can see the usual dining room set ups they have in their regular home and at some point, in the homes of the powerful people in their country. Check out the pictures we have prepared for you guys!
1. Asian Flare Project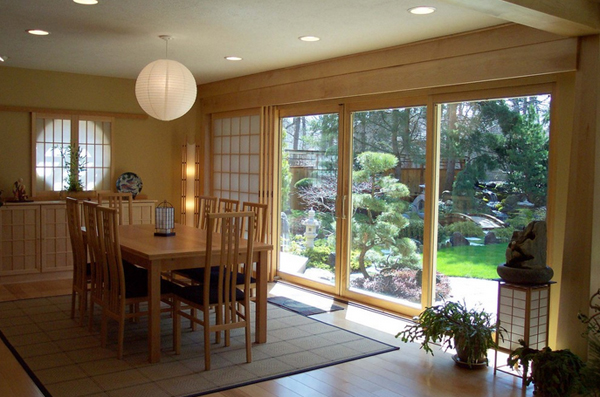 I think the lamp above the table is too simple. I would have used something more interesting to draw attention.
2. Comfortable Japanese Dining Room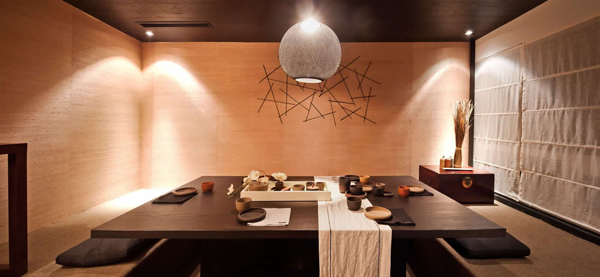 Circular lamps are common with Asian or Asian-inspired spaces just like this one – interesting large table with pillows for the chairs.
3. Boston Asian Dining Room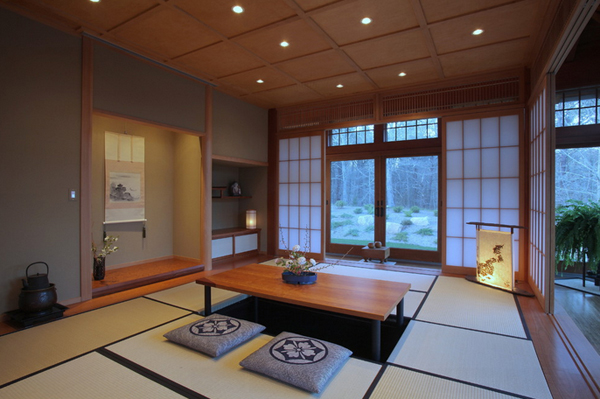 Tatami room without the hole under the table. Can be used to talk to guests that come over and have tea and desserts and chat. Good for guests to sleep in too.
4. Cleveland Asian Dining Room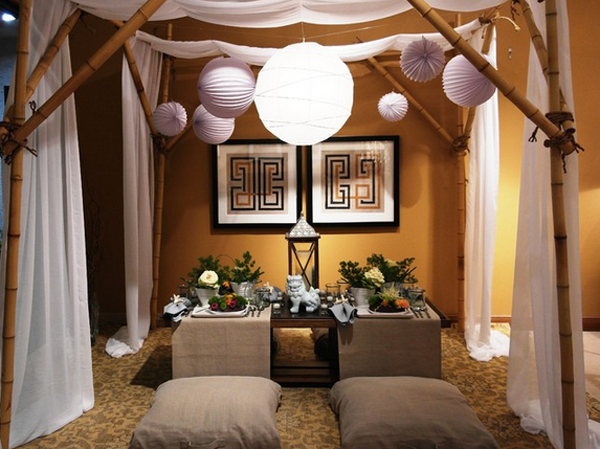 Pretty cool – looks like the Eat, Pray, Love tablescape; this space is a great with all the lanterns above the table.
5. Contemporary Mountain Asian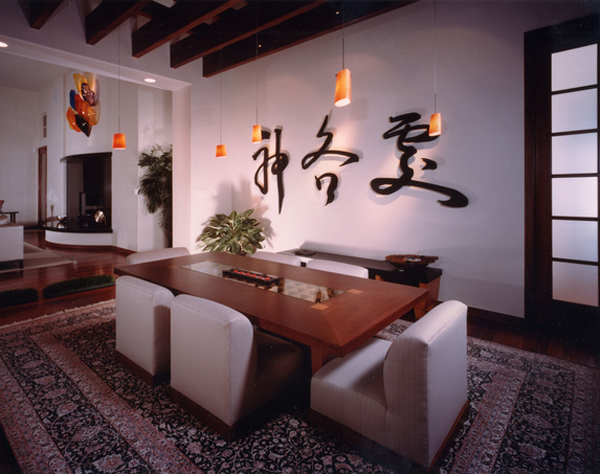 This is a great idea for an Asian-inspired dining room. Love the writing on the walls though.
6. Japanese Dining Room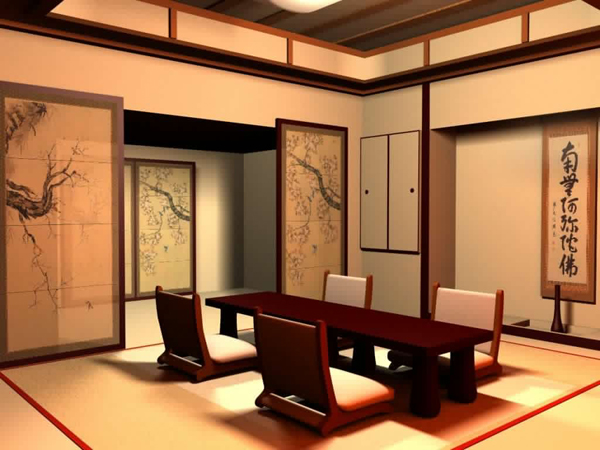 I personally love the doors of this space; more so the design on them.
7. Hawaii Kai Residence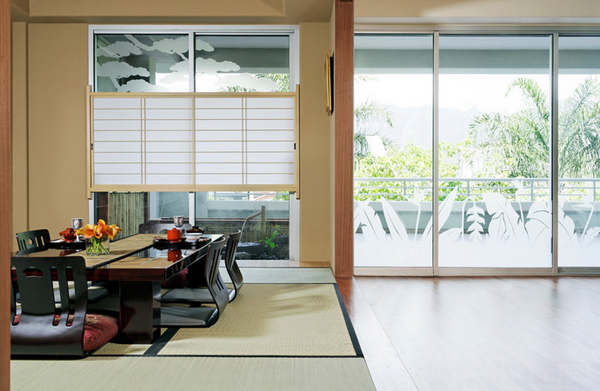 Zen seating with backrest for a home in Hawaii.
8. Issaquah Highlands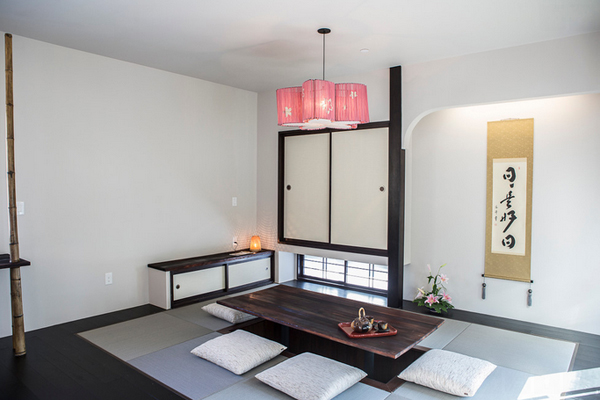 The clean Asian feel of the room is pretty inspiring and makes me want to have a space just like this one. Nice lamp though.
9. Oriental Japanese Dining Space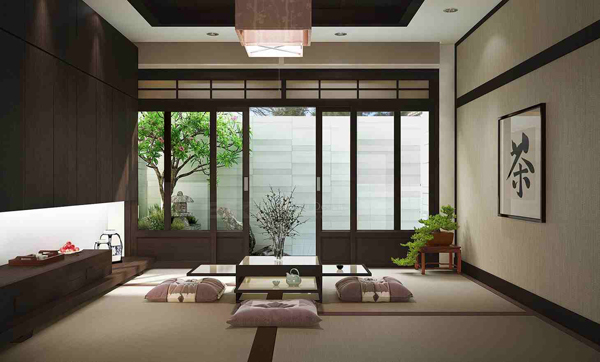 Don't you just love a fancy and stunningly looking console for your television? Just like this one the side of the Japanese dining room set-up.
10. Japanese Home in Northcliff, Johannesburg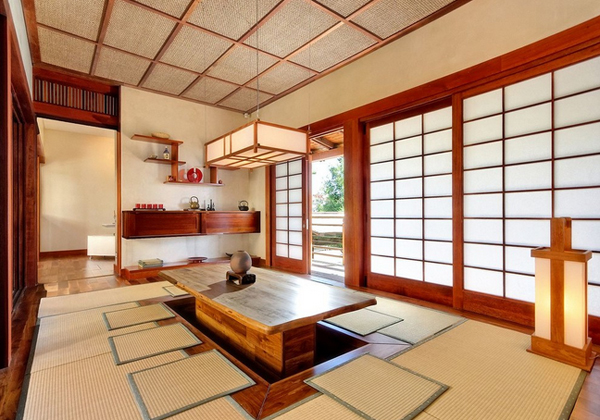 Shoghi screen doors and a table built on the floor, totally stunning!
11. Lake Creek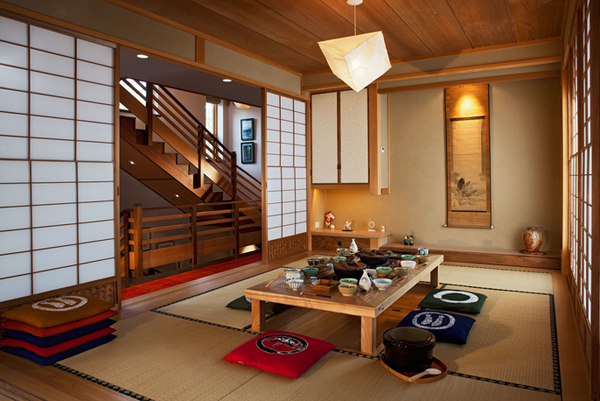 Colorful pillows complement with all the wooden furniture and material surrounding the space; compliments to the unique triangular pendant on the ceiling.
12. Stylish Japanese Dining Space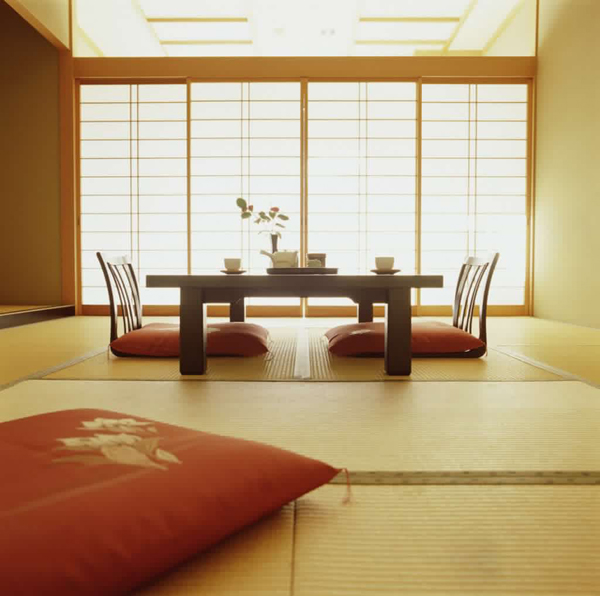 The color palette which is a bit common to most of the pictures that we have in this list is more on the browns, oranges and black.
13. Meadow Drive Mountain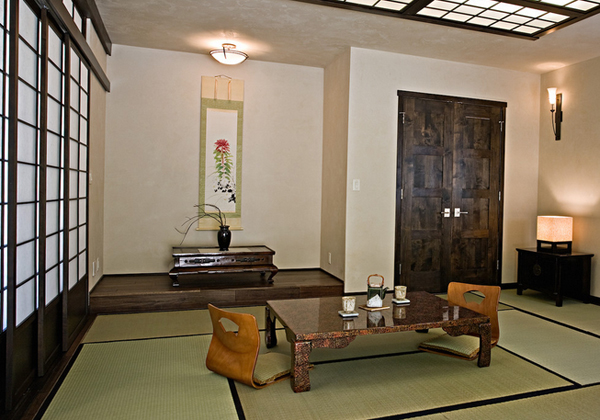 Japanese Tatami Living Room – Living room by day, sleeping room by night in Traditional Japanese Style with floor of Tatami Mats and Shoji rice panel doors.
14. Orchard Lake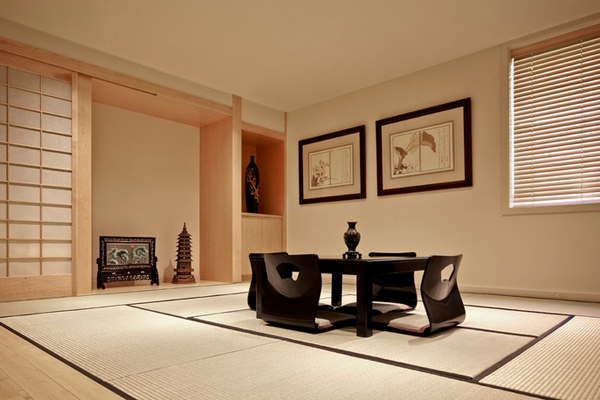 I love the Asian style and the very calm, Zen feeling that comes with the traditionalism in this design.
15. Traditional Japanese Dining Room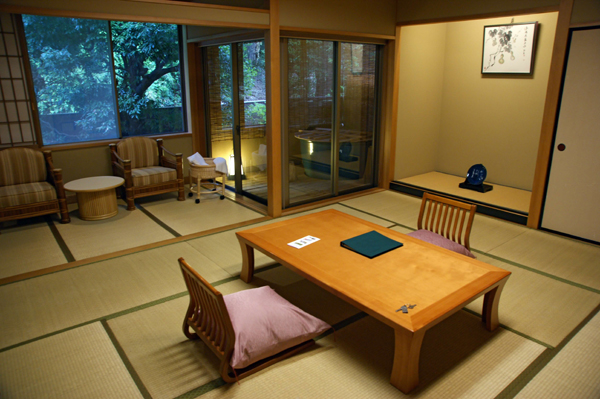 A typical Japanese space that looks similar to the ones we see in our Manga's or on television.
16. Water Hyacinth Japanese Dining Room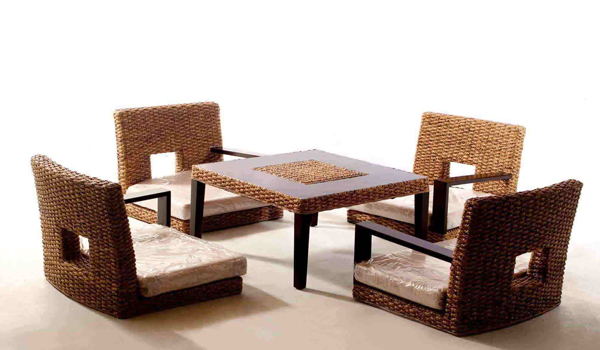 Look at this Asian-inspired dining set ideal for any home in Japan or somewhere who wants to get a Japan-feel home.
17. Ryokan Dining Space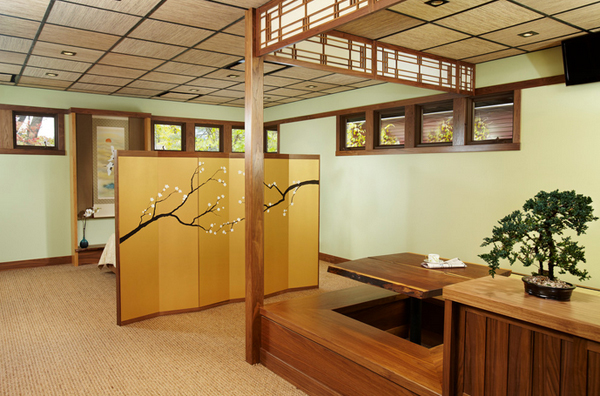 Raised Japanese style dining area with table and benches.
18. San Francisco re:dux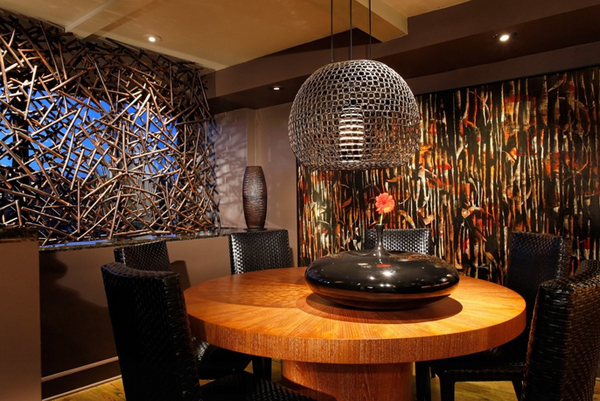 The light fixture above the dining table was fabricated by John Martin using a black & white glass pendant and a wire form basket. The large, open twig sculpture is made from bamboo cane pieces.
19. Singapore Asian Dining Room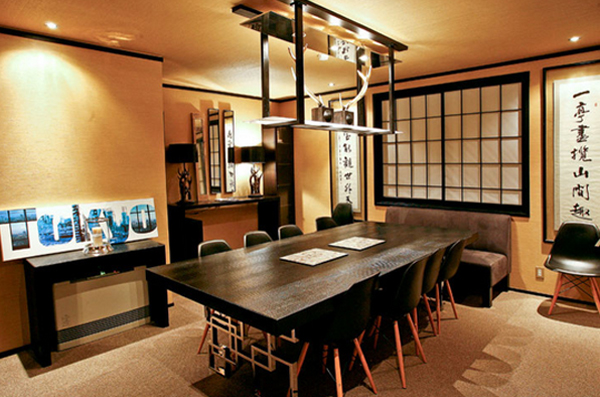 Oozing warmth and glamour combined with raw natural materials, these interiors are sophisticated yet imbue a sense of total relaxation.
20. Traditional Japanese Space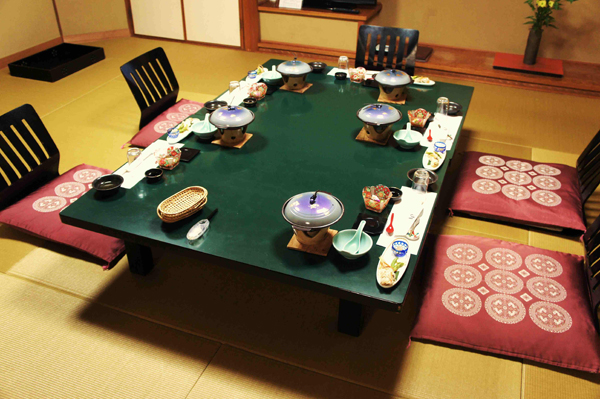 I'm not entirely into the dining set – I'm into the food on the table!
The fusion of traditional woodblock printing and Western art led to the creation of Manga, a comic book format that is now popular within and outside Japan. Manga-influenced animation for television and film is called anime. Japanese-made video game consoles have been popular since the 1980s. Also, you can also check the for more Japanese spaces for rather similar spaces that we were able to collect.