How to Choose the Perfect Dining Set for your Home
Your dining area is not just a place to dine in but it is also a place where you get to have a good conversation with the rest of the family while you enjoy a luscious meal together. The dining area is one of the important places of a home where family ties are tightened and where one also gets in shape through the food he intakes. It is vital that the dining area has a good ambience to create a good eating environment. It is even said that the surroundings and even colors can greatly affect one's appetite. Well, that could be true.
Part of a good dining experience is having a good dining set. Do you think your dining set is right for your home? If not, you might be thinking of getting a better set? Or you might just be new in your home and you need some furnishings to fill in your dining area. This would mean that you are currently scouting for a good dining set. We will help you choose the perfect dining set for your home through the tips below.
1. Determine your budget and follow it.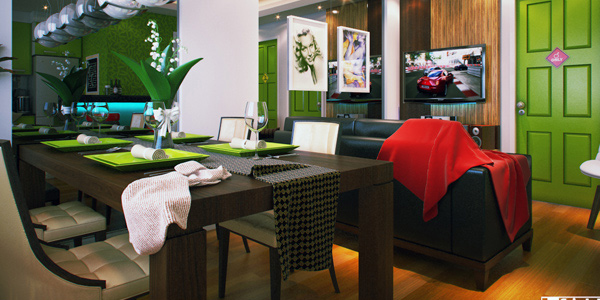 2. Know your users.
3. Choose the right shape.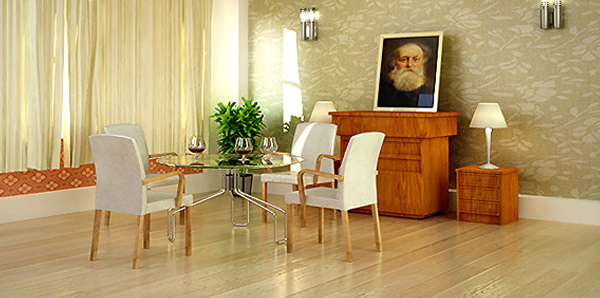 4. Know your style.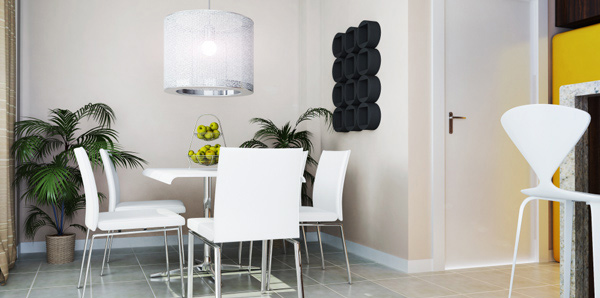 5. Know your preferred materials.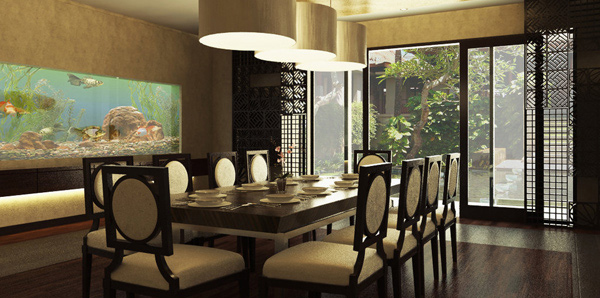 6. Check your space.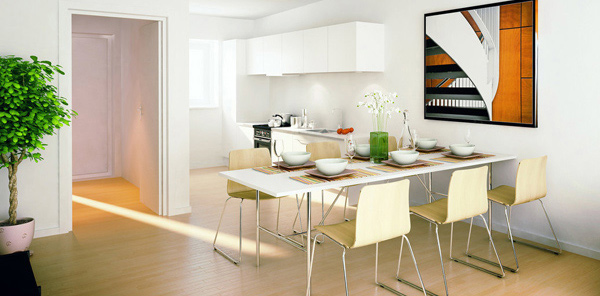 7. Make sure it is comfortable.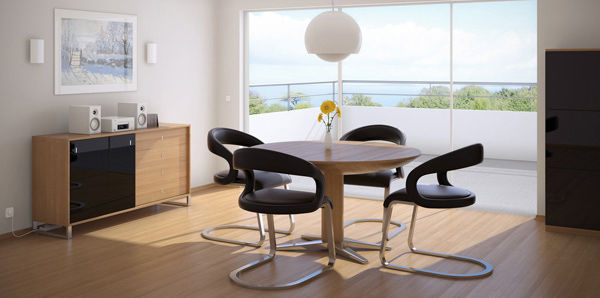 8. Check if it is sturdy.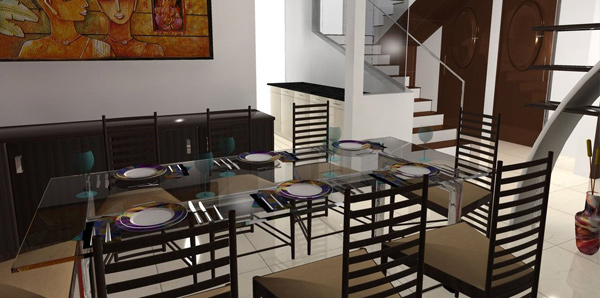 9. Know if there are matching pieces.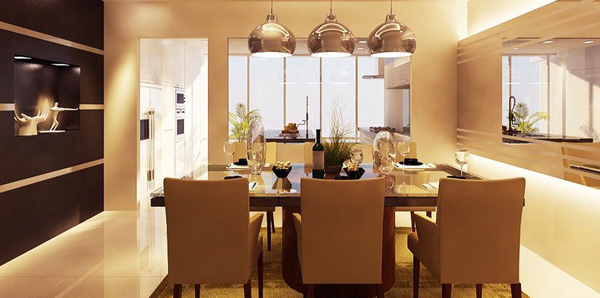 10. Picture how you can arrange it.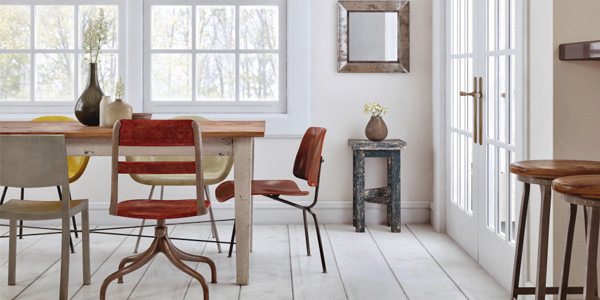 Choosing a dining set might be simple at first thought but when you try to look deeper into the considerations you need to do, you would realize that it is important to look into all the aspects to make sure that you will get the right dining set. We hope this post had helped you to choose your dining set. You can also take a look on how you can Get Creative in Accommodating More People in the Dining Room.