15 Black Modern Dining Area Ideas
Most of the time, a dining area is done in bright colors or in neutral colors to give more appetite to the diners. But darker colors can also be used as the primary color for a dining area. When we say dark, we mean black. Black can be a perfect color for a dining room once it is done rightly.
There are various ways to add black to a dining space. It can be added to an accent wall, flooring, dining set and others. But whatever you do, black can still bring out the elegance of a space. You will surely agree with us once you get to see the list we have below. So, scroll down and take a look at the black dining areas we have gathered for you.
Dining Room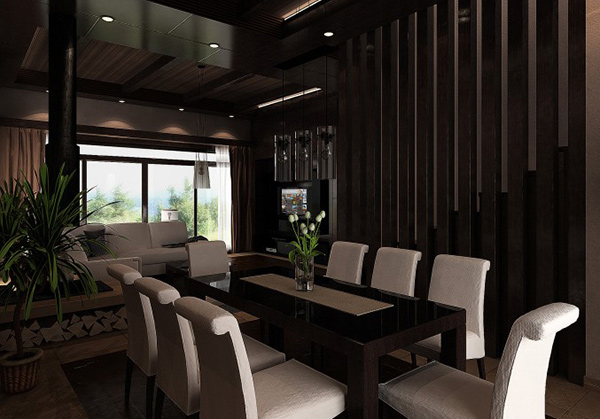 Willowgrove Dining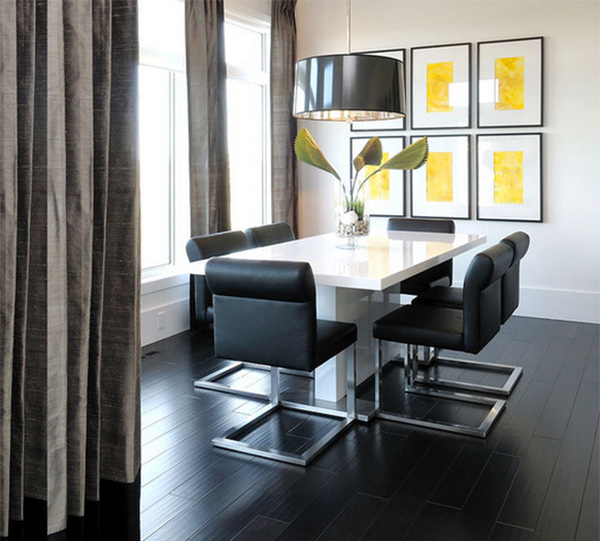 Bluff Point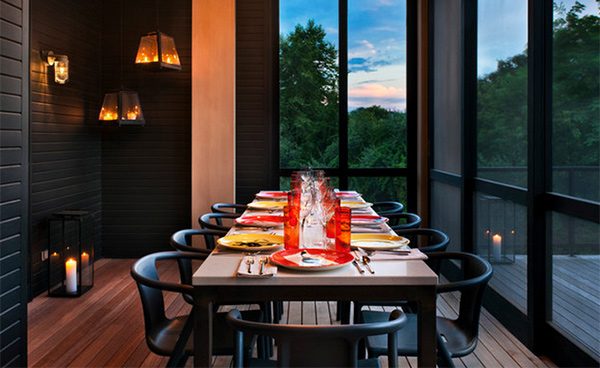 Dine and Dazzle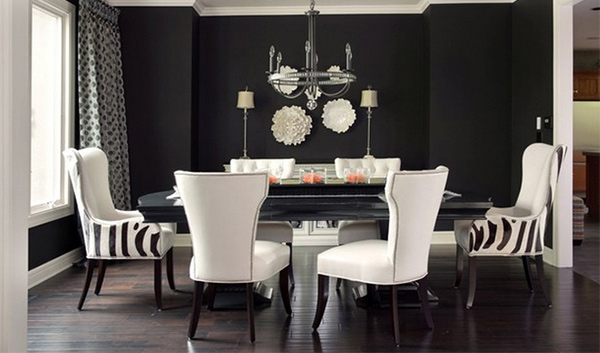 Dining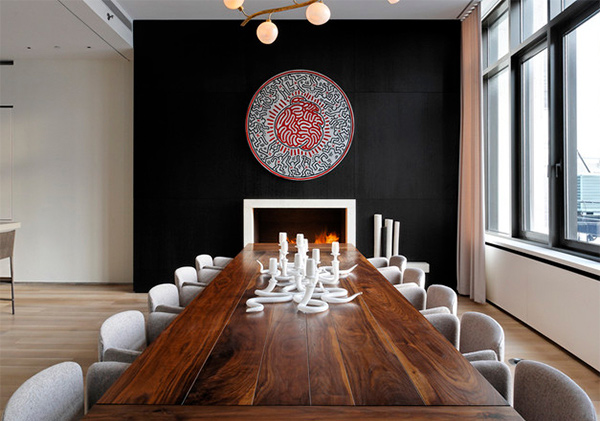 Lounge Dining Area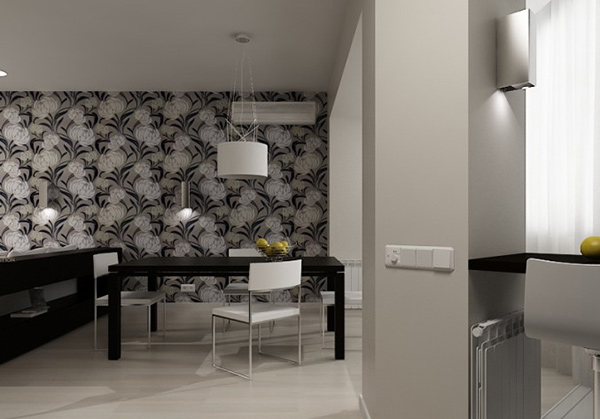 Forest House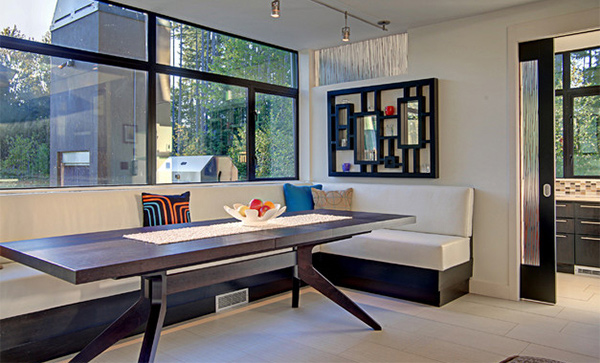 3D Dining Room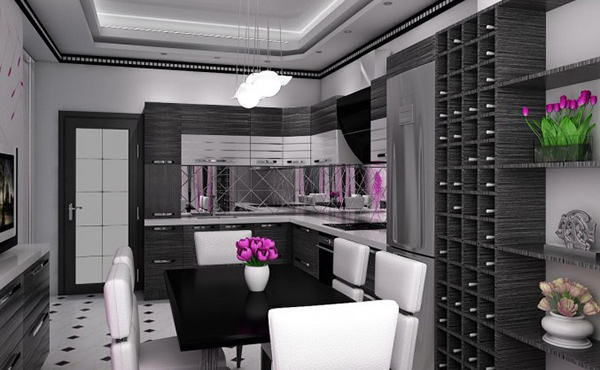 Utopia Projects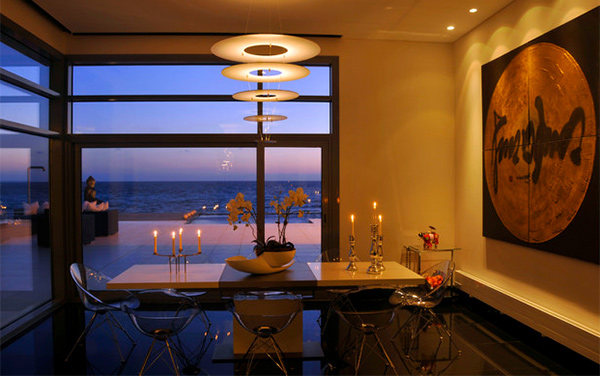 Kitchen Dine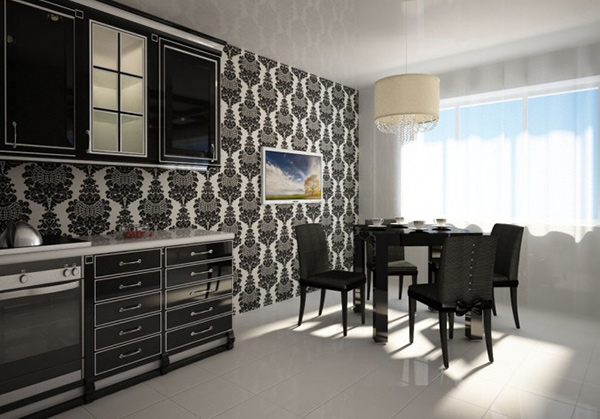 House G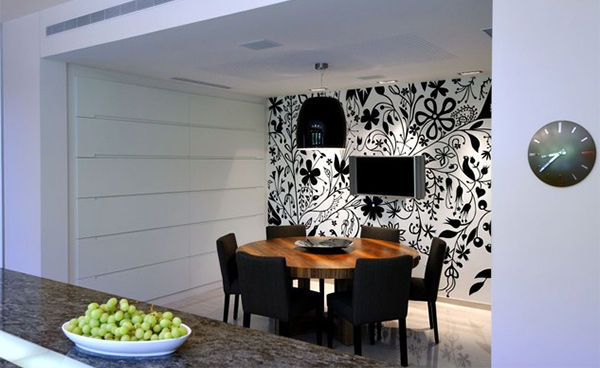 A House at Caesarea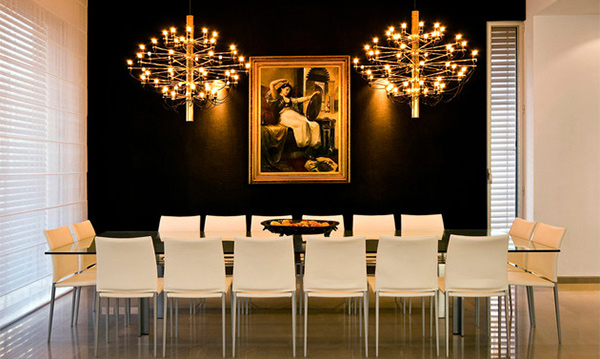 RainTree Condo2 Dining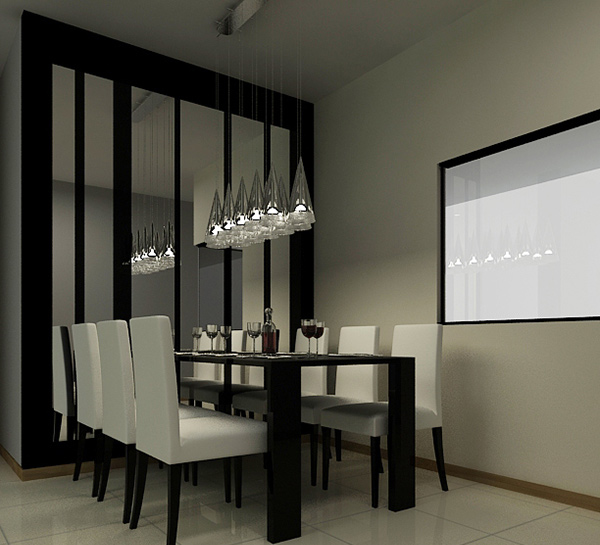 Black Dining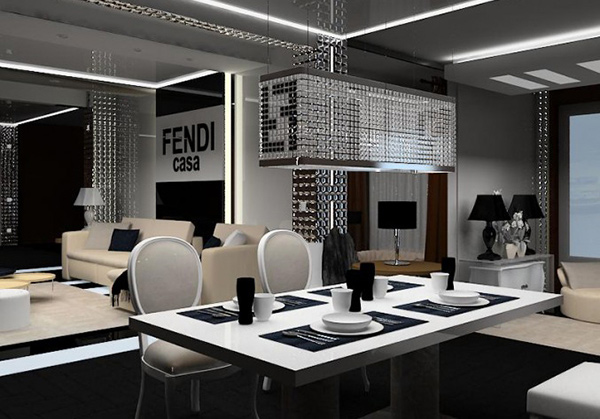 Black Dining Room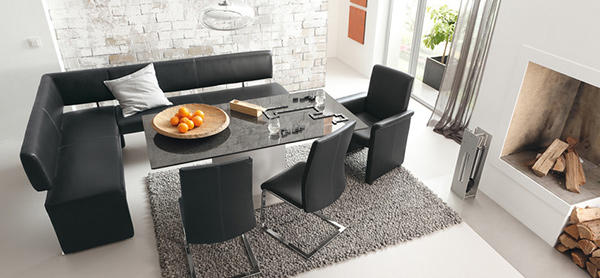 Black is indeed stunning even for a dining room! It just depends on how one would treat the color, match other colors with it and play with the decorations. So, those who hate black might learn to love it with the above pictures of black dining rooms. The good thing about black is that it looks good when paired with whatever color you can think of. Feel free to check on black tan kitchen designs so you can see how lovely black can be when combined with tan.