15 Black Contemporary Dining Room Ideas
When we talk of contemporary design, it would always have an inclination to what is the trend of the times. In most instances, contemporary interiors make use of wood and other natural materials. It is sometimes similar to a modern interior only that it has more decorations and that it has some other touches of interior design styles like traditional, classic, vintage, eclectic and industrial.
We would be featuring 15 contemporary dining rooms today. You can see that each design has some variations on them in the usage of materials, furniture, decors and others. Well, you be the judge if the dining rooms below would pass your standards. Scroll down and check into the contemporary dining rooms we have gathered for you today:
Portfolio Contemporary Dining Room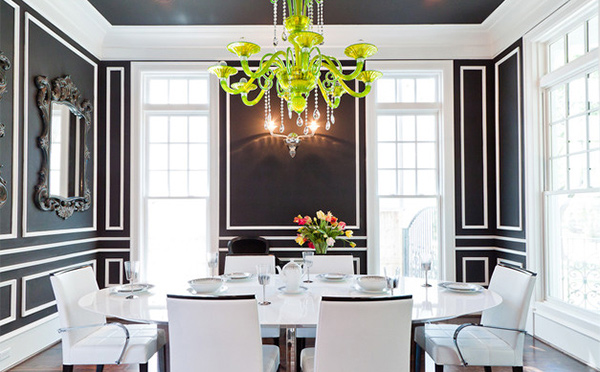 Villages of Herndon Mills Model Home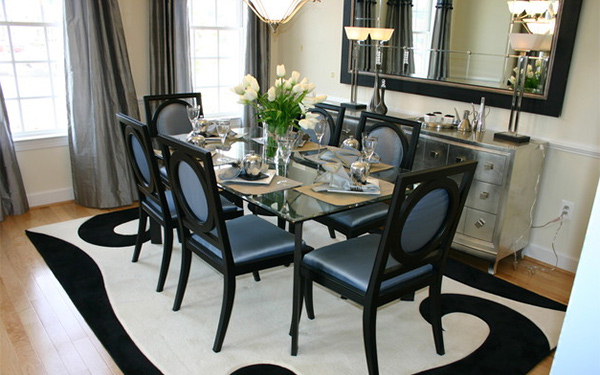 Willowgrove Dining Room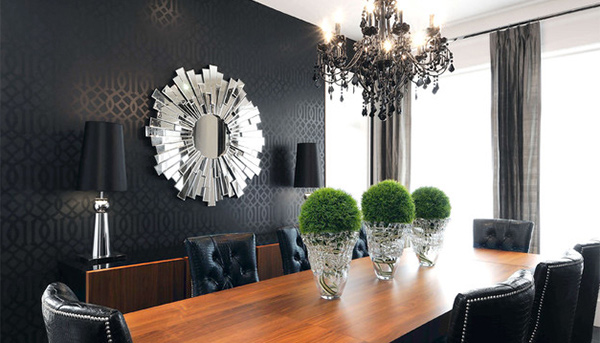 Koncha Zaspa
Noe Valley Two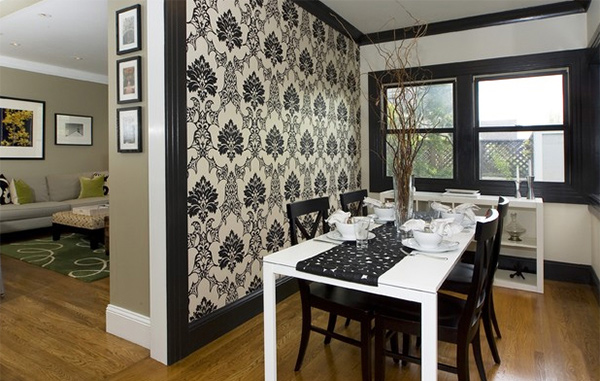 New Canaan CT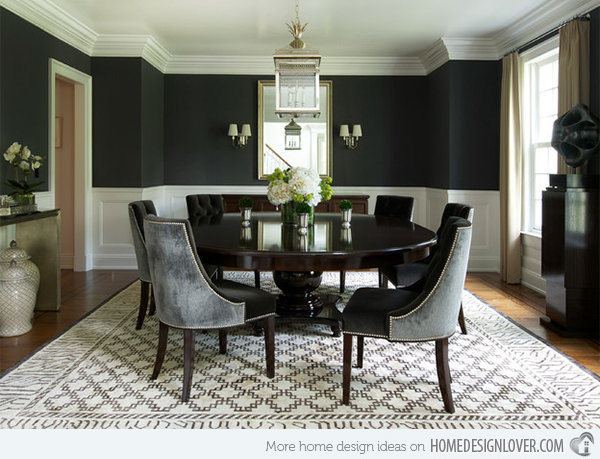 Sea Cliff Estate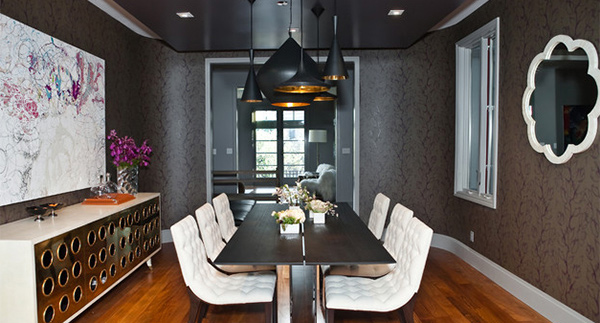 Kitchen Dine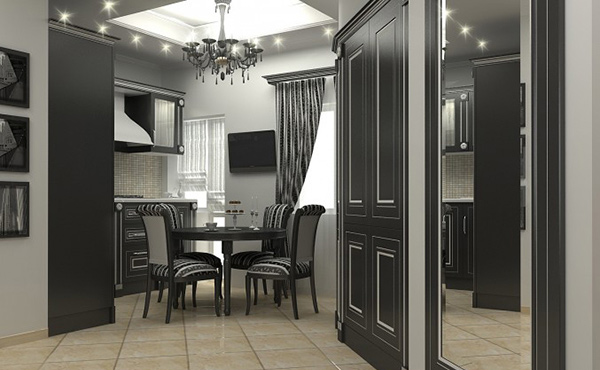 Upscale Vancouver Condo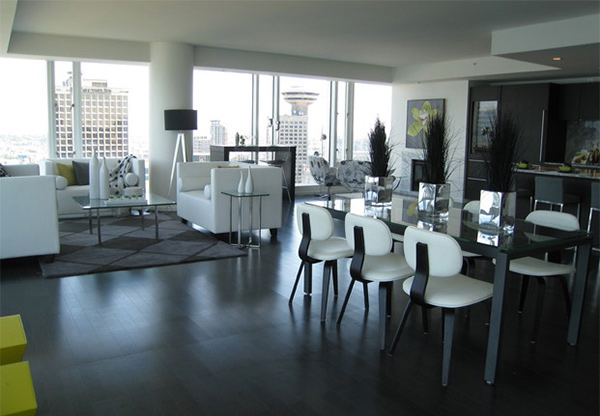 Contemporary Dining Room Toronto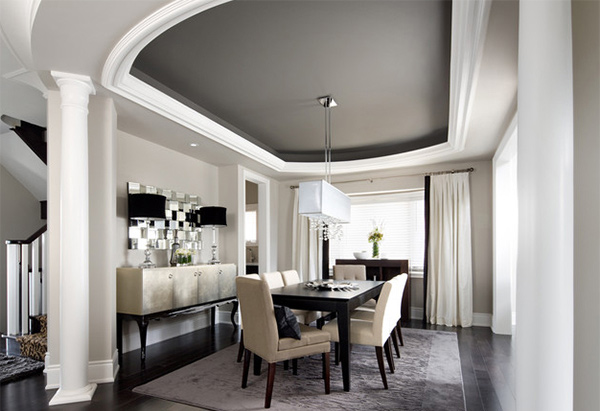 Dining Room with Custom Concrete Table
Stiles Fischer Recent Projects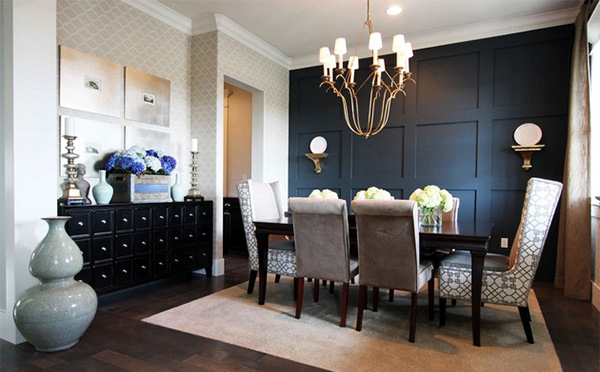 Masons Ave Kitchen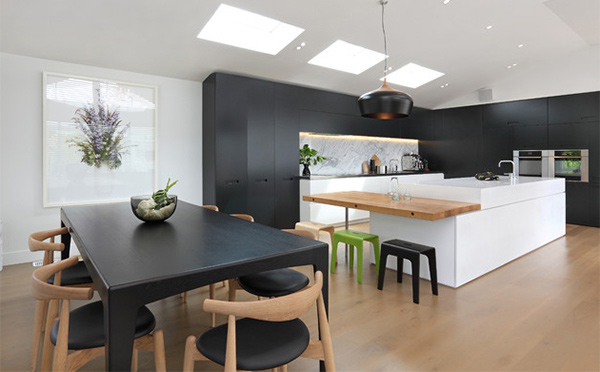 Black and White Dining Room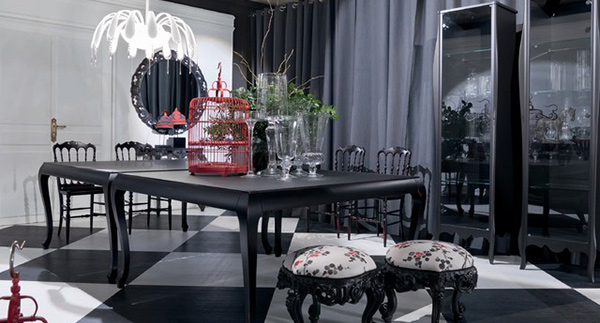 Los Angeles Dining Room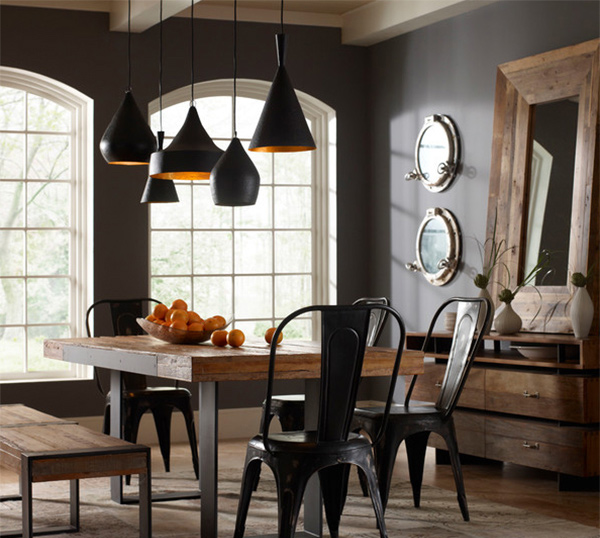 Contemporary dining areas are indeed lovely even if they sometimes have combinations of other interior styles. It depends on how you want your interior to look like and how you will design and decorate your space. You can also get a modern black dining area as well as orange dining room designs. Be back for more dining room design inspirations here on Home Design Lover!