15 Dining Room Designs with a Red Touch
Who doesn't love furniture? In the field of the arts and architecture and design, people love creating new models of furniture. Ever ready of creating a new designs complementing their style and ever dependent on the trend that is pretty much classified as the latest trend.
Red is one fabulous color that never goes out of style – a color that seems to go with any color! Today, we will be showing you 15 Dining Room Designs with a Red Touch that will definitely amaze you and make you rethink your dining room furniture and design! Have fun checking the pictures out!
DIY Upholstered Dining Room Chairs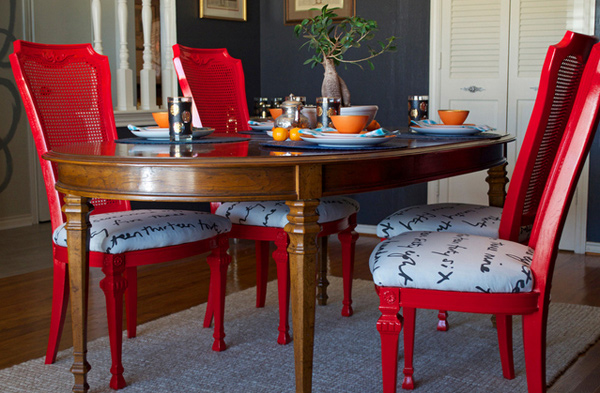 Red Dining Room
The Upward Bound House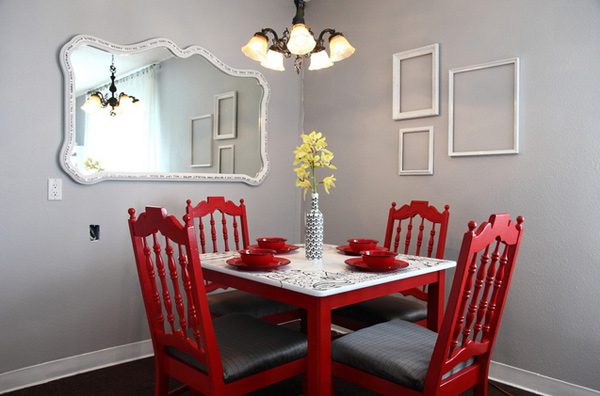 VP Interiors 2010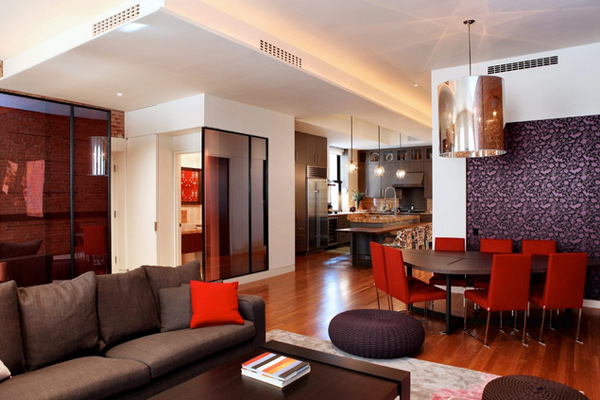 Dining Room Red Chairs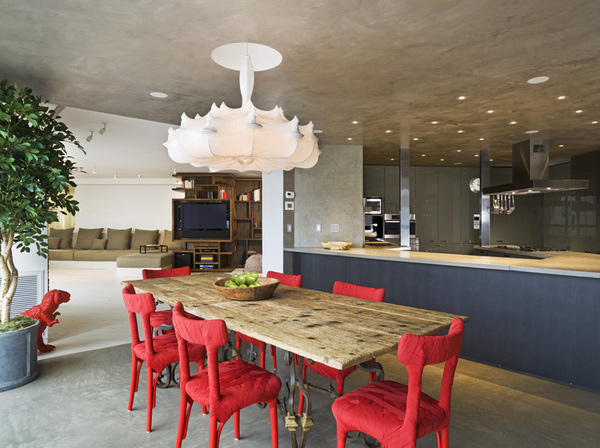 Franklin Dining Room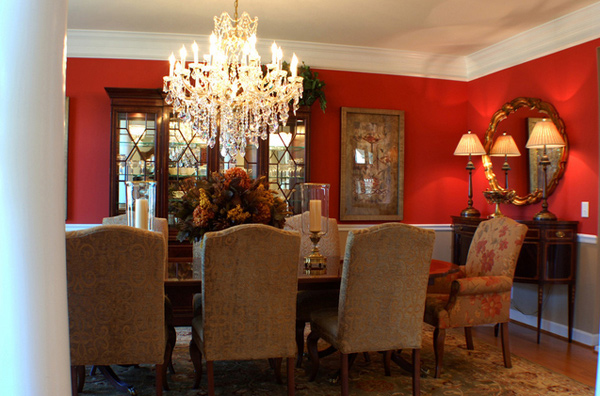 French Haven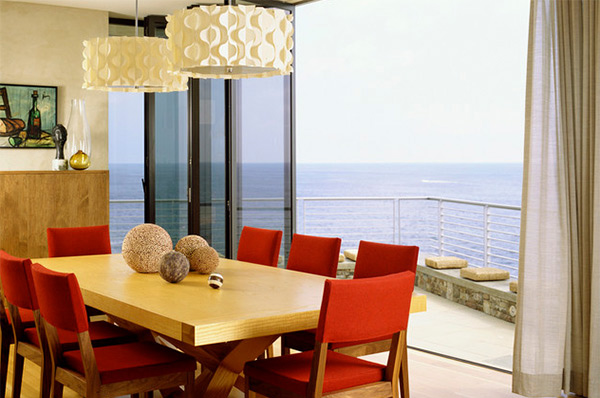 Red Dining Room Classic Design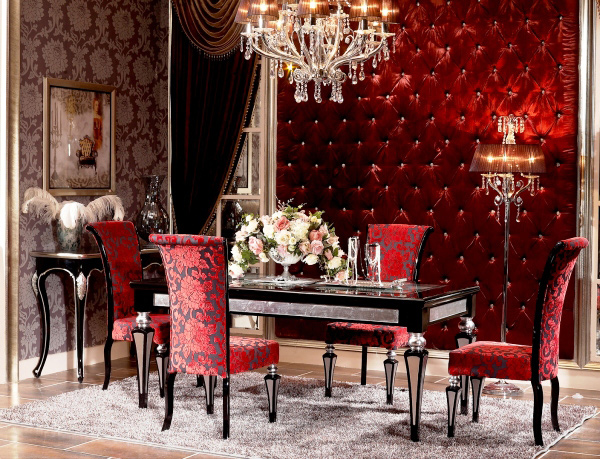 D House Dining Room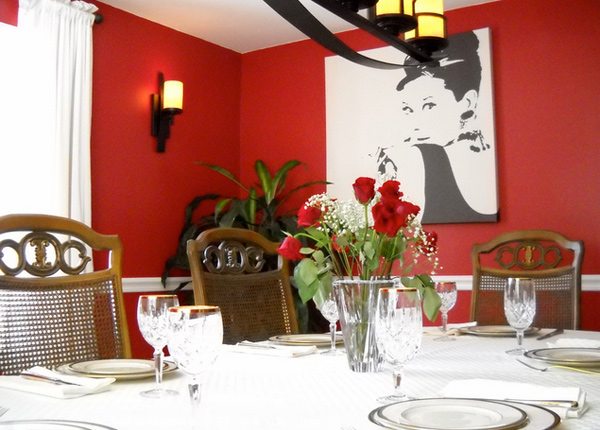 Fresh and Bold Red Dining Room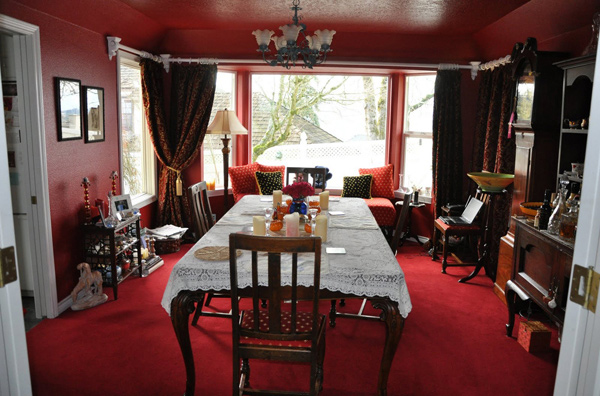 Contemporary New York Design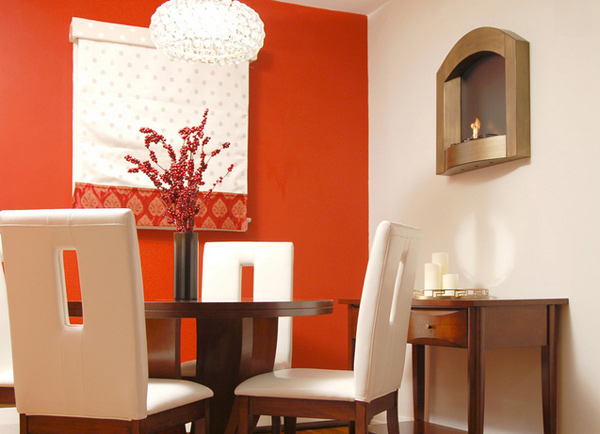 Red Dining Room Modern Design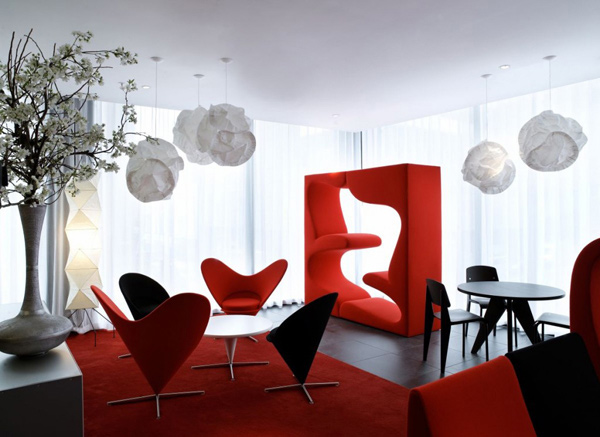 Contemporary Red Dining Room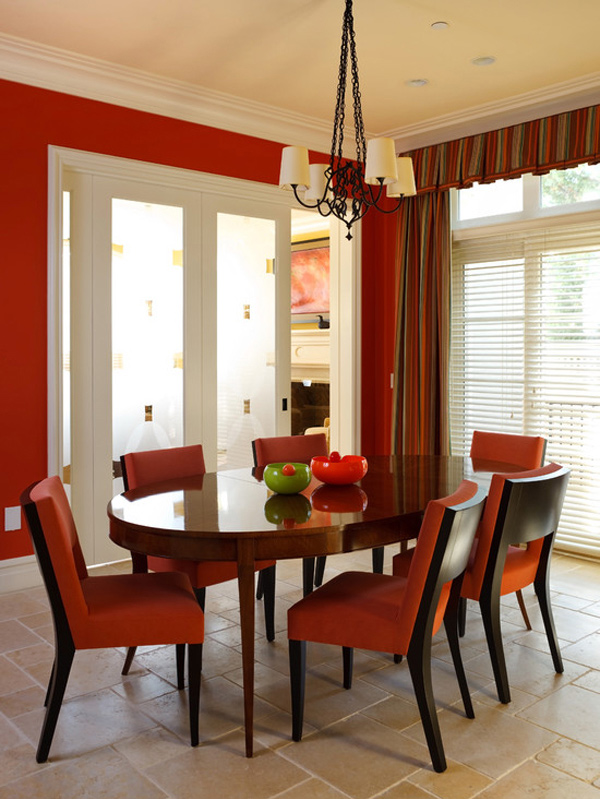 Modern Red Dining Room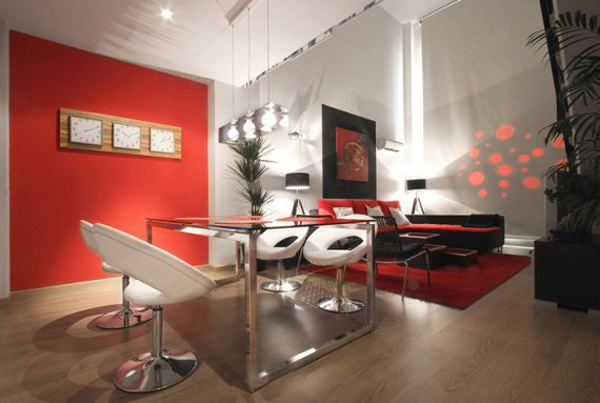 Red Stripe Black Dining Room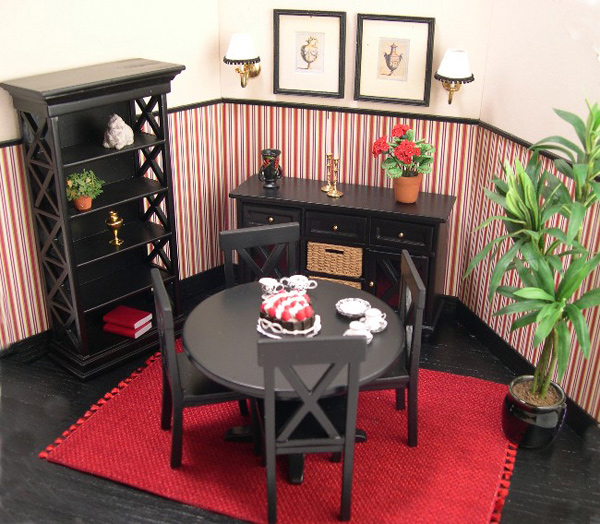 How did you find the 15 Dining Room Designs with a Red Touch? We sure liked looking at them and it gave us more inspiration in terms of furniture design and in using the color red as accent for walls, furniture and living room accessories. Take a look at our 15 Dining Room Paint Ideas for Your Homes and send us your thoughts!