15 Dining Rooms with Benches
Most of the time, you would see benches on parks or even in picnics but these days, benches are not just for outdoor use. It can even be a perfect accent furniture in bedrooms, living rooms and dining rooms. What makes benches good is that they are slim and could save spaces. So if your space is small, getting a bench is a good idea.
Adding a bench to the dining room will not just give your space an eclectic appeal but it can also allow group seating which is best for homeowners who expect guests most of the time. You can actually either get a bench that matches the rest of the furniture or you can add something that has a different design. But most of the time, the bench would pop out from the other dining chairs. Check out some dining areas that used bench as an additional seating.
Miller's Meadow Farm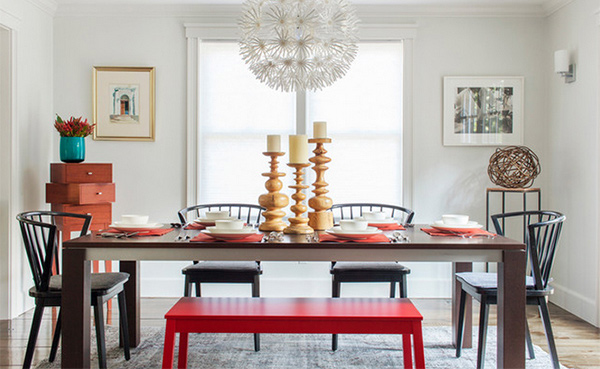 South Clark Avenue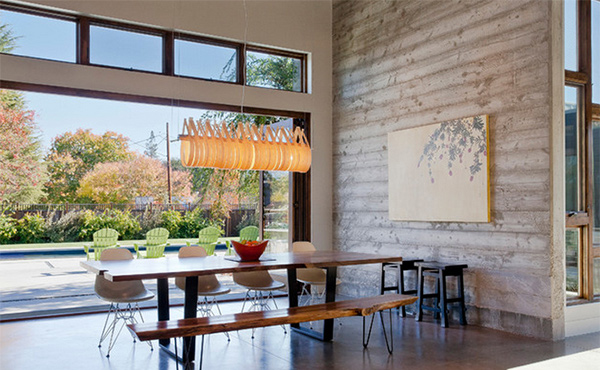 Southampton Moroccan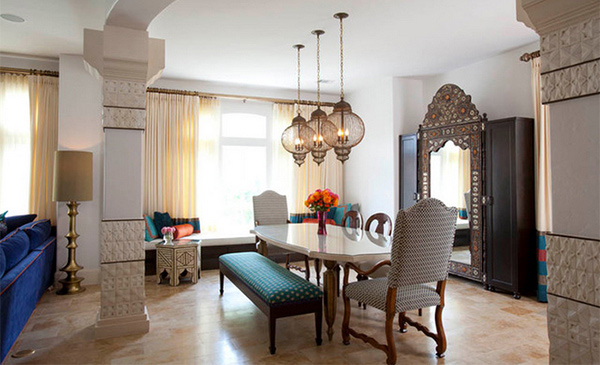 Bright & Bold Kitchen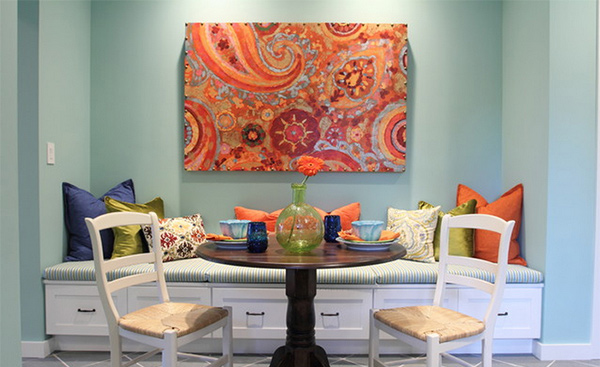 Waldrum Residence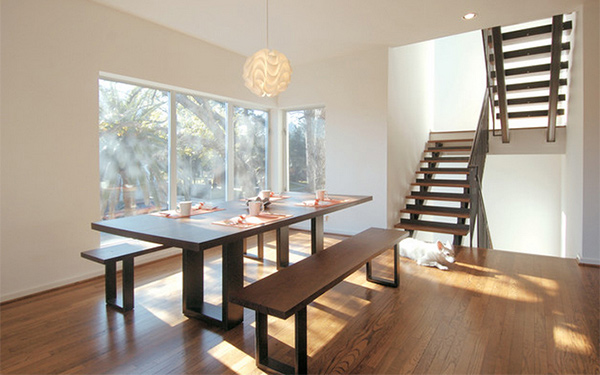 Sydney Living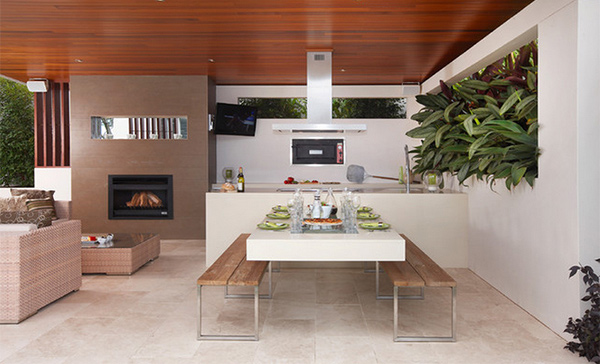 Dining Room Metro Traditional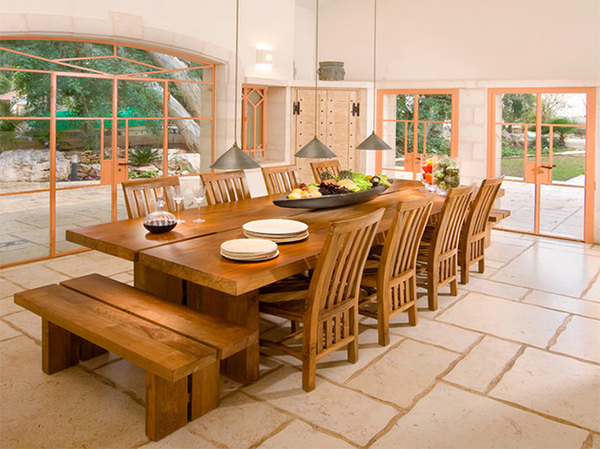 Weitz Dining Room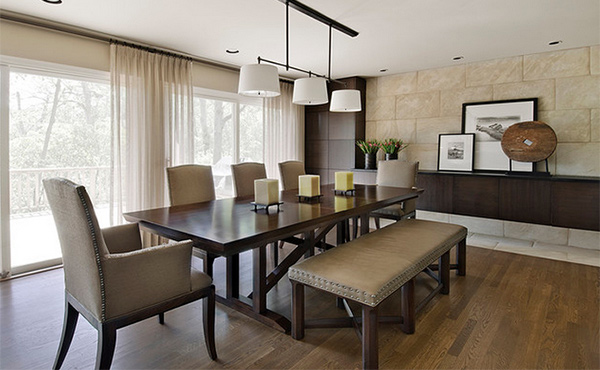 Dining Room Toronto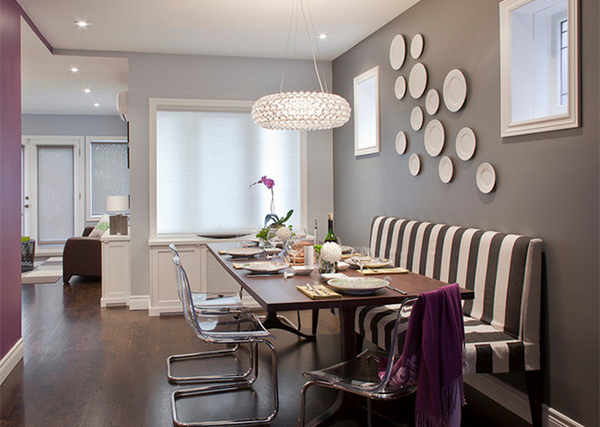 Upper West Side Combo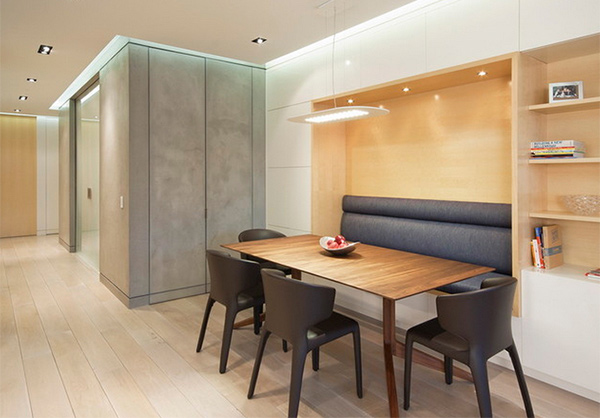 Dining Room Portland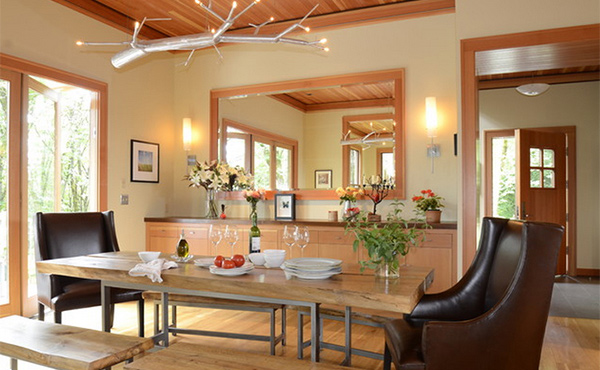 Garneau Residence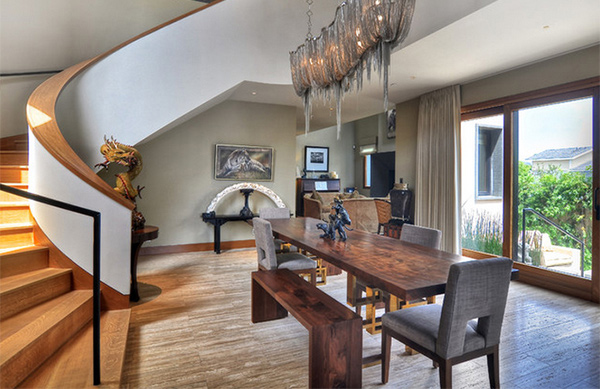 Caloosa Ave. Residence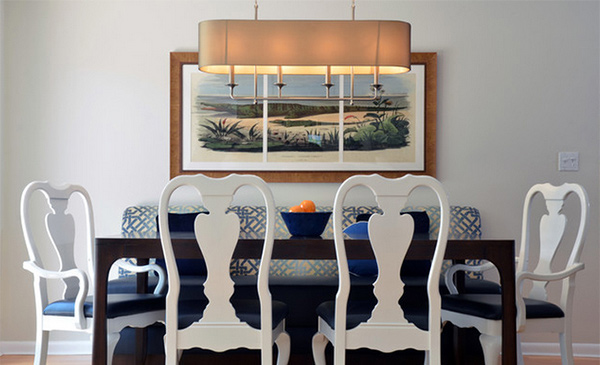 Bridge House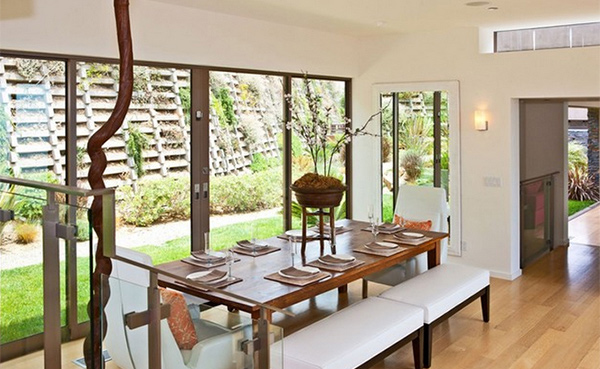 Contemporary Condo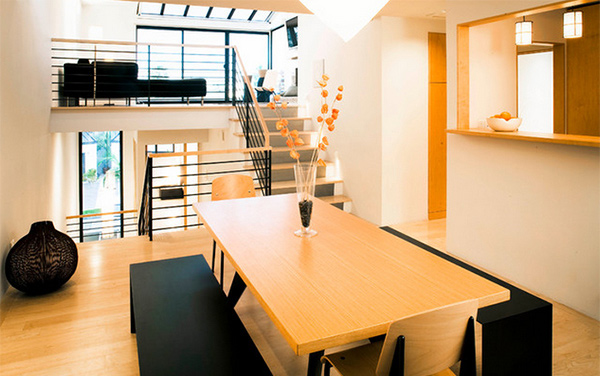 Benches can indeed look perfect in a dining room especially if you expect guests most of the time and if you have a little space for the area. It can also give your dining area a different appeal. But if you don't want to use benches, you can always stick with the usual dining chairs. Try adding a pop of colors in your dining area with multi-colored dining chairs or you can also stick with one color if you want to.