Samurai Cabinet Keeps Your Valued Possessions Like a Warrior
I actually think that if it comes to cabinets, there is nothing more than its doors or drawers. I thought it is just limited to those usual open and close features that we have in the cabinets of our homes. But what I thought all this time was wrong because of what I saw in the Samurai cabinet. From the name itself, we will surely be intrigued of what this item is.
This innovative cabinet is designed by Sebastian Errazuriz. It has 400 keels that could be independently moved allowing the cabinet to take different forms. Once you see it, you will feel like your possessions are really kept well because of its armored facade. This cabinet reminds me of how the Transformers turn from a vehicle into a fighting robot! Once you see the images below, you'll see why I think this way.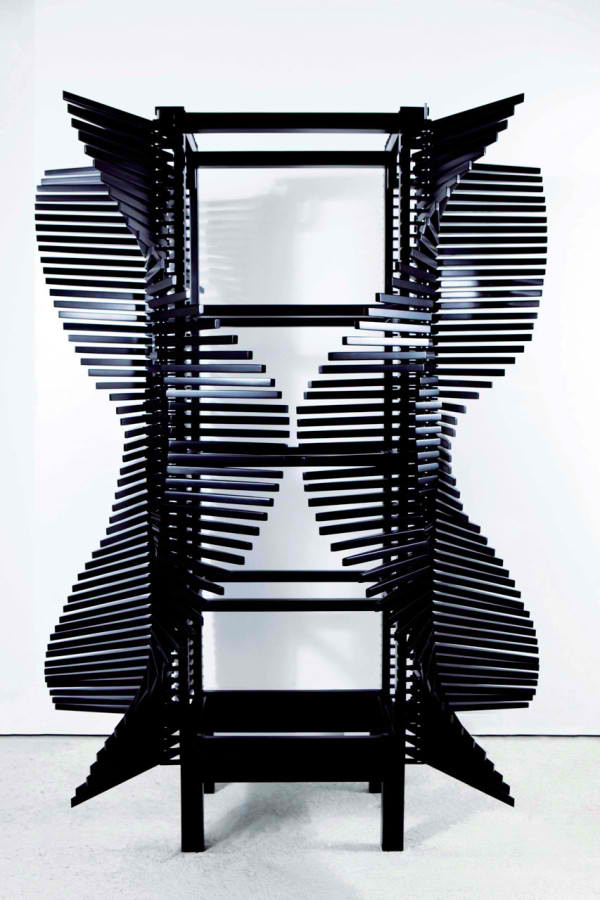 Because of its flexible skin, you can get your stuff in whatever angles you like.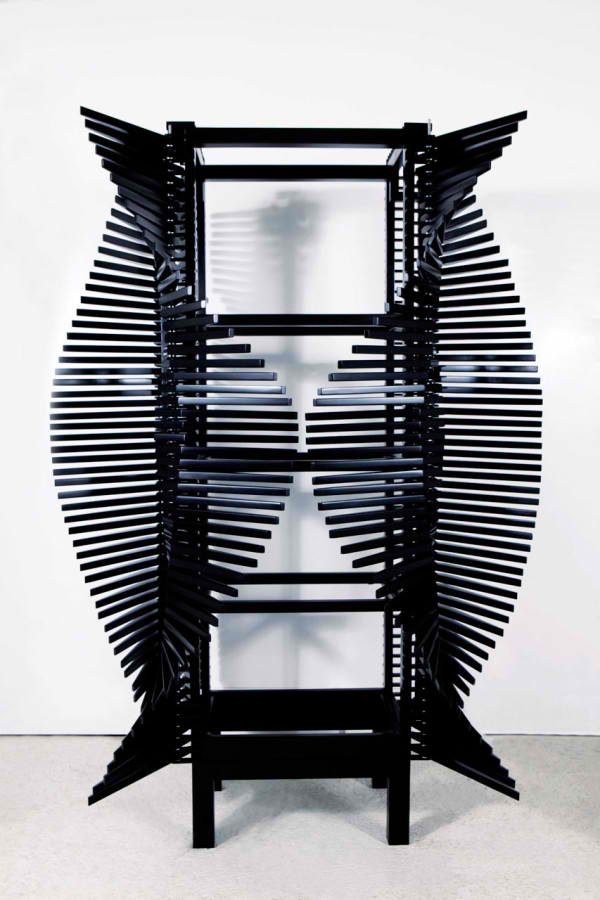 Every spear-shaped element can rotate and shift to change the look of the cabinet.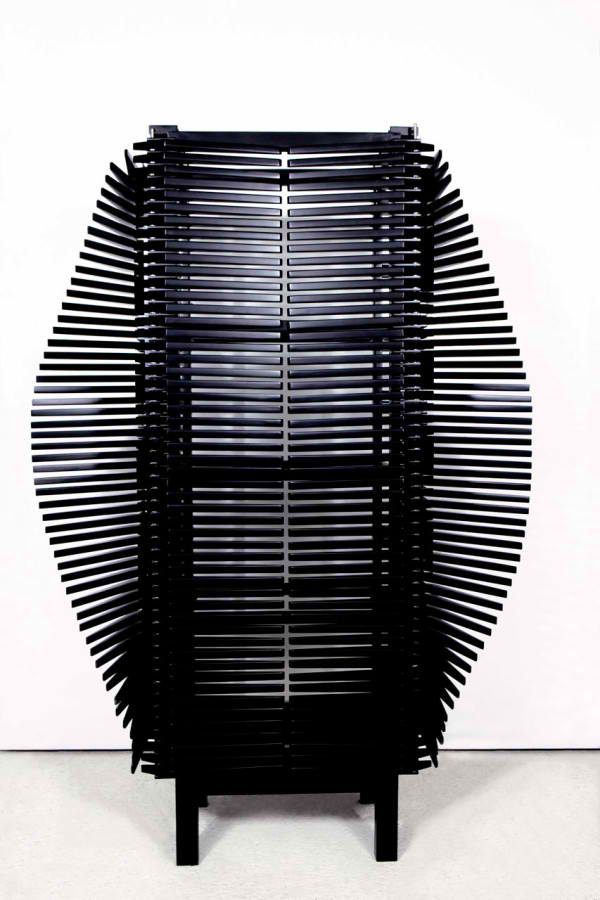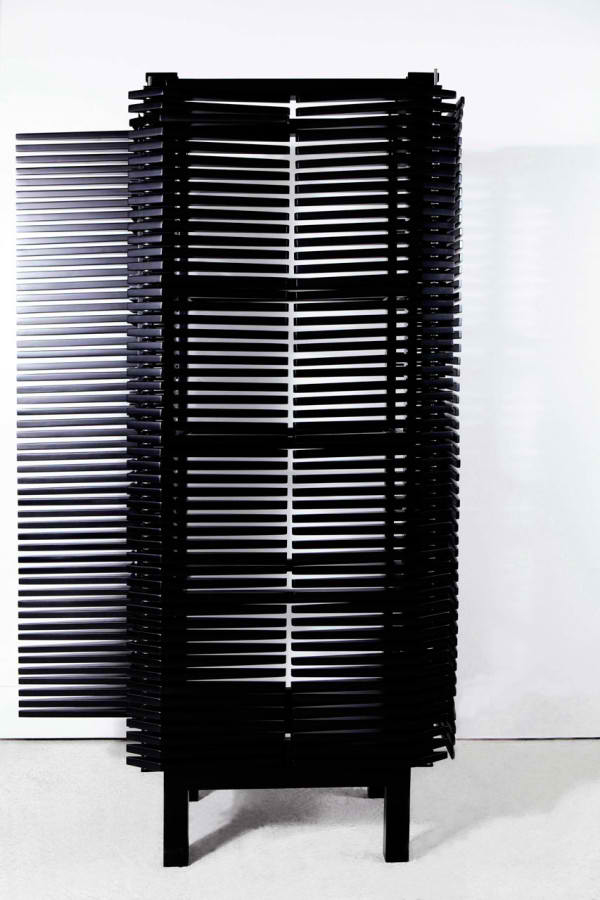 With a simple finger sliding, the spears can already flip open.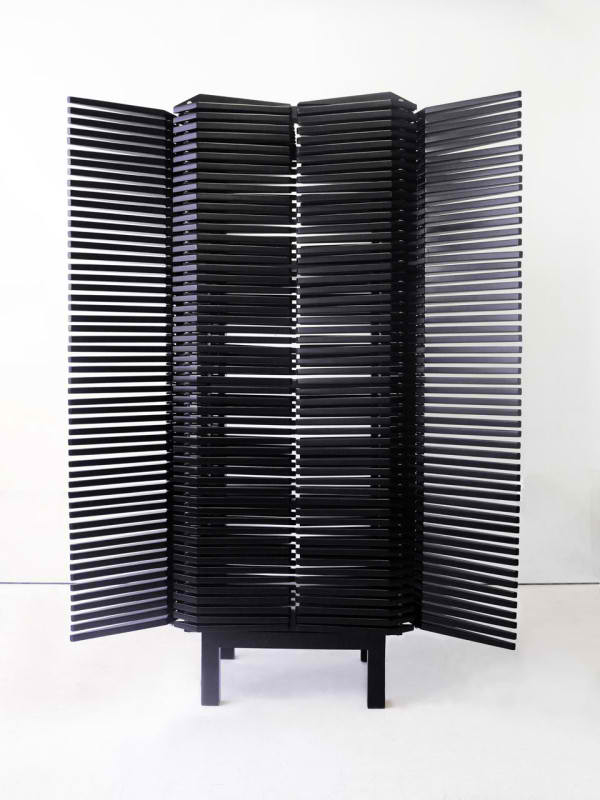 I have a feeling that with a cabinet like this one, getting and keeping things will never ever be boring again!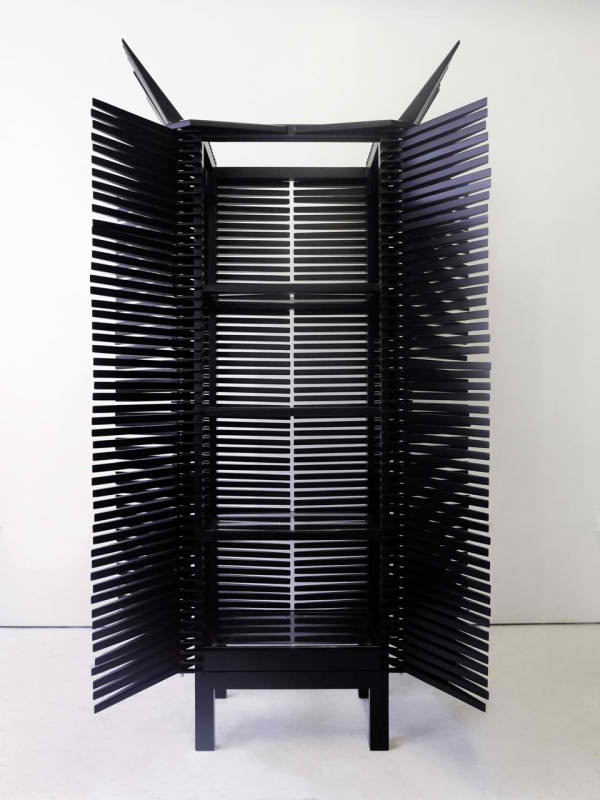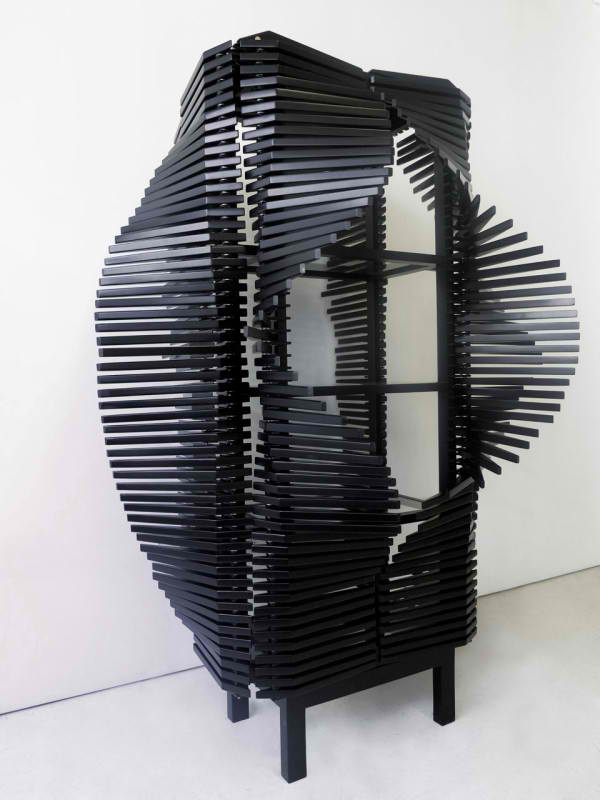 As a matter of fact, it can even be fun and creative! You can open it in any way you want!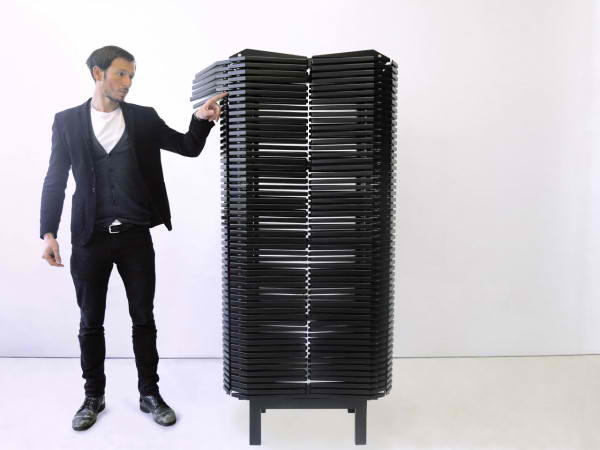 Slide your fingers down the side and you can create various forms through its spears.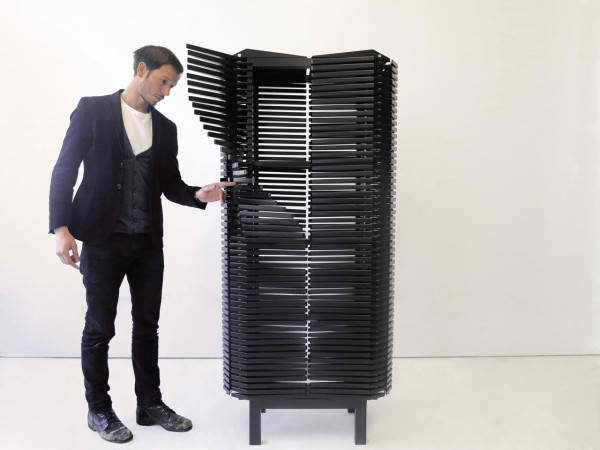 You'd even feel like just playing with it. Maybe even similar to tapping a keyboard on a piano.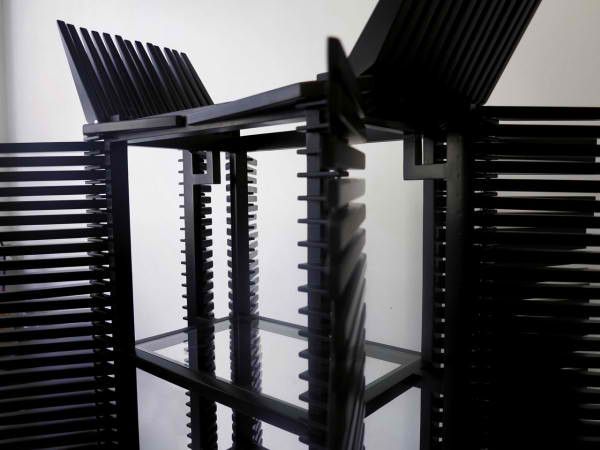 This is how the groves of the cabinet looks like. For sure, your cabinet is locked and secured all the way from the top.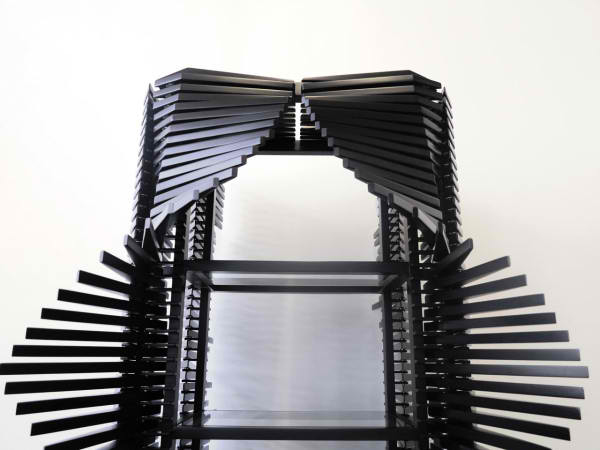 And when you open it, you will either feel like a child again as you play with it or feel like an expert as you break it open like a warrior.
Sebastian Errazuriz had always been known for his innovative furniture design. And once again, he did not fail to impress us with this Samurai cabinet. I know that after seeing its design, you did not wonder why it is called that way. Would you like to get this cabinet for your home?