The ROOM Collection: A Fun Way to Store Things
We are used to store our stuffs in a cube or sometimes on circular shelves. But it would be more interesting if we could place them into a shelving system or wall system that has different shapes for its openings or voids. This is what we can see from the ROOM Collection designed by Erik Olovsson and Kyuhyung Cho.
"ROOM collection is a furniture system with 25 stackable blocks and a low table with various geometric voids inspired by architecture and the objects they can hold. When all the elements of ROOM are combined it forms either a long shelf or a tall cabinet with a variety of different graphical compositions. ROOM allows each user to pick their favorite elements to build up your own composition as a shelf, a table or just as a sculpture," states the press release from the designers. Each block could contain a specific object ranging from small ones to bigger ones.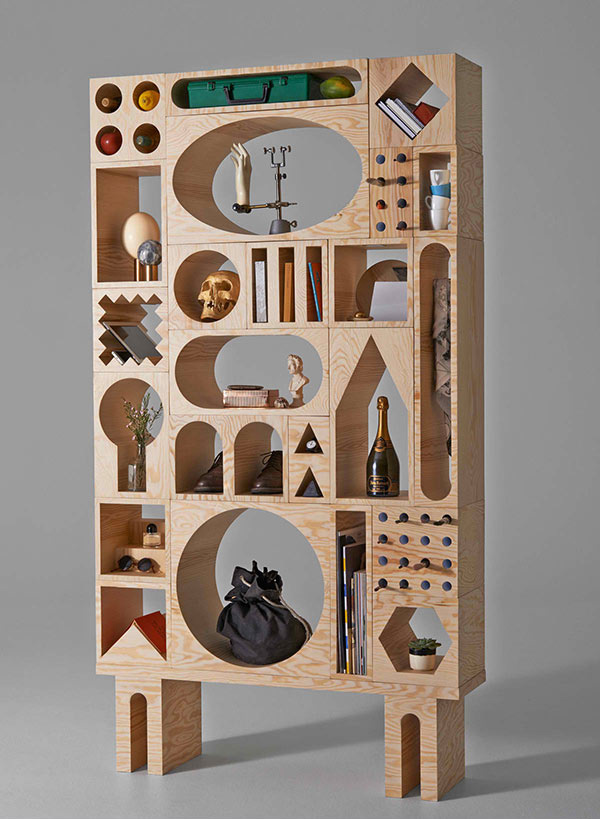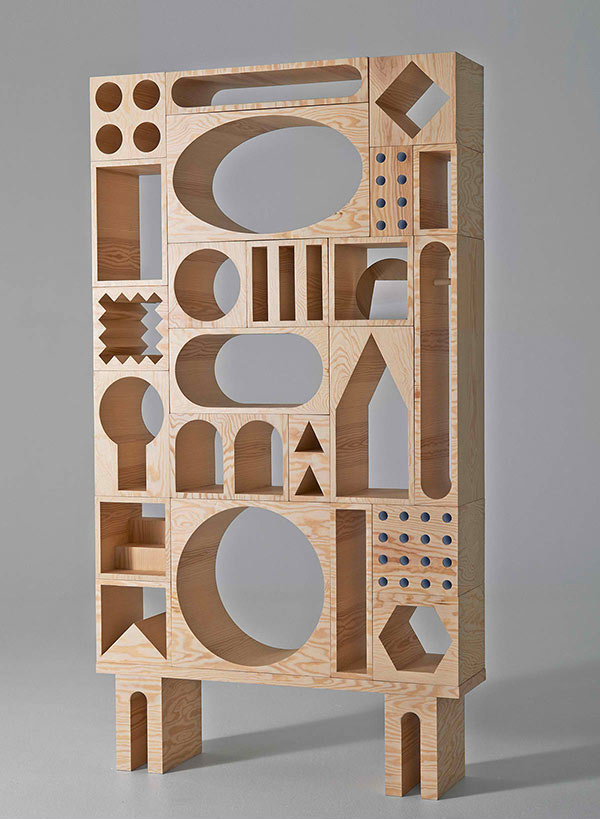 It can hold sunglass, books, mugs and a lot more. Just look into the void and see what you can place inside it.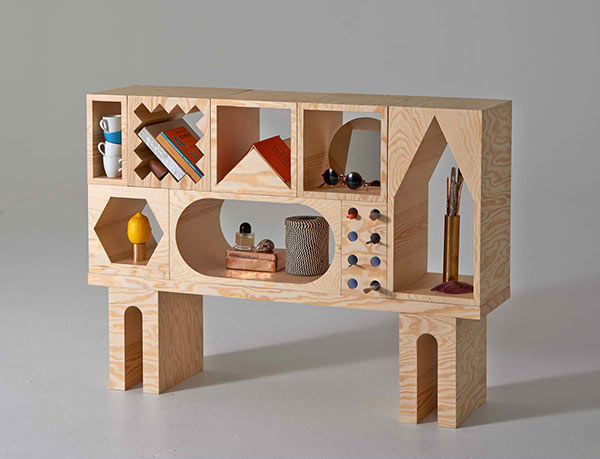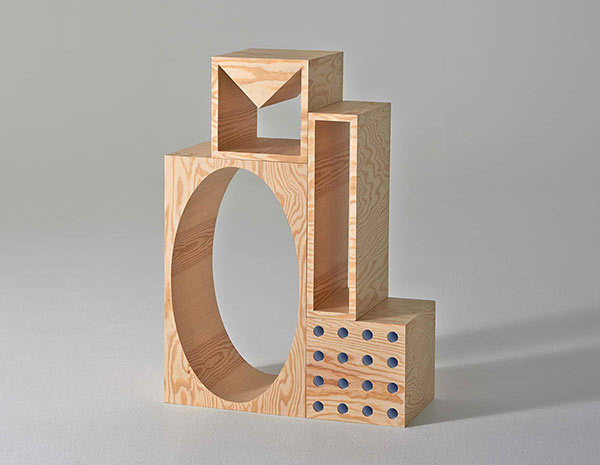 You can turn it into horizontal shelves or vertical cabinets. You can make it tall or short.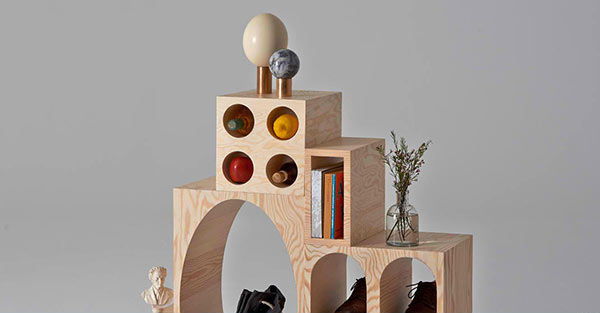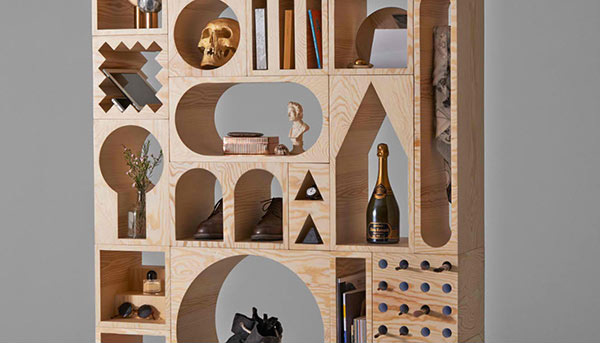 This furniture system encourage creativity and would even challenge your mind into bringing the pieces together.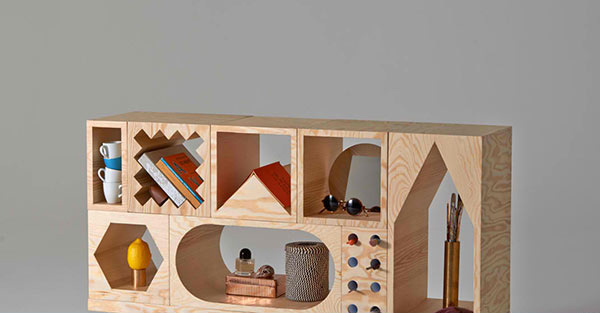 The design inspires the relationship between object and space. Each void was made depending on the items that the designers had around them.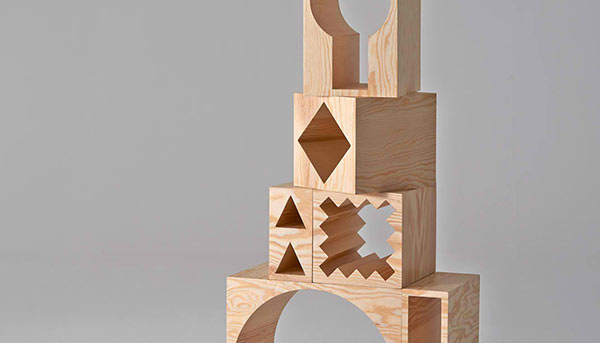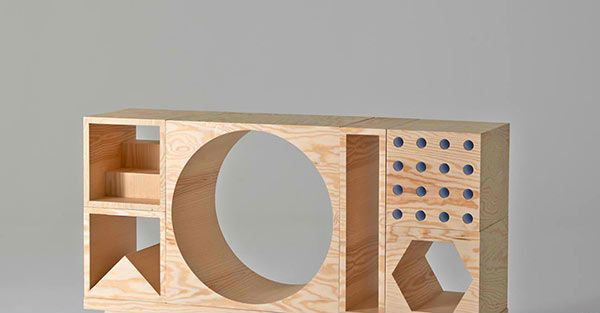 You might even feel like a child again as you put these block together!
This looks really fun. Aside from being able to put our stuffs into it, we can be creative with how our shelves can look like. Indeed, this is a new way to keep our stuffs. The idea of Swedish-based designers, Erik Olovsson and Kyuhyung Cho weren't bad after all. The ROOM could be perfect not just for nurseries or playrooms but also in other spaces in the house were you want to merge function, fun and aesthetics.