20 Varieties of Rectangular Folding Outdoor Dining Tables
Time and time again, tables have always been cute furniture for me. I mean, sure, they vary from the design, type and size but it is quite an interesting topic for me since my entire life I worked on one – like you! Preparing food preparation, eating, writing, sometimes reading a book and even for drinking a cup of tea.
Today, we have a list of rectangular tables that are ideal for outdoor picnics or meals with your friends and family. The materials range from wood, plastic, aluminum and stainless legs. Like me, I hope that you will be fascinated with the designs that are available in this list. Some might really catch your attention.
1. Redwood Rectangular Folding Table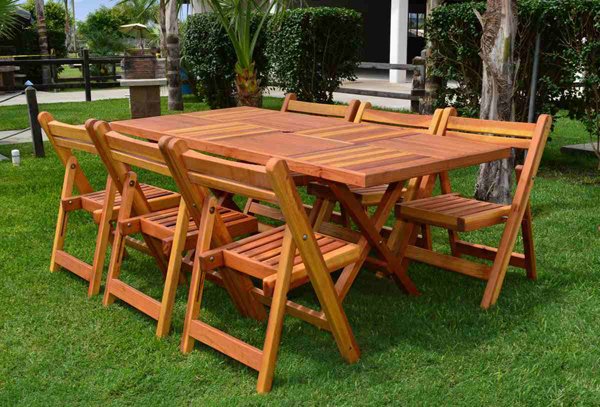 Look at the awesome color of the wood in this picture. Having matching table and chair designs is something nice to have – although mix and matching is never a bad thing.
2. Arc en Ciel Folding Rectangular Table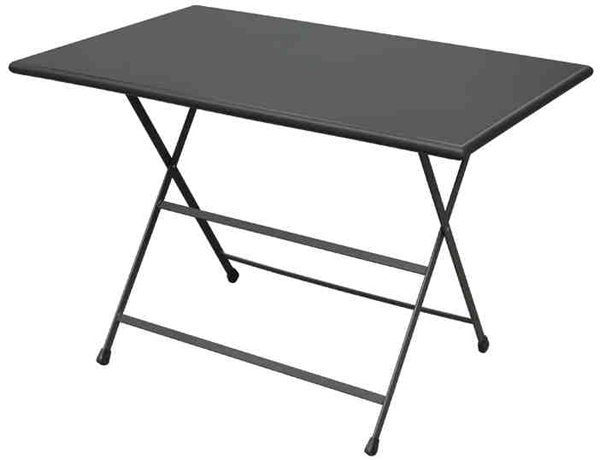 Arc en Ciel tables have been available in Home Design Lover lists a few times, check it out for more design options.
3. Brown Wood Leather Rectangular Suitcase Fold Table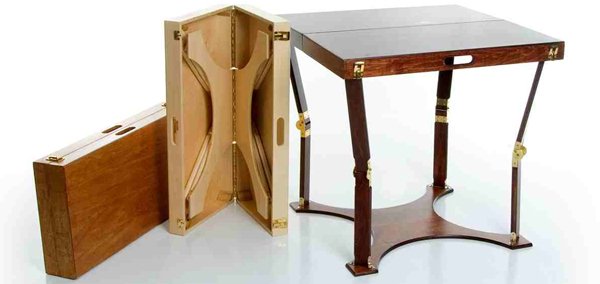 This is a type of table that collectors would love to have. Pretty much transformers-inspired, really.
4. Cafe Folding Outdoor Buffet Table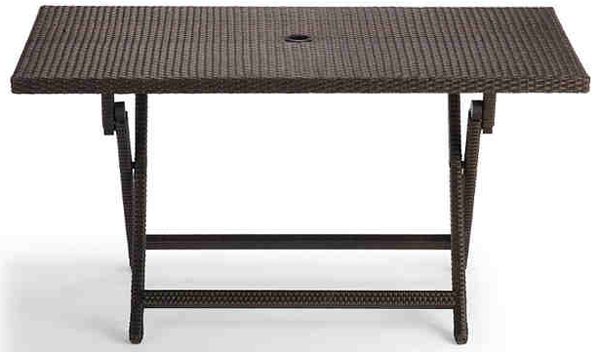 Durable powder coated aluminum frame. Golden bronze metallic sheen. Our Cafe Folding Buffet Table sets up instantly for guests. The sturdy, beautifully woven table can host platters of food, beverages, and plates, or double as an additional dining table.
5. Caluco Vivir Cast Aluminum Dining Table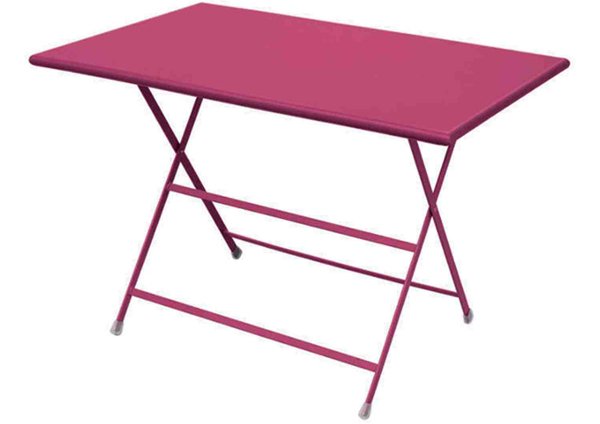 Caluco Vivir is a bit like the Arc en Ciel but different in material and color.
6. Commercial Indoor / Outdoor folding Table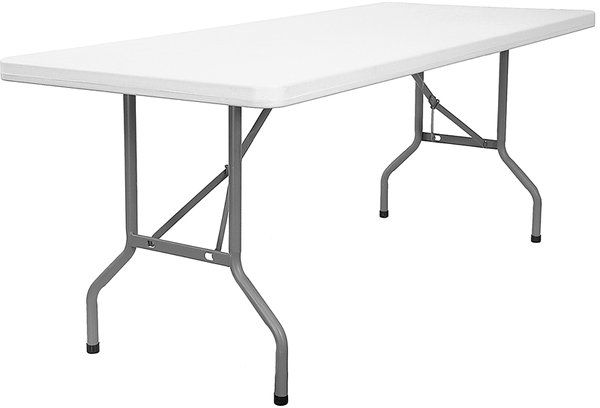 This folding table is created for indoor or outdoor setting. This can serve as a buffet table or the main table for the registration committee if you are attending a meeting or something of that sort.
7. Correll T-Leg Plastic Rectangle Folding Table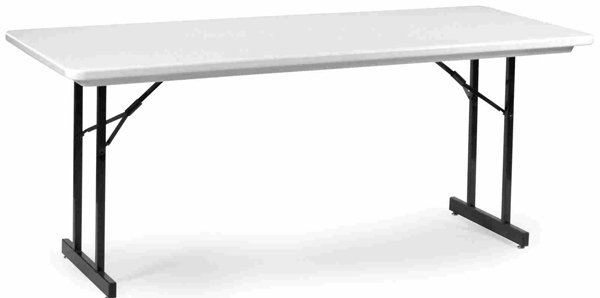 Pretty similar to the table featured before this one – except with the design of the legs. Which one do you prefer?
8. Folding Acacia Wood Bollo Dining Table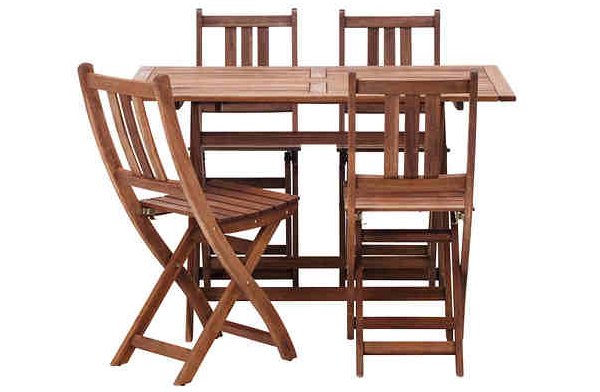 This IKEA outdoor Bollo furniture are very reasonably priced and made out of acacia wood which is actually very hard and durable, perfect in fact to use as patio furniture.
9. French Bistro European Café Folding Table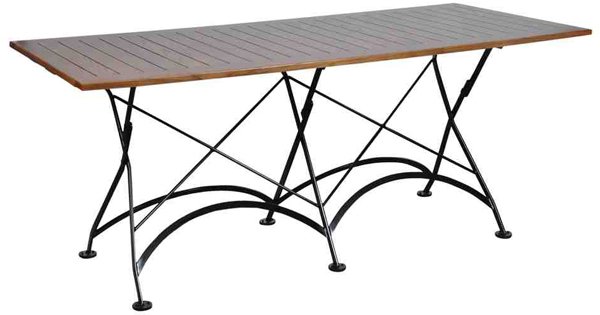 I have been to a few bistros and most of them have square tables – like one is created to cater to more people dining in the bistro.
10. Height Adjustable Rectangular Activity Table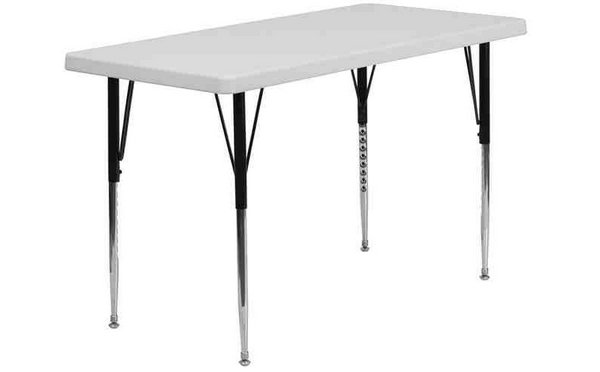 This waterproof and stain resistant rectangular blow molded table was designed to last throughout the years. This table can be used for a range of things from the classroom, training room or any casual function.
11. PS 2014 White Folding Table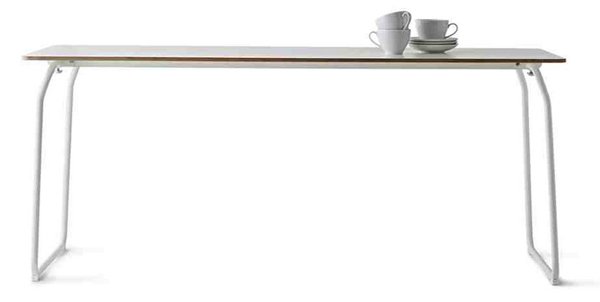 This IKEA table is made of powder-coated steel, birch plywood, and white laminate and is designed for both indoor and outdoor use.
12. Light Walnut Wood Folding Table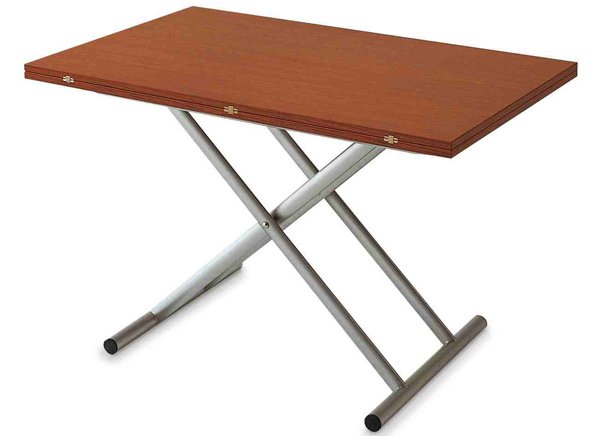 This is one classy table – right? The material is unique and the finish is beautiful.
13. Pigalle Rectangle Dining Table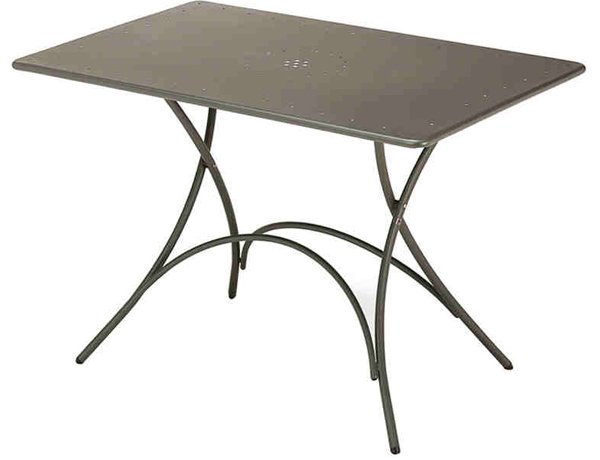 This table may look like an ordinary folding table but look at the detail of the leg work done to this one. Classic but at the same time fancy.
14. Rectangular Blow Mold Folding Table in Blue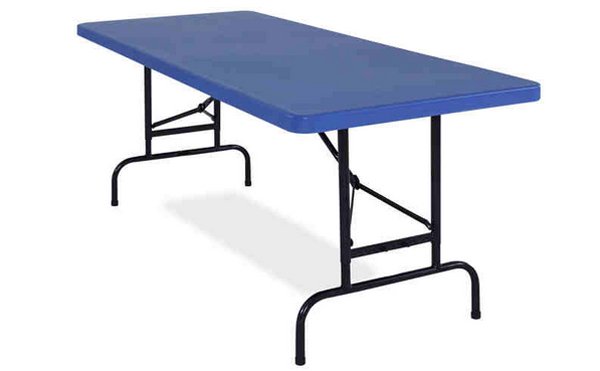 Use National Public Seating's colorful plastic folding table with adjustable height anywhere people gather.
15. Foldable Wooden Outdoor Table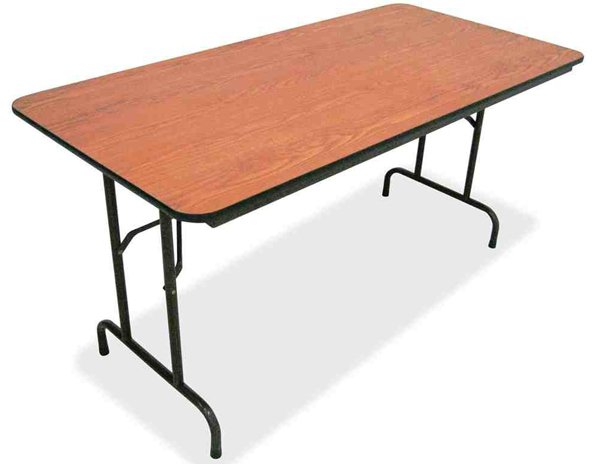 This outdoor table is also ideal for indoor activities like classes or seminars – for the outdoors, this table can serve as a table where we can put the food if we have barbecue scheduled for the weekend.
16. Wooden Folding Dining Table with Strip Top Profile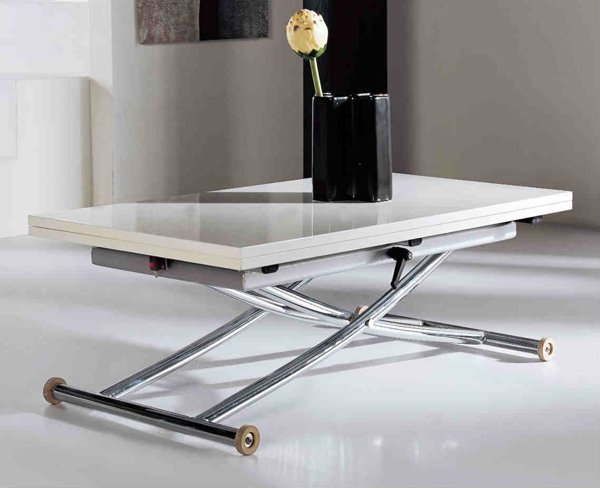 Here is one similar design to one of the tables we have featured above – except that the color is different and that material for the legs and the base are different too. Ideal for indoors but then again, having an outdoor living area is beautiful too.
17. Royal Tahiti Yellow Balau Rectangular Dining Table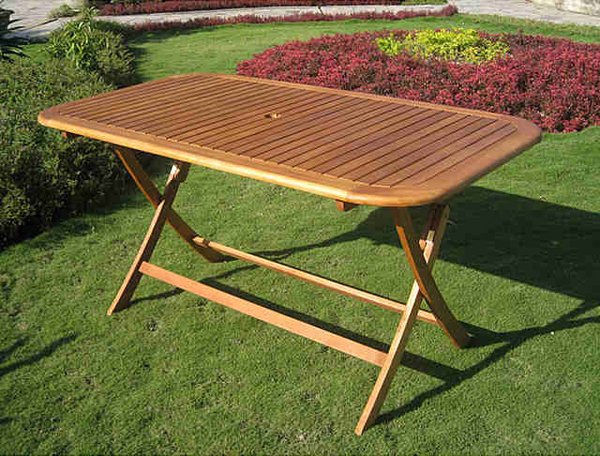 My ideal patio space would have a great outdoor table paired with some white modern chairs. I love the contrast.
18. Teak Garden Dining Table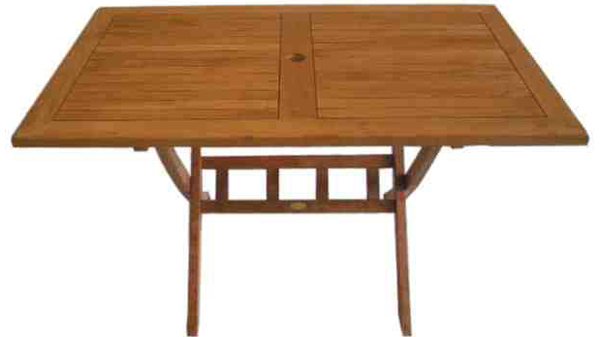 Teak is one of the best options for tables for the outdoors. Of course, it all depends on the treatment the wood got but then again – most of the tables available in stores are either made from Oak or Teak.
19. Union 72″ Trestle Dining Table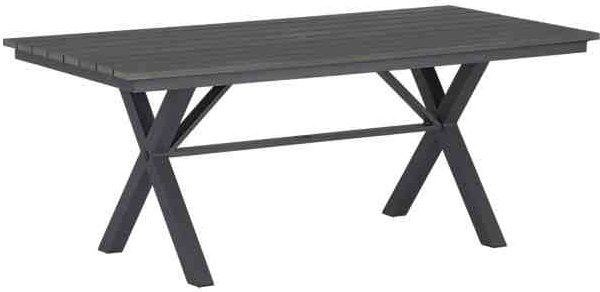 If you have seen movies or TV series that have settings fit for picnics and outdoor activities – a table like this one is usually the one we see.
20. Wood Folding Rectangular Garden Table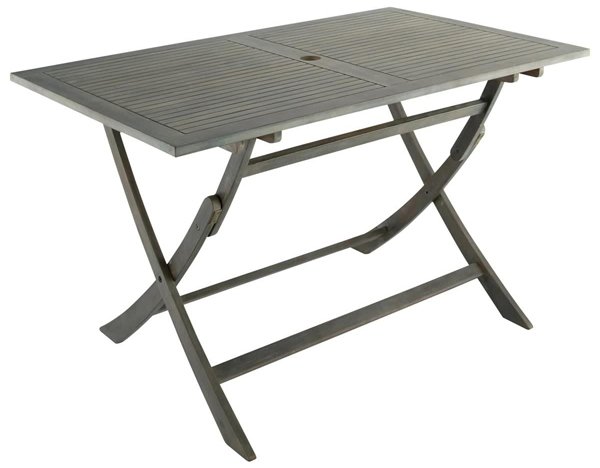 Here is the final table we have in this list – classic furniture. This is one table in the list that I would love to have personally.
If this sparked a bit of your interest, check out the other list we have and check out the other designs we have listed above again to check the differences. The lists about these outdoor dining tables cater to different sizes of families. We hope you like them as much as we did.