Sleek Contemporary Curvy Furniture from Desforma
We have seen many sleek furniture designs especially that it is the trend these days. But aside from the ones that have edges and straight lines, there are also some curvy furniture designs that could look good in our homes. There are rounded furniture that shows continuity and could instill elegance in any space they are in. Today, we will show you some furniture with this kind of design and I'm sure you will be captivated of their beauty.
We are referring to the line of curvy and rounded furniture from Desforma. Desforma is based in Lithuania that produces furniture with sensual designs suited for whatever is your home style. Hand-selected materials cover each high-quality frame with care which give it an even more attractive appeal. Now, we will show you some furniture from Desforma that will leave you stricken in awe.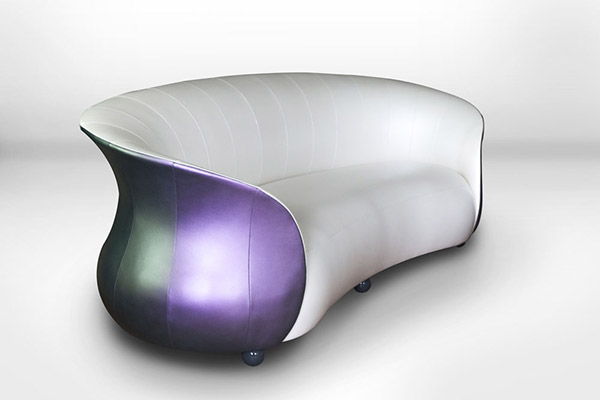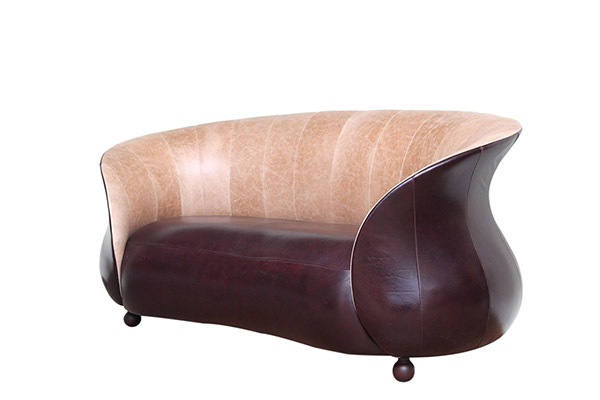 The Verona Sofa would seem to hug you with its curvy back rest. What makes this even prettier is the colors used in it.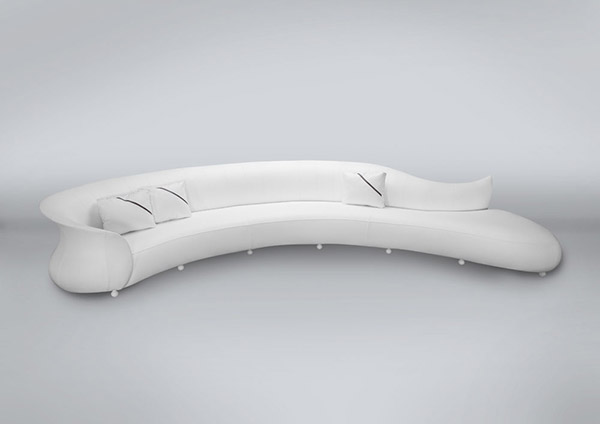 This white Verona corner sofa would make you feel like you are floating with the waves .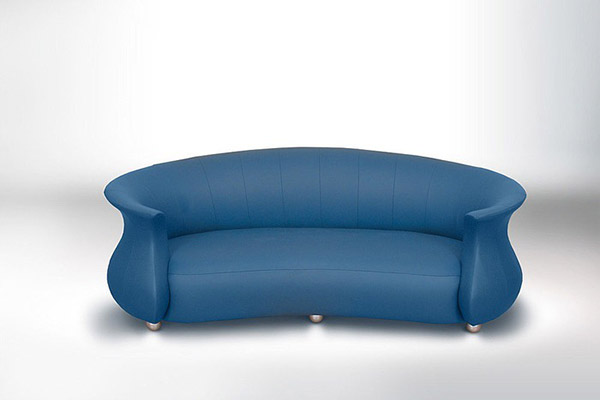 The Amphora sofa has less curves than the previous one but it does have its own charm.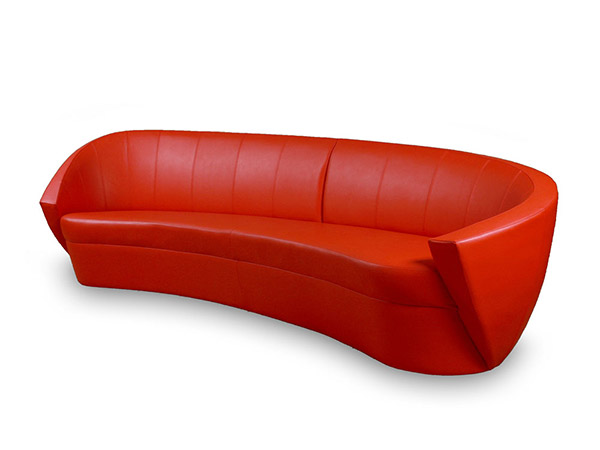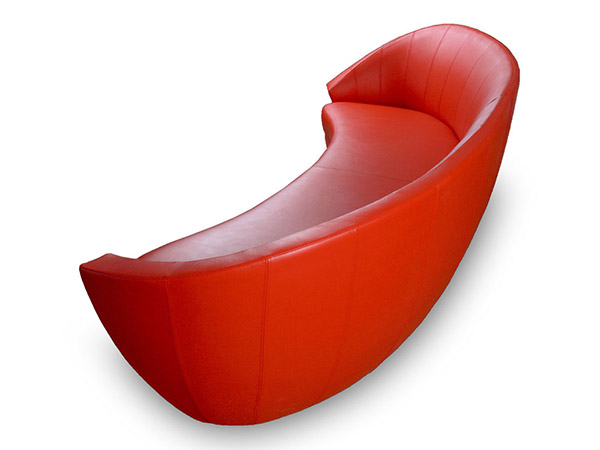 This bold red sofa is the Tornado sofa that is long and vibrant in style.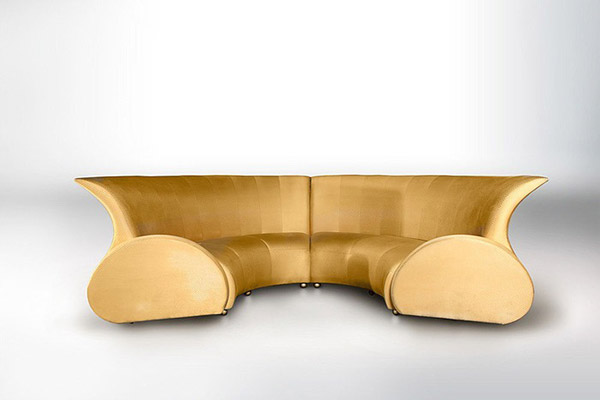 I guess I can understand why this one is called Eclipse because of how it seem to cover an area with its curvy design.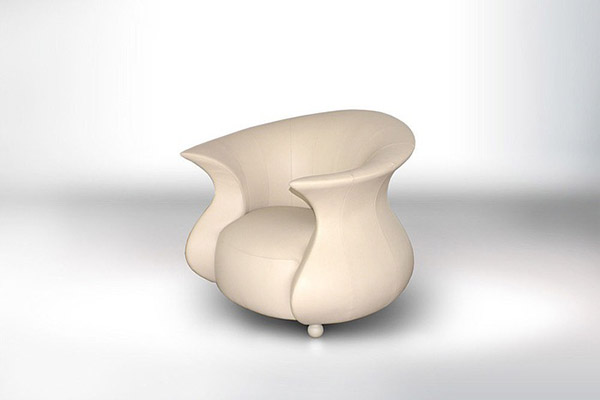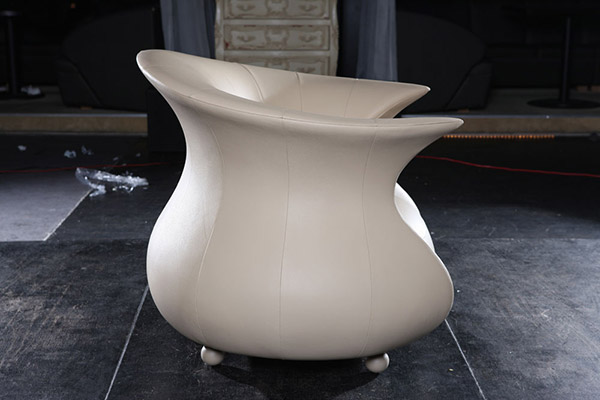 The Amphora armchair looks like a cup and a flower for me. And this is one of my favorites because it is both cute and sophisticated.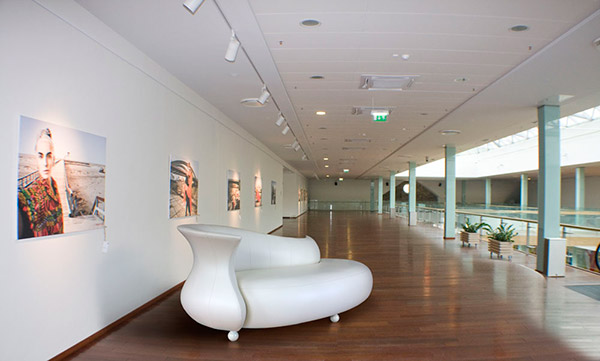 This Amphora corner sofa is just a stunner with the lovely curves that have a wavy appeal.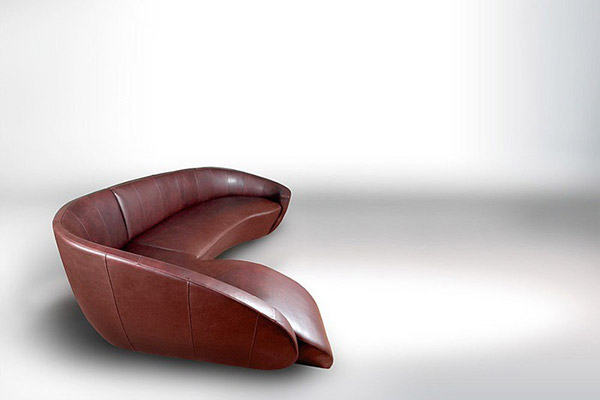 The Gravity corner is brown and has a bit of stony look while still having those curves.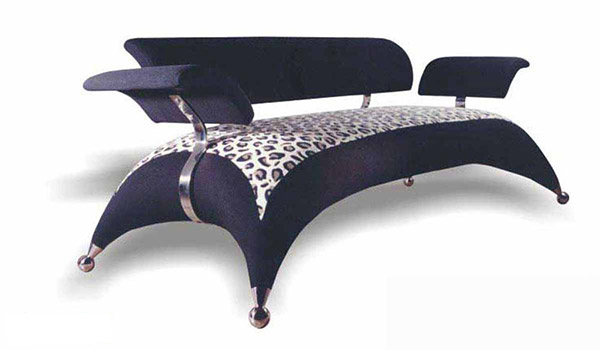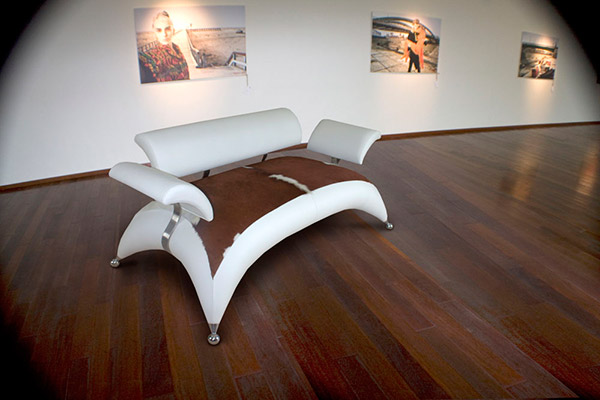 And the Safari sofa, of course have animal prints on them. I like how the legs and armchair are designed for this one.
Beautiful furniture, right? Anyone would fall in love with the couch, sofa and comfy armchairs from desforma.com – Desforma. I can imagine these in my own living room and it really would leave the space oozing with style. But I guess, females are the one who prefer design like this especially those who want to add sophistication in their home interior.