15 Modern Center Tables with Curves
Living rooms would look bare if you do not have a center table. Aside from the lacking aesthetics, the absence of a center table could also subtract the functionality of the living room. That is why, it is important to have center tables in a living room no matter what the size and design is. Center tables come in various styles where one could choose from depending on the interior design theme.
There are modern, vintage, contemporary and many other designs for center tables. But for now, we will be showcasing modern center tables with curves. So, look into the collection below and see how beautiful these types of modern tables are. Scroll down and look into tables that could match to your modern interior.
Wave Center Table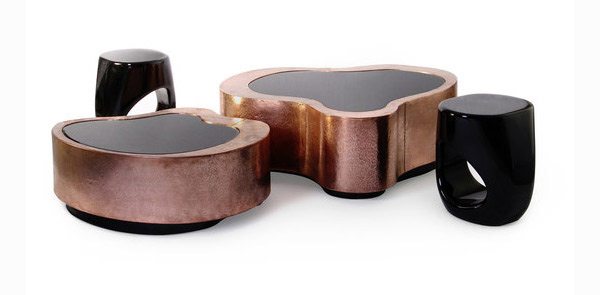 It's unusual form can give your modern living room an exclusive ambiance of elegance and style.
Modern Design Center Table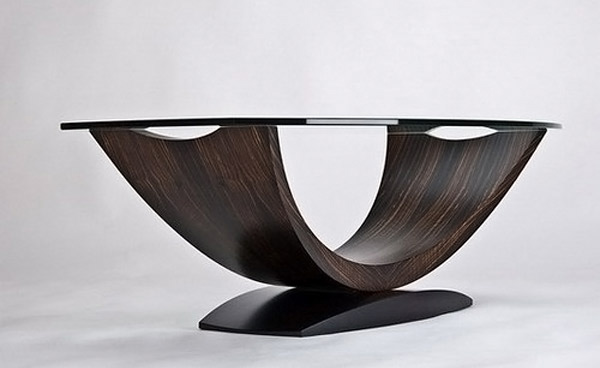 A modern center table that is designed and well polished to enhance a living room's ambiance.
Intermezzo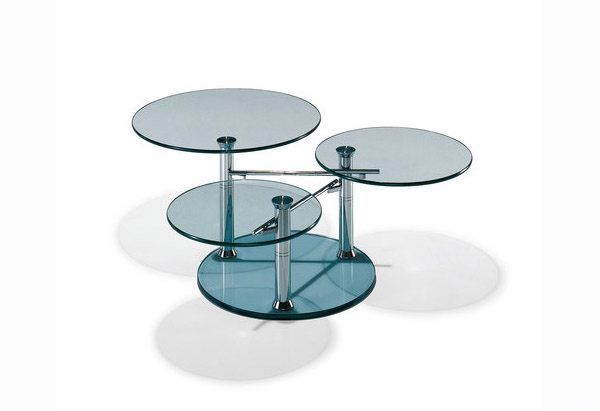 Glass tops harmoniously circling each other in this modern center table will no doubt give your living room an immeasurable appeal.
Newton Table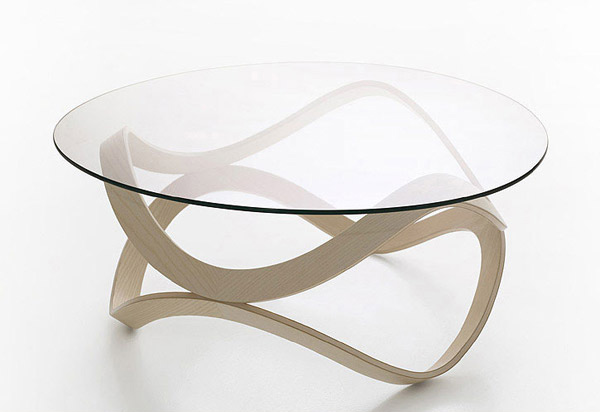 The rings on gives this table a fascinating shape with a striking effect and beauty from the flowing lines.
Arc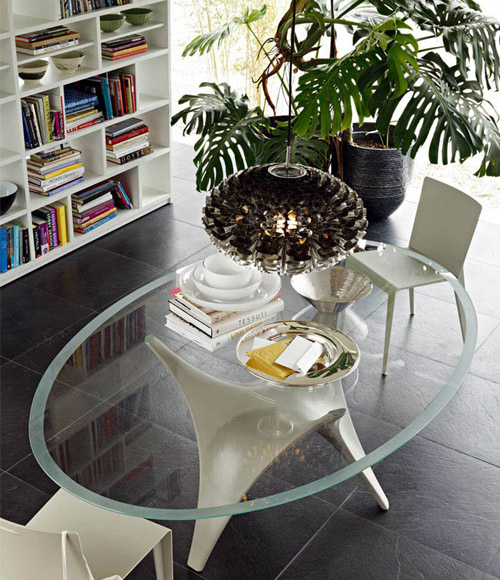 An innovative table design that uses arcs inspired by tensile structures. Its base is made from a mixture of cement and organic fibers, mass-dyed in white and gray.
Ming Collection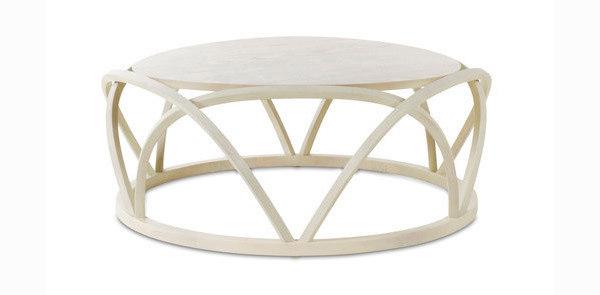 A design that is a result of a cultural investigation – an exploration of ancient forgotten typologies, crafts and ornamentation from China.
Modern Glass Table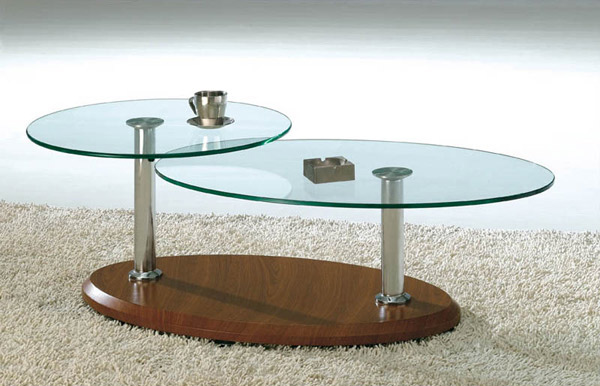 A circle and an oval combined to come up with this beautiful modern center table.
AK 2510-2562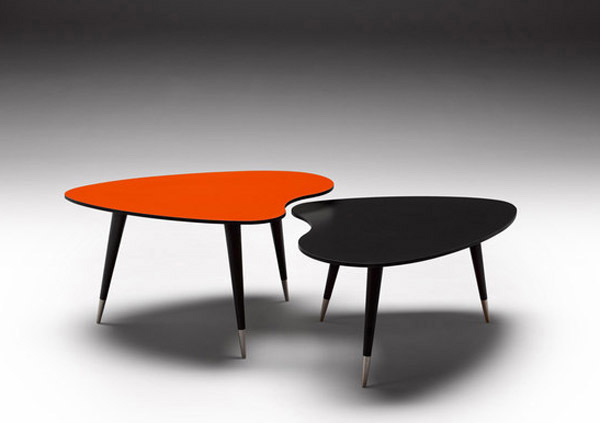 Tables that can be combined in many ways due to its many available sizes and forms.
Levels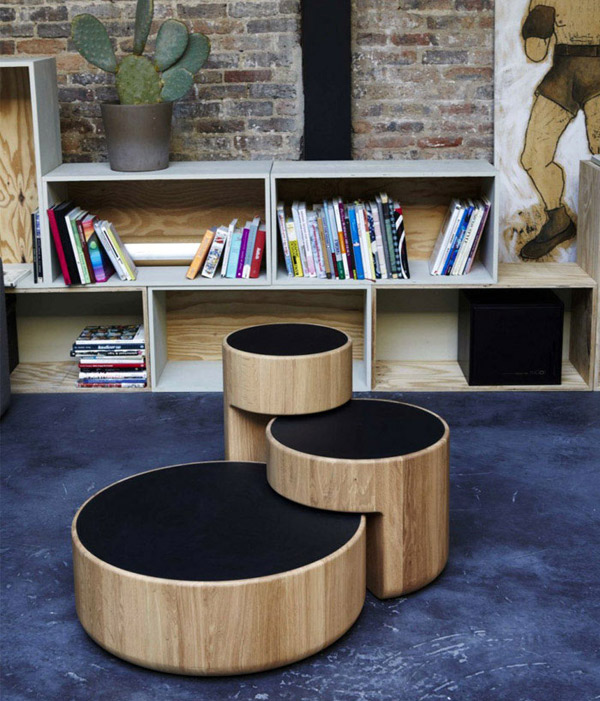 A table with three intersecting low tables made from solid oak and satin glass top.
Pebble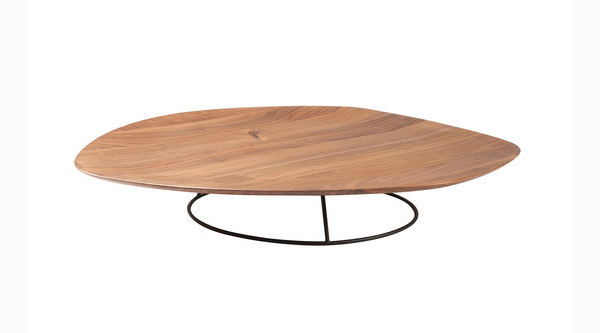 Stone-shaped table made from solid wood to give your modern home a softer touch.
Groundtable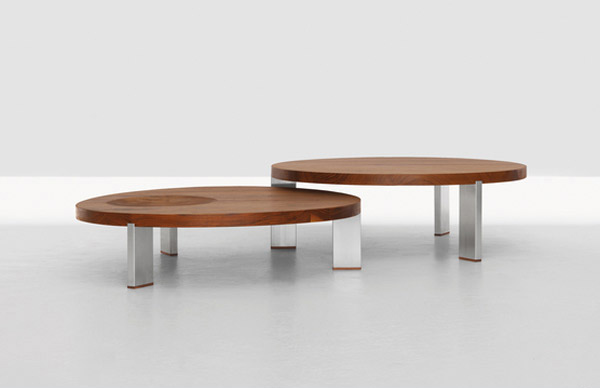 A low table where you can sit around while having a great time with the family. This looks good when placed on top of a soft carpet.
Amoeba-shaped Table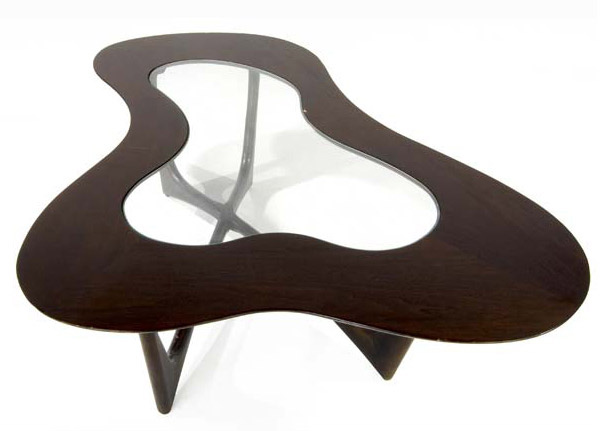 If we speak about curves, this Amoeba-shaped table will surely qualify!
Loop Console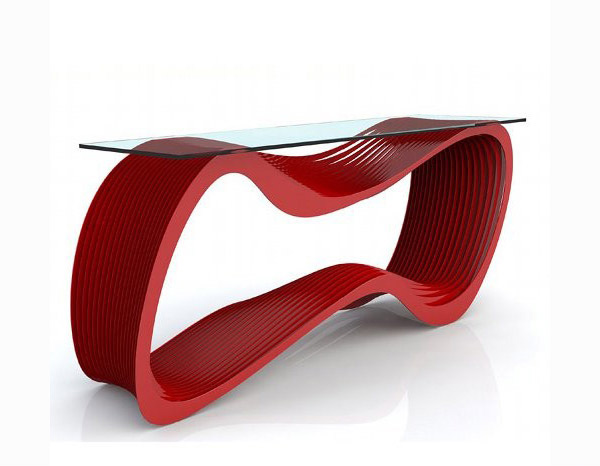 Sharp yet curving and smooth, the loop in the base of this table made this look unique.
Oval Glass Table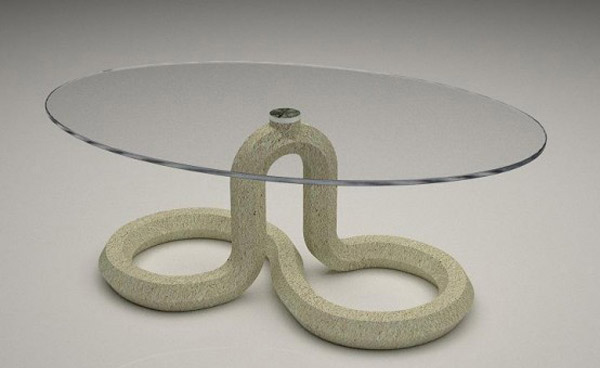 One look at this table and you will surely be amazed on how the base was designed.
Kat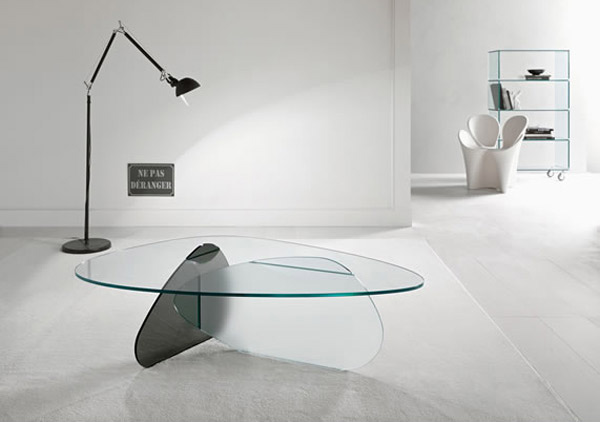 Three glass plates made from smoked, frosted and transparent glasses optically seemed to cross each other in this low table.
These modern tables sure had curves in them. These curves made them look unique and also could add a soft touch to your interior. Aside from these center tables, you can also look into some coffee table designs that we have collected for you. Look forward for more furniture design showcases here in Home Design Lover.