Anthropomorphic Furniture Portrays Humorous Human Characters
Many items from home are designed with the humans as inspiration. We cannot blame designers to get their inspiration from how a human body works and how the body looks like because it is indeed an amazing design. Even how human is conceived in the womb is indeed a miracle. I am sure you have seen many home items that are human-inspired like a hand formed sculpture and others. Today, we will show you something that also goes with that concept.
The Anthropomorphic Furniture has a design that has some human touch on them because it is inspired by the Portuguese culture. What you will see are mustachioed wall clocks to hatted lamps and grinning nightstands. Each item has a personality of their own with a twist of humor in it too. Take a look at the video below: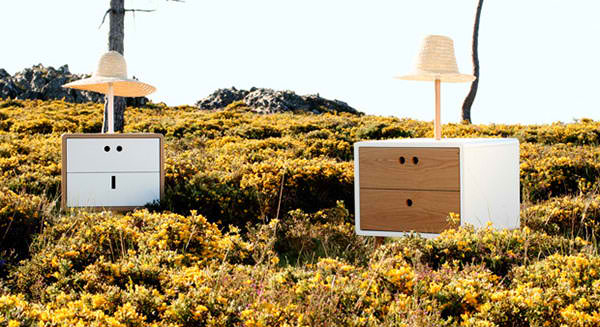 Bedside tables Nel and Maria have quirky expressions using shapes on the drawers with a straw hat.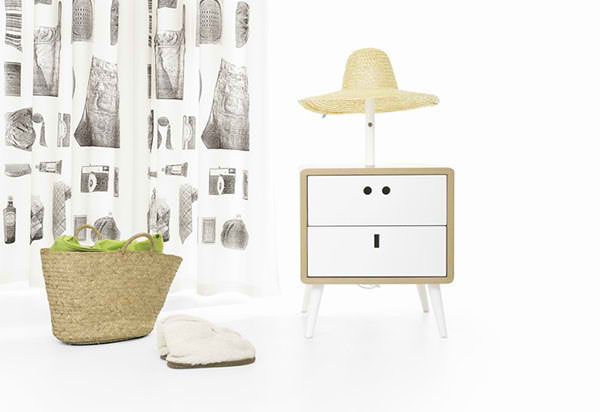 These tables with drawers aren't just good for bedrooms but also for other areas of the house.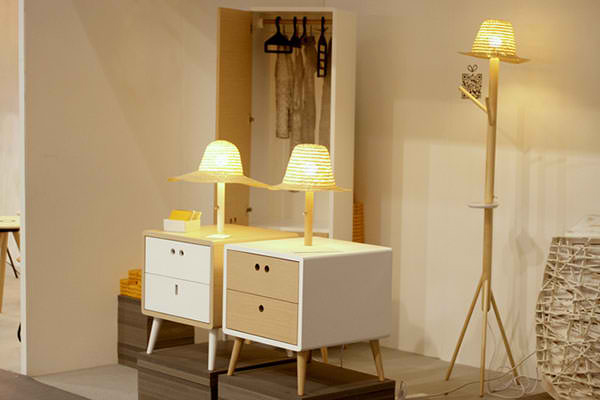 The bedside tables have straw hats that are actually lamp shades.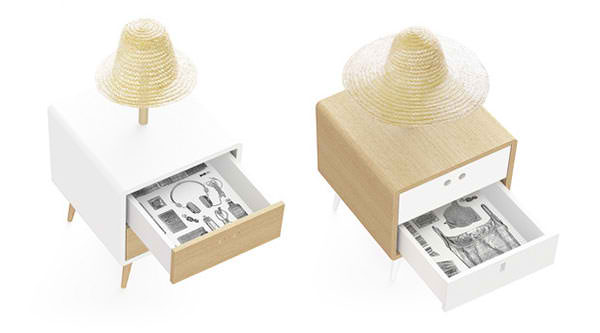 Top view of the bedside tables showing how you can keep items inside it.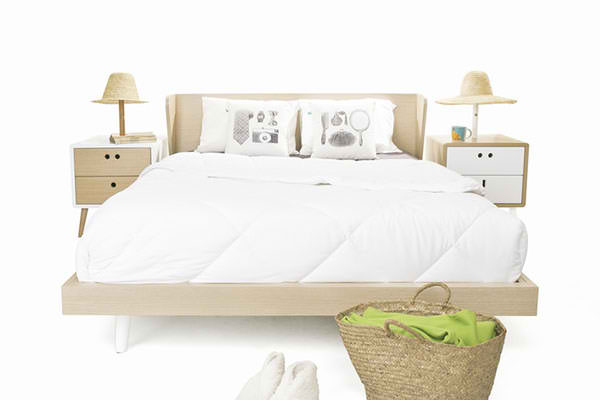 Lena is a lazy bed with human character seen in its ears and feet.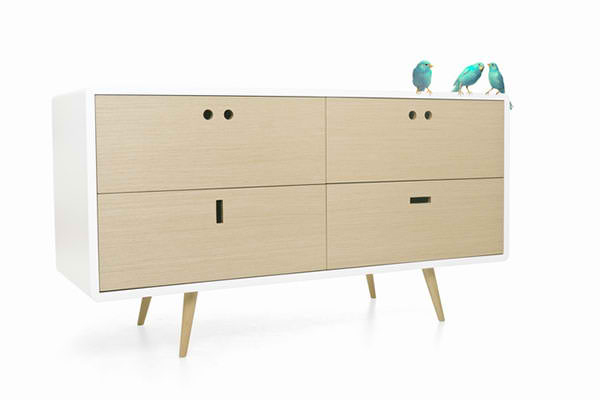 Chicos are Siamese twins who are always beside each other. The lower chest can be available in different colors.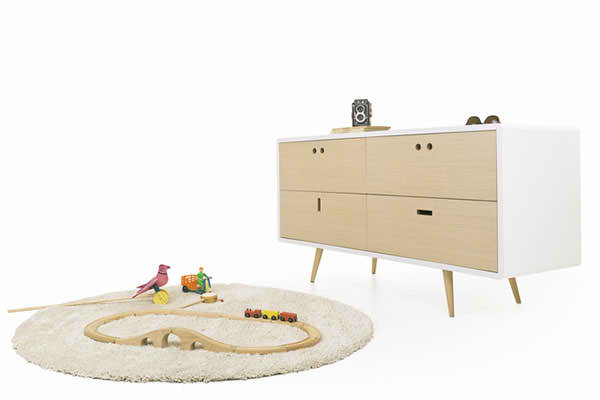 It can be good even for the nursery and kid's play area to store toys and other items for kids.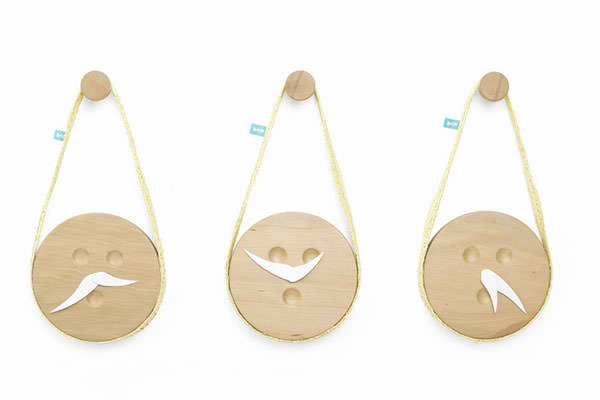 Clock Silva has a mustache that corresponds to the hour indicators with a friendly appearance. It can also be available in different colors.
Now you have met the family created by DAM & Friends showing human and humoristic characters. If you have these, your interior will surely look fun and lively. The idea is cute and may look simple but hey, they were the ones who realized this kind of design. Would you love to get one? And which one would you like to place in your home?