Unique Contemporary Table Designs from Emil Design Studio
Tables are something that we use every day. We can see that in the living room, dining area, kitchen, bedroom and in other areas of the house. A table is used paired with chairs. These two make our life easier as we are able to perform tasks well with those furniture. But these are designed not just for their function but could also double as a decoration. Stylish tables have started sprouting already which would make us think of getting tables like this instead of the ordinary ones.
The Emil Design Studio has different furniture design and home accessories that enrich contemporary interiors. You will surely be convinced of this aim once you see the table designs that we will showcase today. The tables are all unique and would be gorgeous additions to your home from a dining table to a coffee table. Let us take a look at the table designs below.
Quarto Collection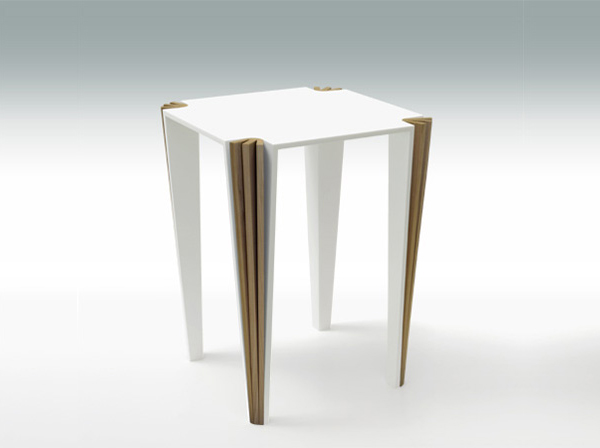 The tables from this collection showcases a fusion between classic and modern design. They have clean and neutral abstract forms made from urban driftwood and reclaimed wood as well.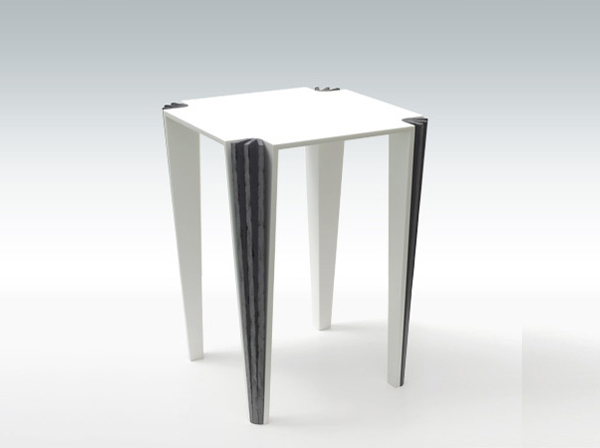 These tables are eco-conscious comprised of a coffee and dining table that can be used both indoors and outdoors.
Myriad Collection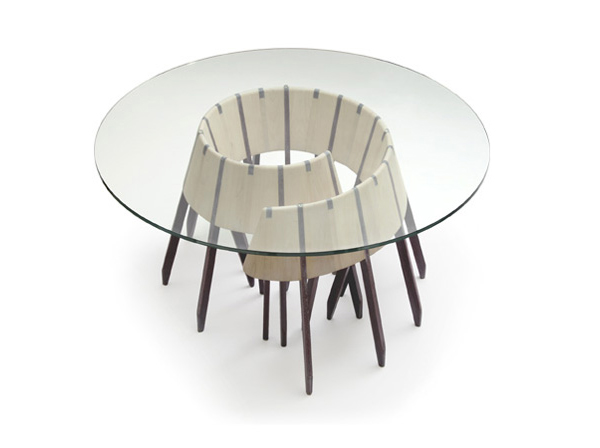 Tables from this collection have sculptural details which sets it apart from other ordinary tables.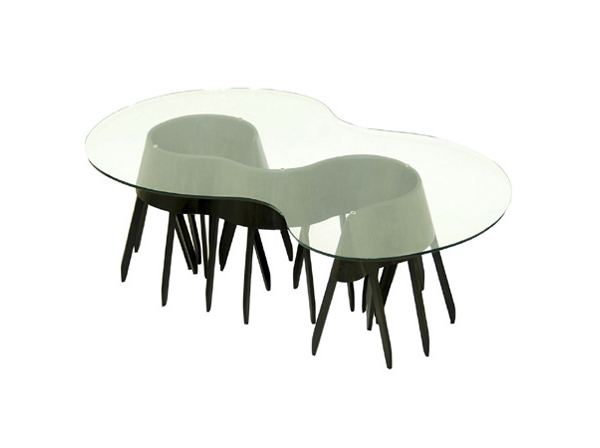 These are handmade yet modern and had meditative and spontaneous designs made from solid wood.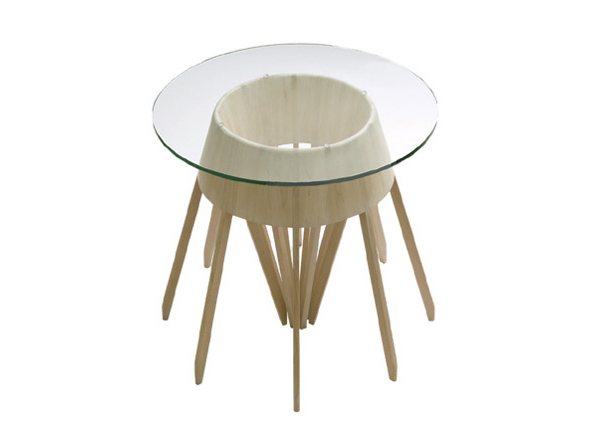 Its curvy design would make us want to get one. Who doesn't love to own a stunning table anyway?
Alta Collection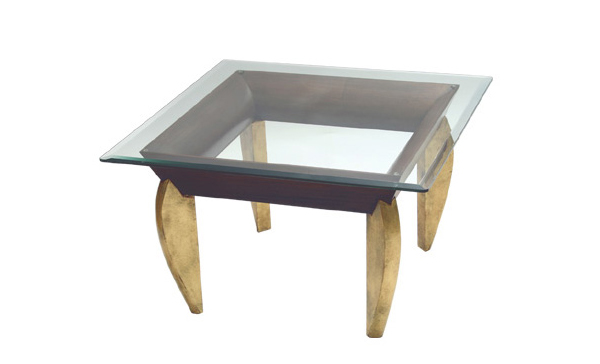 Alta tables transgresses the functional as it is also an art object inside the home.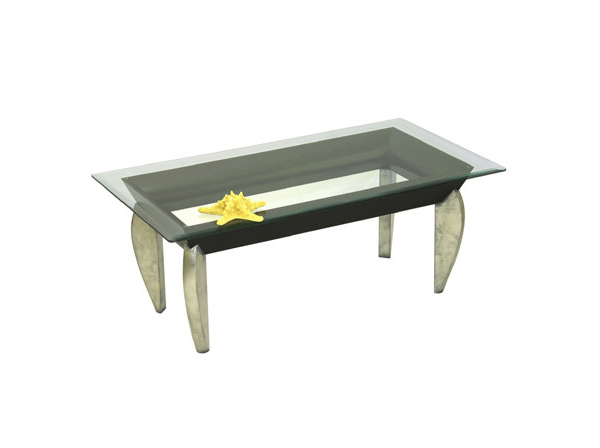 It combines sculptural wooden frame with golden or silver leaf-finished legs.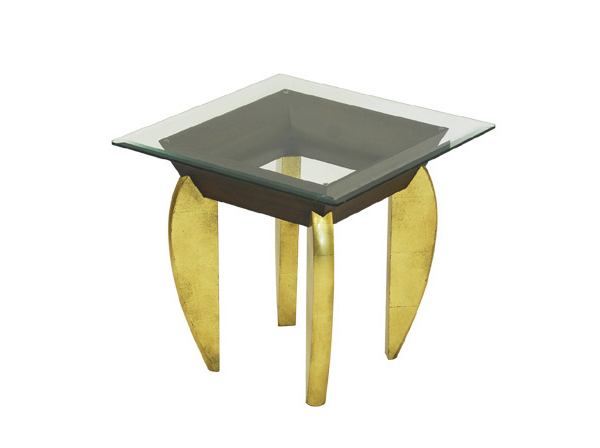 These tables are perfect for both modern and traditional spaces.
These tables are unique indeed! The designs are lovely and very much stylish. Emil Design Studio did an awesome job in the designs of the above tables. This Toronto-based company has stood up to their commitment for innovative design and the manufacture of contemporary upscale furniture. Now, can you tell me which of the tables above that appeal most to you?