20 Fascinating Pine Chairs for your Home
Pine is one of the famous types of trees that are ideal in furniture design – some of the ones usually used in creating beautiful furniture are oak and bamboo. Pine is softwood that's grown and used worldwide. It is light in color with a prominent grain and has knots that are usually much darker than the rest of the wood. Many woodworkers favor pine because it is easier to work with than hardwoods.
Pine furniture is less expensive than many other wood pieces, especially if you buy it unfinished, which makes it a very popular choice. It can be painted, stained or covered in a clear coat of varnish. The wood's noticeable grain and knots give each piece a unique look. Check out the pine furniture we have collated for you!
1. Adirondack Chair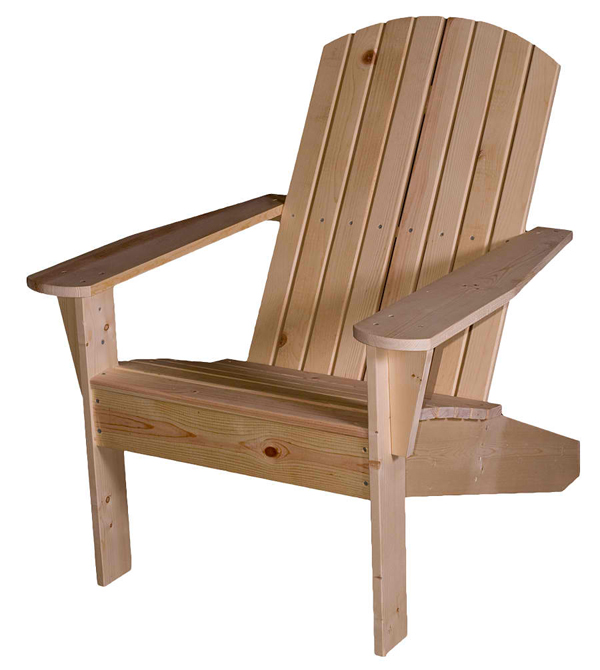 What a wonderful chair to sit on, especially when you have been so used with all the latest designs of chairs that are not as comfortable as they seem.
2. Amish Pine Wood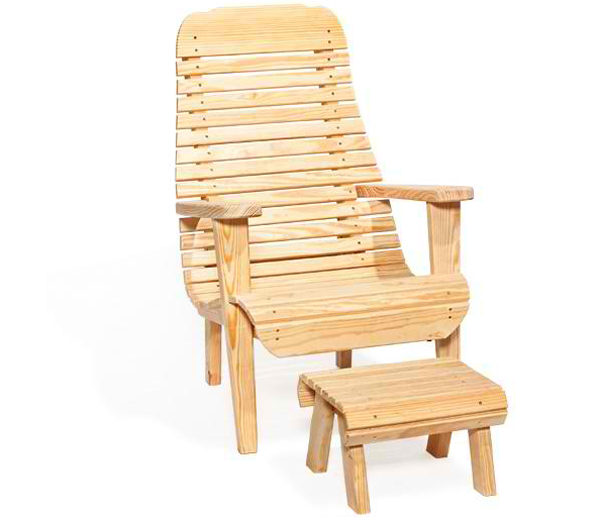 Dutch Crafters created this so unique pair of a chair and a foot stool – adding the right cushion just might do the trick.
3. Amish Rustic Pine Chair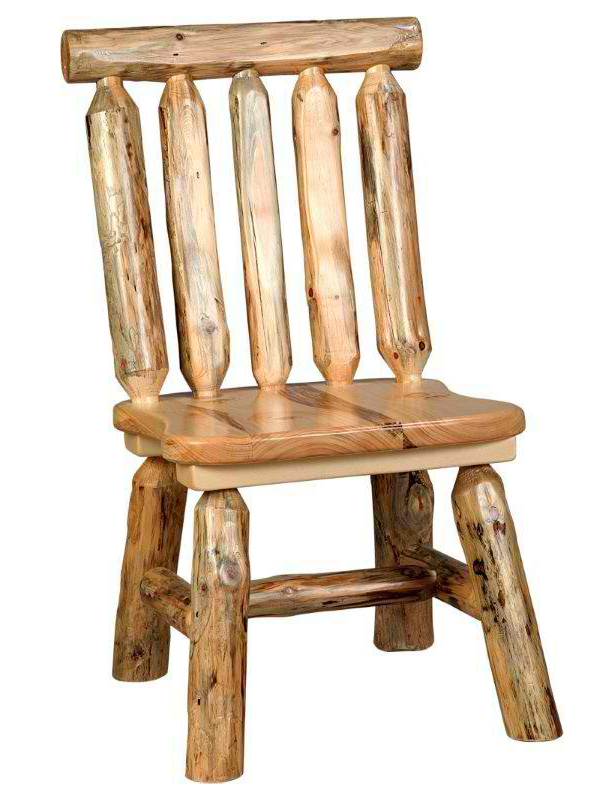 Here is another Amish-designed chair from Dutch Crafters which make me wonder how on Earth are they able to create such great chairs!
4. Bar Back Side Chair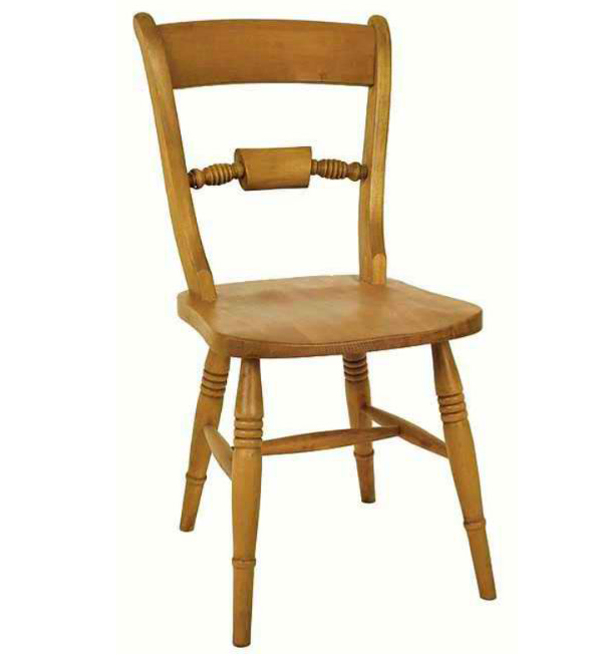 I would like to say amen to this bar back chair that goes great on our backs! Simply artsy design for a chair – really.
5. Cotswold Painted Pine Chair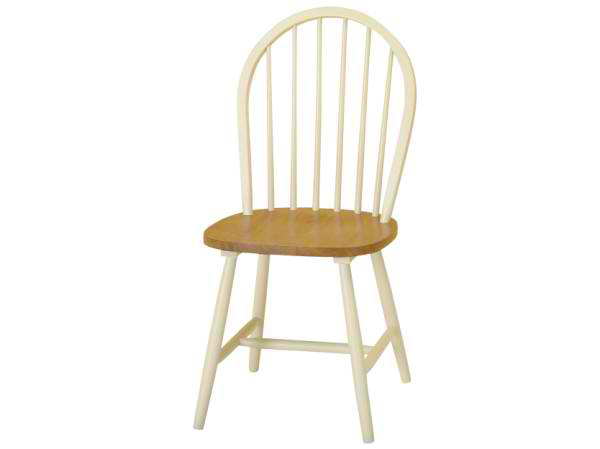 Fit & Furnish has this cute chair that can actually pass for a tea time! I'm pretty sure kids would love this design.
6. Dutch Pine Wood Gerrit Rietveld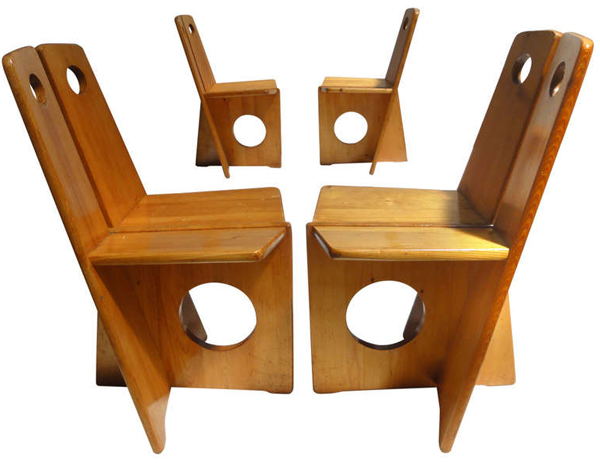 These chairs can easily pass for pieces of art! We love the playfulness in the design – fit for the young and the young at heart!
7. Early Country Chairs in Apple Green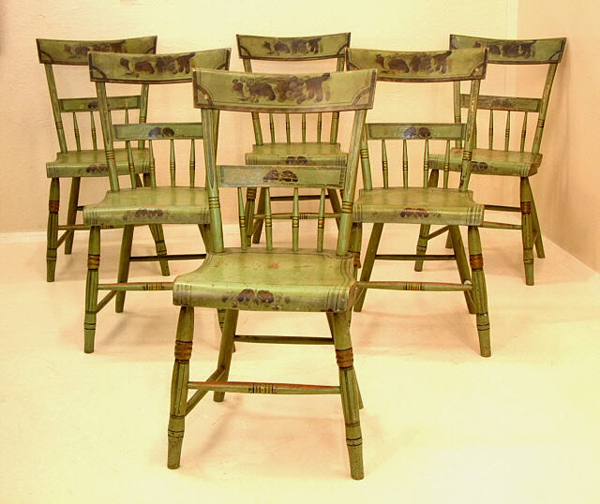 Vintage occasions deserve chairs that look as stunning as these chairs!
8. Kitchen Pine Chair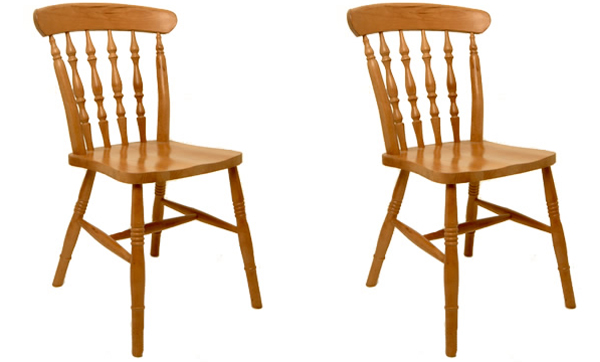 This is a design similar to some of the chairs on this list that reminds me of vintage and country. Do you like this chair?
9. Ladderback Wooden Chair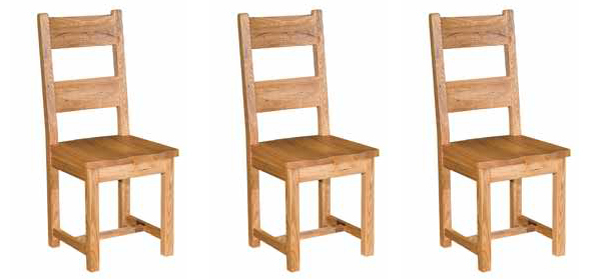 Pretty much looks like a chair your kid used at school? These are cool chairs as side chairs for more additional sitting in the room.
10. Lovo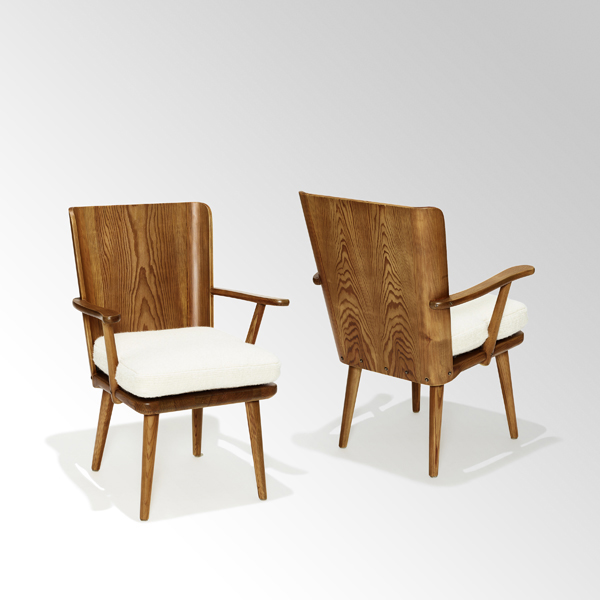 Here are the best chairs in this list for me. I love the grains visible on the back rests of the chairs and the contrast of colors on the chair and the cushion is simple and clean.
11. Pine Chairs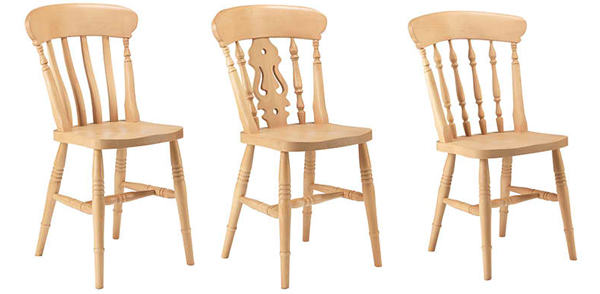 A set of chairs from one manufacturer that says, "We have the cutest chairs in town!"
12. Pine Heart Chairs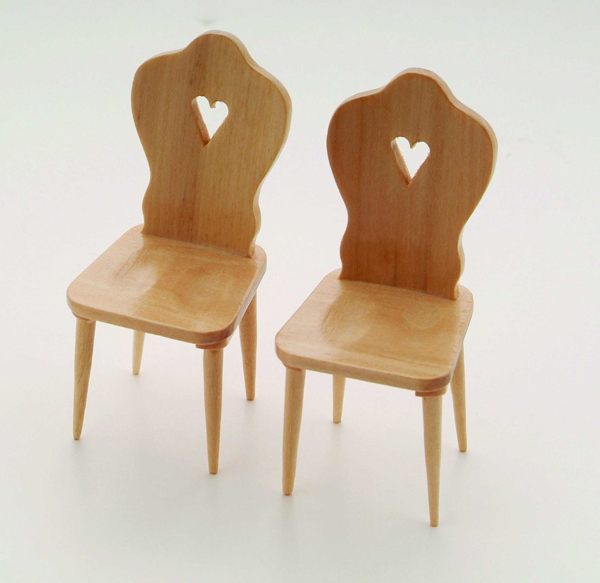 Here are my second favorite in this list! I think it's the cuteness it has that makes this chair not only captivating but charming too!
13. Rainer Daumiller Pine Chair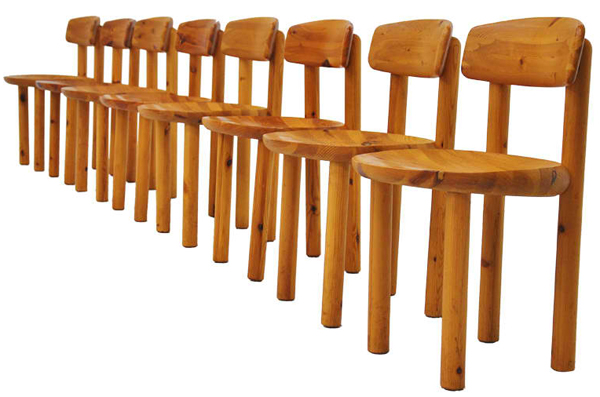 Modernized chairs with a comfy back rest. The color and finish is elegant and beautiful.
14. Reclaimed Pine Carver Chair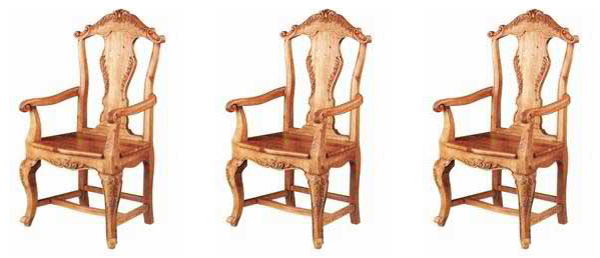 Whenever I see chairs with this type of design, makes me think how old was the one who created this – this design is a classic.
15. 19th Century American Pine Side Chairs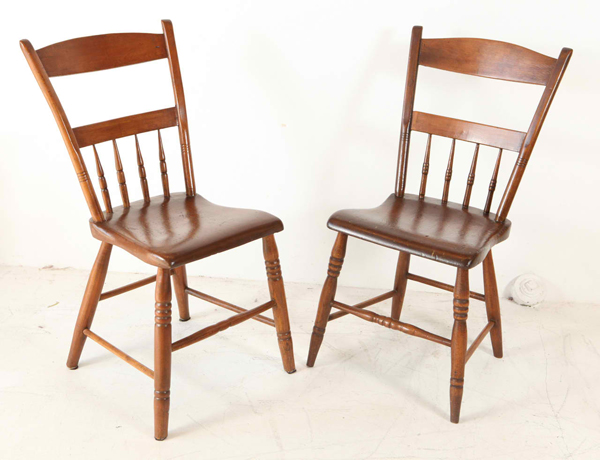 Here are two simple chairs waiting for its turn to be in the spot light!
16. Kink Tubular Steel and Pine Chairs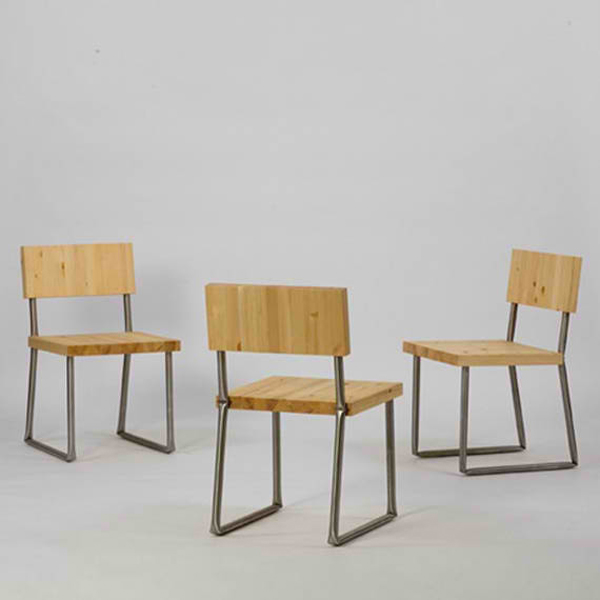 According to a press release, "the tubing used in the furniture is not bent – as is normally the case – but rather functionally folded, dented and kinked. The chairs, tables and other furniture derive their final form and function by means of this intentional process of "damaging" the tubular steel: the process' traces, which would normally be regarded as defects, are in fact integral to the furniture's design."
17. Solid Pine Side Chair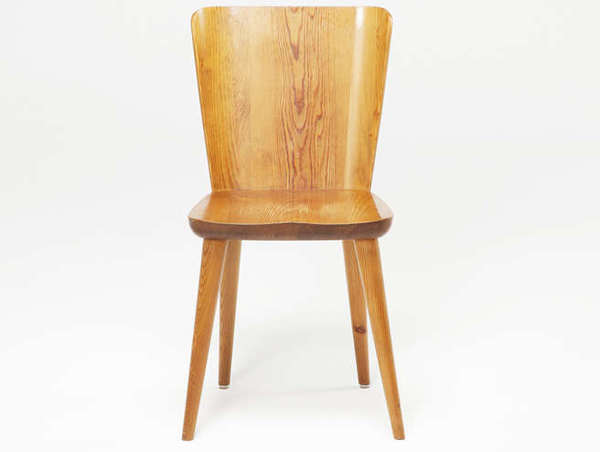 Ideally for the dining area – this solid pine chair's design sure is flexible enough to be in the living room or the patio!
18. Windsor Pine Dining Chairs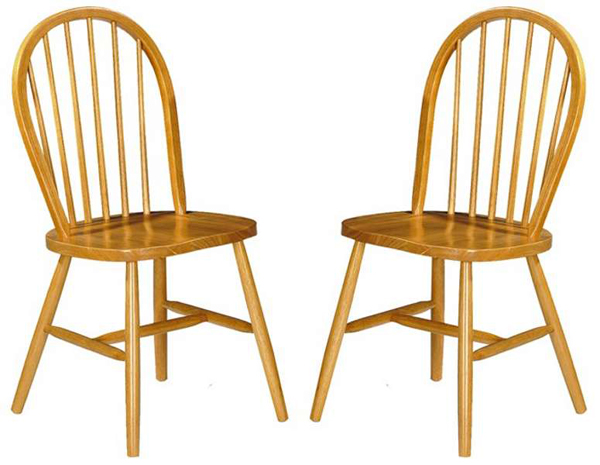 We are familiar with chairs like this that are usually seen in dining rooms or even in restaurants too.
19. Vivere Sfr Sil Tres Amigos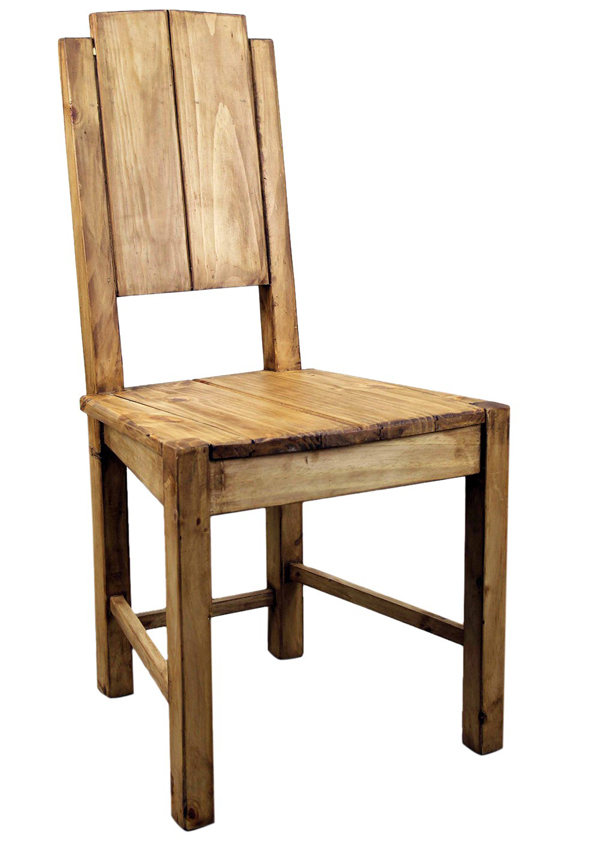 When I saw this chair, I immediately associated it with something creepy – but sure it looks rustic and shabby, but really pretty.
20. Slat Carver Chair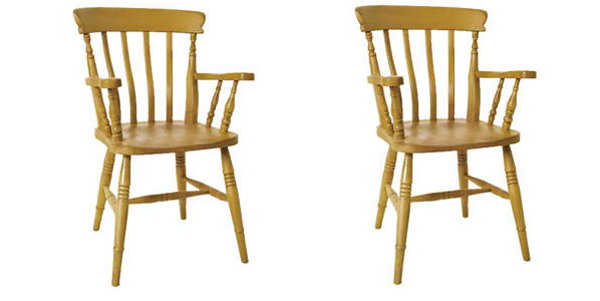 Ideal as a chair for kids who stay with you in the living room and decides they wanted to join you and your friends. Classy, don't you think?
If you're new to purchasing wood furniture, deciding what to buy can be a daunting challenge. There are so many types of woods and finishes that it may not be clear what type of wood you're buying. Pine is often used to make furniture, including dining room tables and bedroom sets. It can be finished or covered with a wood veneer. We hope that our list today will be able to help you. More to come on Home Design Lover!