20 Glamorous 72-inch Glass Round Dining Tables
Fancy tables are easy to find when you know where to look – but that of course is not why we're here today because the list that we have prepared for you is something we do not see regularly – fancy glass tables with awesome bases that will definitely make you want more of these tables.
We will be presenting you with 20 Glamorous 72-inch Glass Round Dining Tables that are not only fancy and stunning, but also classy and sophisticated. Take note that that among the adjectives I just mentioned before these tables have awesome bases that will actually amaze you – here are the pretty pictures we have for you guys, take a look at each one and marvel in their beautiful designs.
1. Amanda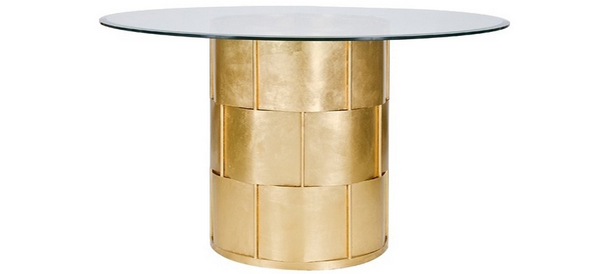 Pretty awesome drum base for this table. What do you think about this one guys?
2. Argent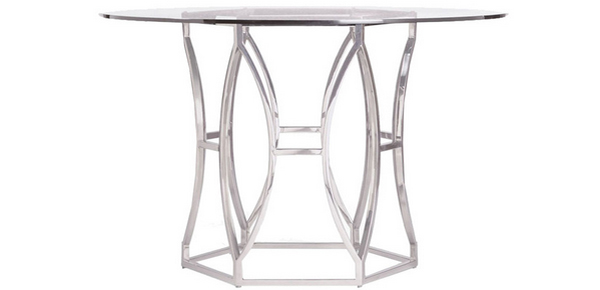 Argent is one beautiful approach to silverware and glass!
3. Chardonnay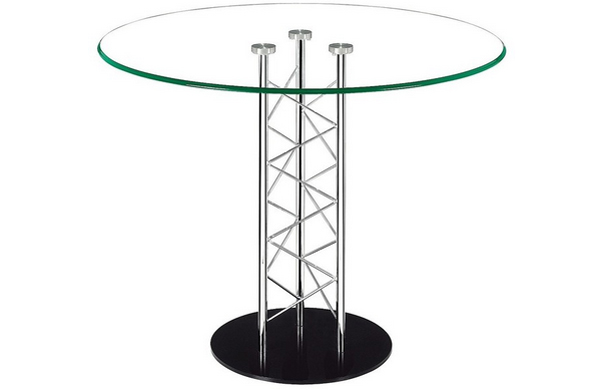 I don't know about you, but this table makes me want to get Chardonnay any day!
4. Clear Round Dining Table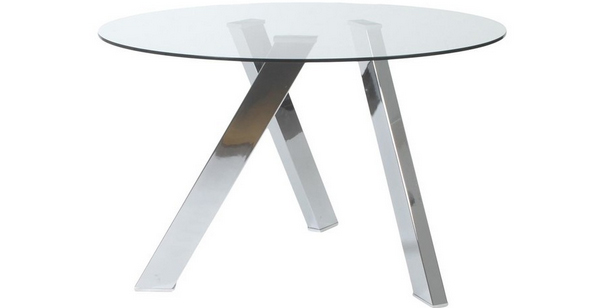 Confusing legwork but it sure works!
5. Concorde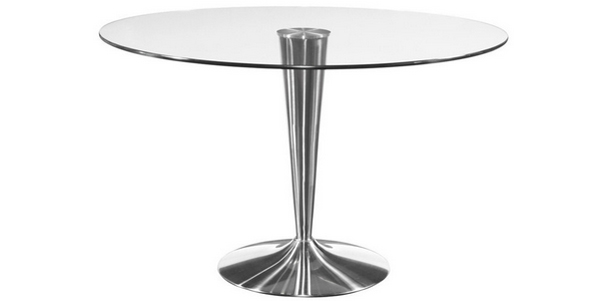 Ideal table for an awesome dining experience outside the house but will still look great in your home!
6. Garin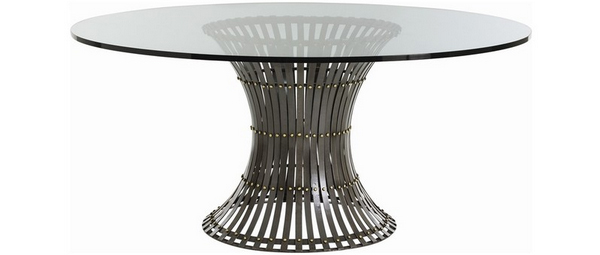 This Garin dining table is industrial in nature and will definitely look awesome in anyone's space – love the rivets on this one.
7. Glass and Chrome Round Dining Table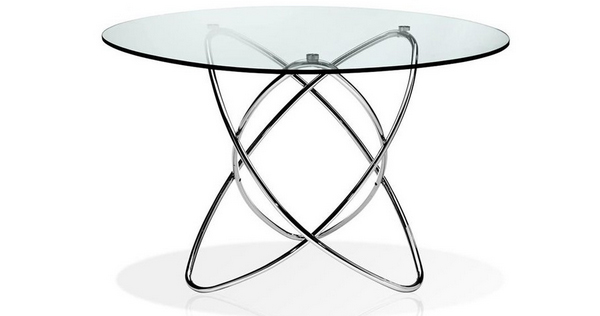 The awesome work done on this table is really beautiful and one of a kind.
8. Glittering Modern Round Dining Table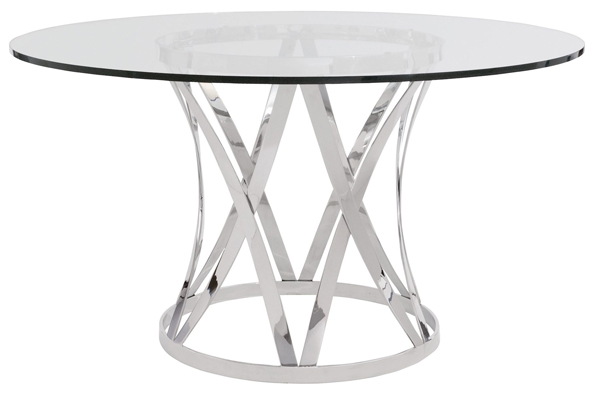 This kind of table is really modern and would really go well for any fancy dining rooms out there!
9. Gold Leafed Hex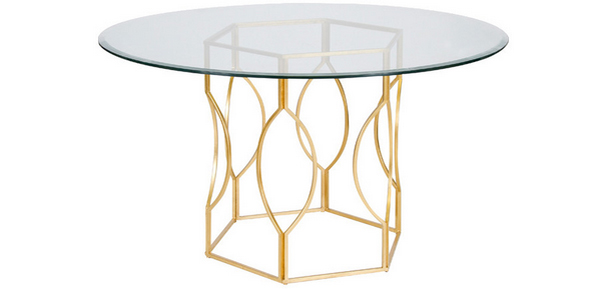 The base of this glass dining table sure is fancy with its design and material, that's for sure.
10. Grove Point Round Glass Top Pedestal Table in Soft Khaki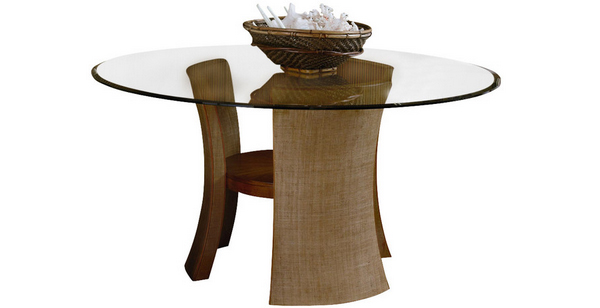 The khaki color of this pedestal table is fancy and a bit earthy but really interesting.
11. Kazu

I believe this is not the only table with a drift wood base in this list – rather rustic but really classy, don't you agree?
12. Libo Steel Wire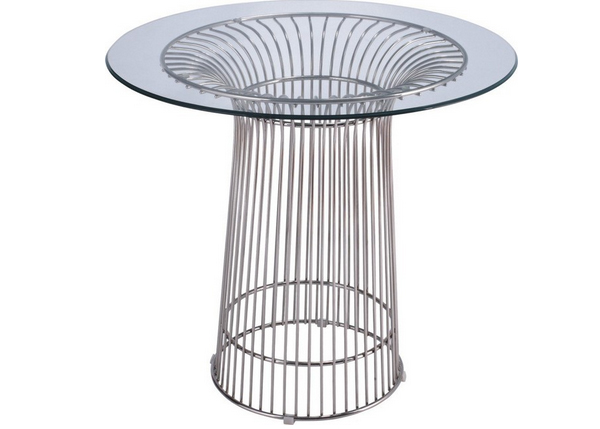 Using steelworks as legs for a glass top table is usual – but the design is key to one beautiful craftsmanship.
13. Lithium Table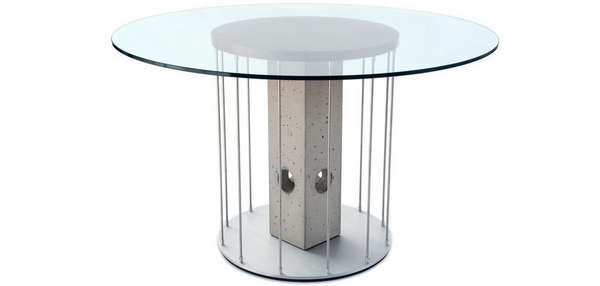 Here is one cool approach to a dining table – look at the fancy design of the leg which can really pass as industrial as it is contemporary.
14. Luisa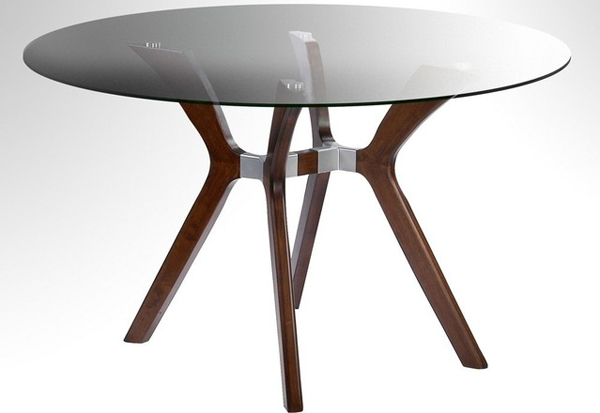 Gilani Furniture Inc. did a fun and modern approach to creating the awesome legwork of this round dining room table.
15. Luxury Dining Room
Combining glass, wood and steel is one way of showcasing awesome woodwork in design and style.
16. Naomi Dining Table

Interested in this dining table? I'm sure I'd be – just look at the unique black base in an ultimately fun drum-like shape.
17. Old Vine Grapevine Dining Table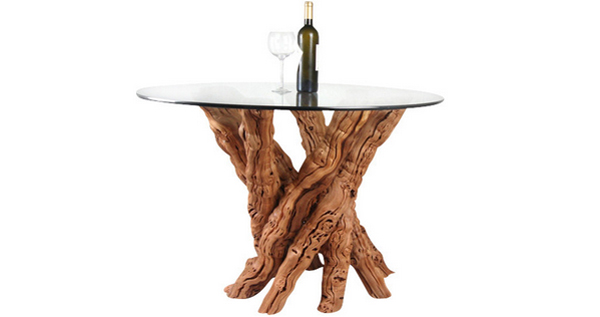 Don't mind the wine on the table but the unique drift wood legs.
18. Olive Grove Dining Table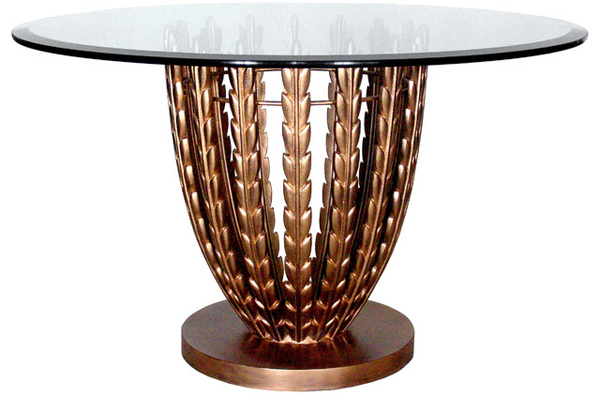 Dining tables like this have their legs as their best feature – best part which can be a great conversational feat to it.
19. Prism Round Dining Table

This dining table with its awesome prism like feel to its legs sure is interesting to have at home.
20. Round Glass Dining Table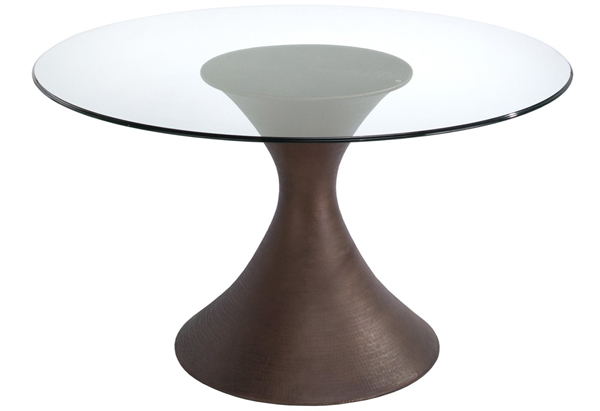 This round glass dining table has this wonderful pedestal base that will complement any chair paired with it.
Awesome pictures right? These dining table designs show us that there can be a lot of ways one glass table top can go! If you have one beautifully crafted wooden base for example and then you pair it with a glass top or an acrylic top – you already have one great piece! Designing tables as it is may look hard but with the right materials, I'm sure they will be easier.