15 Modern Armchair Designs for Combined Comfort and Style
Chairs come in different styles. You can always choose which one you would like to use depending on your needs and on the area that you would place them. Aside from that, you should also think of the design of the room to make sure that the chairs you get will look perfect in the space. You have seen various chair designs that we have featured but today we will show you modern armchairs.
Armchairs are perfect for those who would like to rest while lounging. It can let you rest your arms and your entire body too. Modern armchairs have beautiful designs that does not only promise style but also comfort and relaxation. Now, take a look at the list we have below and tell us which one you liked best!
Button Armchair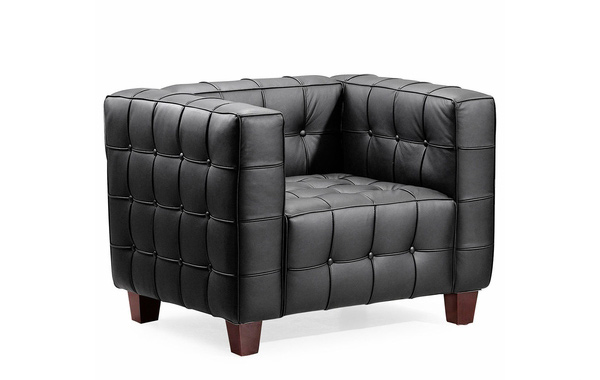 This black armchair not only suits to a modern setting but is also comfortable.
Grasshopper Chair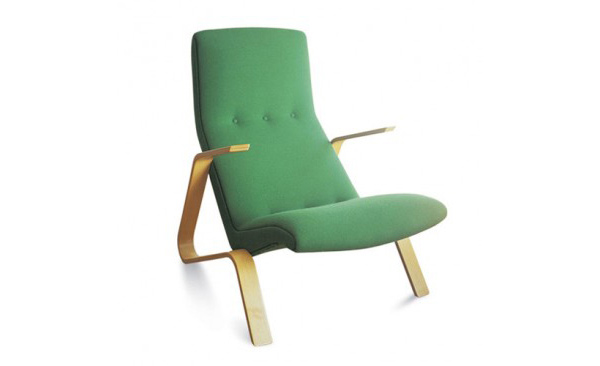 The angled arms of this chair resemble the legs of a grasshopper forming a deep bent curve. The bent legs are made from maple while its upholstery is made from a wide range of fabrics and leathers.
Bloomy Armchair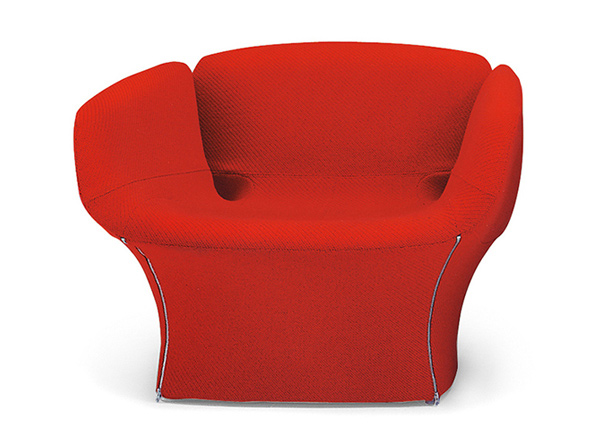 A chair that is inspired with a flower's bloom. It is like a flower bud that could give more than just beauty to a room but also comfort to those using it.
Platner Lounge Chair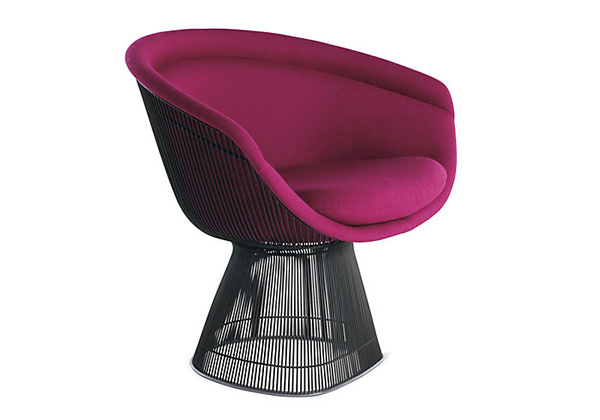 Crafted from wire and space, this chair is comprised of as many as 1,000 welds. It has bright nickel finish in clear lacquer.
Cassina: 637 Utrecht Armchair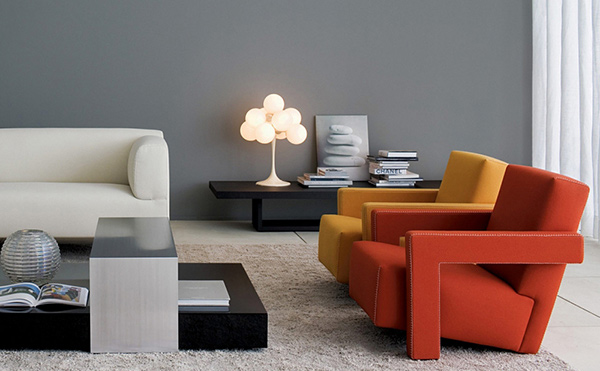 Geometric plans are obviously seen from this chair characterized by a straight backrest that can be rested against a wall. It has a metal supporting frame.
Wegner CH445 Wing Chair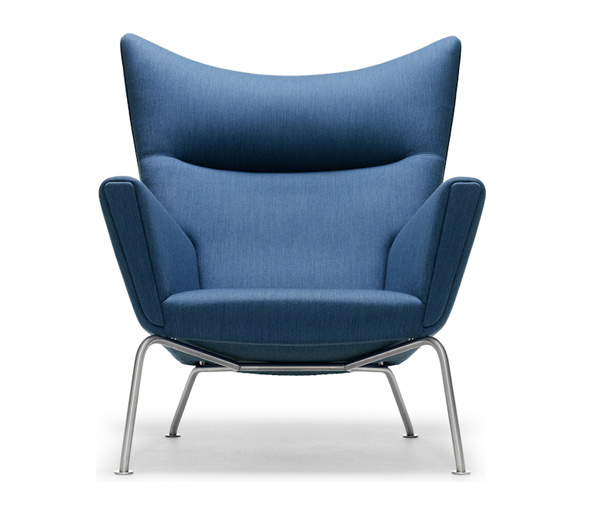 A design that is notable of its serenity and harmony. Its distinctive corner angle, shoulder groove and upholstered armrests make it a chair that anyone would love to sit on!
Imbibe Chair in Genuine Red Leather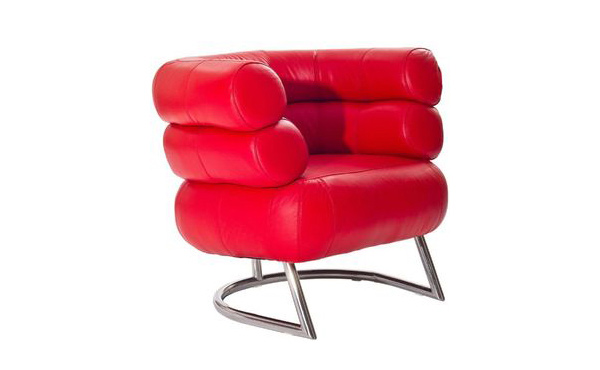 You will really feel like being hugged when you sit on this chair with two outstretched semi-circular padded tubes.
Pair of Milo Baughman Club Chairs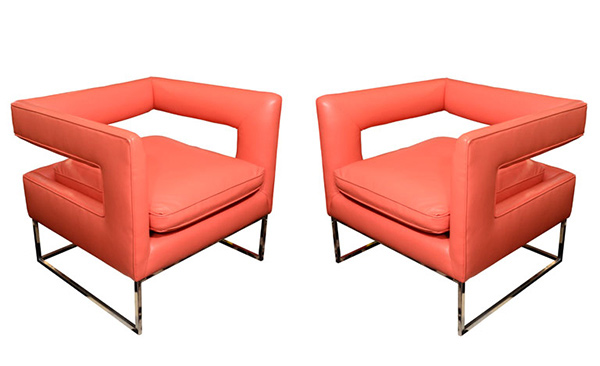 A handsome pair of club chairs made of coral leather by Milo Baughman. A subtle pop of color in a modern setting!
Poliform Bali Armchair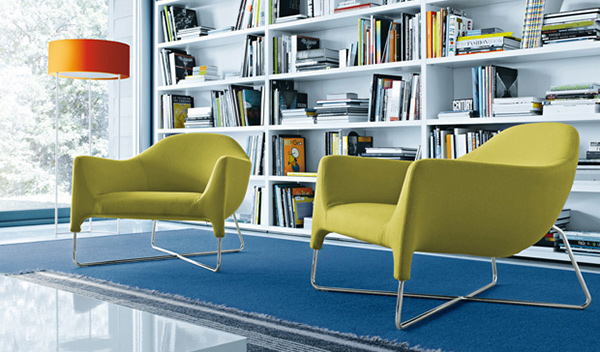 An armchair that is designed by Carlo Colombo that not only offers relaxation but the recent style and aesthetics of modern design.
Ripple Armchair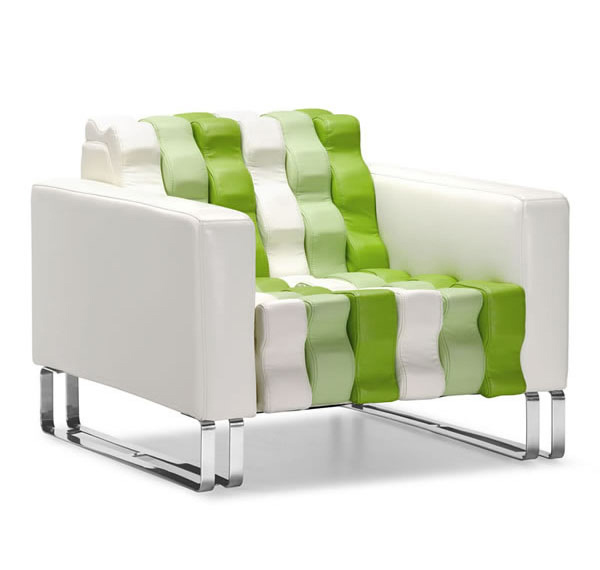 One look at it would make you think that it isn't comfortable but this is made with all leatherette wrapped body and plush cushions with chrome solid steel legs.
Mrs. Godfrey Chair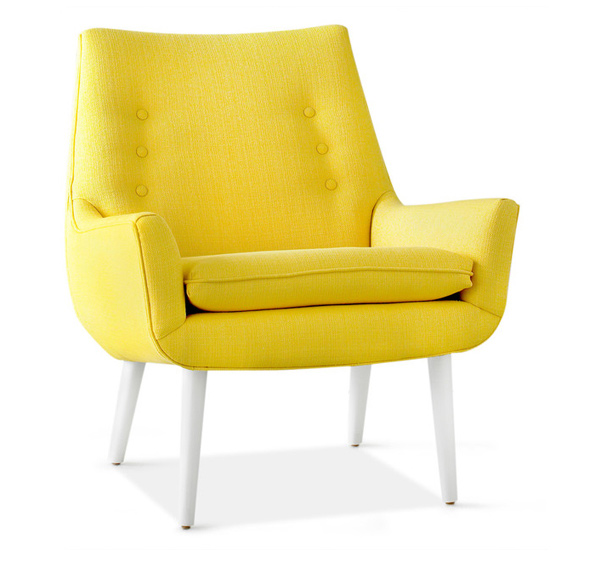 Small profile but big presence- this is how they define this chair that is tailored with mid-century lines but came out totally modern-ish.
Hudson Street Chair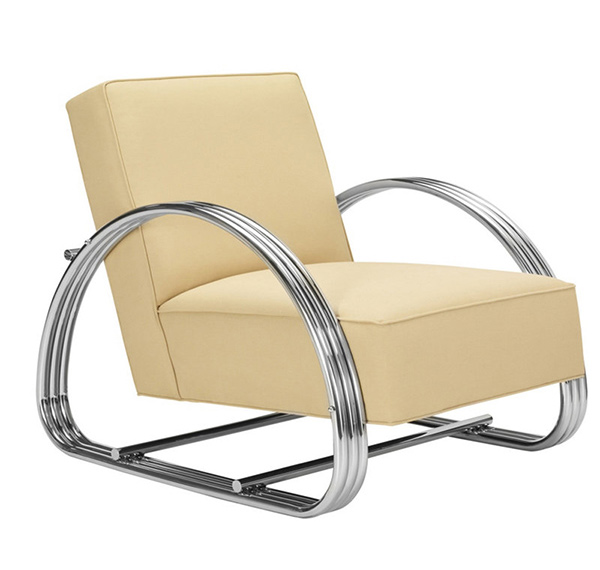 A chair with mirrored chrome finish in tight seat and back. This is a lounge chair that has a lovely combination of materials.
Grande Papilio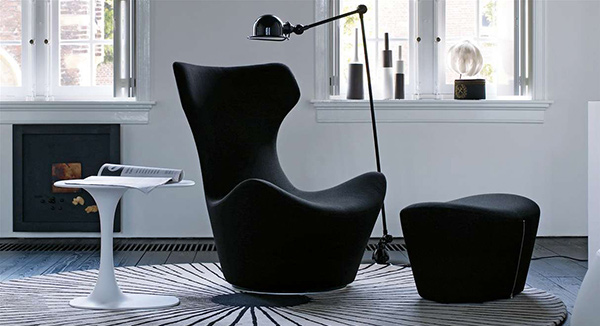 A fluid design that appears like it is made from a single material looking like a single form. It offers ultimate comfort and relaxation with a swivel that allows you to have a complete view of your surroundings.
Santa Monica Lounge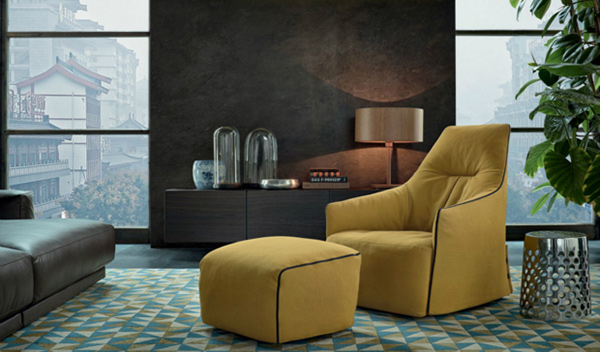 A casual and chic chair that features an informal character but could come into different coverings.
Luna Armchair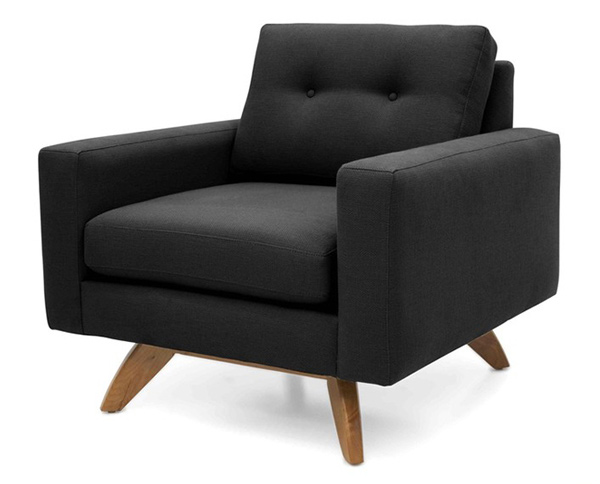 Talk about simple elegance! This is a modern chair with a clean classic touch in its design.
Isn't this a cool list of chairs? These armchairs are indeed beautiful and would enhance any space! Their modern designs are so "in" and trendy. You can also take a look at modern contemporary wingback chairs. It is another set of chair designs that you will also love!