15 Modern Contemporary Wingback Chairs
Getting a lovely chair for your home would really be fantastic because it will not only give you a comfortable place to sit but it can also add beauty to your interior. For sure you have noticed how furniture could bring in sophistication to a space, making it appear doubly gorgeous and visually stunning. Anyone would like that especially that we all aim to create a living space that is inviting to the guests.
So, why don't you get chairs that have awe-inspiring designs? Today, we will give you another batch of wingback chairs but this time, these would look good in modern and contemporary spaces. These are also designed differently from the classic and traditional ones adding some sleek lines and curves into it. Take a look at our collection below:
Sunpan Modern Napoli Chair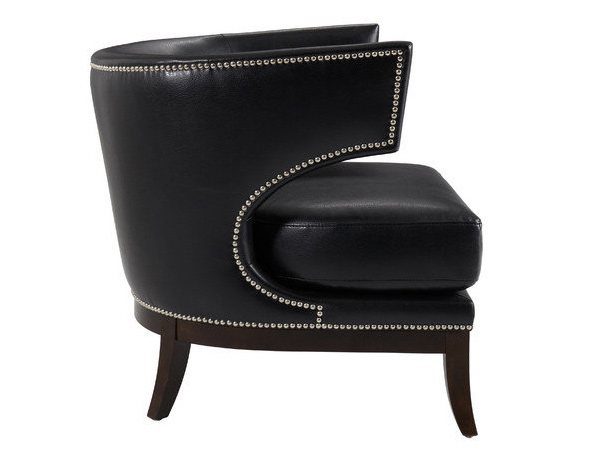 Imagine your interior with this black wing back chair in nail head detailing. It would surely look sophisticated!
Bergere Chair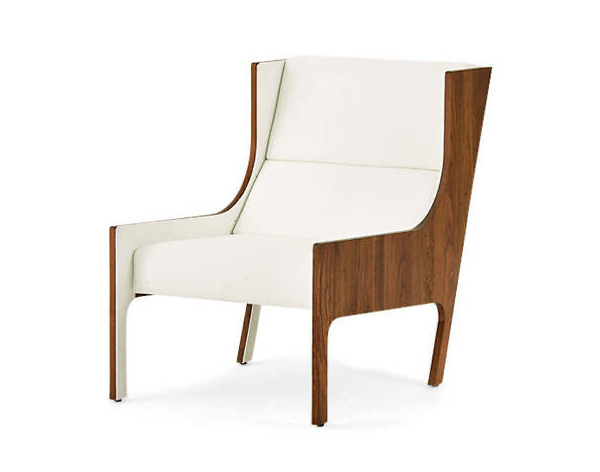 With wooden material, this chair looks soft and warm at the same time especially with its white color.
Hardy Collection Von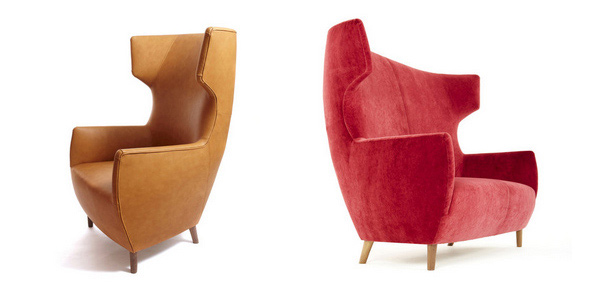 The horseshoe curved high back envelops you offering privacy and stature. These are constructed from a solid Beech, glued and screwed frame with a webbed back and sprung seat.
Big Chair by Jens Risom
This chair in upholstered fabric looks comfortable. You would feel like being hugged while sitting on it.
Wing-Series von Bene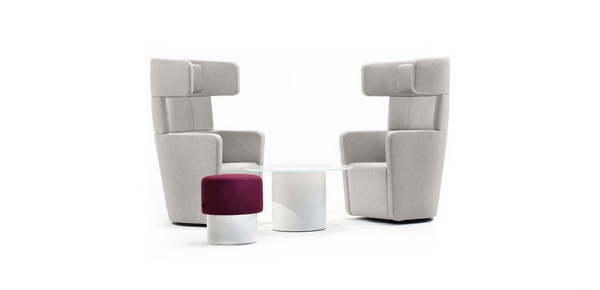 No doubt, these are modern chairs with a different wingback look.
Egret Wing Chair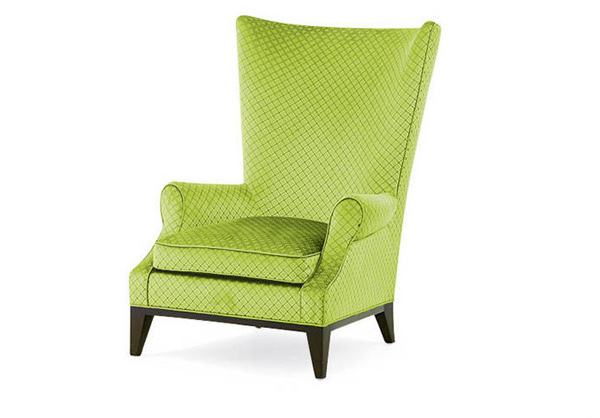 This stylish modern chair in neon green looks so fab especially when you decide to place in your home.
Tom Dixon Wingback Chair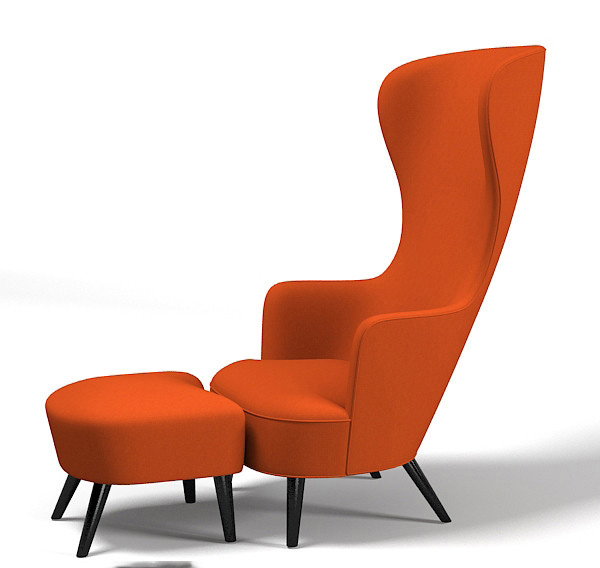 Paired with a stool, this orange modern wingback chair is a great find. It can be a bold addition to your interior.
Baker and Belgae Self Wing Back Chair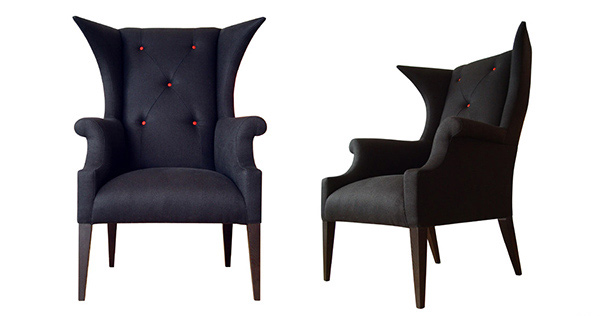 Check out these chairs that looks stunning it is pointed wingback which is also tufted in red details. Sophistication is in the air when you have seats like this.
Dunbar Wingback Lounge Chair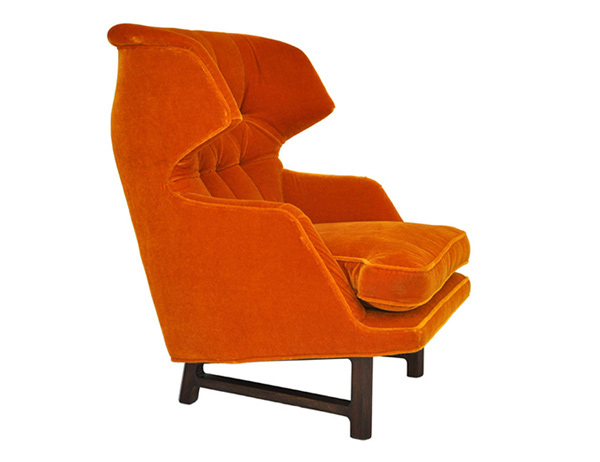 The bold orange colors of this chair give out a sunny and fun mood.
Downton Wing Chairs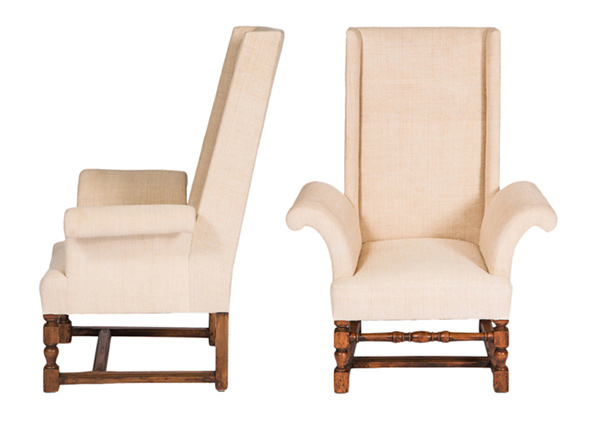 A pair of linen upholstered armchairs with out-swept arms on carved oak legs with stretchers will no doubt be eye candies in your living area despite its light colors.
Sculptural Paolo Buffa Bergere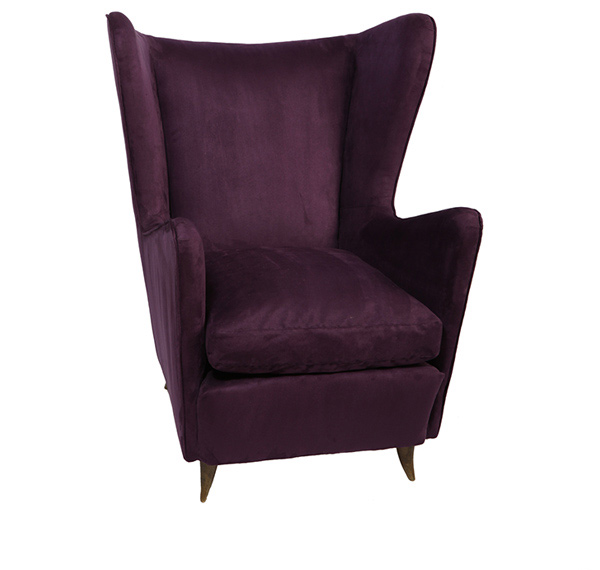 Playful design of a wingback chair in violet- this could be the missing piece in your space.a
Wingback Chair by Tom Dixon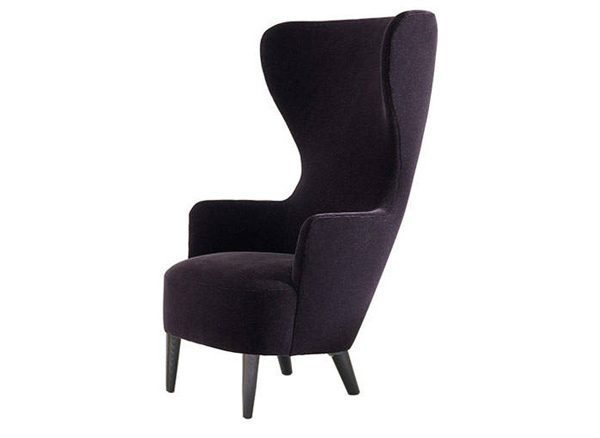 Black always looks lovely even for a furniture for it can fit in whatever interior you want to place it.
Important Pair of Paolo Buffa Bergere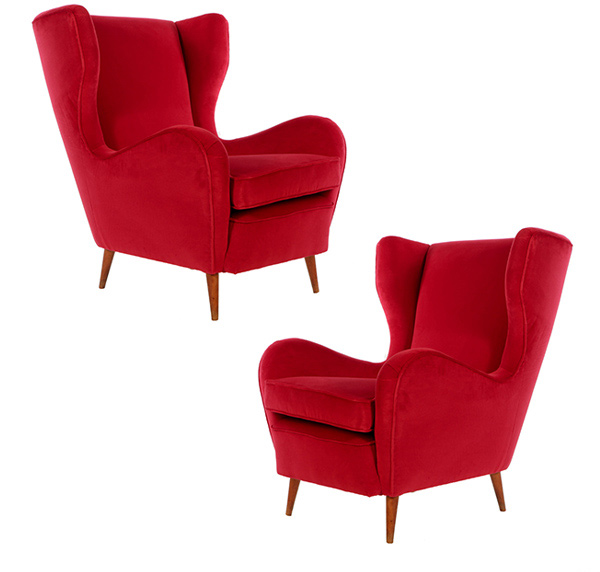 A pair of red wingback chairs would add life to a dull living room, they can even be the focal point of your living room.
Matador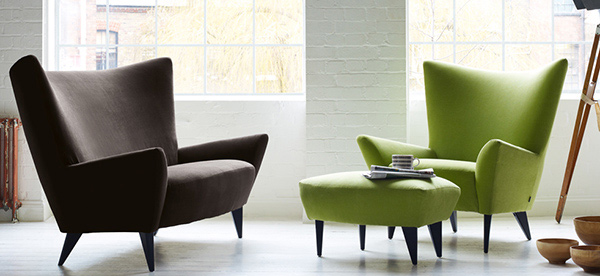 A distinct chair design that takes on the traditional touches of a wing back chair and transforms it with dynamic lines and curved sides. All in all, it created a strong matador look.
Chelsea Wing Chair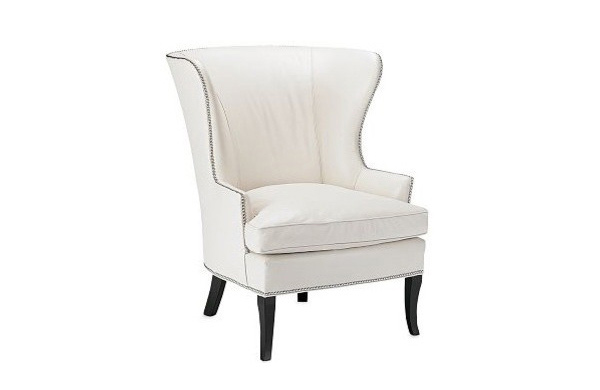 White in its simplicity is beauty. This chair is a perfect model for domestic use in a contemporary interior.
These modern and contemporary wingback chairs are definitely lovely. Why not try to choose these types of chairs for your home? Or you can also get plain colored antique wingback chairs that would bring in a classic touch to your home. Look forward for more furniture design showcases here in Home Design Lover.