15 Amusing Poufs for Kids
Kids love to play on the floor for they feel complete freedom there while doing their on things. You can get them a carpet or a large area rug so that they can play safely on a clean area. But aside from that, you can also provide bean bags or soft poufs so that they can sit on it comfortably while playing. Poufs can be a good choice especially if they have interesting and amusing designs.
You will surely be amazed to see poufs that are creatively designed. You can even create your own poufs at home if you are crafty and if you have a certain design in mind. If you are really planning to make one or maybe buy one, take a look at 15 amusing poufs for kids that we have gathered for you. Check out how creative and colorful these are!
Mushroom Pouffe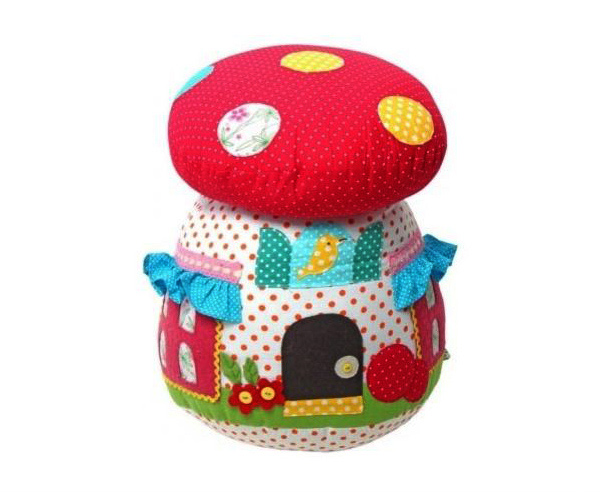 Take a look at this whimsical mushroom pouf. The details in it are very lovely and creatively done.
Butterfly Pouf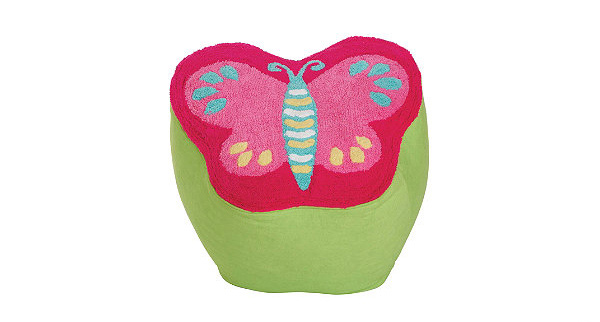 If your little girl loves butterflies, then this butterfly pouf could be the perfect choice.
Colorwheel Pouf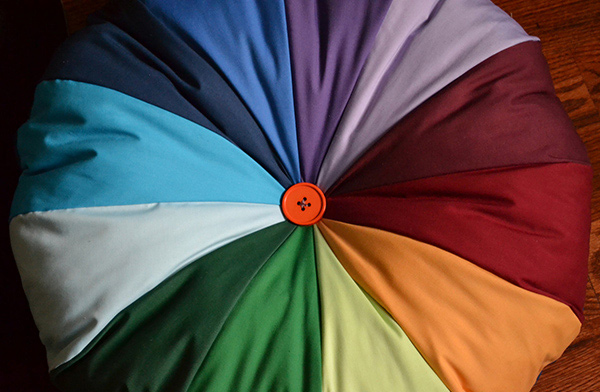 Have the heart for colors? Why don't you make your own colorwheel pouf or buy one for you like this one.
Bommelpouf Coloured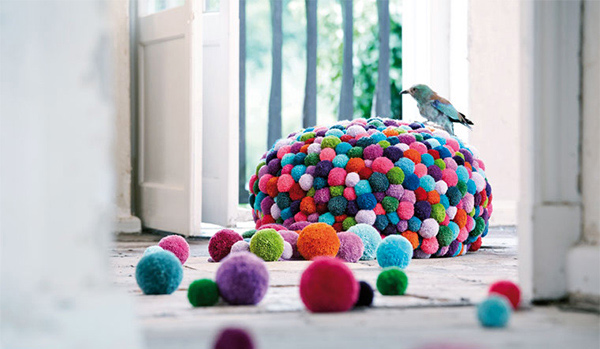 Super colorful and adorable pouf! The colors are really gorgeous that can be an exciting addition to your kid's play area.
Pouf Belle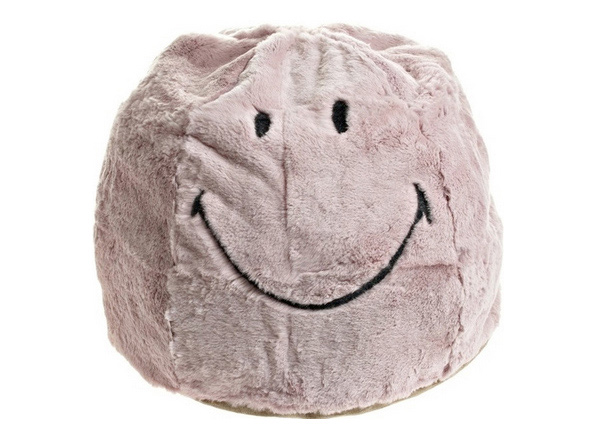 Paint a smile on your kid's face with this smiley pouf in gray.
Cupcake Pouf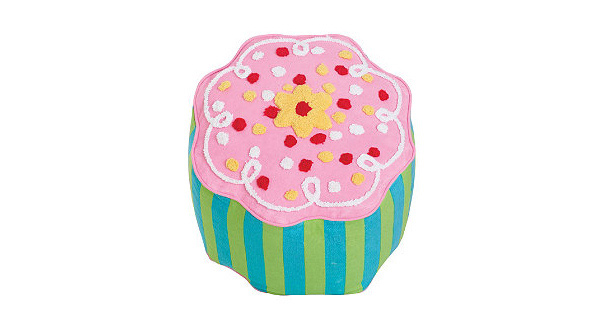 Cupcakes are not just yummy but they look totally cute too. So, would you like to see your kid sitting on a cupcake?
Ottoman Pouf with Birds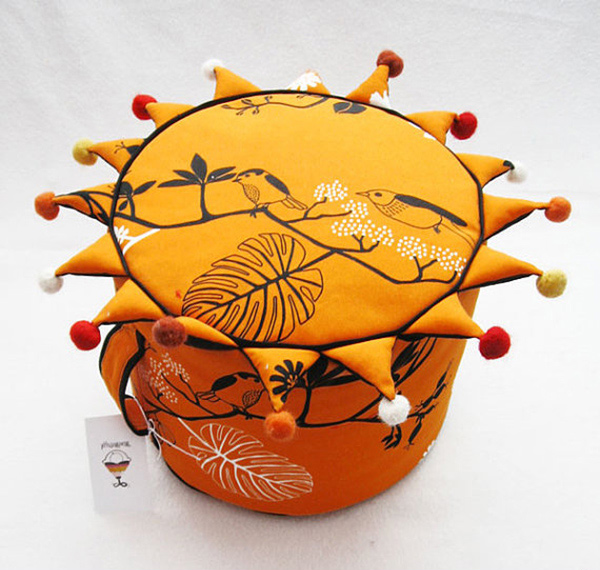 A homemade and handcrafted pouf with bird prints. You can get this one for your kiddo.
Bommelpouf Roses
Pink rose details could seemingly give blossoms to your space while making it look chic and stylish.
Football Poufs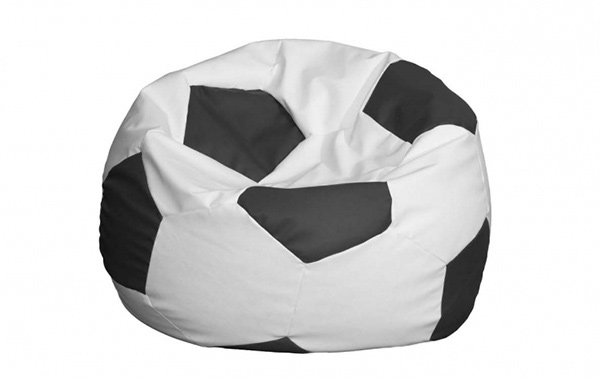 Your boy would certainly like to have a football pouf like this one! Let him express his sporty side through this pouf.
Pouffe Stripes Bean Chair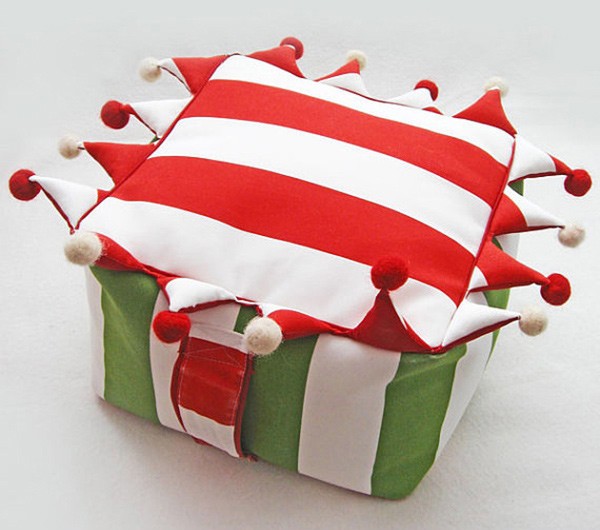 Lovely stripes indeed! This pouffe is handcrafted by heart. Look at how beautiful the result is.
Pouf Liz Lilliputiens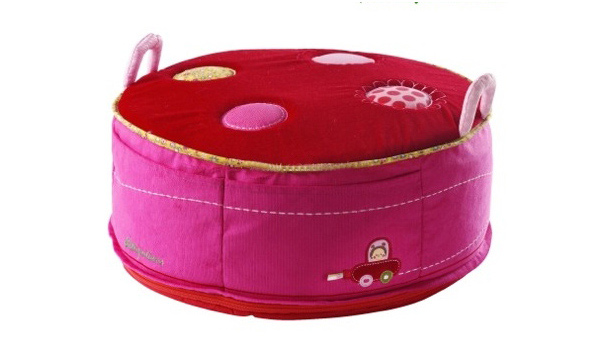 This pouf in pink seems like its ladybug inspired. A little girl would like to get this.
Pouf Hidden Animals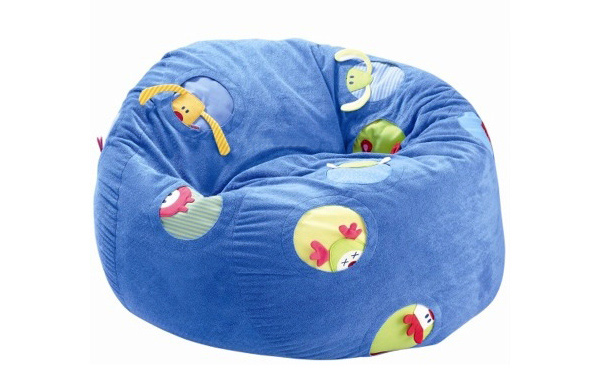 Hidden animals are featured in this pouf and they all look totally cute!
Pufa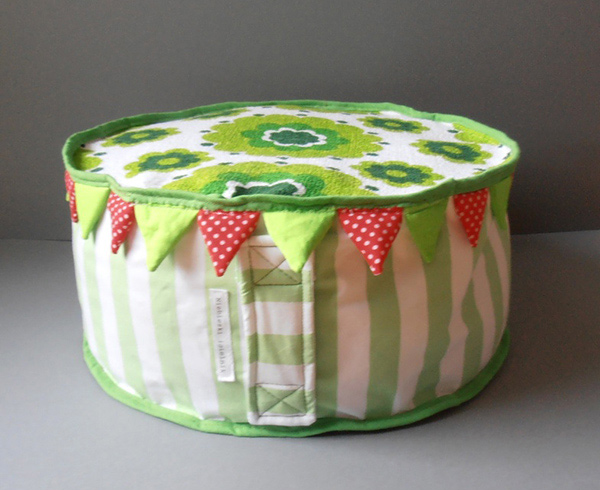 The combination of patterns in this pouf is attractive. Even the choice of colors is great.
Zig Collection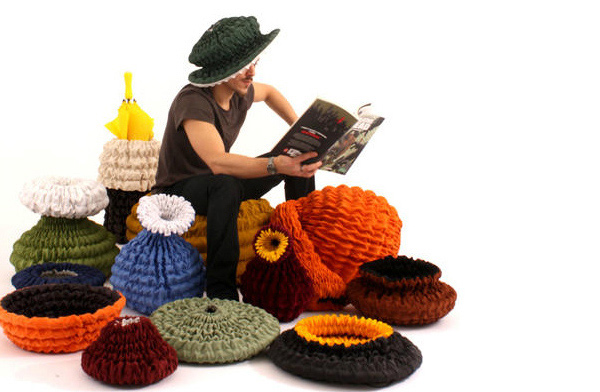 You will love this Zig Collection of unique pouf designs because aside from being a pouf, it can also be a good storage and a cute addition as decor too.
Fun Mushroom Pouf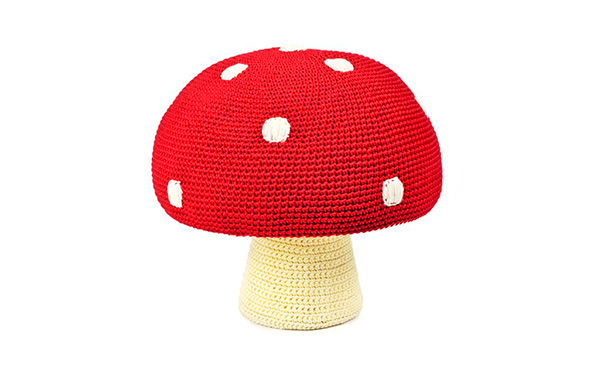 Feel like one of forest's royalties while sitting on this mushroom pouf.
Aren't these poufs adorable and amusing? Of course they are! You might even want to get one for your kid's play area or bedroom by now. But you can also get one for yourself, just choose from storage cube ottomans to round poufs. You certainly have a lot of choices to check on! Be back in Home Design Lover for more inspiration.