Woodspot: An Unusual Lamp Design by Alessandro Zambelli
I know you saw so many queer designs of lighting. But I know you'll never get tired of seeing these impressive products of a man's creative mind because we really have a lot of unique lighting designs to show you. And today, we will give you one. This is an iconic lamp design called Woodspot made and designed by Alessandro Zambelli.
When I first saw it, I actually thought it looked weird. It really isn't the typical lighting we have at home but I'm sure if you have one, you will feel proud because yours is different from that of your neighbors or maybe even from your friend's home. The Woodspot is joined to the molded support with a base and a light diffuser. It has pine natural finish while its diffuser could be in ivory white, flesh pink or pastel green.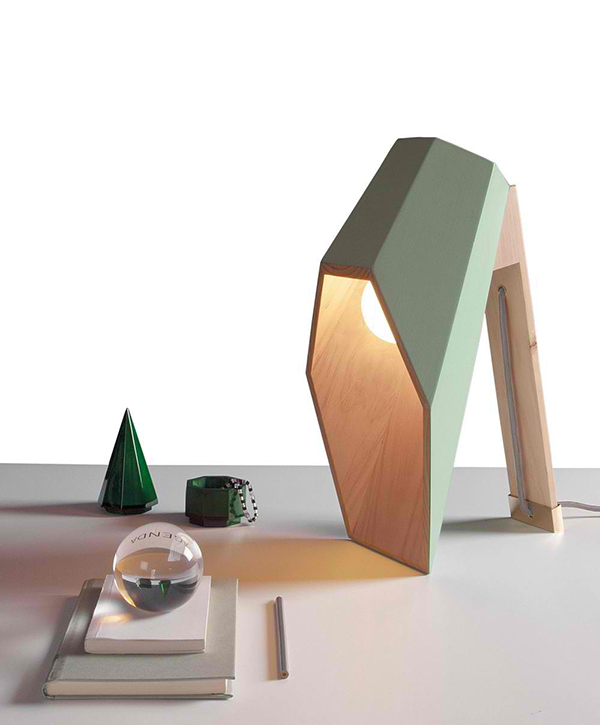 It's iconic shape and unusual profile let it stand out.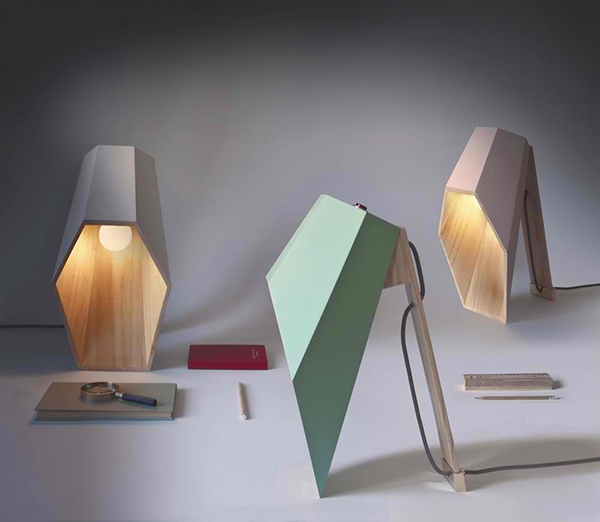 Despite the hard materials used for it, it is softened by the beams that come from within.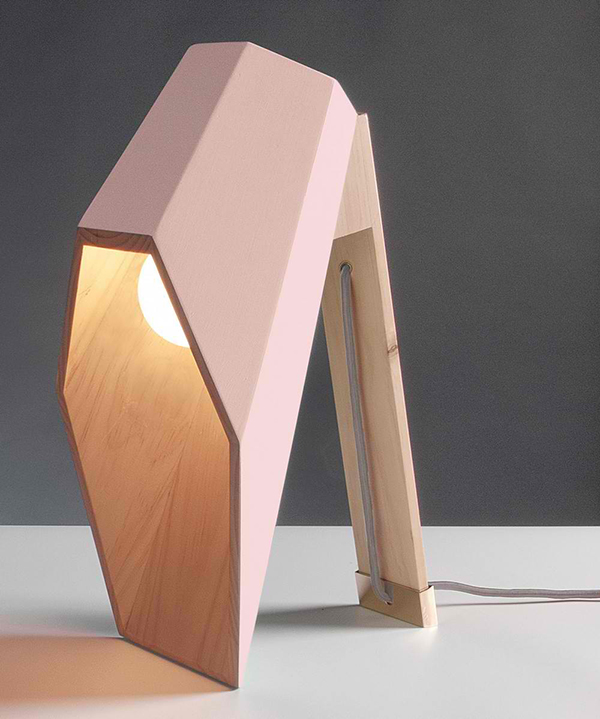 The pastel colors of its diffuser is one thing that make it look beautiful.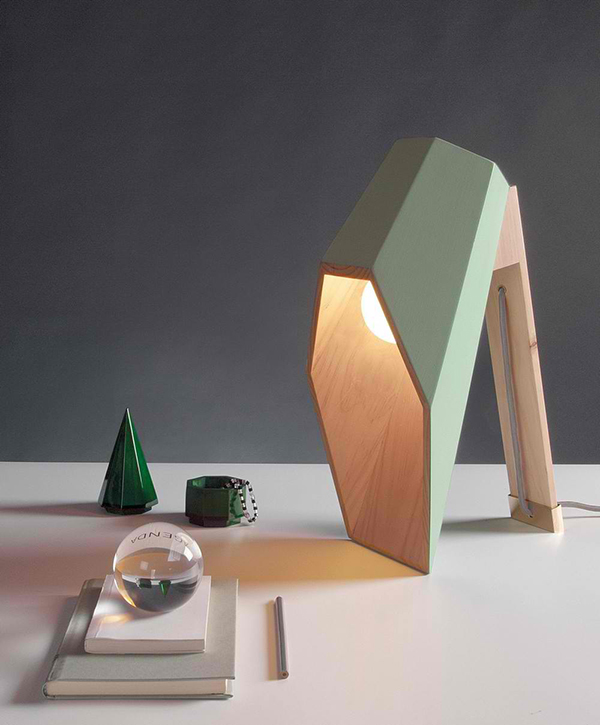 The base supports a light diffuser with a three-dimensional look.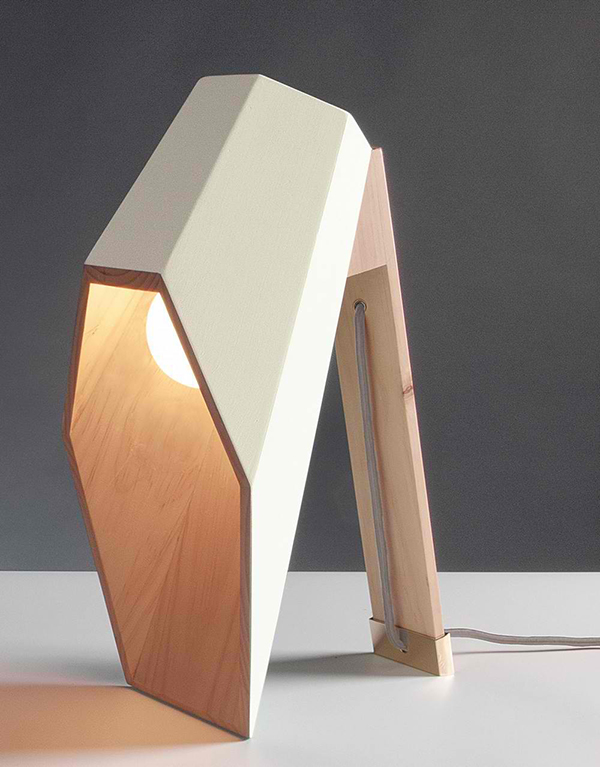 The base of the lamp is similar to the base of a photo frame propped at a certain angle.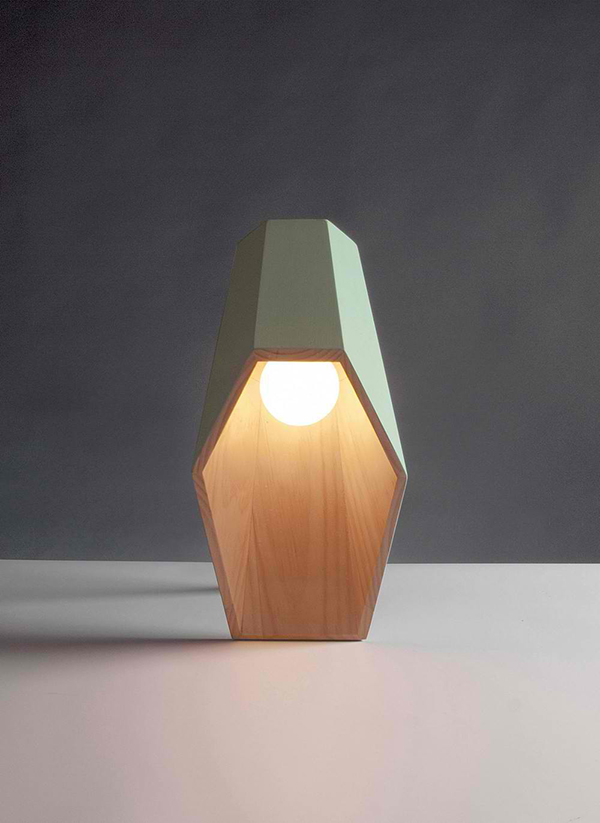 The beams seem to creep from inside it but would actually illuminate a large area.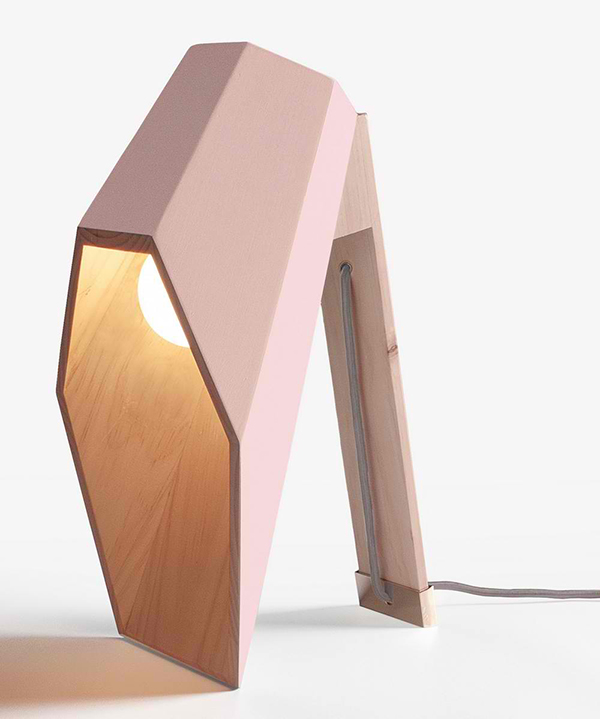 Woodspot is 22 cm long, 44 cm high and 23 cm deep.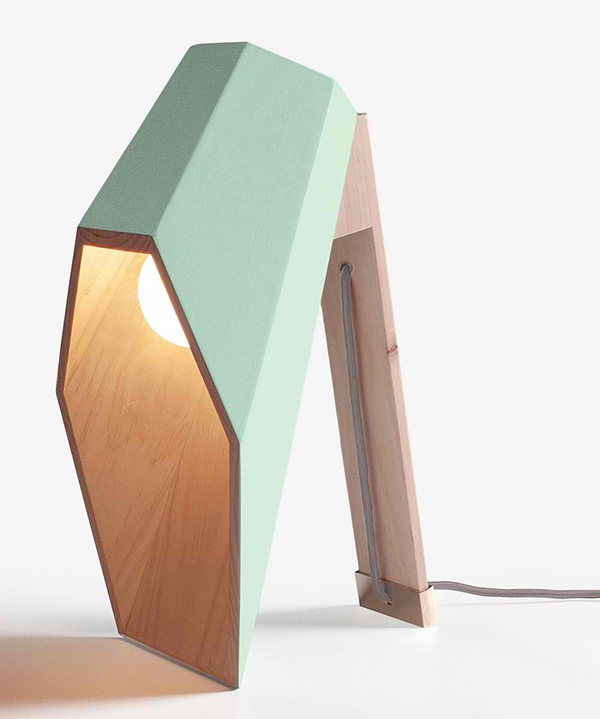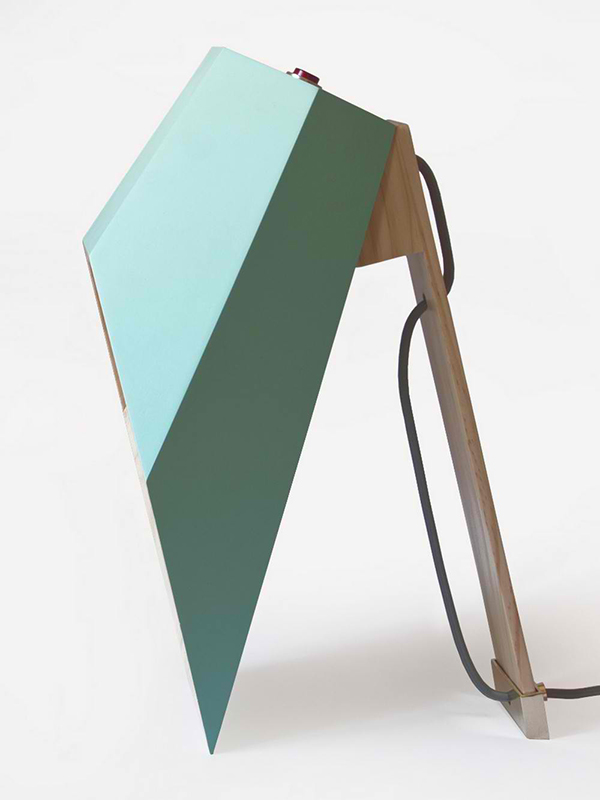 It actually looks like high-heeled shoes for me which proves that it has a unique design.
Do you think you would get strange looking lamps like the Woodspot? I guess you would. It is one way to let your space standout. This lamp design of Alessandro Zambelli may not be something that really blow us away but there is something in these lamps that I cannot explain. It looks like there is more to it that just beauty and function. Maybe, just maybe, it also has a story to tell.