20 Irresistible Rustic Hanging Lamps
Whatever is your space, you can add some rustic appeal through hanging lamps like the ones on this list.
Whenever I write about lamps, I go crazy in collecting them because the designs available today in the market are just awesome and pretty! The designs available differ in color, detail, size, archetype and price; because of that, we have a lot of reasons and considerations when choosing the one that we would be buying. Personally, I do not worry about that now since my parents are the ones that buy them for the house and all I do is pretty much suggest which ones to choose and which ones to ignore, and they still are the ones that make the final decision because of course, they are the ones that pay for the items we need and want for the house.
It's a different story in the apartment my sister and I are renting now, we purchase things because we need them – we have to be practical since it's a new place and lamps is not one of those needs. Haha! So, for today's list, all I can say is that they are all pretty and unique in design. I love most of the lamps in this list because of the vintage look they have to them. I'm not quite a fan of the hunting part of the things for the apartment just yet because I prefer it that my sister decide on them since they would be the ones staying in this place and I'm just here for a few months but, I've been roaming the city for garage sales and flea markets because I actually want to achieve a rustic to industrial type of home. This list is quite the beginning of the search I am into, check out the list and tell us what you think about them!
1. Getseto Pendant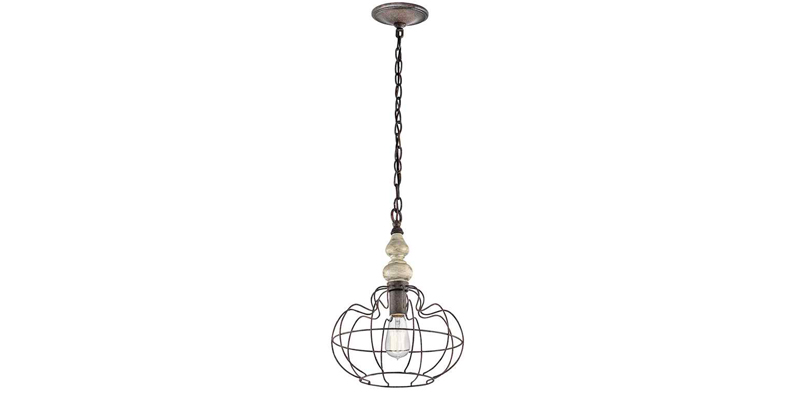 The design of the wire covering the bulb is pretty awesome. It's not drum, it's not spherical – it's cool! Designs like this is quite unusual that is why consumers or buyers would love to actually get one like this.
2. Delia 1-Light Mini Pendant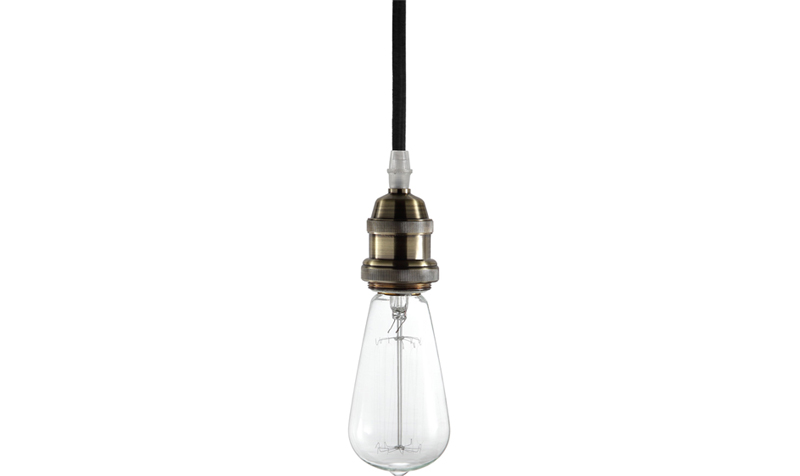 This mini pendant is neat, simple and perfect. Delia is a lovely mix of industrial, rustic and contemporary.
3. Halleron Pendant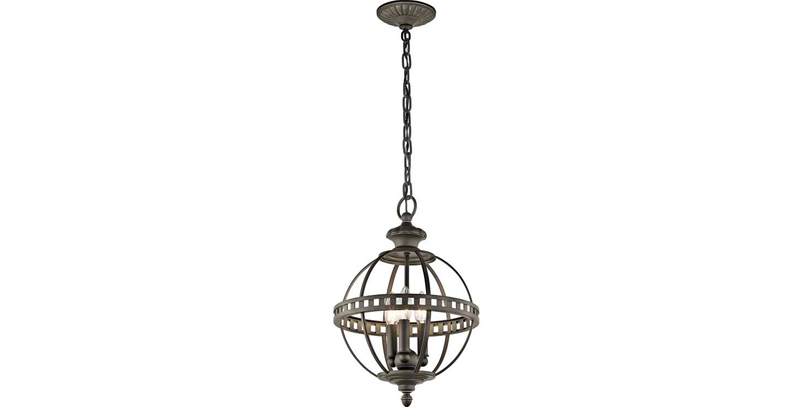 This globe pendant with a hint of a reel in the central part sure looks awesome! This would probably look great if it had patina but it already looks great as it is.
4. Jamestown Mini Pendant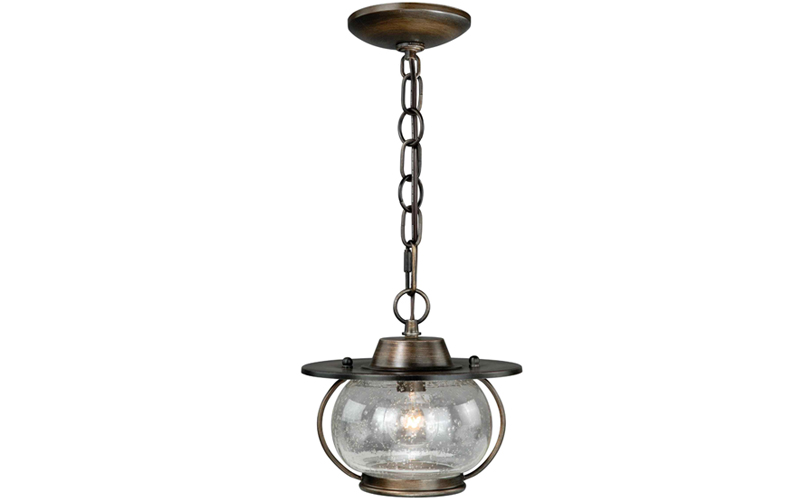 What about that? A lamp-looking pendant in bronze! The design style of this pendant is really amusing since it sort of makes you think of another thing that it is not.
5. Reel 3-Light Pendant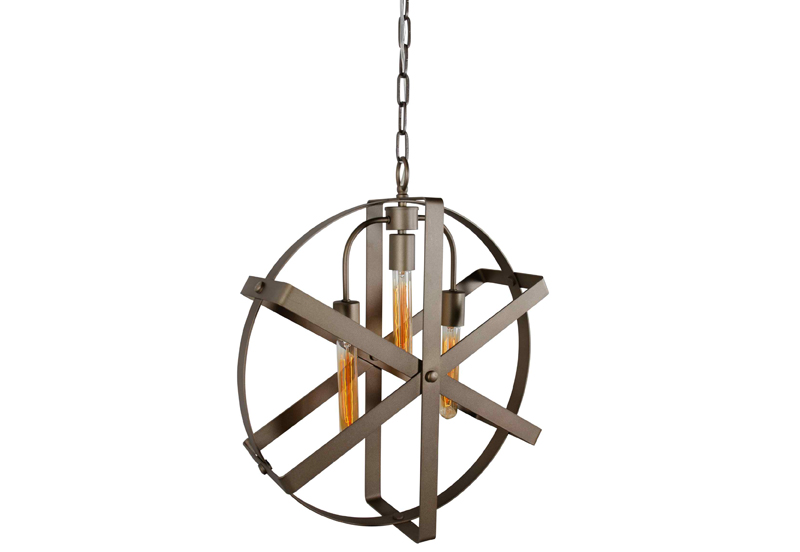 That is one fancy reel! I personally have not seen a reel in real life but this one is really industrial and pretty. And look at the test tube-like bulbs in it. It sure is cute, right?
6. Sebring 1-Light Mini Pendant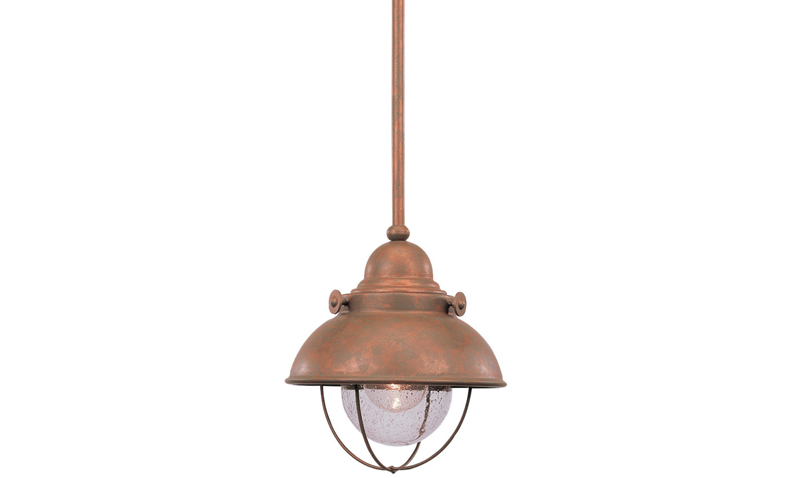 The patina on this pendant light sure makes it interesting and really vintage. Imagine finding things like this in junk yards and refurbishing it to be used again in your house or in your office.
7. Yoho Pendant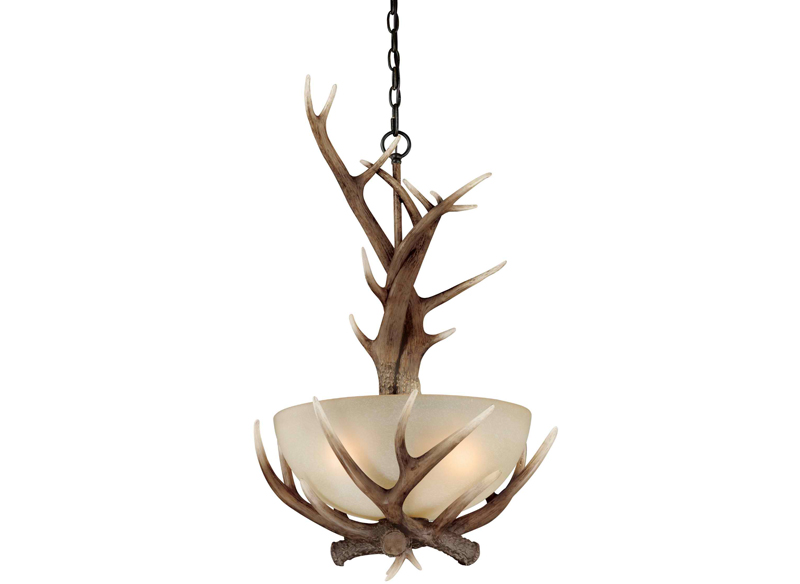 The twigs intertwined in this lamp is quite amusing. It looks like antlers of some sort. The beauty in this one is that it is a combination of wood and glass – it's a common combination, yes, but because of the unique woodwork in here, this entire item is extraordinary.
8. Canary 12-Light Ceiling Lamp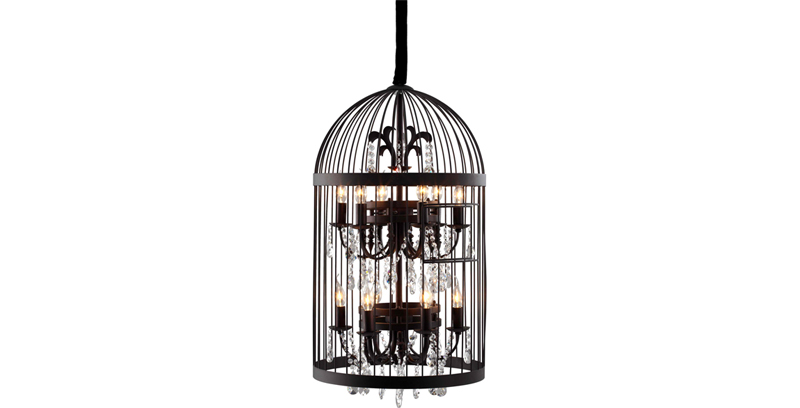 When I saw this lamp, I remembered the cage where Tweety Bird used in the cartoons, only that one is expensive and really glamorous. This combination is actually intriguing, it's like beauty being kept or caged.
9. Coslada Pendant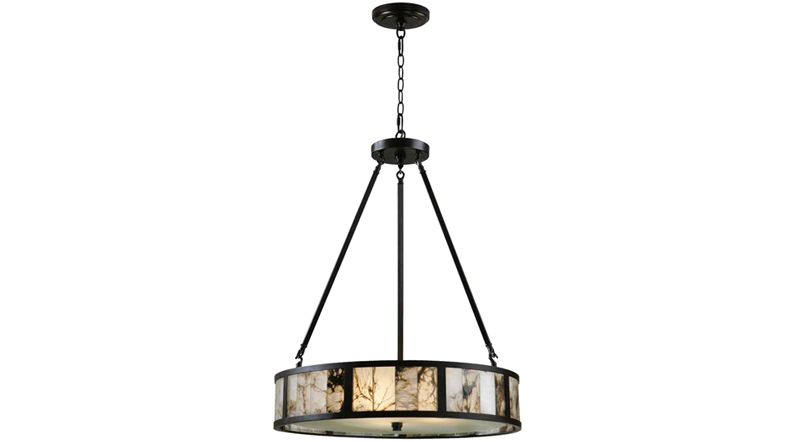 I can't tell what the color palette is on this lamp but it is really neat and crafty! Plus it looks expensive too! The wide drum showcase this vein-like details on it.
10. Raw Metal Bell Pendant Lamp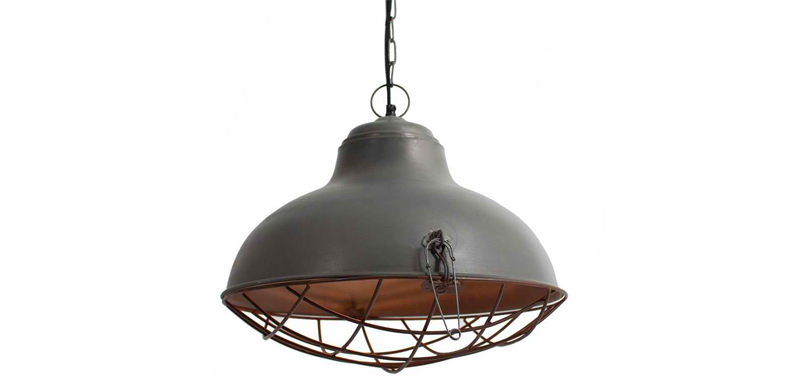 This is a perfect example of a pendant light that can pass as an industrial lamp or rustic. The look, the design and detail of this bell pendant is just crazy beautiful and neat!
11. Harland 1-Light Mini Pendant

This mini pendant is quite contemporary I should say but the design of the bulb being inside an inverted glass makes it more industrial than it has to be; if this just has a different cord like in black or bronze, it would look crazier!
12. Barringer Pendant Light – Aged Bronze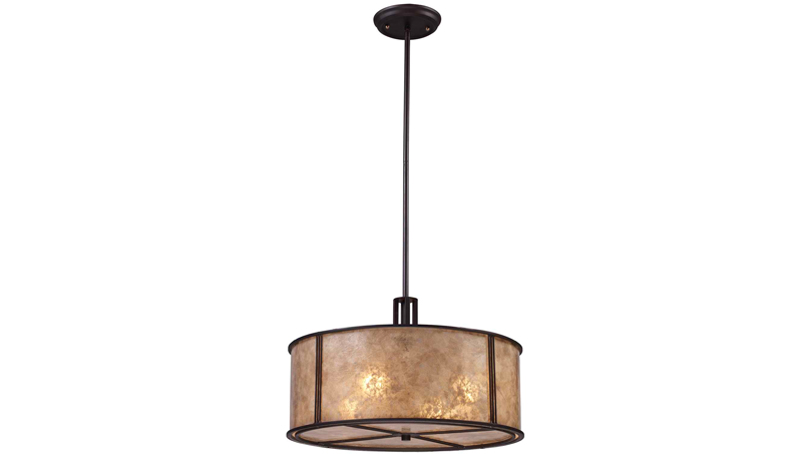 A beautiful drum pendant in bronze that sure looks rustic and mid-century. The colors of the covering are quite stunning, what do you think?
13. Knotted Rattan Mini Pendant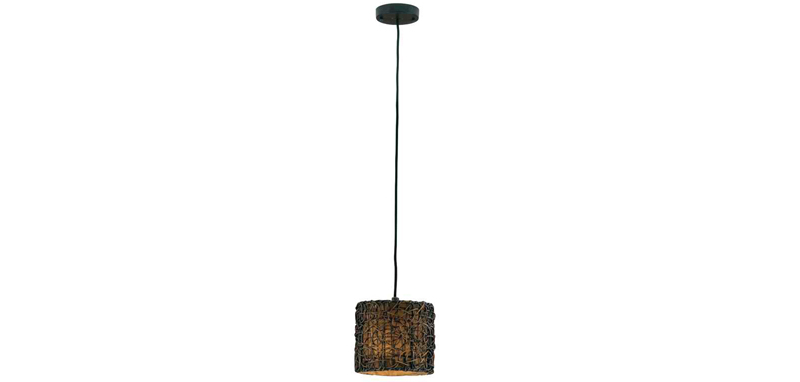 Rattan is one material common and rich in the Philippines; the design of this pendant is something I have not seen in real life just yet, but the color and the detail is really lovely and quite special.
14. Solstice Pendant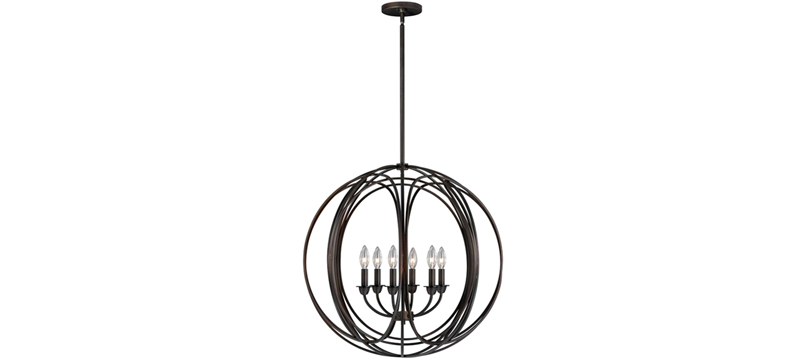 Now this is one stunning pendant lamp! The design in itself is really pretty and mid-century. This looks something like something you can see in old palaces in the olden times.
15. 49er Series 1-Light Kitchen Island Pendant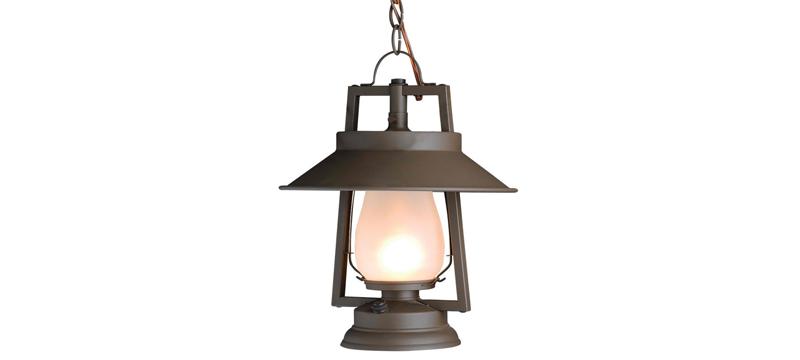 Another lantern type of pendant that you can place pretty much anywhere! Although I think this one would be great in your patio since it creates an outdoor drama to it!
16. Timberline Inverted Pendant in Old Bronze Finish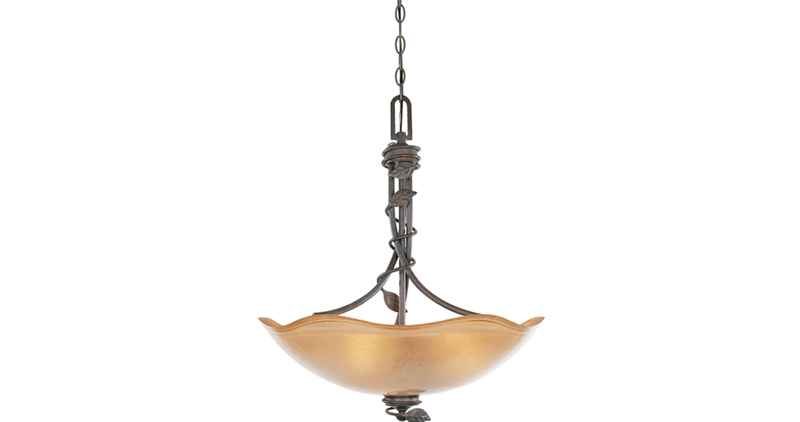 Looking at this pendant, I get why it says inverted – if you invert this one, it could easily pass for a table lamp because of the design of the top, although of course in this case, this won't stand because of the end that connects to the ceiling.
17. Barringer Mini Pendant Light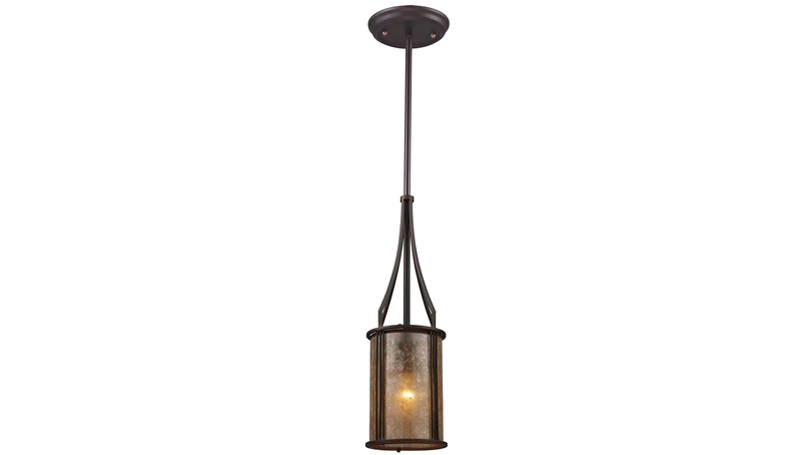 When I saw this pendant light from Elk Lighting, I remembered a can from the grocery – except this one actually produces light. The color of this lamp is pretty too; it has that old finish that makes it look old or vintage.
18. Instant Pendant Light with Cage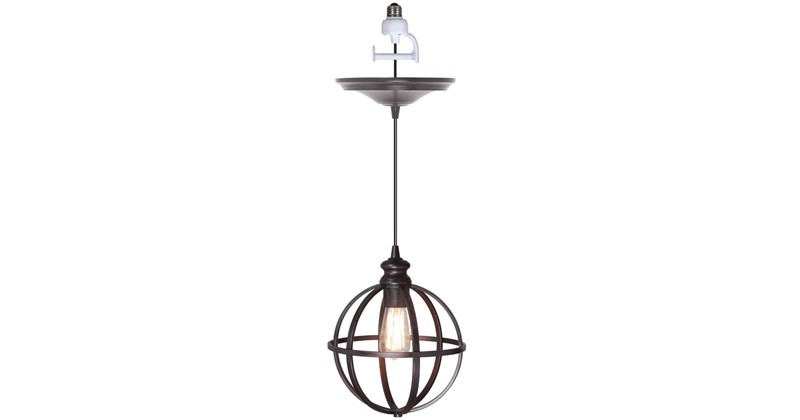 Here is another example of a pendant lamp that is shaped like a globe. This one is simpler than the one in the beginning of the list; but still as pretty as that one right?
19. Topaz 1-Light Pendant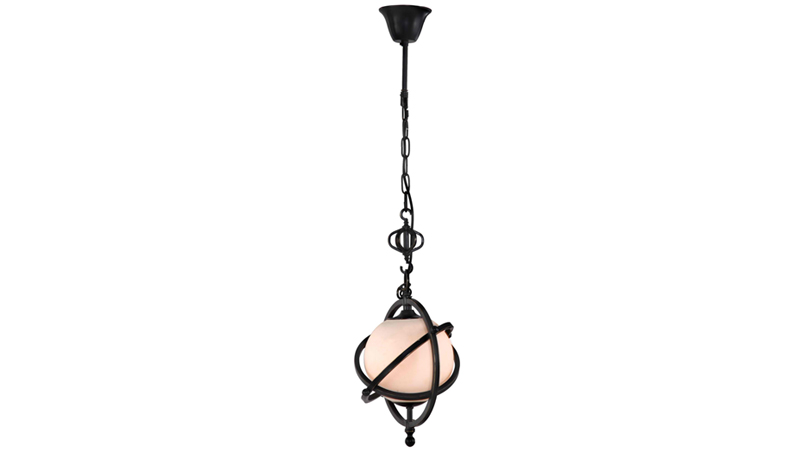 This is one stunning pendant that may look like a globe with its entire axis – slanted in style and all that. The design is definitely rustic and can pass for mid-century or even vintage! This one lamp that Zuo Era should really be proud of.
20. Vintage 1-Light Mini Pendant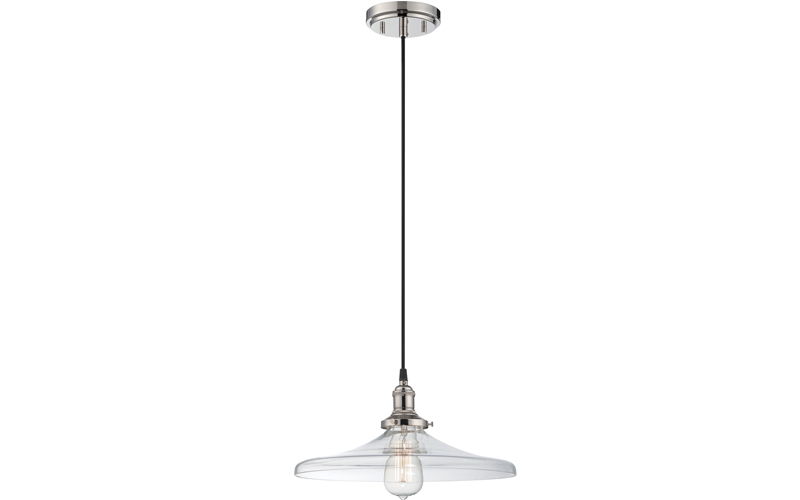 Here is an example of a lamp that can pass as rustic because of the design but the look of this one can easily pass as contemporary since it was intended that way.
Well, that was one awesome list – it gave me a bit of an opportunity to do sort of window shopping for rustic lamps because of the mood board I am making for our apartment. It's like a year-long project that my sister and I have for our place – of course I'm letting her decide on most of the things except for my bedroom. Yes, we have a two-bedroom apartment in a simple community just near the school where my sister works. This list of 20 Irresistible Rustic Hanging Lamps is quite an inspiration for the lamps we want to add to our bedrooms.