Delicately Designed Handmade Pod Luxe Pendant Light
Many home decor items are handmade. That is why it is easy to say that we can really "actually" make our own home decors. And that would include the lightings. I'm not sure if you have seen our list of DIY pendant lights and other DIY stuffs but if you get to see them, you will be able to appreciate the things around you and you could also make beautiful home items that aren't just there as a decoration but could also be functional as well.
Pod Luxe pendant light is one of these handmade creations that will make us conclude that when it is handmade, it really looks more stunning especially that the creator would put his or her heart into what they are doing. This is made from Australian leather done using ancient craft and resulting into a lighting which is already a work of art. Its design is inspired by nature copying the shape off reticulated tunic of a corn. Shown below are images of the lighting: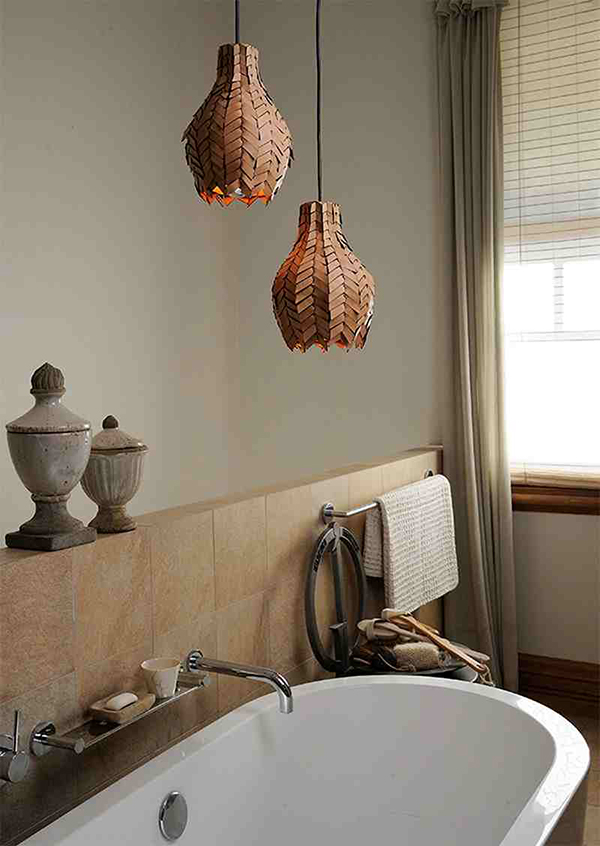 The light is delicately funneled to come up with an innovative shape that brings a warm and relaxing aura.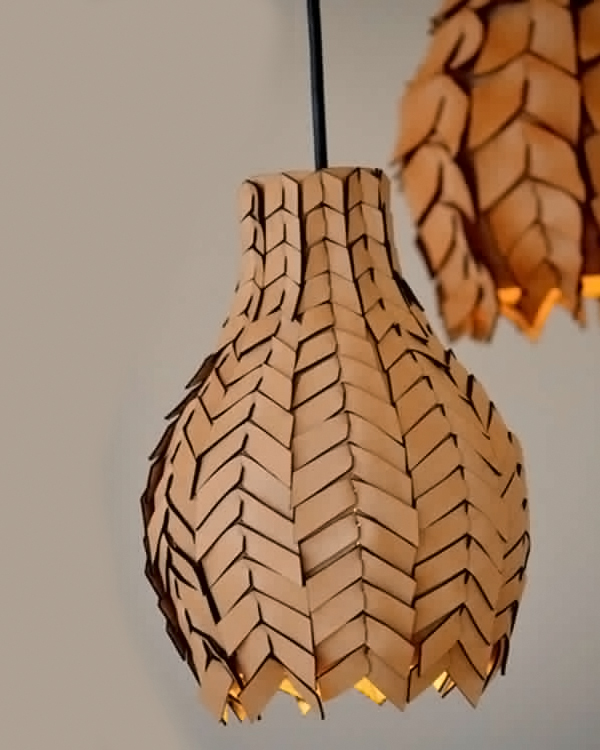 The design of the pendant light shows complexity and simplicity.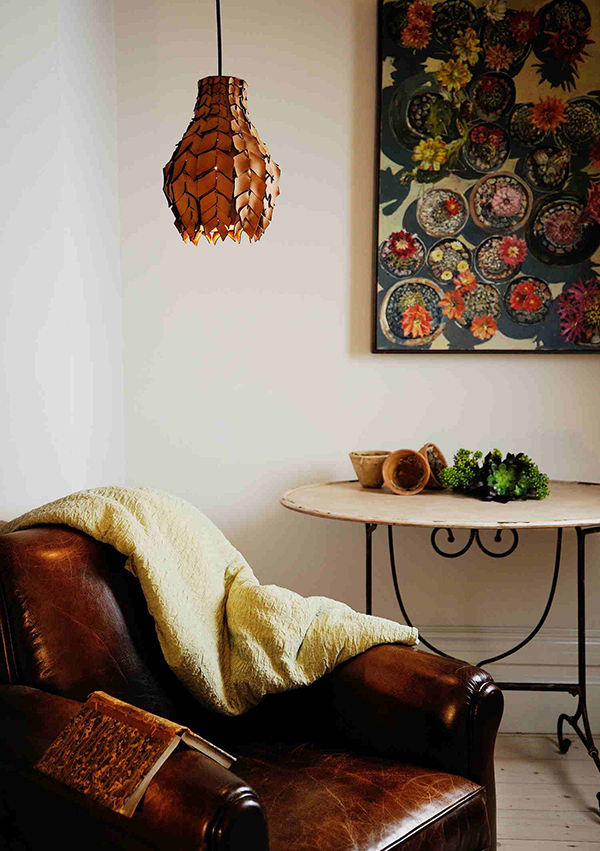 You can use the light for the different areas of your home may that be in the dining area or bedroom or just anywhere.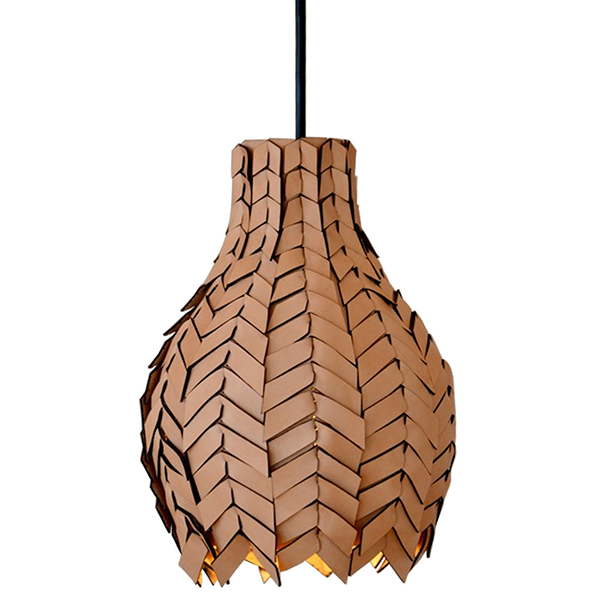 The look of this lighting seems to resemble that of dried leaves but are actually leather.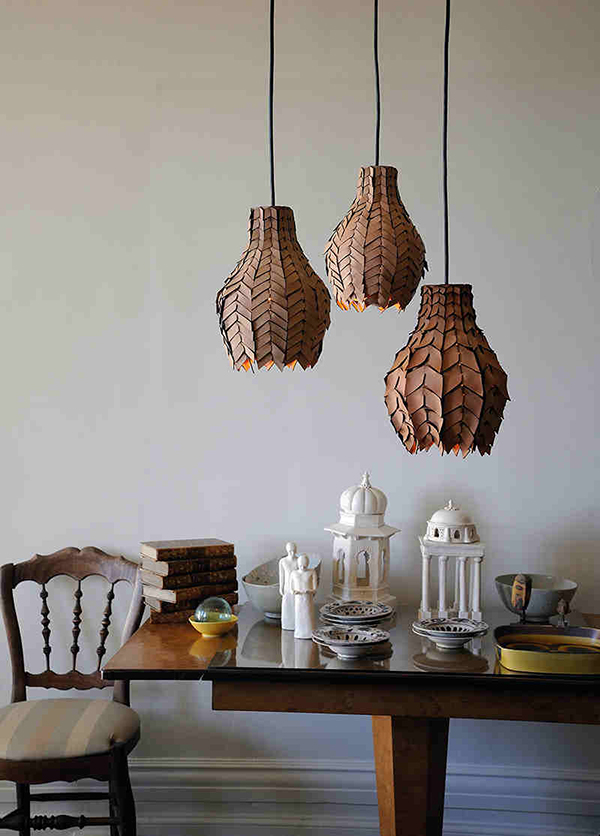 You can use only one pendant light or combine it with more Pod Luxe lightings.
A Queensland designer named Loz Abberton is the designer behind this beautiful pendant light. It has both a natural and a modern appeal that makes it a perfect item for our homes. Also, its design is unique and we can say that since it is handmade, each one is never an exact duplicate of the other. What can you say about this lighting?