Ideas and Tips in Decorating with Jars and Vases
Jars and vases are widely used as decorations for the home and even for commercial establishments. They are made from different materials like clay, glass or recycled paper. It also come in varying designs and colors making it easy for you to pick the right type and style for your home's interior whether it is a private or a public space. As a matter of fact, they can also look great in your pool deck or your garden. It is indeed amazing how these lovely items could enhance the look of your home.
We have mentioned that jars and vases could be used in a million different ways. Today, we will give you a few ideas on how to use them. Aside from being a decoration, these vessels can also carry other items that you wish to place inside it since these can also be perfect for storage. If you are planning to use jars and vases for your home's decoration, take a look at the tips we have below.
1. Choose colors.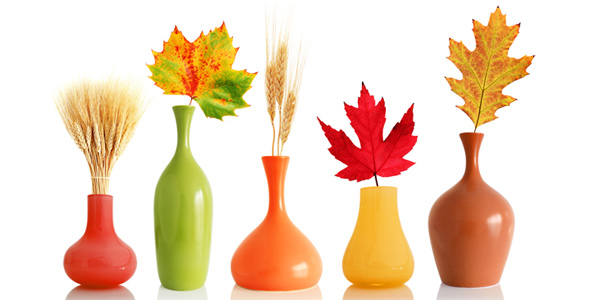 Your space would have a motif when we talk about colors. Now choose the color of your jars and vases. You can stick with those that are transparent or you can opt to get one that has plain solid colors that are more attractive. But if you really want to make a different statement with your jars and vases, pick those that have peculiar prints on them. There are many hand painted ones that are truly unique and beautiful.
2. Determine the size you want.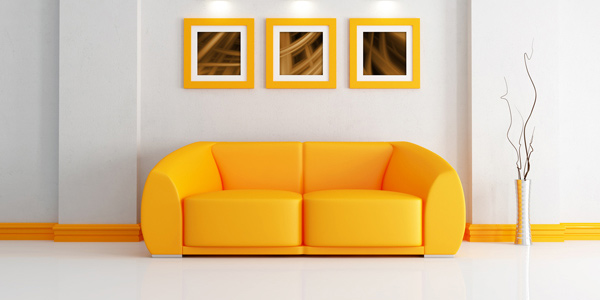 You can go for oversized jars to teeny tiny vases. But you have to make sure that you pick the right sizes. Think scale. If you place a small jar on the floor, it will appear dwarfed for sure. But if you group jars of different sizes and arrange them on the floor, that will do the job. But most of the time, large jars look great on the floor while smaller ones are best as centerpieces. Yet, like what we said, you can always use varying sizes and let them sit together to create depth in the interior.
3. Pick a jar style.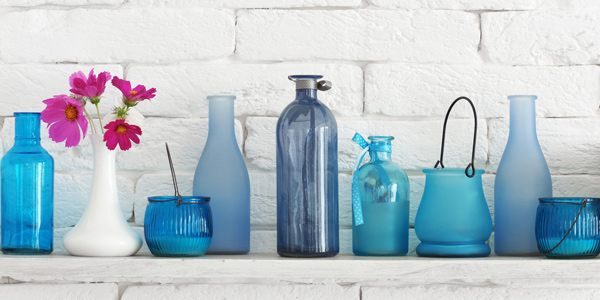 Diverse styles can also be found from sleek ones to curvy sexy jars. There are even others that have sculptural designs taking the form of animals, people and many others. These are favorite pieces for an Art Deco or Eclectic interior. They can also be perfect for the garden too. Jars and vases are also designed based on the kind of interior design it could fit in like a modern one or a classic one. Pick the right jar and vase for you.
4. Use as centerpiece.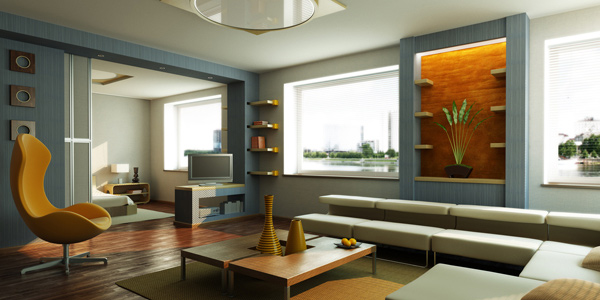 The most common usage of these items are as centerpiece. You would usually see them bearing flowers or other decors placed in the center of the dining table or the living room's center table. But you can even be more creative by placing bigger jars at the center of the table through a void. You can get that idea from the image we have shown above. This shows that there is really more than one way to decorate with jars even as a centerpiece!
5. Place them on the floor.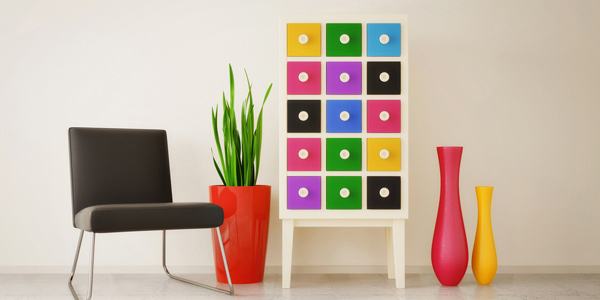 We have mentioned about putting jars on the floor. This can take the place of a side table or a floor lamp. Just make sure that your jars are large enough. Or if it isn't that tall, place long stalks of beautiful plants on it or other dried decors that are available in the market. Even bamboo shoots and branches will look perfect!
6. Decorate it on shelves.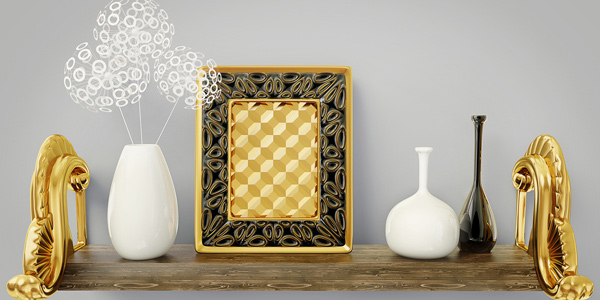 If you have that thing for jars and vases or you have a vast collection of such, then use it to decorate your shelves. It will surely look good especially if they come in different styles and colors. Anyone who will see it will no doubt be impressed of how mere jars and vases could actually upgrade the look of your space. You can add floating shelves in some areas of the house and place jars on it. You can opt to use monochromatic jars or those that have stunning colors and style variations for an eclectic look.
7. Arrange on a table, dresser or mantle.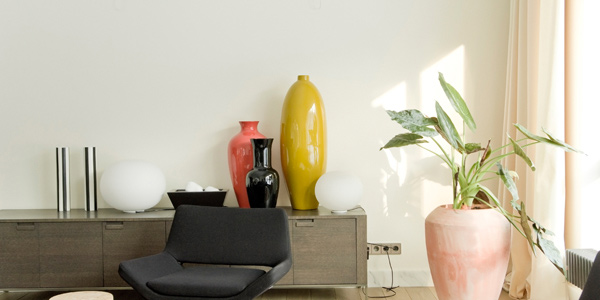 Aside from the shelves, you can also place these decorative items on your side table, buffet table, dresser or even on the mantle. They will look great on it too. Do not forget to think of their size, style and colors. Combine these with other decorative elements like picture frames or even lamps.
8. Choose its contents.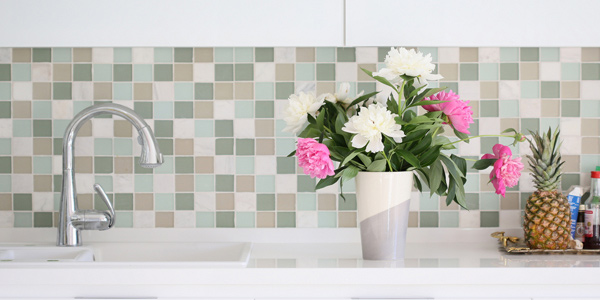 When you hear jars and vases, the next thing that will come to your mind are flowers. Yes, that is the common thing that we place inside it but you can be creative too by placing other decorative items like balloons, dried stems, and others. You can even make one for your jars to give it that DIY-ish appeal. Also, you can leave them empty and let the jar's beauty illuminate throughout the space.
9. Place jars outdoors.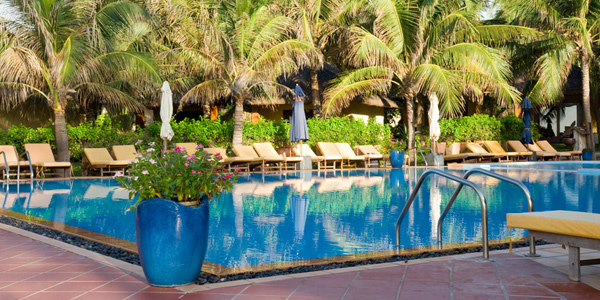 Your pool area and garden will look perfect with jars just like what you can see in the picture. There are many different creative ways to use jars outdoors. Some use damaged jars and use it as planters. They will look fab even when they are broken or even if they are positioned on a unique manner. You can also use vases for as centerpiece for your outdoor tables.
10. Be creative.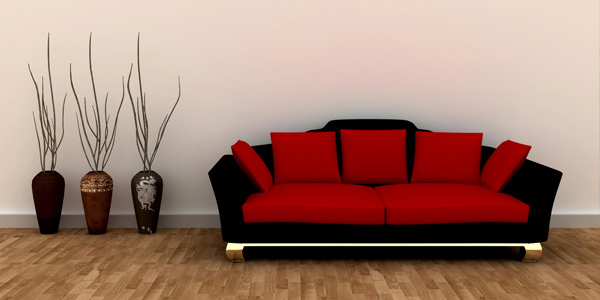 Well, like what we always say, you have to be creative. With creativity, you will come up with amazing ideas in using jars and vases. Combine different jar designs, sizes and colors and you will surely get a lovely decor for your home. You can also try unique manners of arranging them. Try to be creative with what you place inside the jar too. And then, pair them with whatever decorative items you want which you think will look good with your jars. You can also place them anywhere you want like on the walls or even on the ceiling! Just be sure that they will be installed properly to avoid accidents.
So, there you have it, our ten tips for using jars and vases as decorations. But you should also not forget to maintain the cleanliness of the jars and vases so that their beauty will remain. If you place a fresh flower on it with water inside, make sure that you will change the water because it will smell foul when not changed for a long time. Have you used jars and vases in decorating your home? How did you use it? Are there other ways that you can think of other than those we mentioned?