How to Buy and Choose Painting for Wall Décor
You might be in a new home or have recently decided to do a makeover of your home. Let us say for example, your living room. You can merely change the covers or rearrange the furniture to get a new look. But if you want additional decorations, you can choose to place lamps, jars, vases and different wall decors. Doing that will surely enhance the beauty of your interior. Some people opt to install wall paintings in their rooms. Wall paintings can really do wonders in whatever room they are in because of the unique hand strokes seen in the art works or due to the distinct appeal of the work itself.
So, if you are planning to get a painting for your home, make sure that you will not just pick anything. It has to look good in your home and it should also be able to convey your personality. Aside from that, there are still other things you need to consider in buying and choosing a painting as wall décor. We will give you some tips on how to do that. Read on what we have prepared for you below and be guided in buying your very own painting for your home's wall.
1. Decide on the kind of art you like.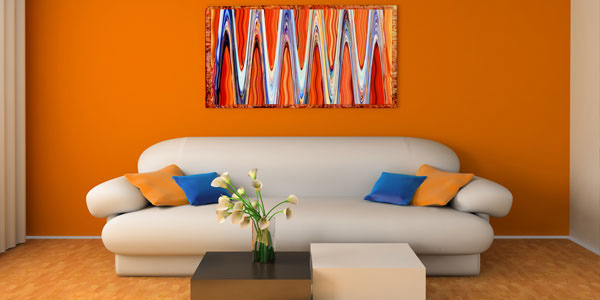 When buying a painting or if you are currently choosing for a new painting, try to assess your taste. Which genre of art do you prefer for your decoration? Do you like abstract paintings? Or you might prefer those which are replicas of famous artists? Or you might want your own portrait as a wall décor? Think about how these paintings will look like on your wall and choose which one will best suit your interior.
2. Know the right size.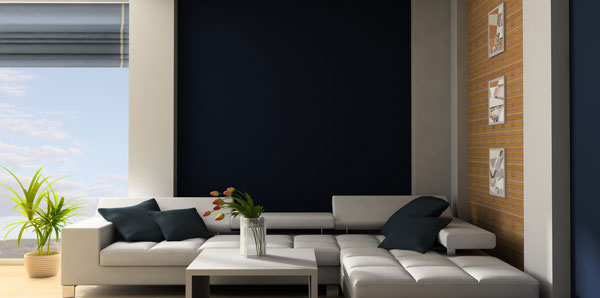 Check on the size of the wall décor. See to it that it won't be too large of too small for your room. You can also opt for smaller paintings and arrange them all in one area. This is great in creating accent walls. Size of the painting is important because it might spoil your room if the size is not right.
3. Choose colors for the painting.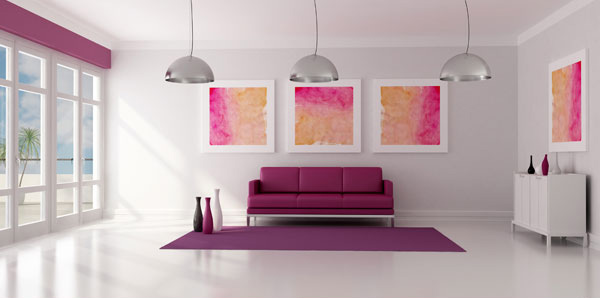 Colors used in the painting will have a great impact on the entire appearance of your interior. So, decide if you want bright colored paintings to bring in a lively aura or you want it to complement with the rest of the colors you used to create a coherent look. Abstract paintings are great choices especially if you are limiting your choice in terms of colors.
4. Look into your budget.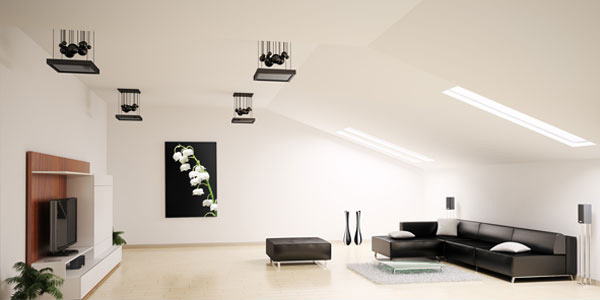 Getting a painting entails money. You have to look into how much you can spend for that. You can also try to do a survey first as to how much these paintings are. Some are really expensive but it will still be worth it once it is installed in your room. But there are also cheaper paintings you can find. It might be right for your budget.
5. Choose one that suits your personality.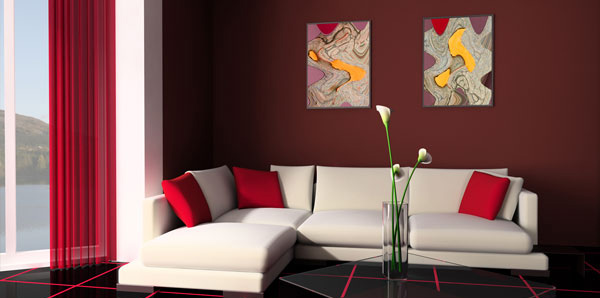 A painting also reflects the personality of the homeowners. So, do not just get any painting. Make sure that the message from the painting is right for your personality and that it will give a good impression to your visitors. There are many paintings you can choose from. For sure, you'll find something that you'll fall in love with and something that you can relate to your personality.
6. Match it with your interior design.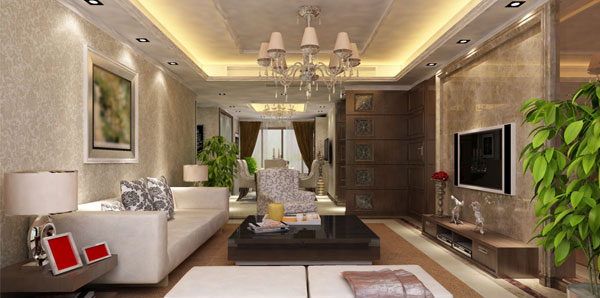 Every home has a distinct interior design. Some opt for modern touches which is the current trend. Some also stick to classic and vintage designs where vintage decorative frames are used for paintings. Let it match the interior theme of your house in order to complete the look you want.
7.Research paintings.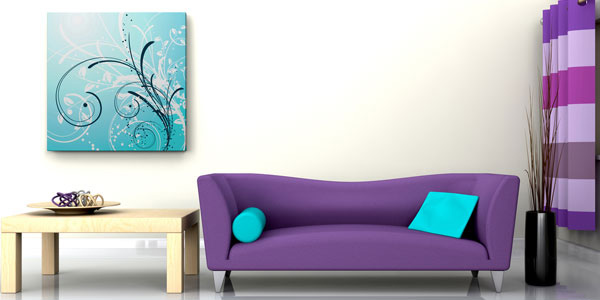 Do your homework by looking for various paintings in shops or even on the internet. This will make shopping easier for you. Also, you will be able to check on what paintings are available in the market that you could get for your home. Then take note of those designs that you liked. You might still be able to get them at a lower price. Or if you cannot find one that is exactly the same as the one you want, for sure you can get a similar painting.
8. Visualize room.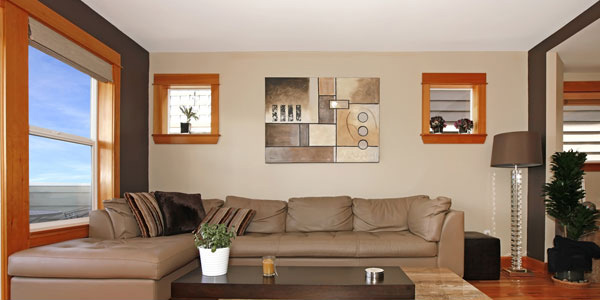 Now think of how that painting will look like when it is already installed in your room. Does it look lovely? Or it might look awkward? Does it complement with the entire look or it doesn't fit in at all? Visualize your room. If you think you got the right painting, then go get it.
9. Opt for digital paintings.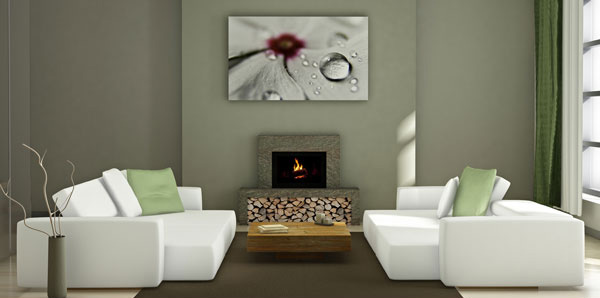 If you couldn't find the right painting you want, a digital painting might give you what you are looking for. There are already paintings which you can merely print and frame. Although, it will be limited in terms of texture but it can still look good in your room. Some even buy posters instead and use it as wall décor. They look good when already framed.
10. Use your creativity.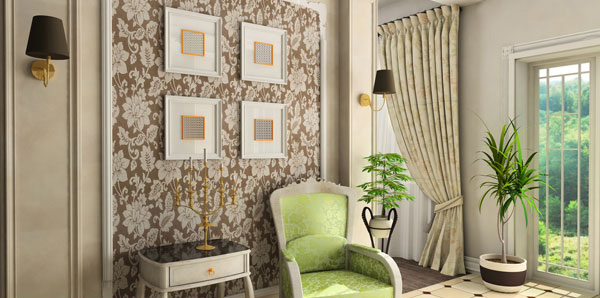 If you are an artist or at least have the passion for art, you can make your own painting or wall décor. Well, it doesn't necessarily use paint. You can use whatever medium you like. You can even apply your crafty skills into it by creating a collage or a scrapbook like décor. Frame it and you now have a personalized wall décor.
Getting decorations for your wall is both fun and exciting. But it will surely be more fulfilling if you will actually be the one to make it yourself. Yet, a real painting can still give a different burst of appeal to your living room. Aside from wall paintings, you can also try using wall sculptures as decorations. Even wall clocks can add beauty to your walls. Get more home design tips here in Home Design Lover.