Rough Concrete Lighting for a Cozy Modern Vibe
I know we are all familiar with concrete because it is a primary material used for constructing homes and other structures. It is sturdy and could withstand strong winds, rain, and other weather changes. I am thankful that there is this kind of material that is sturdy and firm enough to secure us in our very homes. But did you know that aside from huge structures, it is also used in smaller items too like pots and even lighting?
Yes, a lighting can also be made from concrete. What we are going to show you today are lights designed by Stefan Gant that used rough concrete. The interior of the lights are lined with gold/silver/copper to add a luxurious touch to them. The concrete lights come in different designs from the plain rectangular ones to a triangulate pendant light. Well, you will understand more of what we are talking about if you see the images below.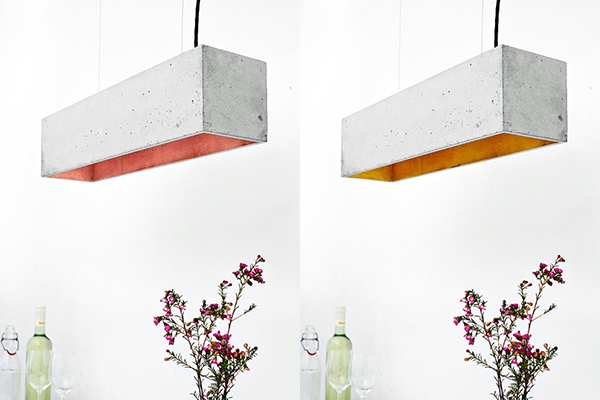 A rectangular pendant light that may look simple but are gilded with copper and gold inside it.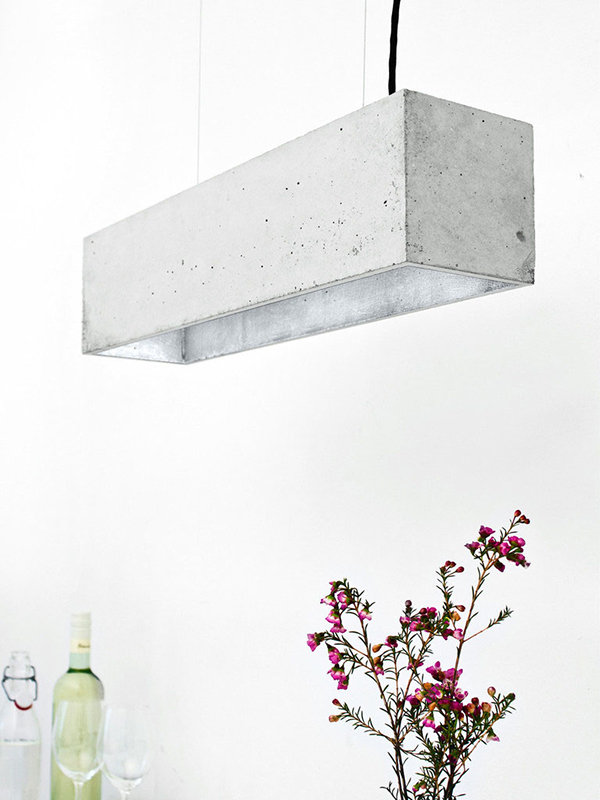 While this one has silver for the interior of the lighting which seems to blend with the rough concrete.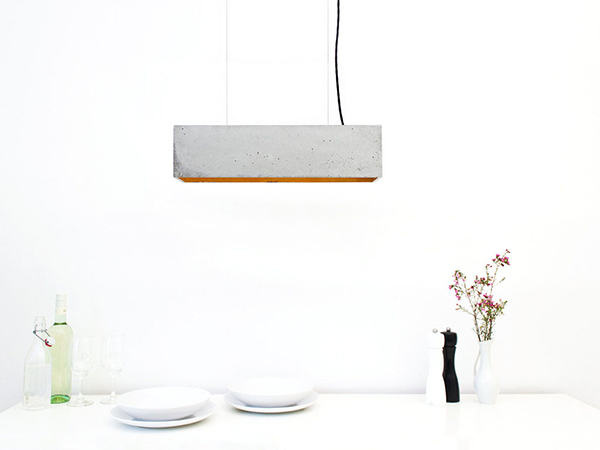 A front view of the rectangular concrete lighting. I guess this is quite heavy!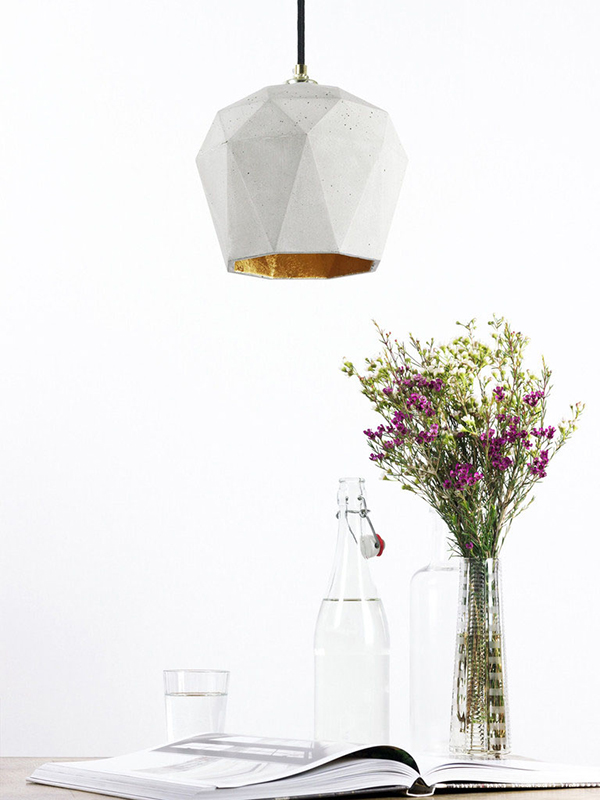 A triangulate pendant light with gold paint inside it for a timeless elegance.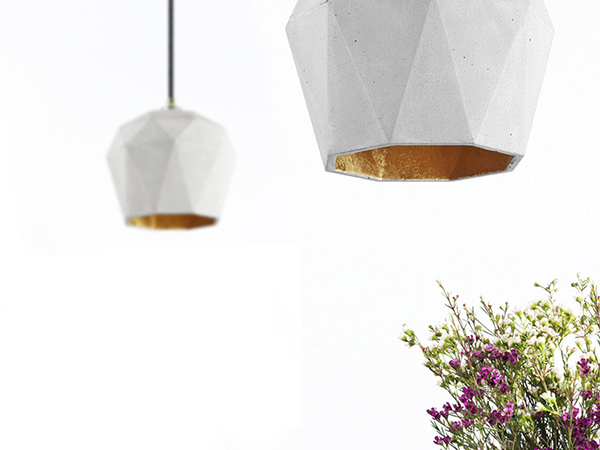 I love the combination of concrete and gold. It sure is stunning!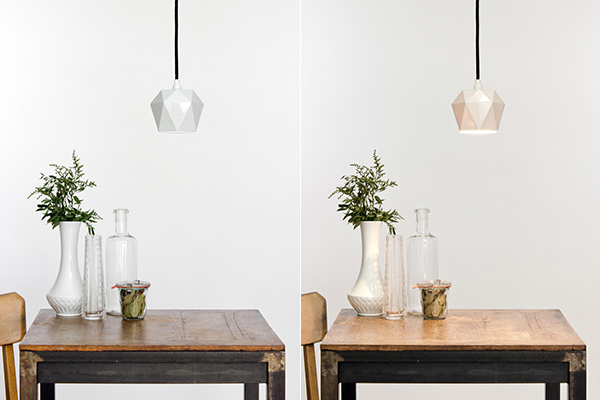 What you see here is the lighting when off and when turned on. Look how it appeared even more gorgeous with the illumination.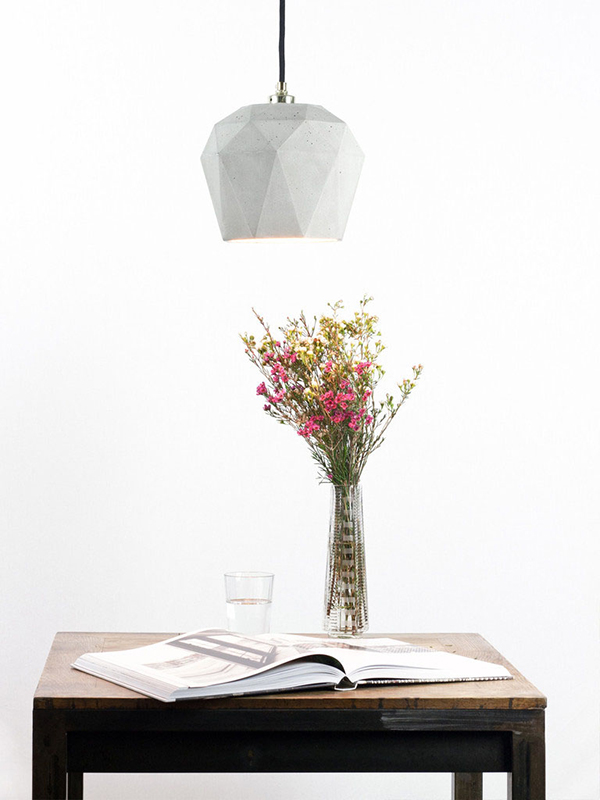 The exterior of the light is pretty too. Guess they made a really firm molder for this one.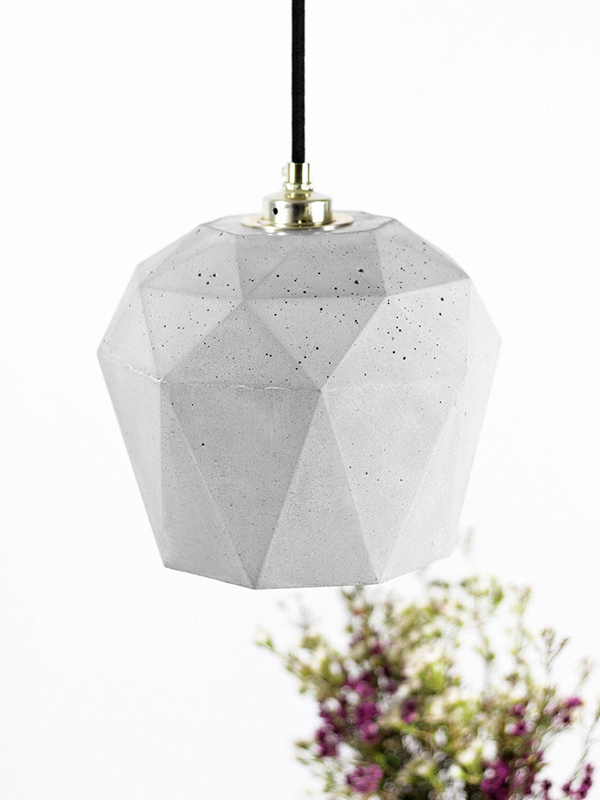 A closer look at the concrete lighting showing its concrete finish.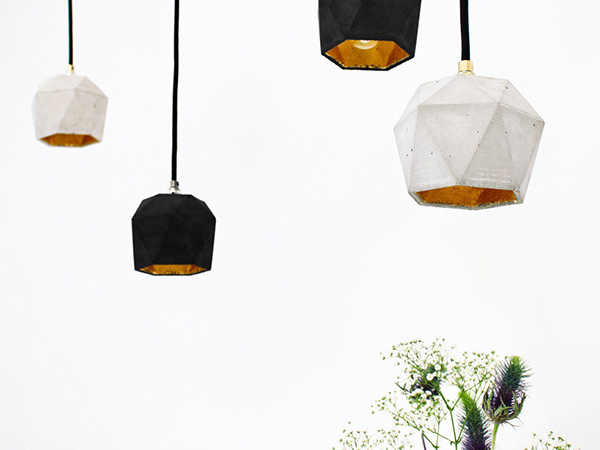 Aside from the rough concrete finish, there are also black pendant lights.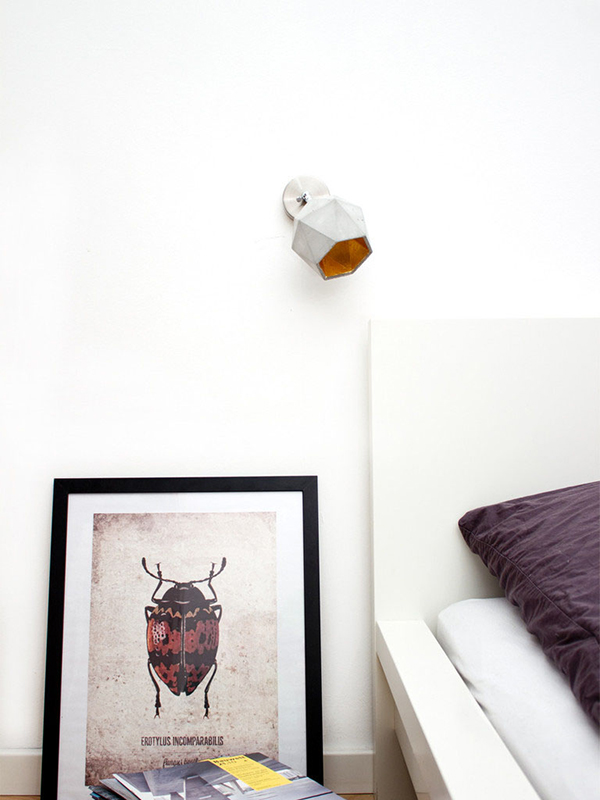 There are also wall lamps too that could match with the pendant lights.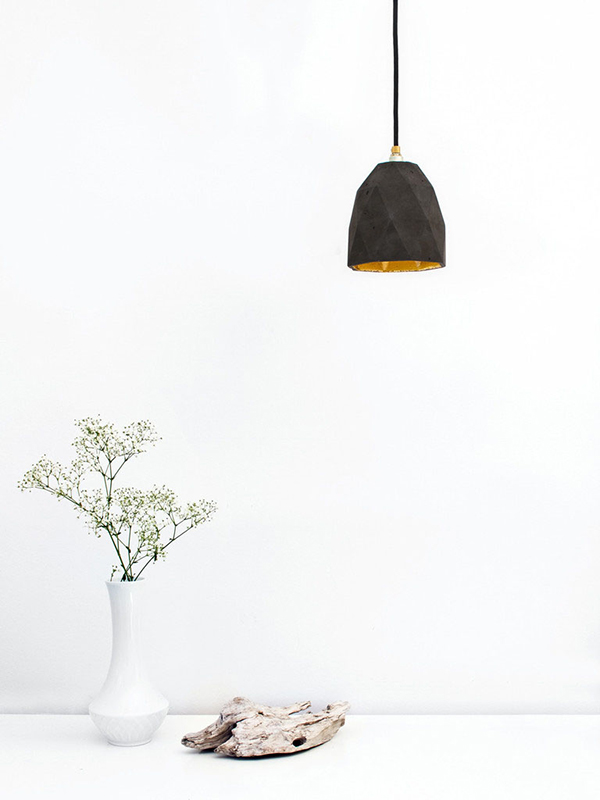 Black and gold even looked a lot better when combined together!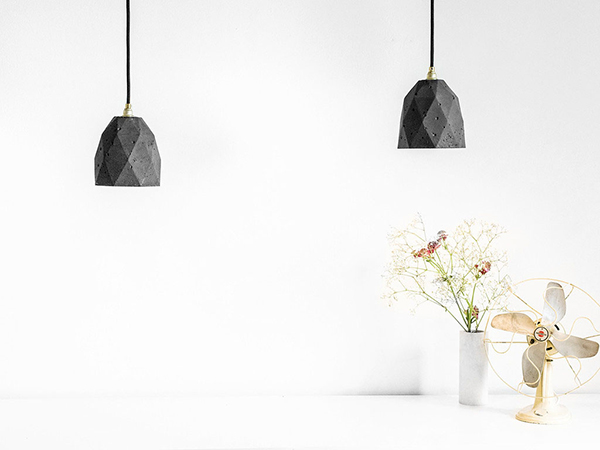 The geometry of light is so gorgeous that it can bring a different level of charm to anywhere you put the lights.
The lights doesn't just give light and warmth but illuminate elegance to the entire home. It doubles as a scenic decor and could be mixed and matched with other lamps that also come in the series. Isn't this series of lights from Stefan Gant amazing? What makes it lovelier too is that fact that these are handmade. Yup, when it is handmade, the value becomes higher because a human being puts his heart and effort into it. Just like these concrete lights. Would you like to have one for your home?