15 Colorful Placemats for A Pop of Color in the Dining Table
Yes, for most of us, what matters in the dining table are the foods we eat but for others, the set-up matters too. Most mothers see to it that the table is set in an inviting way. Adding placemats will not just give some more colors to the tabletop but it will also make eating a lot more formal and neater.
Today, we will show you 15 colorful placemats which we collated from the web. Most of the pretty ones we found were hand made from Etsy. We are sure you will find them cute. With or without an occasion, grab a placemat for your dining table. You will love to do that especially if they are as colorful as the ones below.
Colorful Design Table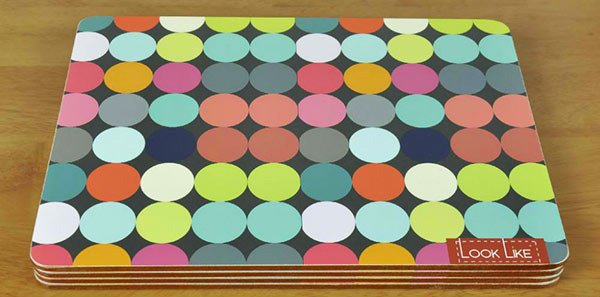 Add some colorful polka in the dining table to bring in more life to you daily meals.
Accent Placemats Butterfly, Pink Stripe Placemat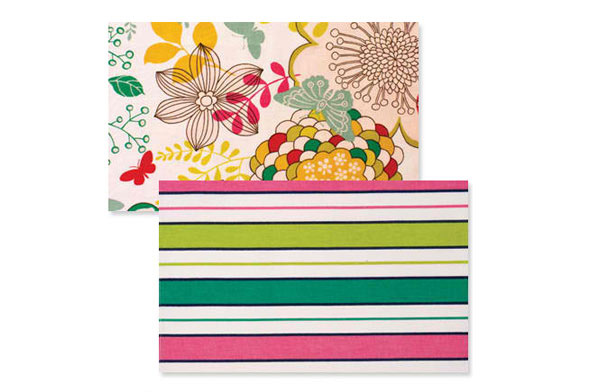 It would really be fun if these are the placemats on your table! These sure are eye-popping dining accessories that will look perfect with clear dinnerware.
Mini Squares Jewel Placemats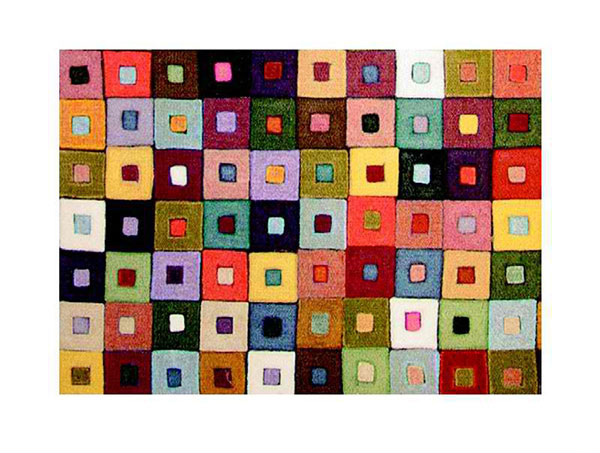 Multi-colored squares add some pop to your contemporary dining space that also gives that modern touch to it.
Rainbow Placemat – Lightweight Chevron Placemat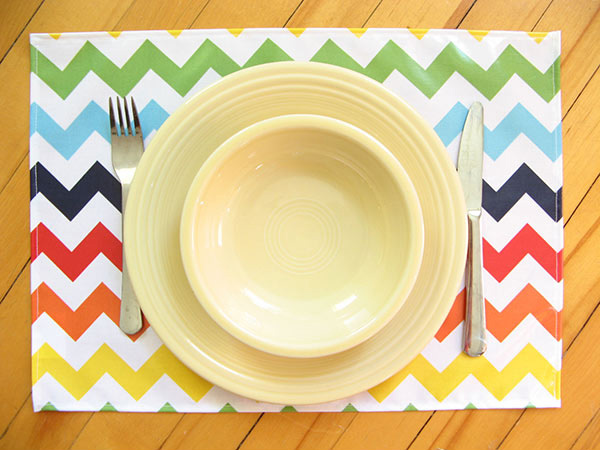 We sure love chevron but if it comes in rainbow colors like this, we will definitely love it more!
Tropical Fish Primary Colors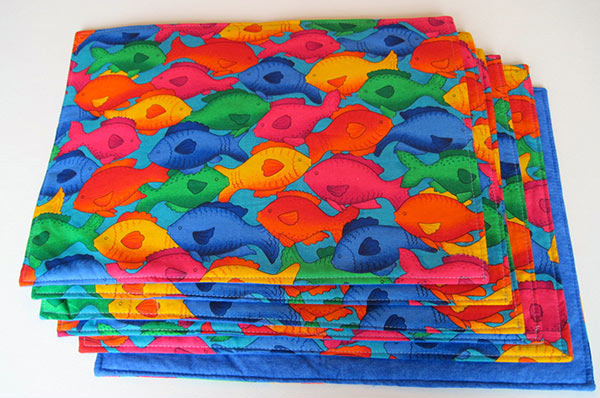 Playful reversible placemats with fish prints in it. Your kid will surely love this but it will fit into a beach or tropical themed dining room too!
Benson Mills Rainbow Sticks Bamboo Multi Colored Placemats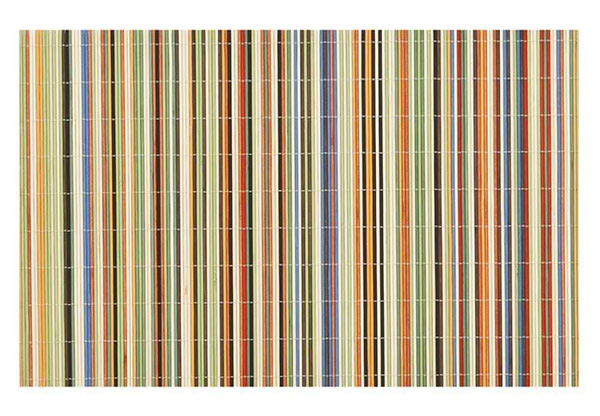 For a more organic feel, this placemat made of sticks will be the perfect pick!
Banana-leaf Green Placemats – Sri Lanka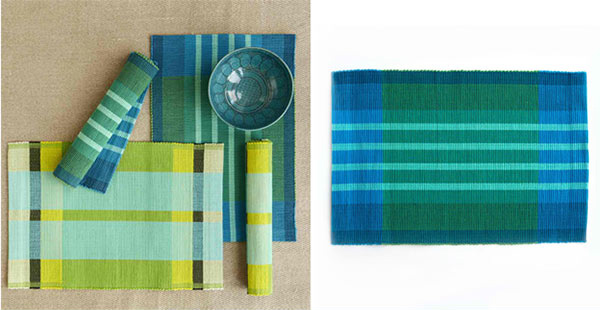 Textile weaving is one form of craft in Sri Lanka that never grows obsolete. You can see why in this placemat!
Colorful Patterned Easter Bunny Placemat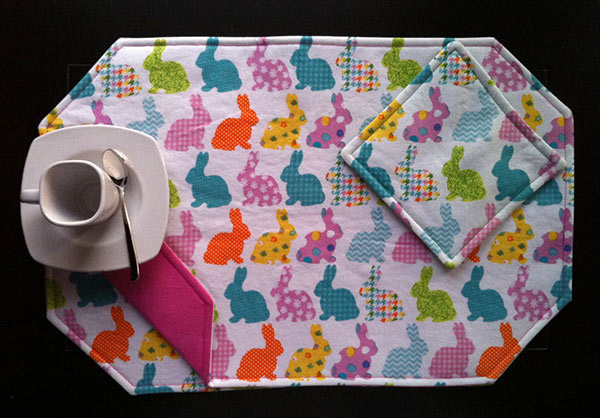 Easter or not, this placemat with colorful patterns of bunny is really cute!
Tribal Placemat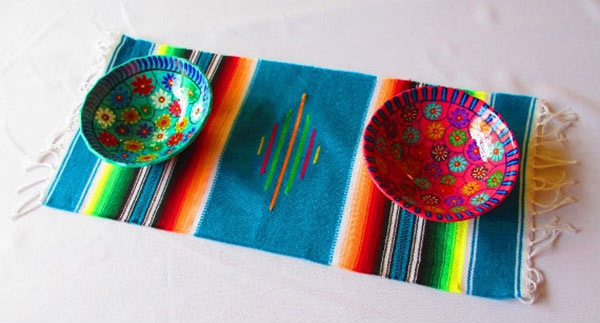 If you're into Aztec or tribal look, try this placemat with lovely colors combinations for some lively addition to your table.
Sunset Placemats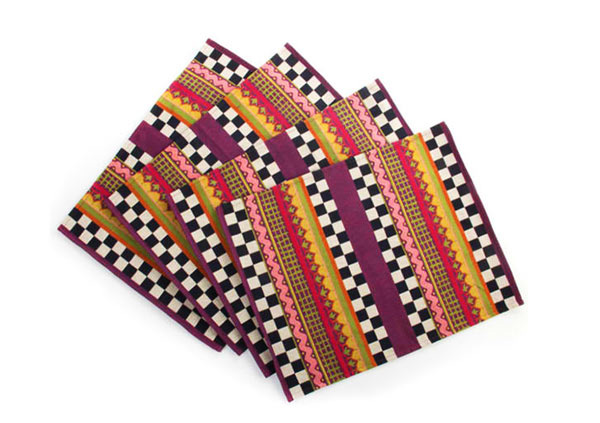 An inviting piece for the tabletop in deliciously deep tones that reflect the summer sunset.
Stripes Green Placemats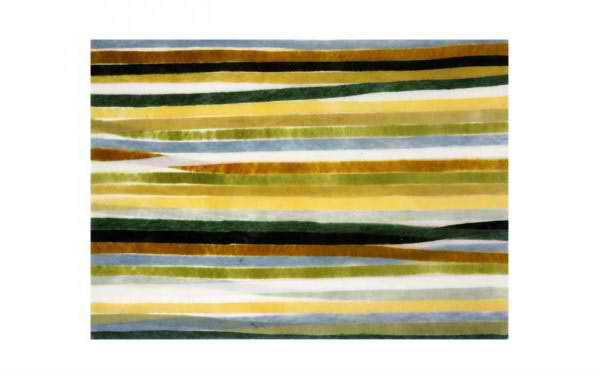 Earthy green designs line up on this placemat. With this, your table set-up will never go boring!
Multicolor Paisley Chambray Placemats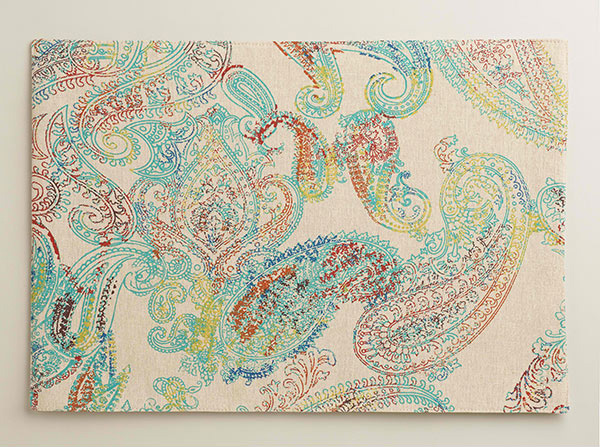 Get soft sprint tones from this paisley printed placemat. Isn't this adorable?
Colorful Easter Chevron Design Placemats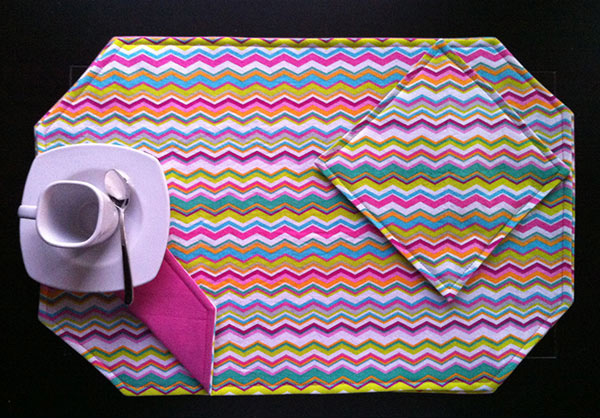 This would surely be a fun way to bring more joy to your dining table by adding this chevron placemat in Easter colors.
Placemats Marakech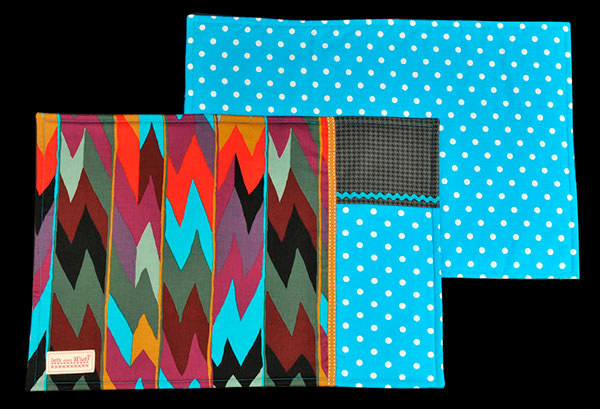 This handmade placemat is very beautiful! The combination of patterns and colors are just stunning!
Celebration Confetti Paper Placemats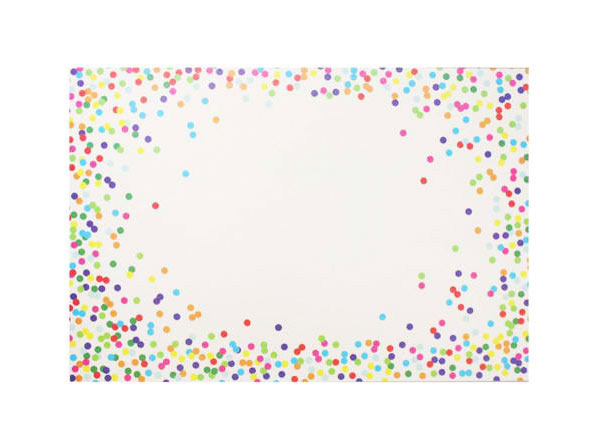 This white placemat has one message for us and that is to "celebrate"! You'd love the colorful polka dots against the white background.
These are cute, right? Placemats come in so many designs and colors. You can always choose which one suits your taste. Then buy a spare too so that you still have another set to use when you wash the other one. Or, you can even make your own placemat. Pair these with beautiful modern dinnerware sets to complete the look of your tabletop for dinner!